Why Queenslanders should choose QBE
QBE was founded in Queensland in 1886; we've been insuring Queenslanders for over 130 years.
Nationally, we insure over 2 million vehicles for CTP.
Local QLD claims team who are 100% committed to excellence in claims.
How it works
CTP insurance is mandatory – in QLD, you nominate a CTP provider when you register your car.
If you, or anyone driving your car, causes an accident in which someone else is injured your CTP insurance covers the cost of their compensation claim. This includes other drivers, passengers, pedestrians, cyclists and motorcycle riders. It doesn't cover damage to your, or anyone else's, vehicle or property – for that you'll need Car insurance.
When you choose QBE you'll get the added peace of mind that comes with a DriverProtect policy*, free of charge. It provides up to $1 million in injury cover if you're hurt in a serious at-fault accident.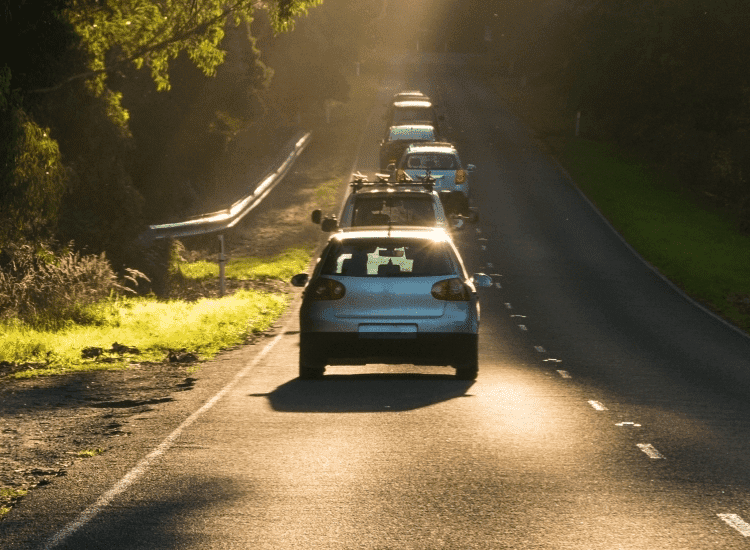 CTP explained
CTP insurance covers the cost of third party compensation claims, if you, or anyone driving your car, causes an accident in which someone else is injured.
Third parties who could claim against you include your passengers and other road users such as pedestrians, motorcyclists, cyclists, other drivers and their passengers.
Frequently Asked Questions
You might also be interested in...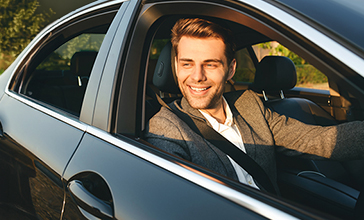 Car insurance
Flexible, great value car insurance for every-day Australians. Choose between two easy-to-understand covers from a 2020 award-winning insurer.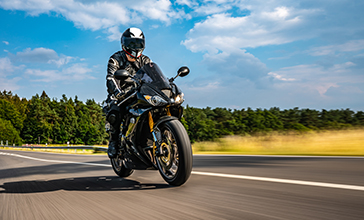 Motorcycle insurance
Flexible cover for your motorcycle, delivered by experts. Choose QBE and enjoy our price guarantee: if a competitor gives you a lower quote, we'll beat it (terms and conditions apply).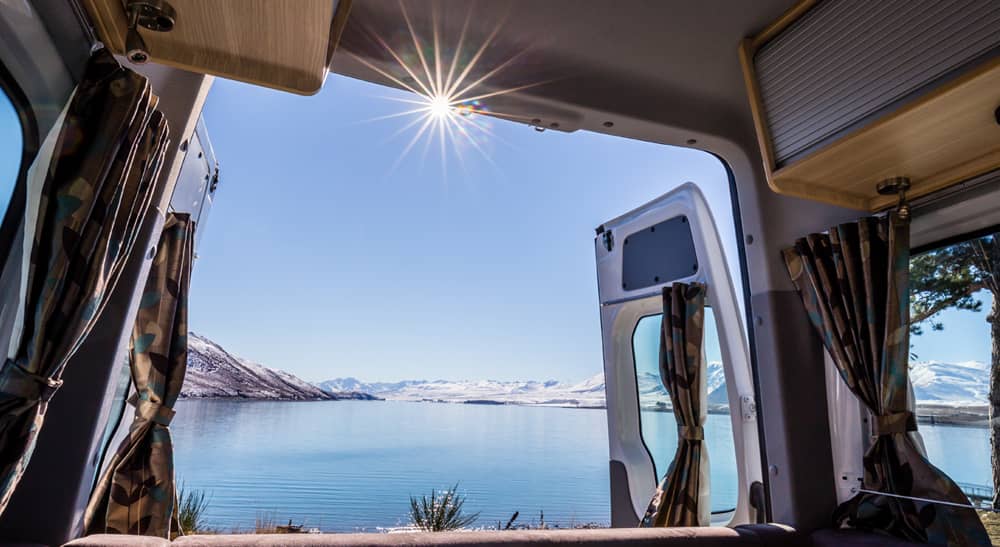 Caravan insurance
Comprehensive protection for your little piece of home – on the road, at a caravan park or at home. We cover caravans, camper trailers, motorhomes and more.
The advice on this website has been prepared without taking into account your objectives, financial situation or needs. You must decide whether or not it is appropriate, in light of your own circumstances, to act on this advice. You should ensure you obtain and consider the Product Disclosure Statement for the policy before you make any decision to acquire it.