Protect your business and its most valuable assets
We understand that people have a life outside of work. That's why we offer Accident and Health insurance products that can protect them 24/7 – wherever they are.
Our products aim to reduce the impact of accidents or sickness, whilst helping people get their lives back on track. Suitable for the self-employed, businesses, sports clubs, government organisations and voluntary workers, we can also provide bespoke solutions for large employers.
The benefits can address lost earnings, non-Medicare fees and rehabilitation costs, plus provide lump sums for death and serious injuries. Many extra benefits can also be included and we can even tailor the cover to care for employees' families.
Our policies can complement existing workers compensation schemes because salary benefits for those schemes vary across states.
For more information please contact your broker.
Why choose QBE Accident and Health insurance?
We can tailor the cover* to provide:
Lump sum payments for death and permanent disability

Weekly loss of income benefits with customisable options for percentage of pre-injury earnings and maximum benefit period

Recruitment costs to replace staff

Corporate image protection to cover the costs for engaging public relations consultants and for the release of information through the media

Rehabilitation benefit to cover costs for pain management therapy, vocational assistance and counselling, if rehab is considered the best option

Cover for medical fees that Medicare won't cover

Dependent child and partner benefits

24/7 emergency medical and travel assistance cover for expat, inpat and corporate travel clients

Cover for funeral expenses.
*Benefits listed are subject to terms and conditions. Limits and exclusions apply. To decide if this product is right for you, please refer to the Product Disclosure Statement (PDS) and Target Market Determination (TMD), available from your broker.
Dedicated Accident and Health team
Our specialist team is one of the most experienced in Australia
We listen and build bespoke policies for clients rather than enforcing a "one size fits all" approach.
Our product suite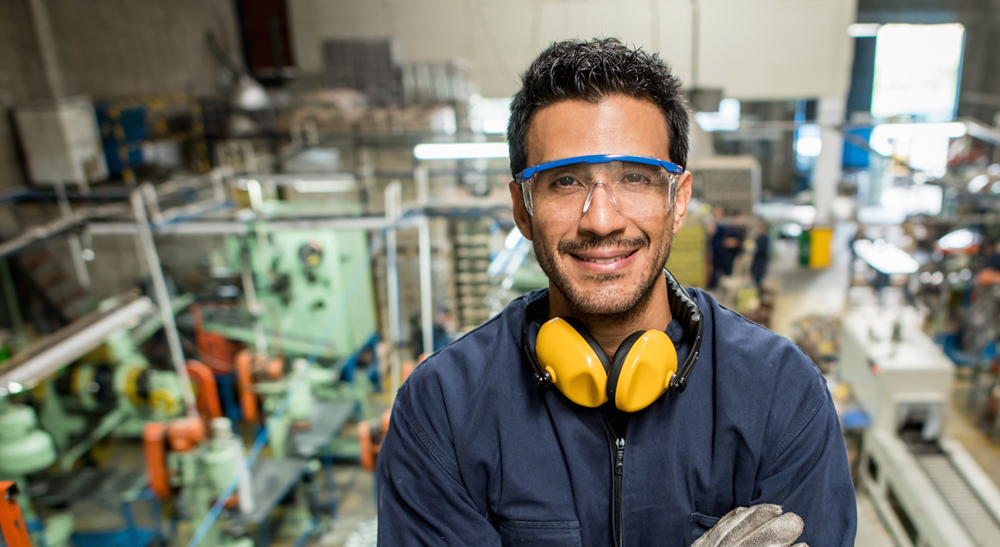 Group Personal Accident and Sickness insurance
Provides group cover to companies or common interest groups of any size.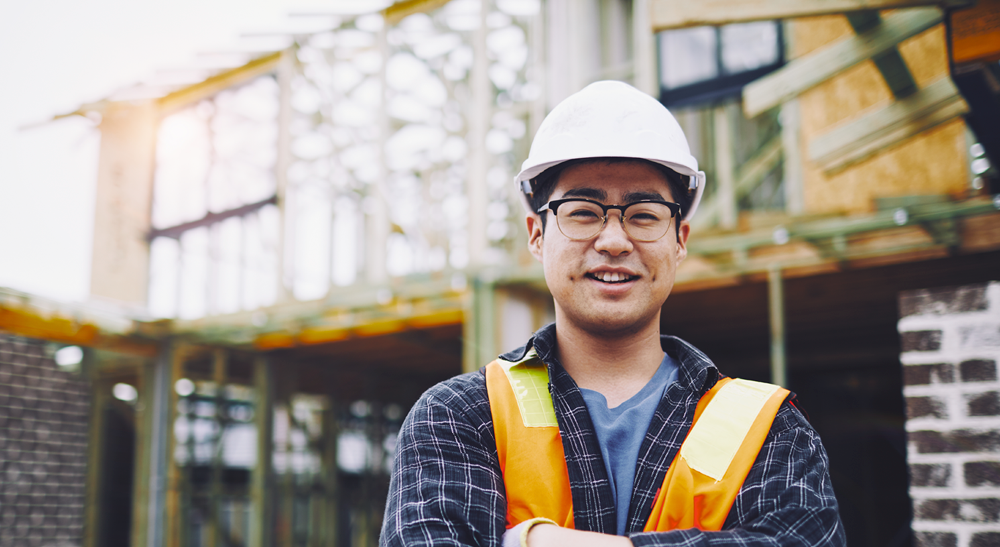 Individual Personal Accident and Sickness insurance
Tailored protection for individuals or self-employed people of any trade in the event of an injury or sickness. You can cover your working hours or opt for 24-hour a day protection.

Corporate Travel insurance
Provides protection while travelling on company business anywhere in the world.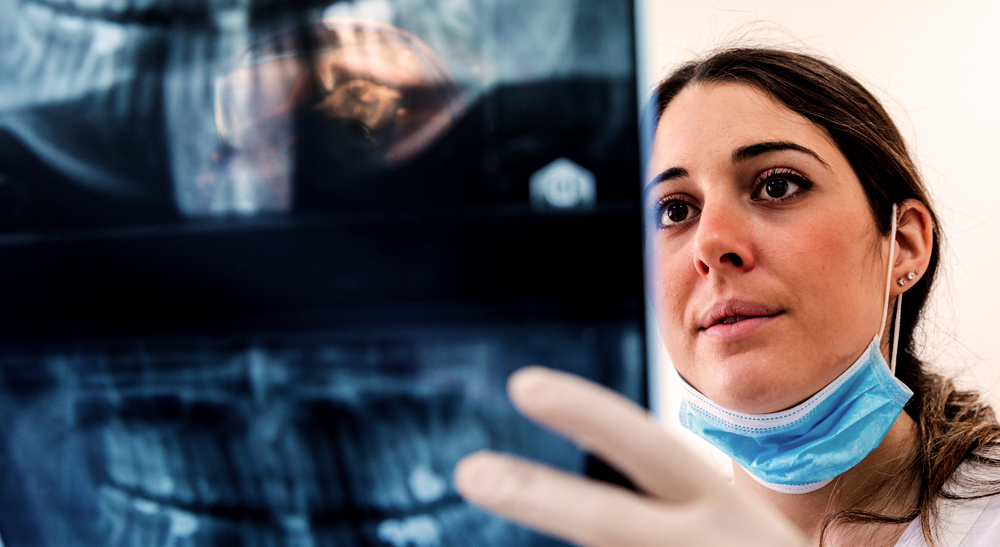 Expatriate and Inpatriate Medical insurance
Provides protection to people domiciled outside of Australia for a period in excess of 90 days, or foreign nationals who are temporarily employed in Australia.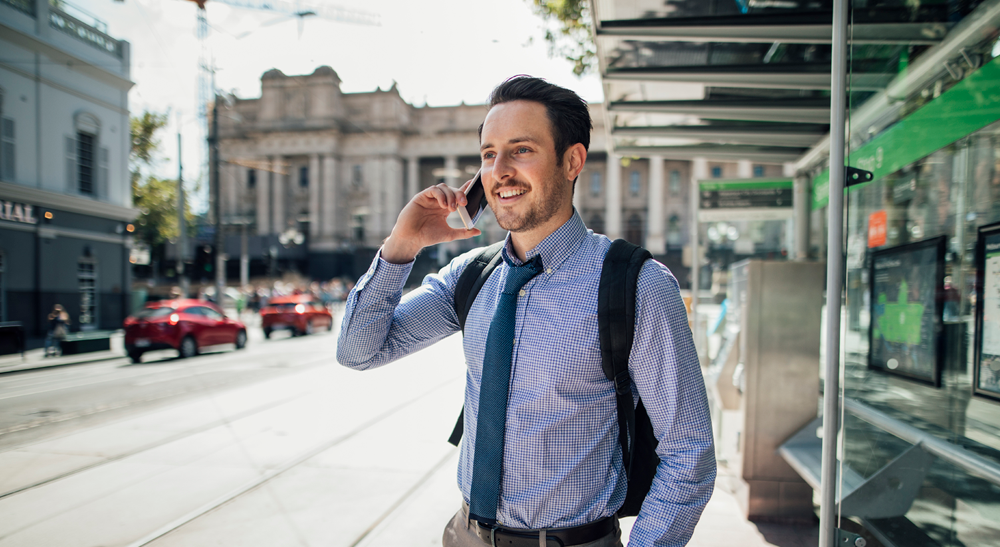 Journey insurance
Cover for you or your people if injured while travelling between work and home.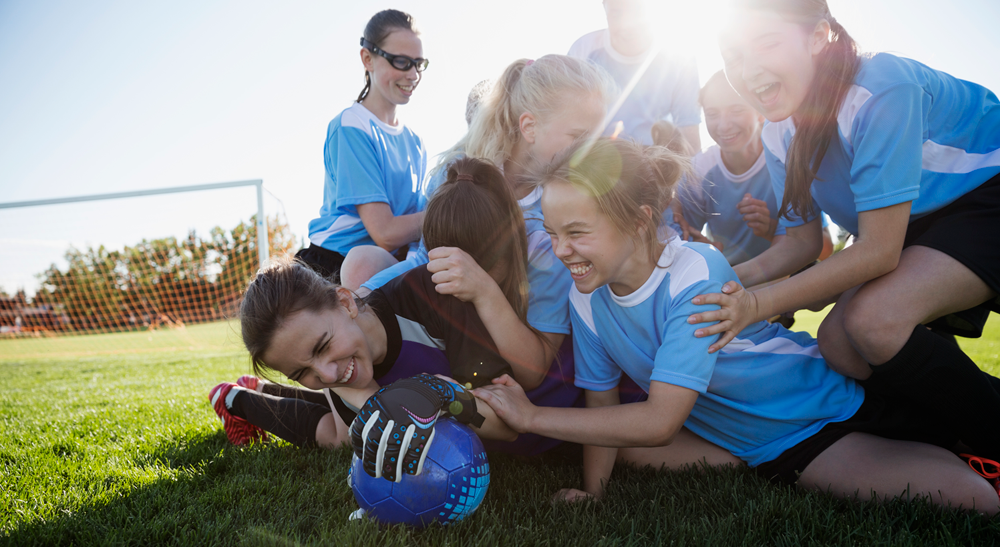 Sports Injury insurance
If you run a sports club or association this option will cover your members while they're playing, training or officiating club activities.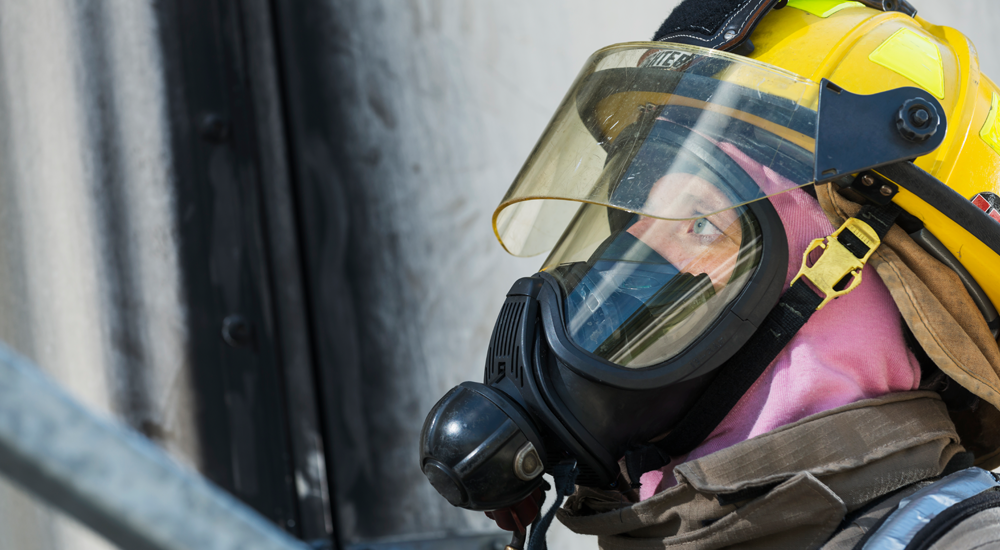 Voluntary Workers insurance
Cover for individuals or groups if they are injured while doing voluntary work.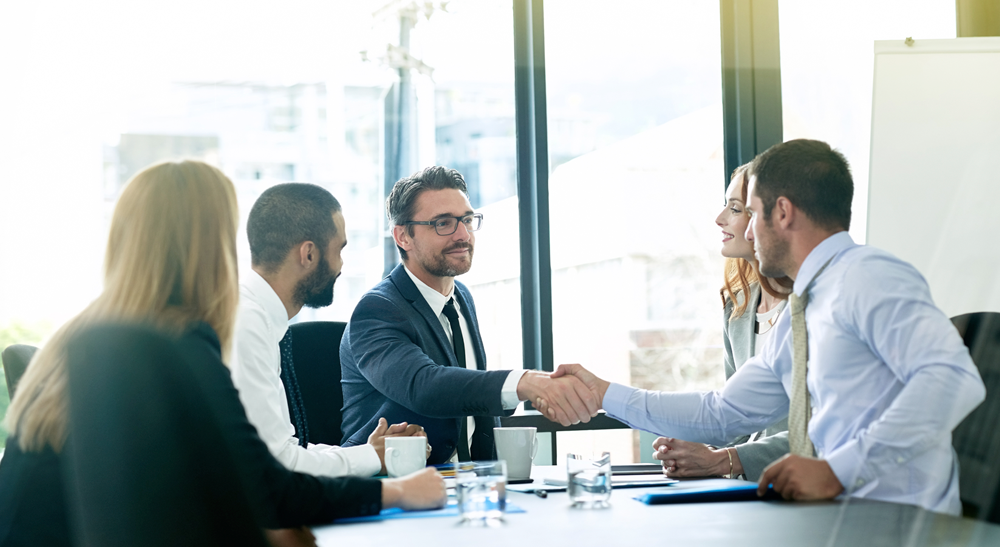 Enterprise Bargaining Agreements Solutions
Cover designed to complement a negotiated employment contract by ensuring 24-hour protection is provided to employees.
Frequently Asked Questions
You might also be interested in...
Public Liability
Operate with confidence knowing you're covered if a third party claims against you for property damage or personal injury caused by your people or products.
Workers Compensation
Essential cover for your workers, delivered by experts. We also provide specialist training and advice to help your people and business thrive.
CTP for business
Competitive Compulsory Third Party insurance for businesses across New South Wales and Queensland. We can cover everything from single vehicles through to large fleets.
Need more help? Contact your broker.