Why choose QBE?
We've been insuring Australians for over 130 years
We're one of the largest CTP insurers in Australia
We're 100% committed to excellence in claims
How it works
If you, or anyone driving your car, causes an accident in which someone else is injured your CTP covers the cost of their compensation claim.
This includes other drivers, passengers, pedestrians, cyclists and motorcycle riders. It doesn't cover damage to vehicles.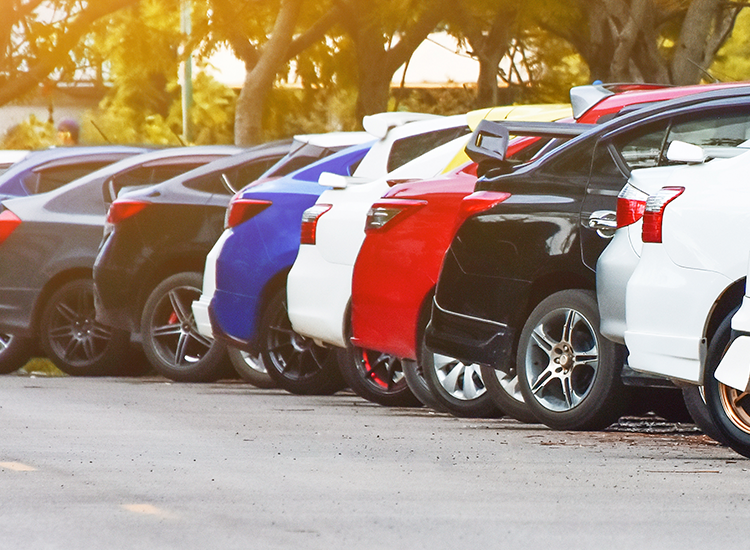 Choice is here
You are now able to choose your CTP insurer in South Australia when you register your car.
QBE is a licensed CTP provider in South Australia and also has a strong track record of providing CTP insurance in NSW and Queensland.
In total our CTP experience extends to insuring more than 2 million vehicles, so you can be confident we'll look after you.
QBE in South Australia
We have a local office in Adelaide and we're committed to being an active corporate citizen in South Australia.

CTP explained
There's a lot of confusion around Compulsory Third Party (CTP) insurance. Find out how it works and why you need it.

Car owners: your legal obligations
Make sure you've got the essentials covered before you hit the road.

Comprehensive vs Third Party
When you're choosing car insurance it's important you have the facts so you can make an informed decision.
The advice on this website has been prepared without taking into account your objectives, financial situation or needs. You must decide whether or not it is appropriate, in light of your own circumstances, to act on this advice. You should ensure you obtain and consider the Product Disclosure Statement for the policy before you make any decision to acquire it.
Need more help?
Fax 1300 059 688 Mon-Fri 8.30am-5pm (ACDT) GPO Box 7037 SYDNEY NSW 2001