Why choose QBE car insurance?
We've been awarded Mozo's 2023 Exceptional Quality Car Insurance Award.
We've been insuring everyday Australians for over 130 years.
24/7 friendly and helpful claims team.
Hand-picked, Australia-wide network of Accredited Smash Repairers.
What is car insurance?
Car insurance protects you against financial loss if your car is involved in an incident. There are three main types of car insurance: comprehensive car insurance, third party insurance and compulsory third party (CTP) insurance. Each covers different things.
For example, a comprehensive car insurance policy covers repairs to your car for damage caused by things like collision, fire, theft and weather events. It also covers damage the use of your car causes to someone else's vehicle or property.
Third party car insurance provides cover for damage caused by the use of your car to someone else's vehicle or property.
CTP covers the driver of your car if they cause an accident that injures someone else. CTP covers that injured person's medical costs and compensation they are entitled to. Check out our CTP page where you can learn more.
Take a look at our car insurance options below and read the FAQs for more info. We're here to make it easy and help you find the right cover option.
Award-winning insurance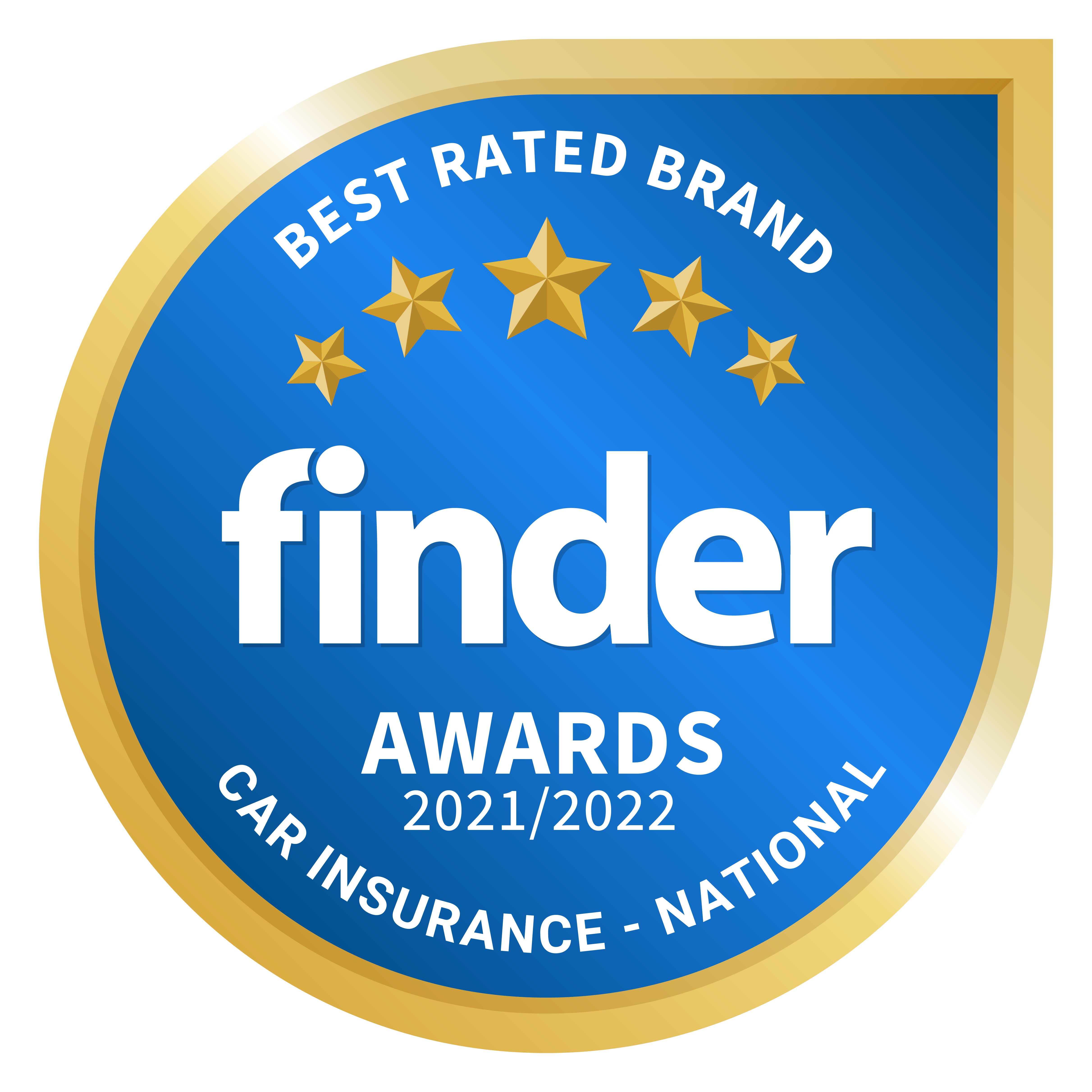 Finder
has awarded us the best-rated National Car Insurance Brand for Customer Satisfaction in 2021/2022.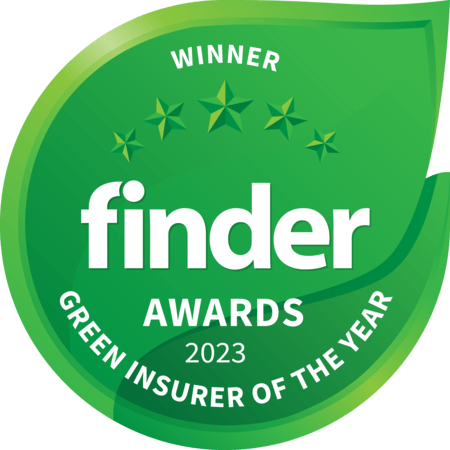 For the fourth year running, we've been named Finder's Green Insurer of the Year in 2023. We're honoured to receive this recognition. A big thank you to our customers, people and partners for helping us enable a more resilient planet.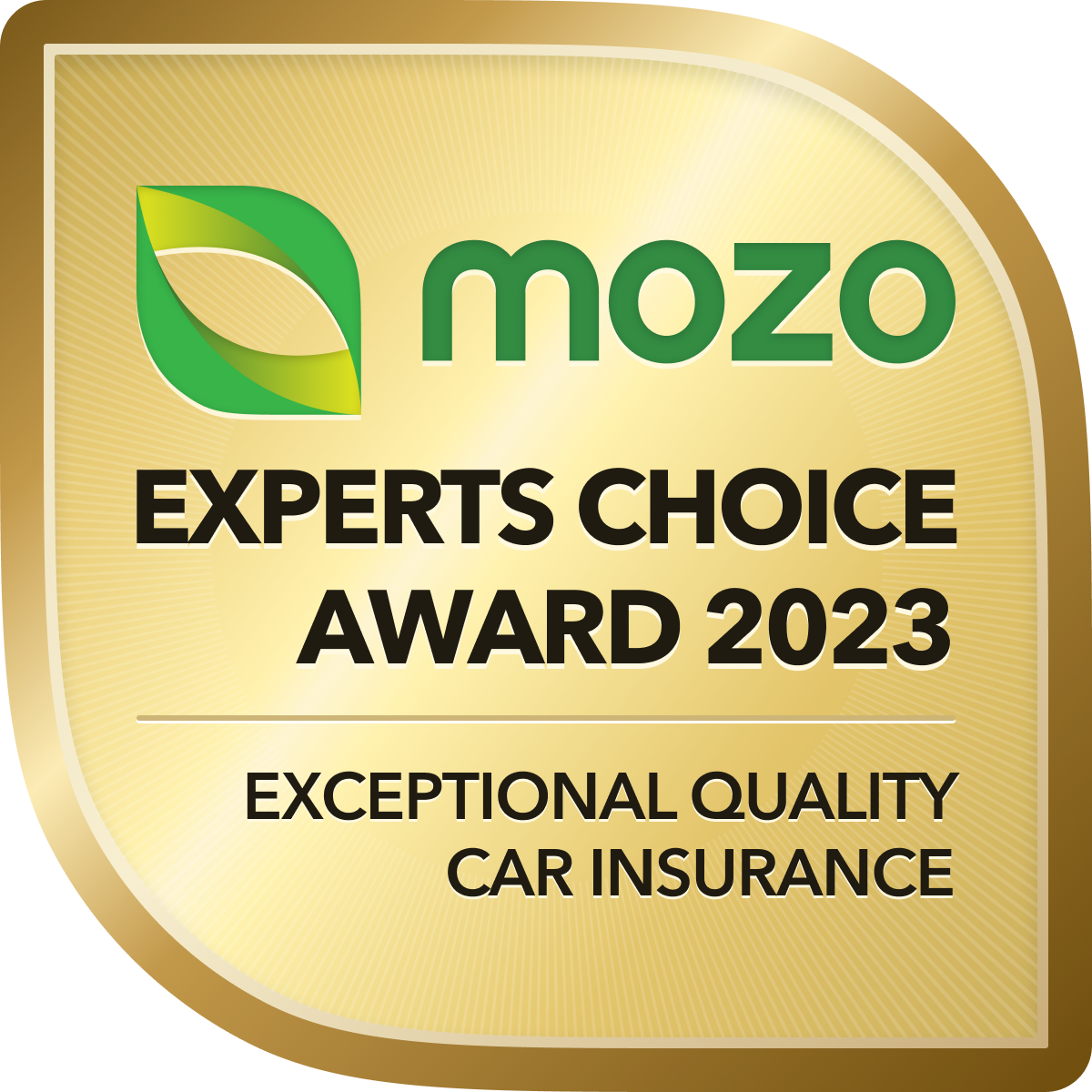 Our Comprehensive Car Insurance has been named a Mozo Experts Choice Exceptional Quality Award winner in 2023.
What's covered?
Comprehensive Car Insurance
Our cover includes:
Accident damage, fire and theft
Three year new car replacement (conditions apply)
Hire car when you're not at fault in a car accident
Repair guarantee, for as long as you own the car
Damage to other people's property up to $30 million
Upgrade to include: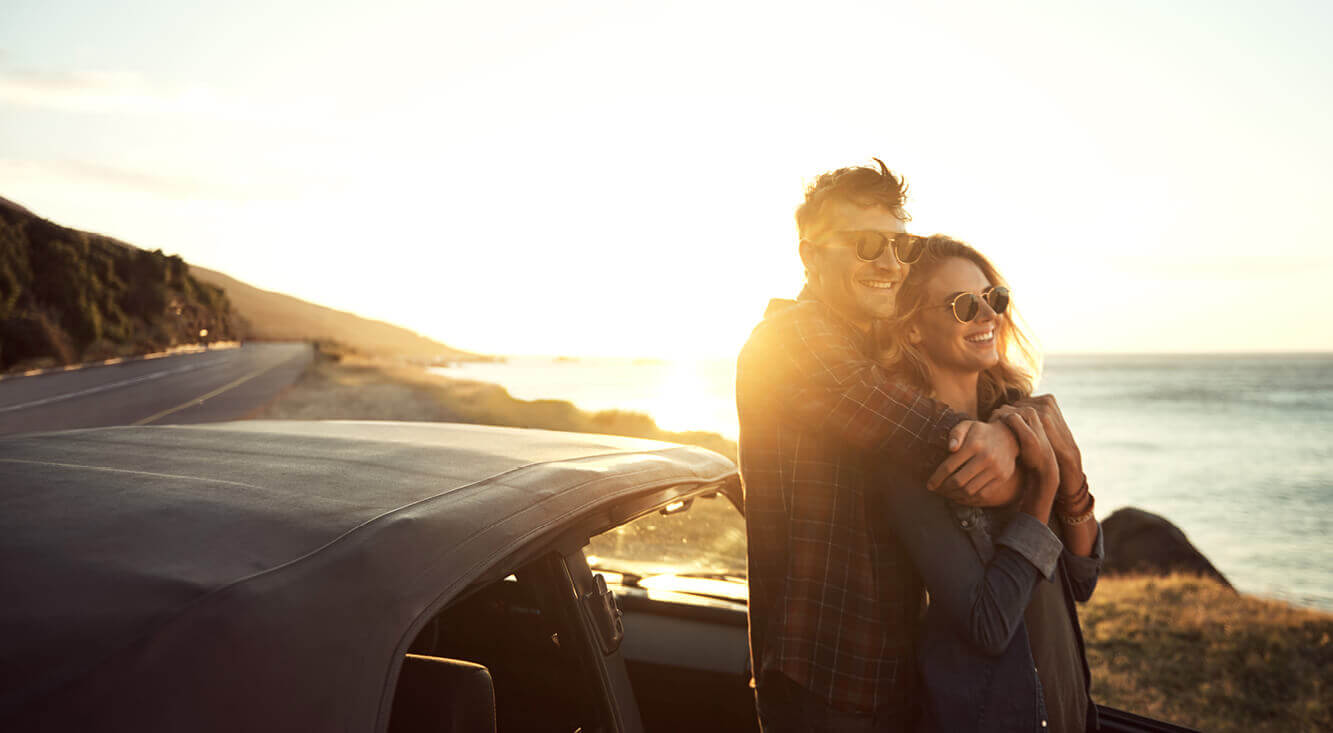 Third Party Property Damage Car Insurance
Our cover includes:
Damage to other people's property up to $30 million
Damage caused by an identified uninsured driver up to $5,000
Change of car – cover automatically shifts to your new car, for up to 14 days
Upgrade to include: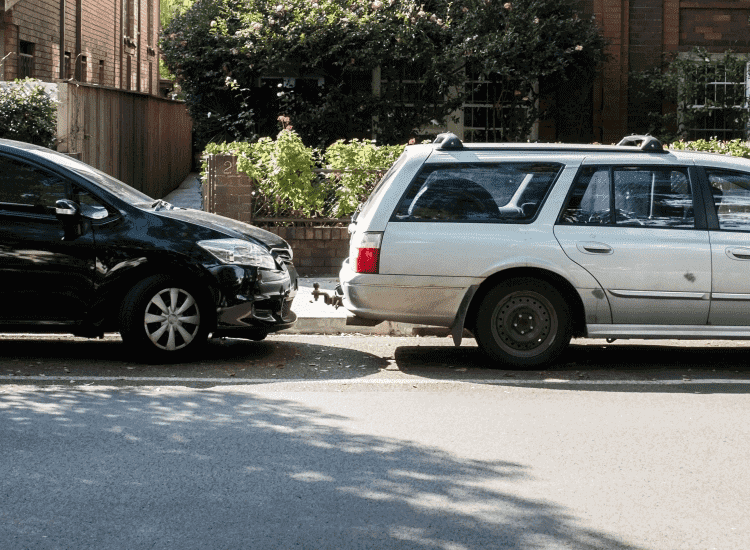 Comprehensive vs third party car insurance
When you're choosing car insurance it's important you have the facts so you can make an informed decision. Understanding what you're covered for will help you avoid unexpected costs.
You might also be interested in...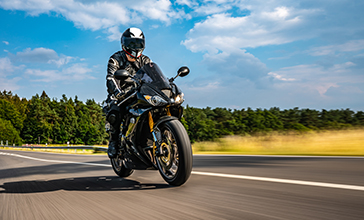 Motorcycle Insurance
Flexible cover for your motorcycle, delivered by experts. Choose QBE and enjoy our price guarantee: if a competitor gives you a lower quote, we'll beat it (terms and conditions apply).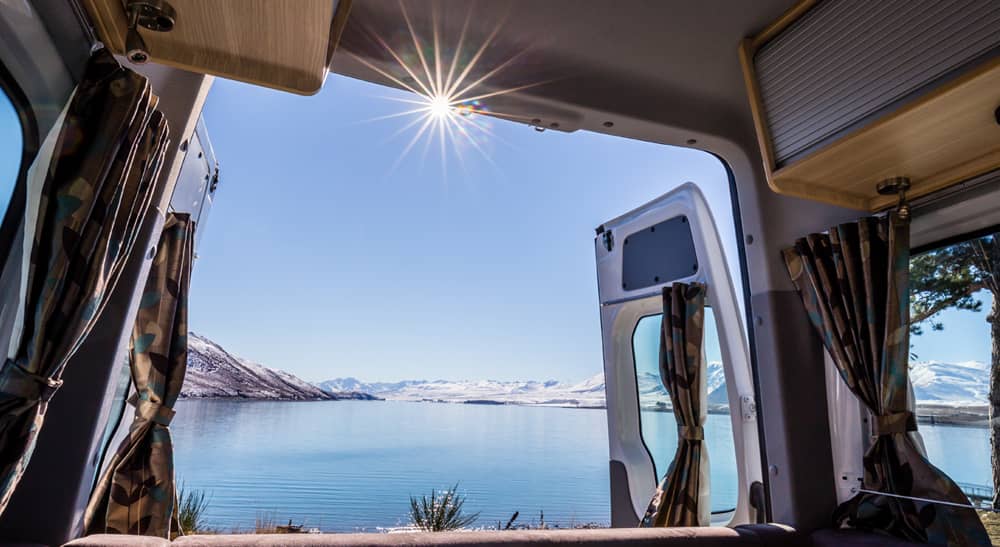 Caravan Insurance
Comprehensive protection for your little piece of home – on the road, at a caravan park or at home. We cover caravans, camper trailers, motorhomes and more.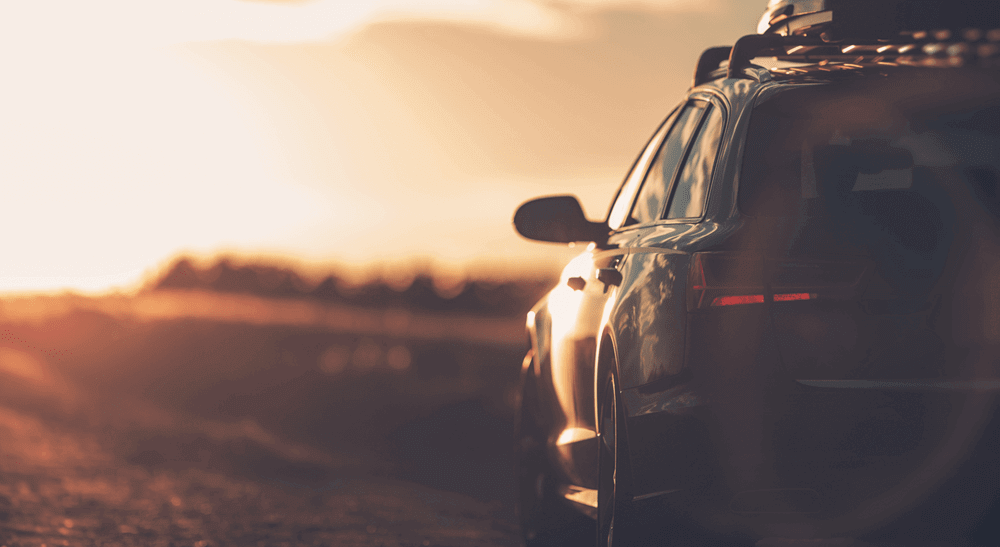 Compulsory Third Party (CTP) insurance
Compulsory Third Party insurance made easy, for drivers in New South Wales, Queensland and South Australia. Make the switch to QBE.