What is it?
When you sell your home, Owner Builder Warranty insurance protects the new owner if they discover defects in work you've carried out as the owner builder. If you die, disappear or become bankrupt they can make a claim on your policy to recover their costs.
In Western Australia you need Owner Builder Warranty insurance if you spent more than $20,000 on the work, and it was completed in the last seven years. A QBE authorised broker or representative can arrange it for you.
This policy is for owner builders. If you're a licensed builder carrying out residential building work you may need Builders Warranty insurance.
Downloads for this product
You might also be interested in...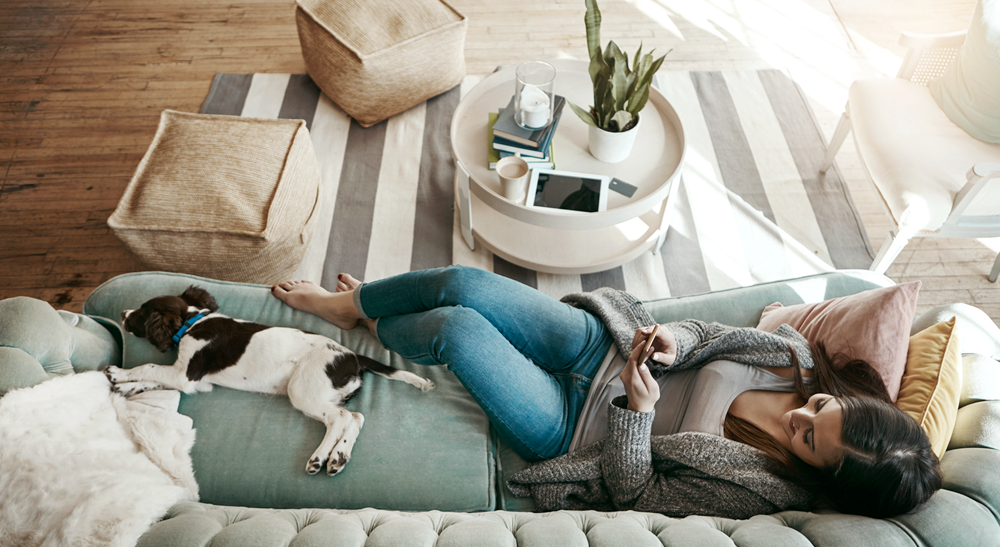 Home and Contents insurance
Cover for your home, fixtures and fittings and belongings. Use our insurance calculators to create your policy.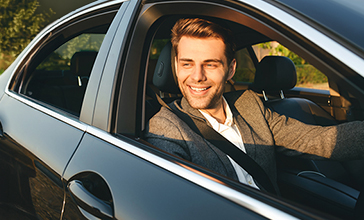 Car insurance
Flexible, great value car insurance for every-day Australians. Choose between two easy-to-understand covers from a 2020 award-winning insurer.
Compulsory Third Party insurance (CTP)
Compulsory Third Party insurance made easy, for drivers in New South Wales and Queensland. Make the switch to QBE.
The advice on this website has been prepared without taking into account your objectives, financial situation or needs. You must decide whether or not it is appropriate, in light of your own circumstances, to act on this advice. You should ensure you obtain and consider the Product Disclosure Statement for the policy before you make any decision to acquire it.