QBE provides Builders Warranty insurance for homes being built or renovated by a licensed builder in Western Australia, South Australia, and the Australian Capital Territory.
For homeowners completing their own building work, Owner Builders Warranty insurance is provided by QBE in Western Australia only.
What is Builders Warranty insurance?
If your home is being built or renovated, Builders Warranty insurance is mandatory cover that protects you against financial loss for incomplete or defective workmanship in the event the builder dies, disappears, or becomes insolvent. In WA, Builders Warranty Insurance also covers you if the builder has their licence deregistered by the State Administrative Tribunal, or it's not renewed by the Building Services Board on grounds that they failed to meet the financial requirements as set out by the Building Services (Registration) Act 2011.
Homeowners who have engaged a licenced builder: It is a mandatory requirement that your builder takes out this cover on behalf of the you, the homeowner. Your builder will provide you with a Certificate of Insurance.
Owner builders: You are not required to take cover out while you own the property. If you sell the home and the building work meets certain cost and time conditions, it's a requirement to take out cover to protect future owners.
You can obtain this insurance by contacting an authorised QBE Broker or representative.
Depending on which state you're in, Builders Warranty insurance is known by different names and has differing requirements.
Licensed Builders
By law, a builder is required to take out cover on behalf of the homeowner if the building works are greater than the cost outlined for each state below. The cover is required to be in place prior to the builder accepting payment or commencing any work.
WA (Home Indemnity insurance) – For building works greater than $20,000
SA (Building Indemnity insurance): For building works greater than $12,000
ACT (Residential Building Warranty insurance: For building words greater than $12,000
Your builder will arrange cover through a QBE authorised broker or representative. Once you've been provided with a Certificate of Insurance, please check the details on your certificate match the details in the QBE Certificate Register.
Owner Builders
If you sell your home and the building or renovation works were greater than $20,000 and were completed in the last seven years, you are required to take out Owner Builders Warranty insurance. This is to protect future owners in the case they discover defects in work you've carried out as the owner builder. To recover their costs, new owners can make a claim on the policy in the event of your death, disappearance, or bankruptcy.
You can arrange cover through an QBE authorised broker or representative.
When you sell your home, Builders Warranty insurance protects the new owner for the works carried out provided the defects relate to works detailed in your policy and occur within a specified timeframe.
Please speak with your QBE authorised broker or representative or view your policy documentation.
To find out how to make a claim on Builders Warranty insurance, please visit the Builders Warranty Insurance claims page.
How to check the validity and registration of a Certificate of Insurance
Once your builder has taken out the cover on your behalf, QBE will send you a Certificate of Insurance. To confirm the validity and registration of this document, please check that it matches the details included in our Register. Please note that the Certificate Register is for general information purposes only and is not a Certificate of Insurance.
Downloads for this product
You might also be interested in...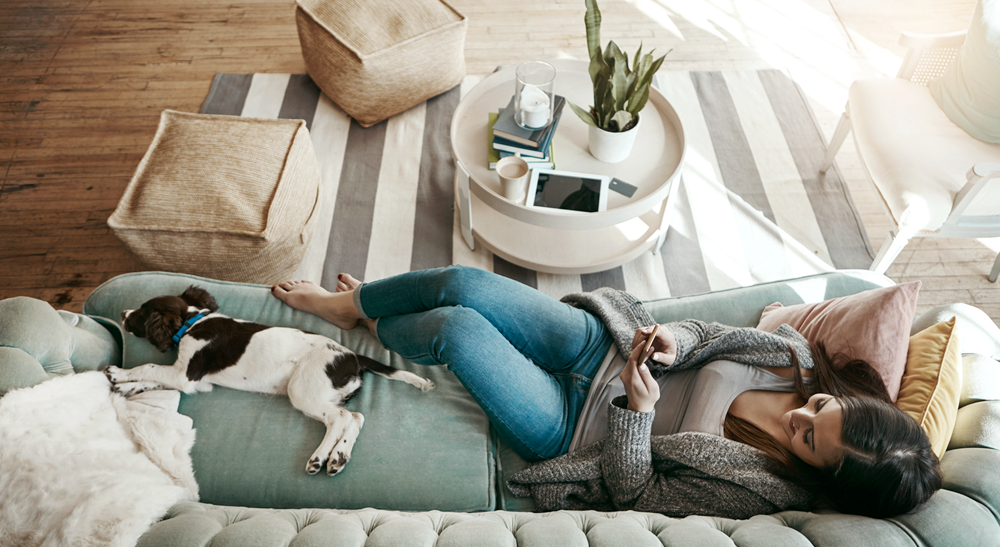 Home and Contents insurance
Cover for your home, fixtures and fittings and belongings. Use our insurance calculators to create your policy.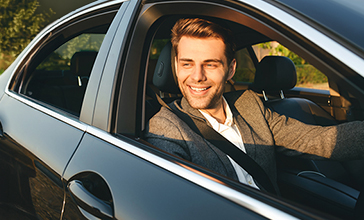 Car insurance
Flexible, great value car insurance for every-day Australians. Choose between two easy-to-understand covers from a 2020 award-winning insurer.
Compulsory Third Party insurance (CTP)
Compulsory Third Party insurance made easy, for drivers in New South Wales and Queensland. Make the switch to QBE.
The advice on this website has been prepared without taking into account your objectives, financial situation or needs. You must decide whether or not it is appropriate, in light of your own circumstances, to act on this advice. You should ensure you obtain and consider the Product Disclosure Statement for the policy before you make any decision to acquire it.