What insurances do small businesses need?
QBE offers flexible business insurance to over 5,000 small business occupations in Australia. Our range of cover include Public Liability, Product Liability, Professional Indemnity, Commercial Vehicles, Personal Injury, Property Damage and more.
Every business is different, so the industry in which you operate and the products and services you provide will determine the best small business insurance for your needs.
Flexible cover for a wide range of small to medium sized businesses
Our range of small business insurance options ensures you have the flexibility to choose the policies your business truly needs, without paying for extras you would never use.

Public Liability insurance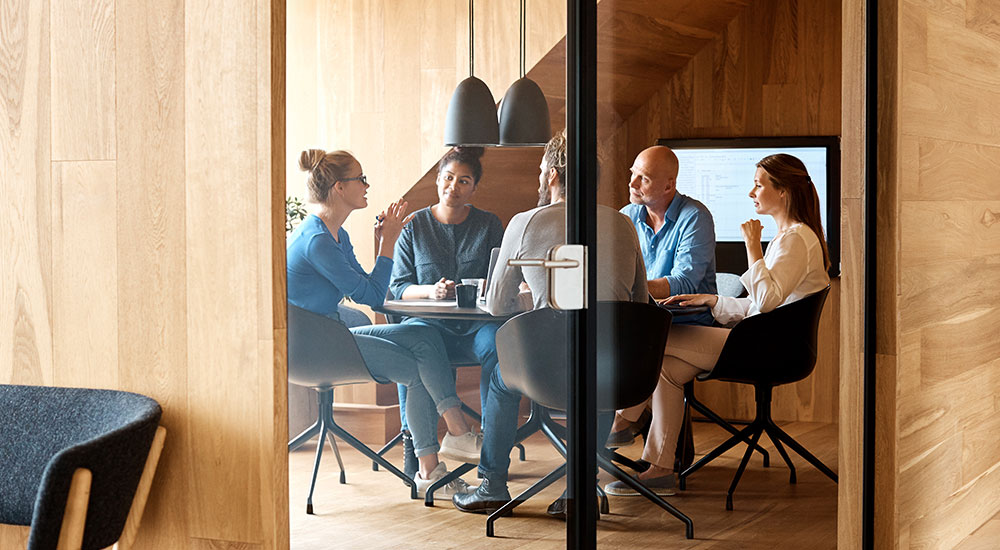 Professionals & Consultants insurance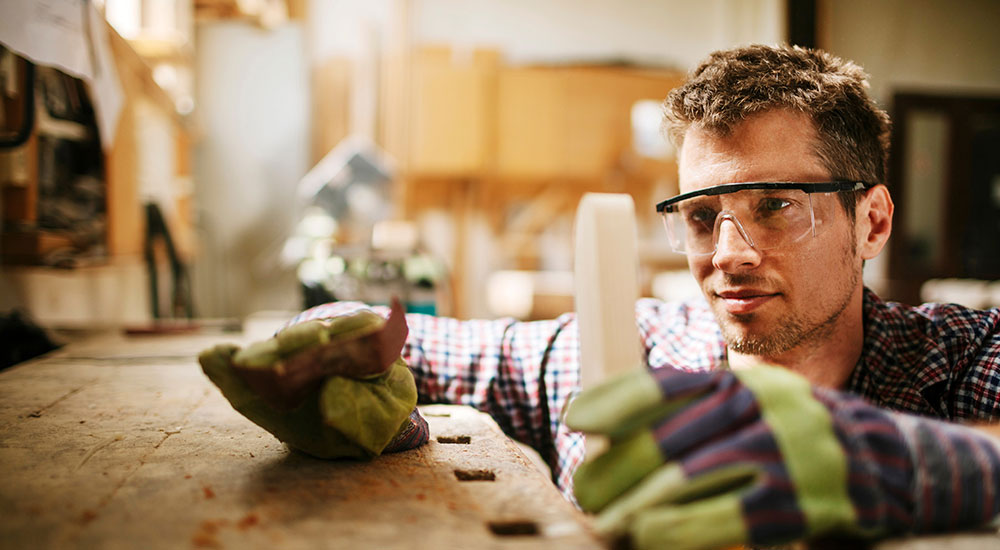 Real Estate Services insurance

Transport and Warehousing insurance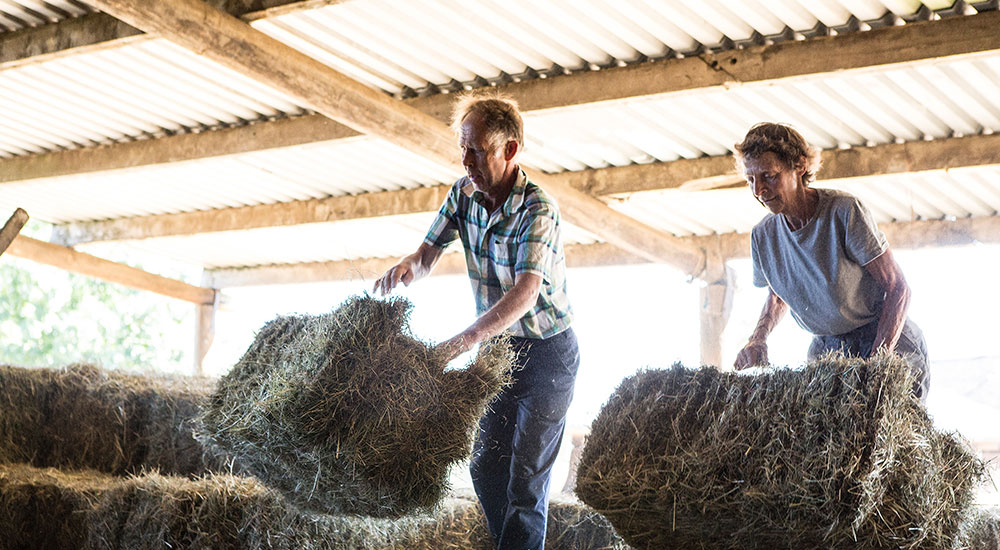 A seamless experience from cover to claim with QBE business insurance
We know time is money when you run your own business. When you're covered with QBE business insurance, you know you're protected against some of your biggest risks. And in tough situations, you'll have access to expert claims teams and a selected supplier network ready to help fast – so you can keep operating with minimal disruption.
When it's time to make a small business insurance comparison between companies, contact a broker to discuss your needs and to arrange an accurate business insurance quote with QBE.
Also remember that the cheapest business insurance for small businesses is not always the most fitting for your needs. Be sure to check with your broker that it actually covers all the areas your business needs for peace of mind.
Need a broker? If you don't have a reliable personal recommendation, the National Insurance Brokers Association (NIBA)* can help you find an accredited broker. Or see our guide to finding the right broker.
*The brokers on this site are not employees or agents of QBE, but are independent entities. QBE is not responsible for any advice provided to you by any broker on this site. Any such advice is the responsibility of the broker concerned.
You might be interested in...
Professional Indemnity insurance
A financial safety net if you're unavoidably sued for damages caused by negligence, mistake, or omission when providing a service or advice to customers.
Commercial Motor insurance
Flexible cover for any number of business vehicles, with policies designed to meet your needs. For everything from cars, utes and vans to trucks and earth movers.

Workers Compensation
Essential cover for your workers, delivered by experts. We also provide specialist training and advice to help your people and business thrive.
Personal Accident and Sickness insurance
Tailored protection for individuals or self-employed people of any trade in the event of an injury or sickness. You can cover your working hours or opt for 24-hour a day protection.


Business insurance explained

How to avoid underinsurance in business

How to evaluate your business risks

The insurance you need to start a small business