Why small businesses prefer QBE

Flexible cover
Our range of small business insurance options ensure you have the flexibility to choose the cover your business needs, without paying for extras you're unlikely to use.
24/7 claims service
In tough situations, you'll have access to expert claims teams and a selected supplier network ready to help – so you can keep operating with minimal disruption.

Australian-based call centre
With a focus on customer service, we're here to help.
We specialise in your type of business
We offer flexible business insurance to thousands of small business occupations in Australia. So whether you're an accountant, hairdresser, lawyer, pet groomer, bricklayer, cafe owner, grocer, tradie or commercial property owner we have you covered.
Start a quote to see if our online solution covers your occupation.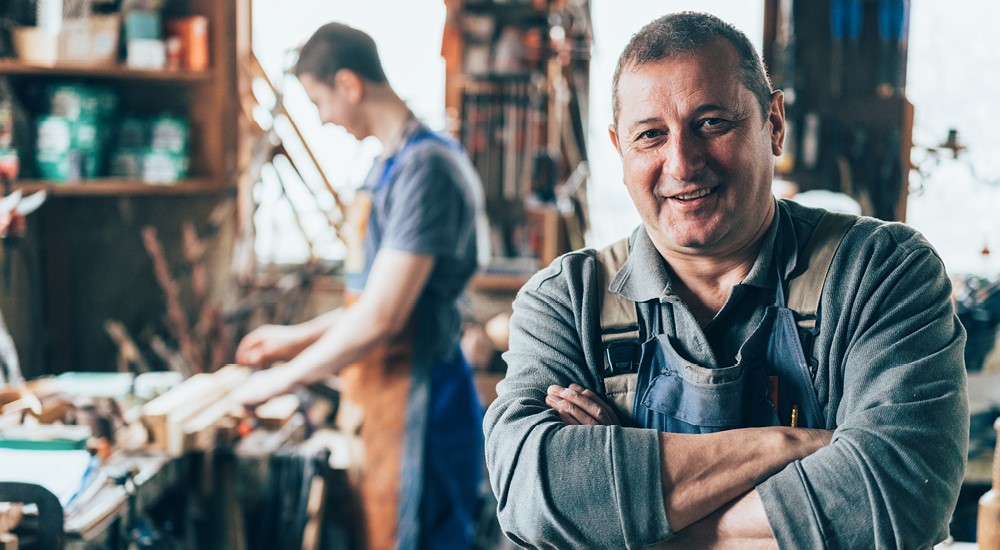 Trades and building construction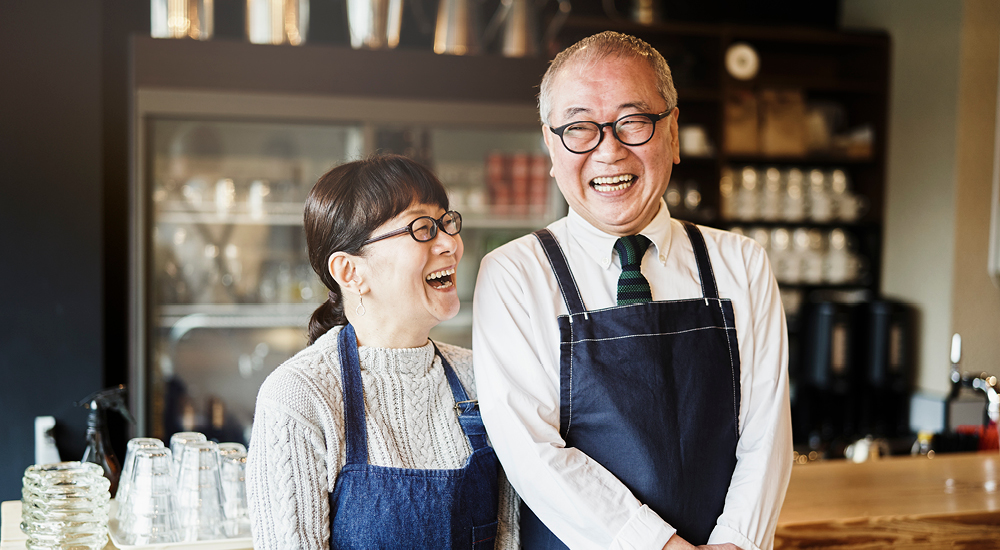 Food, beverage or hospitality
Small Business Insurance
QBE's Small Business Insurance automatically comes with Business Liability cover as your base. It provides cover for public liability including third-party personal injury and property damage. You can also add extra covers to suit your business needs. Read the QBE Small Business Insurance Policy Wording to decide if the product is right for you.
Business liability cover
Covers personal injury or property damage caused in connection with your business. You can select a limit that is right for your business with options of $5 million, $10 million or $20 million.
Additional covers
Add any of the following to your Small Business Insurance: Business Buildings and Contents, Business Interruption, Portable Items, Glass, Breakdown, Money and Tax Audit. That way, you'll be covered for what you want, and nothing you don't.
Business Buildings and Contents
Cover for physical loss or damage to your business building and/or its contents.
Business Interruption
Cover for loss of revenue and other expenses following a claim. If you want cover for Business Interruption, you must first select Business Building and Contents cover.
Glass
Cover for windows, shop fronts and signs against breakage or damage. If this occurs, cover includes temporary protection and shuttering.
Machinery breakdown
Cover for the cost of repairing or replacing insured business machinery if it breaks down.
Money
Cover for cash at your business, in transit to home or the bank. This includes a seasonal increase period*.
Portable Items
Cover for business contents that are taken away from the location your business operates from.
Tax Audit
Cover for accountant fees associated with a statutory tax audit.
Theft
Cover against actual or attempted theft.
Each of the covers listed above is subject to specific definitions, the basis of cover and specific exclusions. In addition, there are general definitions, exclusions and conditions that apply to all sections of the policy. Read the QBE Small Business Insurance Policy Wording to decide if the product is right for you.
*Any period of time during the period of insurance that has turnover, sales or levels of stock at least 20% higher than the average turnover.

Buying through a broker
If you can't solve your insurance needs with our direct product, you can work with a trusted broker who can arrange insurance to meet your specific needs. Brokers can help you with your commercial motor, professional indemnity and workers compensations insurance and more.
If you don't have a reliable recommendation, the National Insurance Brokers Association (NIBA)* can help you find an accredited broker. Or see our guide to finding the right broker.
*The brokers on this site are not employees or agents of QBE but are independent entities. QBE is not responsible for any advice provided to you by any broker on this site. Any such advice is the responsibility of the broker concerned.
Frequently asked questions
Other QBE insurance products to consider
Please contact your broker to arrange insurance to meet your specific needs.
Take your business further with these helpful articles...
*Terms, conditions, limits and exclusions apply. See relevant policy wording for further details.
---
This advice is general in nature and has been prepared without taking into account your objectives, financial situation or needs and may not be right for you. You must decide whether or not it is appropriate, in light of your own circumstances, to act on this advice. To decide if this product is right for you, please read the QBE Small Business Insurance Policy Wording (QM9264). Insurance issued and underwritten by QBE Insurance (Australia) Limited (ABN 78 003 191 035, AFSL 239545).