Why small businesses prefer QBE

Flexible cover
Our range of small business insurance options ensures you have the flexibility to choose the cover your business truly needs, without paying for extras you would never use.
24/7 claims service
In tough situations, you'll have access to expert claims teams and a selected supplier network ready to help fast - so you can keep operating with minimal disruption.

Award winning insurance
We're proud to be recognised for the effort we put into our products, the service we provide our customers and partners and the way we look after our people. Find out more about our awards.
We specialise in your type of business
Every business is different, so simply select the industry you operate in to find insurance covers to suit your needs, or contact your broker.
Retail
Designed with retail businesses in mind, get cover for business building and contents, glass, theft and more, so you can get back to taking care of your customers.

Professional services
Ideal for IT professionals, accountants, graphic designers and more with cover for things like business liability, so you can get back to the business of looking after your clients.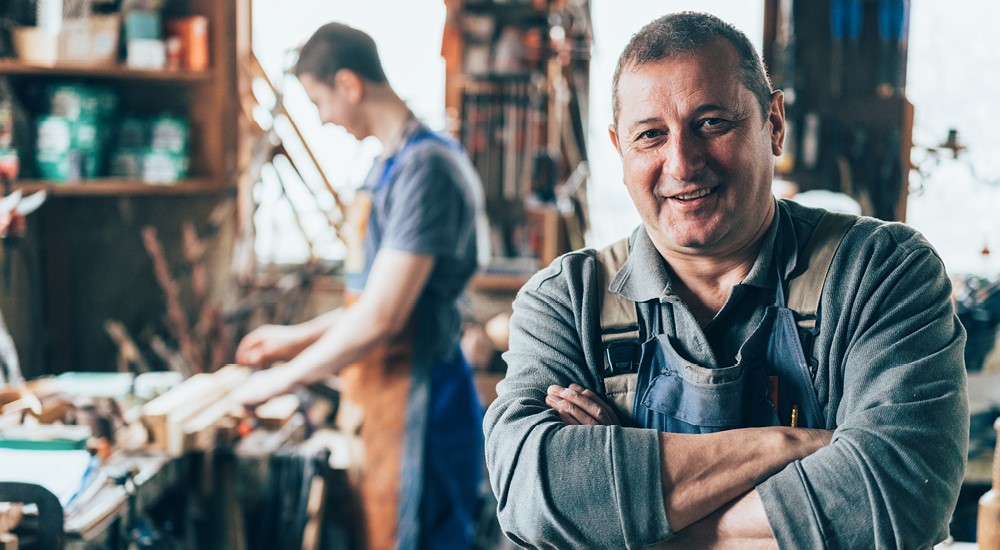 Trades
QBE offers business insurance to tradies to cover liability, tool theft and more. It's the cover you need to protect your business, so you can get the job done with confidence.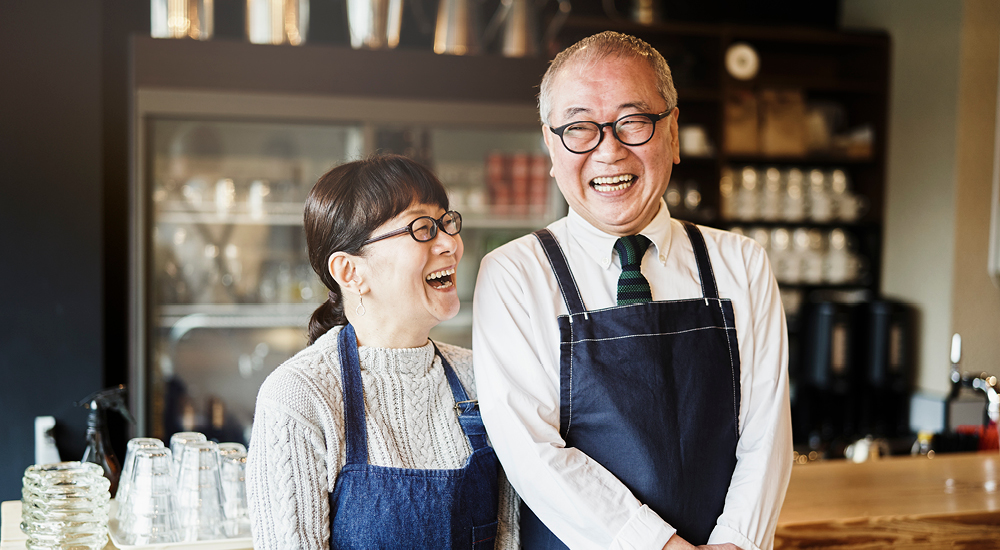 Hospitality
QBE serves up business insurance direct to cafes and food and beverage business owners. Get cover for business building and contents, and portable items like laptops, and you can continue offering service with a smile.

Healthcare providers
Caring for some of the core business insurance needs of healthcare providers, our small business insurance package offers business liability with 6 other optional covers to complement. Ideal for physiotherapists, dieticians, dentists and much more.

Beauty professionals and therapists
Designed to cover occupations such as hairdressing, barber shops, manicurists, body piercers and more, our small business insurance product keeps your business in great shape even after an unforeseen incident.

Pet sitters and pet carers
As you look after our furry friends, we in turn look after your core business insurance needs. Suitable for vets, pet minders, dog walkers, trainers, groomers and more.
Insurance designed for small businesses like yours
When you're busy running a business, it can be hard to find time to sort out your insurance. That's why we've made small business insurance flexible and available in multiple ways, so you have the confidence to choose the cover you need to protect what you've worked so hard to create.
We offer flexible business insurance to over 800 small business occupations in Australia, so if you're a tradie, a bricklayer, accountant, lawyer, cafe or shop owner, we have you covered.
QBE's Small Business Insurance Pack is available directly from QBE and specially designed for small businesses. Alongside the compulsory business liability cover — just pick and choose additional covers to suit your business needs. That way, you'll be covered for what you need, and nothing you don't.
From cover to claim, we strive to deliver the best possible experience, starting with a simple tool to get a quote and buy online.
If your business risks are a little complex or you'd prefer an expert to take care of your insurance needs on your behalf, you may prefer to appoint a broker. Check out our guide on using a broker vs buying direct.

Buying through a broker
If you can't solve your insurance needs with our direct product, you can work with a trusted broker who can arrange insurance to meet your specific needs. Brokers can help you with your motor, directors and workers compensations insurance and more.
If you don't have a reliable recommendation, the National Insurance Brokers Association (NIBA)* can help you find an accredited broker. Or see our guide to finding the right broker.
*The brokers on this site are not employees or agents of QBE but are independent entities. QBE is not responsible for any advice provided to you by any broker on this site. Any such advice is the responsibility of the broker concerned.
Frequently asked questions
Other QBE insurance products to consider
Please contact your broker to arrange insurance to meet your specific needs.
Take your business further with these helpful articles

Why every small business needs to consider public liability insurance
It's important to note what your total public liability amount of cover is and be sure that's enough for the needs of your business.

The insurance you need to start a small business
Before you choose a business insurance policy, you'll need to evaluate your needs and also consider what is legally required to run your company.

10 key considerations for your small business insurance policy
There isn't much point in having insurance if your policy isn't tailored specifically to the needs of your business.
This advice is general in nature and has been prepared without taking into account your objectives, financial situation or needs and may not be right for you. You must decide whether or not it is appropriate, in light of your own circumstances, to act on this advice. To decide if this products is right for you, please read the QBE Small Business Insurance Policy Wording (QM9264). Insurance issued and underwritten by QBE Insurance (Australia) Limited (ABN 78 003 191 035, AFSL 239545).