QBE offers a range of insurance products for all types of businesses. With Small Business Insurance, Public Liability, Product Liability, Professional Indemnity, Commercial Vehicles, Personal Injury, Property Damage and more, there's cover to suit businesses, big and small.
Every business is different, so the industry in which you operate and the products and services you provide will determine the best business insurance for your needs. Find insurance covers to suit your needs below, or contact your broker.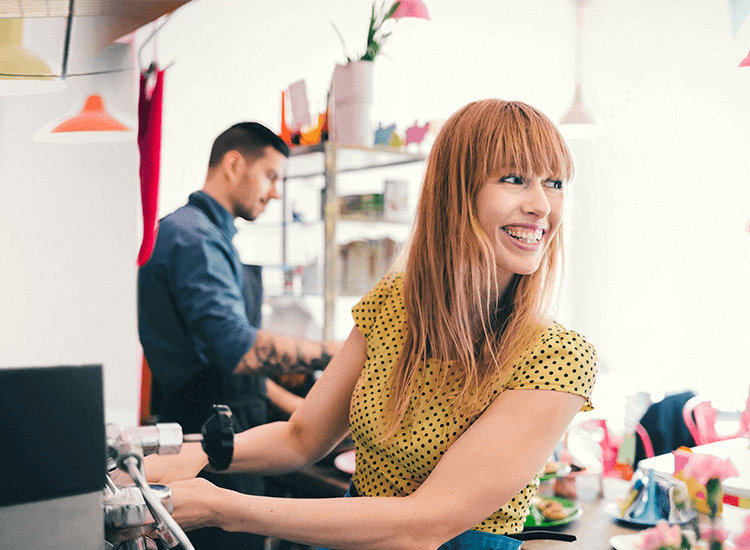 Buying Small Business Insurance with QBE
Available direct, QBE's Small Business Insurance provides flexible cover designed for small businesses.
Alongside the compulsory business liability cover, you can choose from a range of optional insurance covers to suit your business needs.

Consider leveraging the expertise of a broker
A qualified broker can work with you to understand your risk and design an insurance package that covers the aspects of your business most important to you. A broker can also help you if you need to claim.
Learn more...
Our business insurance products
Business insurance explained