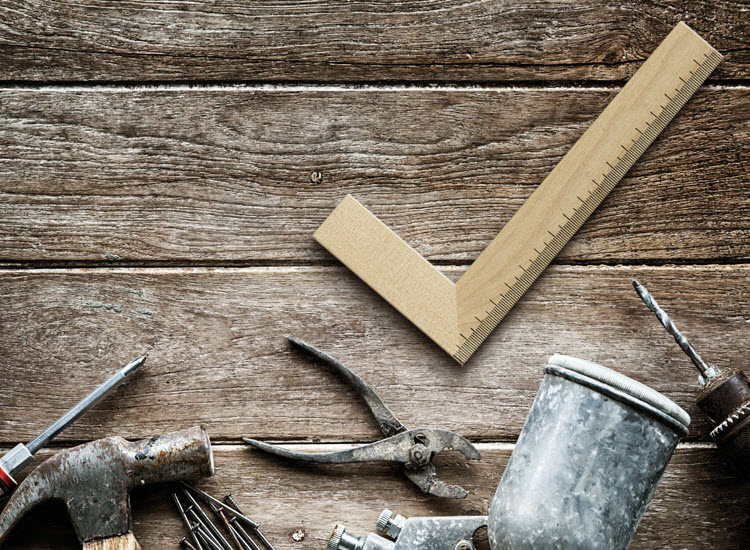 Small business insurance that passes the 'easy' test
We know you are busy running your business and often need cover in a hurry. At QBE, we are making small business insurance simple so you can have confidence our Small to Medium Enterprise (SME) products deliver the best possible experience from cover to claim.

With a wide range of covers including Public Liability, Product Liability, Professional Indemnity, Commercial Vehicles, Personal Injury, Property Damage and more, QBE offers flexible business insurance to over 5,000 small business occupations in Australia.
Our business insurance products
Business insurance explained

Why every small business needs to consider public liability insurance
Public liability insurance is one of the foundational forms of insurance cover for a small business. It can protect you if someone makes a claim against you for injury or damage to property suffered because of your business.

Top trending risks in the digital era
Running a business in the digital era can be advantageous, but it puts your security and reputation in the firing line.

What insurance do you need to start a small business?
Before you choose a business insurance policy, you'll need to evaluate your needs and also consider what is legally required to run your company.
Related articles