Why choose QBE Contents Insurance?
At QBE, we know not every household contains the same contents, which is why our contents insurance is flexible. Choose the amount of cover and tell us if you've got any high-value items you'd like covered.

You can choose to add optional cover for accidental damage and/or portable contents away from home, for an additional premium.
We've been insuring Australians for over 130 years.
24/7 friendly and helpful claims service.
Up to $30 million legal liability cover.
Contents Insurance
Having contents insurance means that, should your items be damaged or destroyed by an event like a fire, flood, earthquake or theft, we can pay to repair or replace them. The contents insurance calculator can help you estimate how much cover you may need.
If you're a renter or strata owner-occupier, QBE Contents Insurance covers your belongings, and in some cases fixtures. Whereas homeowners may need cover for their building and contents together. If you're a landlord looking to cover your rental property and/or its contents, please refer to our landlord insurance page.
Looking for contents insurance? Save 10% when you buy online!

Get a quote now


What's included in contents insurance cover?
Included
Are you a renter or strata owner-occupier and need contents insurance for your belongings at your home? It includes things like:
Cover against damage or loss caused by storm, fire, theft, flood and more

Up to $30 million legal liability

Contents in transit to your new residence

Electrical motor burnout cover

Cover for up to 60 days at both your old and new home when you move house

Environmental upgrades

Fixtures attached to the property which:

the body corporate doesn't cover (strata owner-occupiers)
you're responsible for under your lease agreement (renters).
Not included
These features are not included in the QBE Contents Insurance policy:
Home (or 'buildings') insurance
Upgrade to include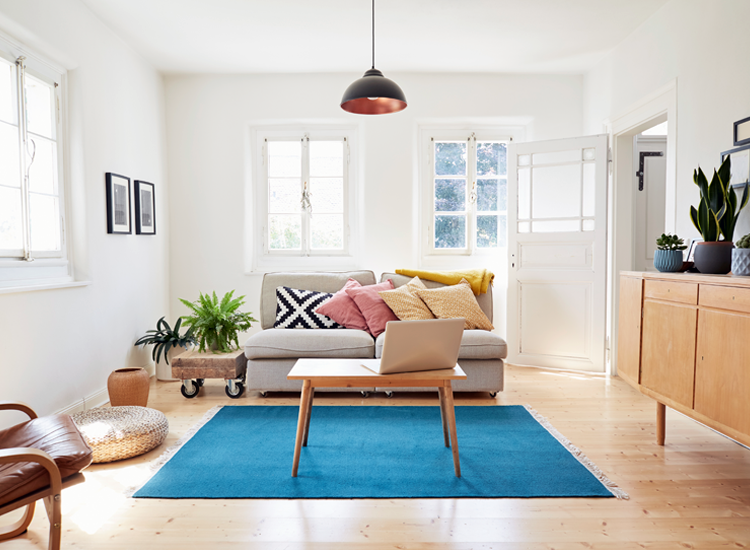 Ways to save on your contents insurance
Want more value from your contents insurance?
If you're looking for contents insurance, there are some ways you can bring down the cost, including:
Flexible excess: Choosing a higher basic excess can lower your premium. Be sure to pick a basic excess you can afford to pay at short notice if you need to make a claim.
Pay up front: Pay less for your contents insurance when you choose to pay annually.
Read more about premiums, excesses and claims in the Additional Information Guide.
Save 10% on contents insurance!
Buy QBE Contents Insurance online today and you'll save 10%!
Award-winning insurance

We've been awarded the 2022 Mozo Experts Choice Award for Exceptional Value Home & Contents Insurance. This award provides a platform for industry experts to highlight products in the marketplace that they believe offer great value to Australian consumers.

We've been awarded CANSTAR's 2021 Innovation Excellence Award for our simplified home insurance solution, thanks to our online quote and buy platform.

For the third year running we've been named by finder.com.au as Australia's Green Insurer of the Year. We're honoured to receive this recognition. A big thank you to our customers, people and partners for helping us enable a more resilient planet.

We've been awarded the 2022 Personal Lines Mansfield Award recognising claims excellence in the Australian insurance industry. The Awards highlight the vital role that claims professionals play in the insurance industry and recognises those achieving excellence in this field.
Find out more about our awards.

Six great unknown things about renters insurance
Renters are responsible for their own belongings at the property they're renting. Renter's insurance – also known as contents insurance – means you can make a claim for the costs to replace lost, stolen or damaged belongings or negligent damage to another person's property.

Does renters insurance cover that? 10 FAQs answered
Here are the answers to some of the most common things people want to know about renters or contents insurance and information about what is and isn't covered.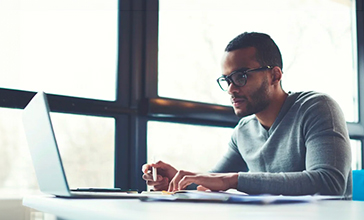 Contents insurance calculator
You can use the Home Contents Estimate Calculator to figure out roughly how much it would cost to replace your belongings with new items. By providing general information about your home the calculator can provide an estimated contents value and summary that you can further edit for a more detailed result if you wish.
Contents insurance frequently asked questions