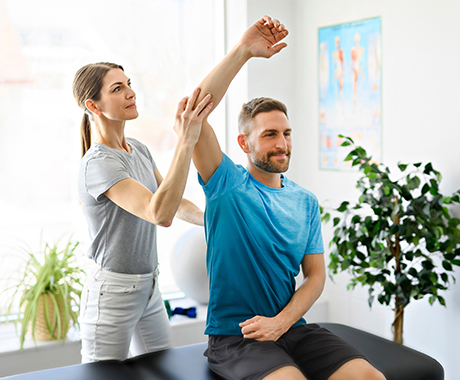 Are you employed and sick or injured, or suffered a loss while travelling for work?
You may be able to make a loss of income claim, due to a serious illness or injury

Travelling and need to report a loss? You can wait until you're safely home first

You may be able to make a claim, if you're an expatriate overseas or inpatriate in Australia

Contact your employer, broker, or our Claims Team for help to lodge your claim

For worldwide 24/7 emergency assistance, contact World Travel Protection. Call + 61 2 8907 5660 or email: assist@worldtravelprotection.com
Our product suite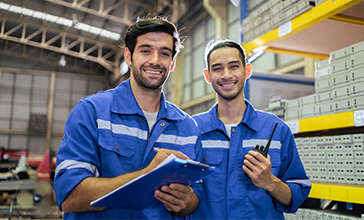 Group Personal Accident and Sickness insurance
Provides group cover to companies or common interest groups of any size.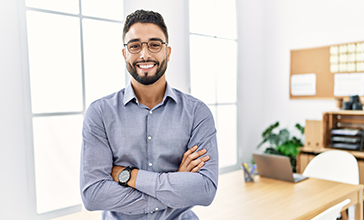 Individual Personal Accident and Sickness insurance
Tailored protection for individuals or self-employed people of any trade in the event of an injury or sickness. It may cover your working hours or provide 24-hour a day protection.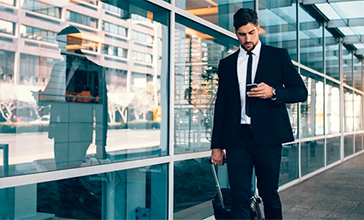 Corporate Travel insurance
Provides protection while travelling on company business anywhere in the world.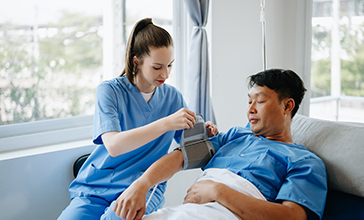 Expatriate and Inpatriate Medical insurance
Provides protection to people domiciled outside of Australia for a period in excess of 90 days, or foreign nationals who are temporarily employed in Australia.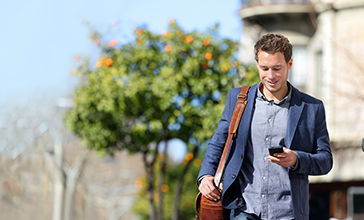 Journey insurance
Cover for you or your people if injured while travelling between work and home.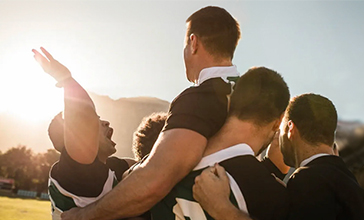 Sports Injury insurance
If you run a sports club or association this option covers your members while they're playing, training or officiating club activities.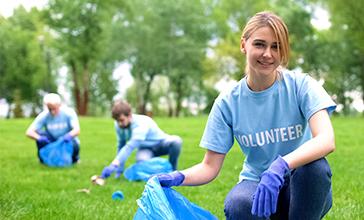 Voluntary Workers insurance
Cover for individuals or groups if they are injured while doing voluntary work.
Customer-focused claims handling and 24/7 emergency assistance
If you have expatriate, inpatriate or corporate travel cover, our emergency assistance team is on call 24/7 to help. If you're injured, get sick or find your travel plans in chaos, we're just a phone call away.
We have longstanding relationships with emergency assistance partners who are carefully selected. They'll deliver high-quality care and advice, in the time-critical period after an unforeseen event.
We have a dedicated Accident and Health claims team on your side, plus a streamlined claims process should you need to make a claim. That includes:
A specialist Accident and Health claims officer to manage your claim
Acknowledgement of your claim within one business day of receiving it
Payment within five business days of receiving your completed forms once we accept your claim.
That can take the pressure off the person affected, their loved ones, and your organisation. Need more information? Contact your broker or, read our FAQs below.
Frequently asked questions