Optus data breach - keeping our customers' personal information secure remains our priority.
Read more
Our Professional & Financial Liability cover
Our Professional & Financial Liability product suite has been created to cater for the needs of a sole trader through to a large corporation.

Our Professional & Financial Liability product suite is available through brokers and QBE authorised representatives. They'll ensure your cover works for you and if you need to make a claim, they'll guide you through our hassle-free claims process.
Need a broker? See our guide to finding the right broker.
Which cover is right for you?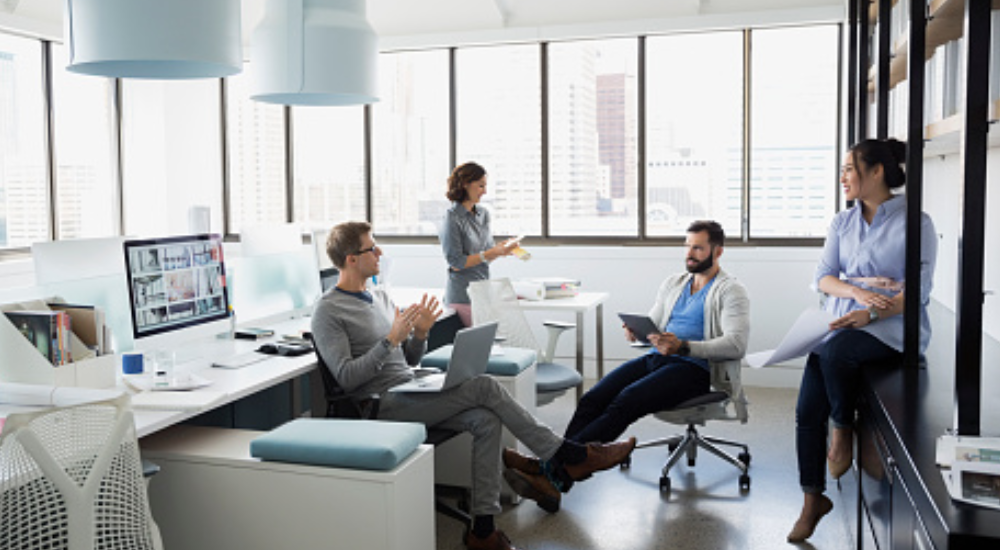 Professional Indemnity
Cover for a range of professionals providing advice or services to their clients. This policy covers third party claims for negligent acts, omissions or breaches of professional duty.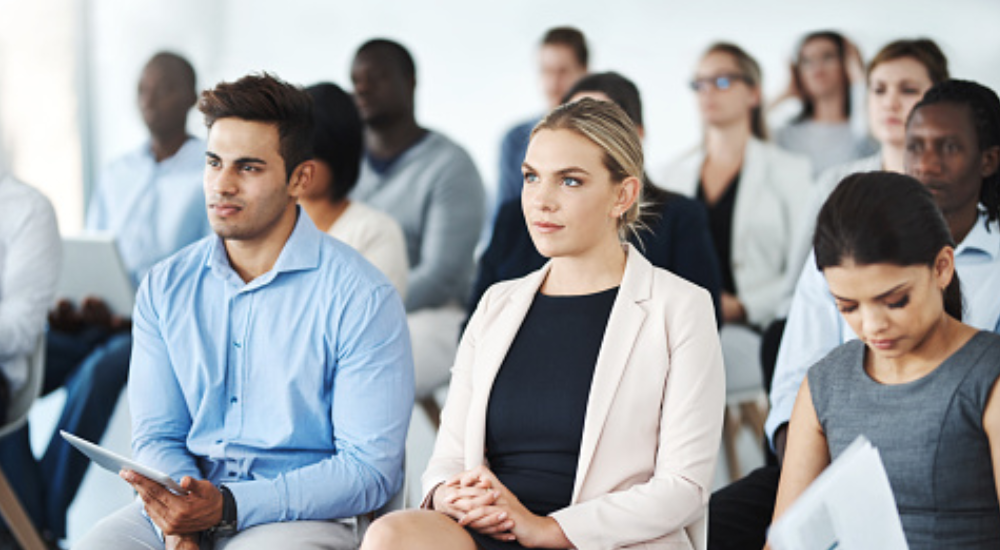 Association Liability
Designed to protect associations and incorporated not-for-profit organisations (and their directors and officers) from legal action arising from negligent acts, errors or omissions.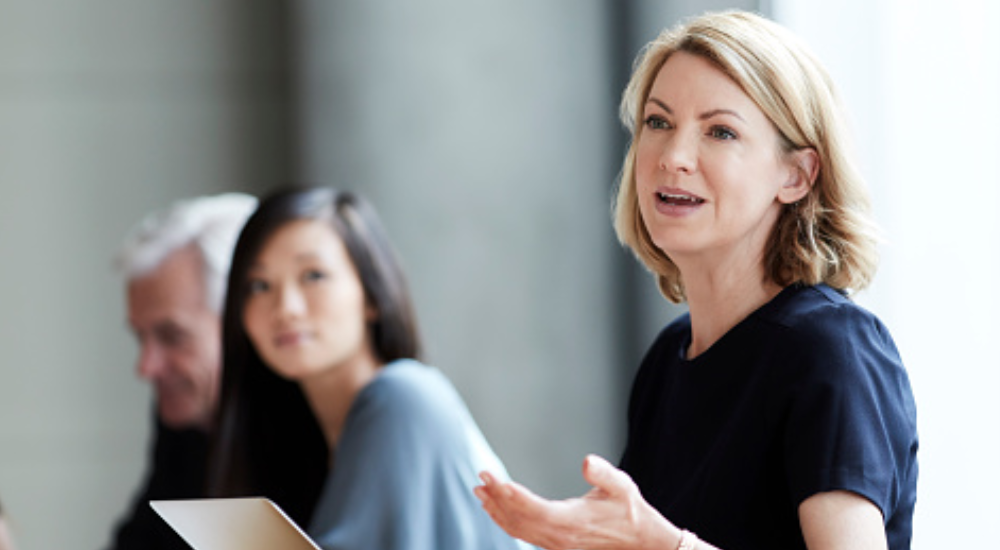 Directors and Officers Liability
Directors and officers can face unlimited personal liability as a result of their actions and the activities of fellow directors. Operate with confidence with cover that works for you.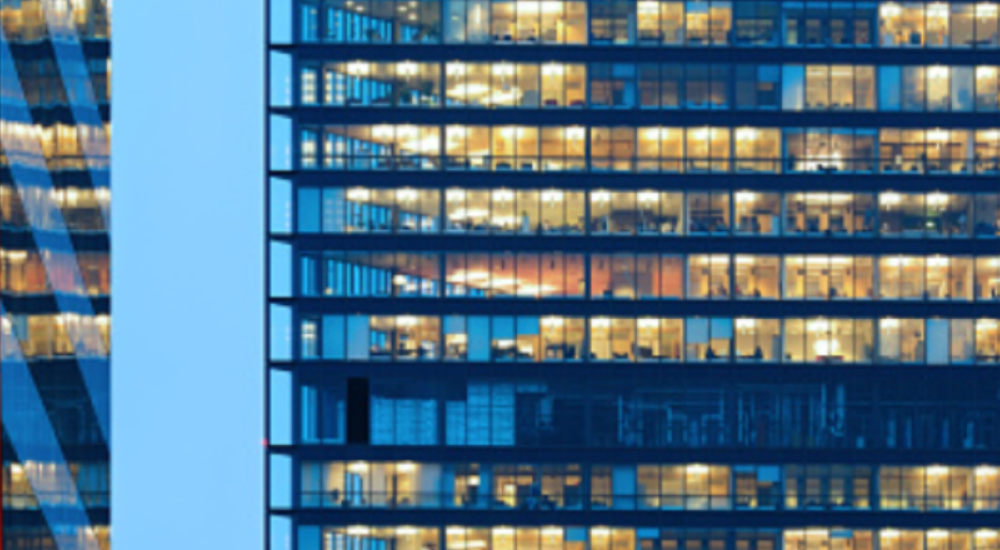 Financial Institutions
We provide three forms of specialist cover:
Indemnity insurance protects financial institutions providing professional services
Directors and Officers insurance covers directors or officers carrying out their duties
Crime insurance covers losses arising from day-to-day transactions.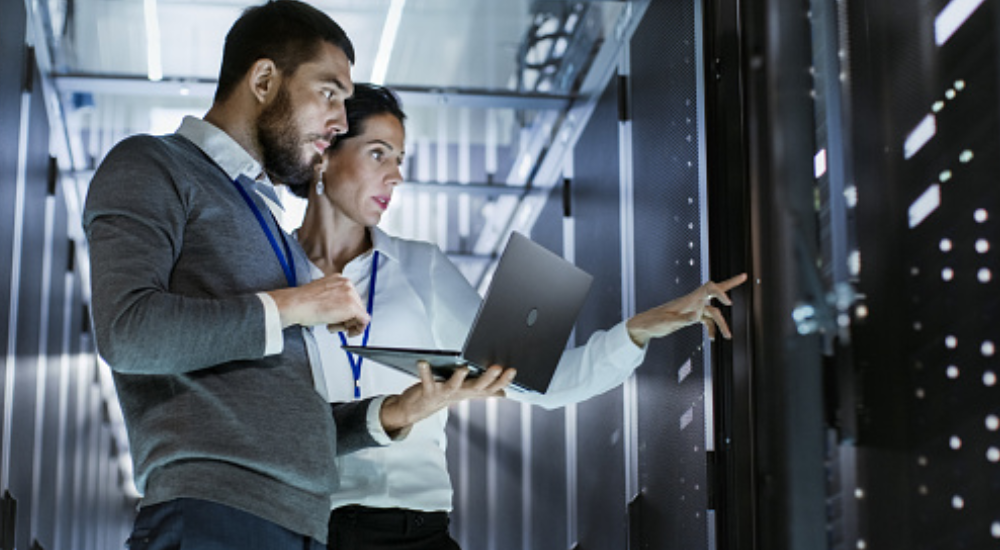 Information and Communication Technology
Designed to cover industry-specific risks, this combined Professional Indemnity and Business Liability policy covers liability arising from the failure of products, services and advice.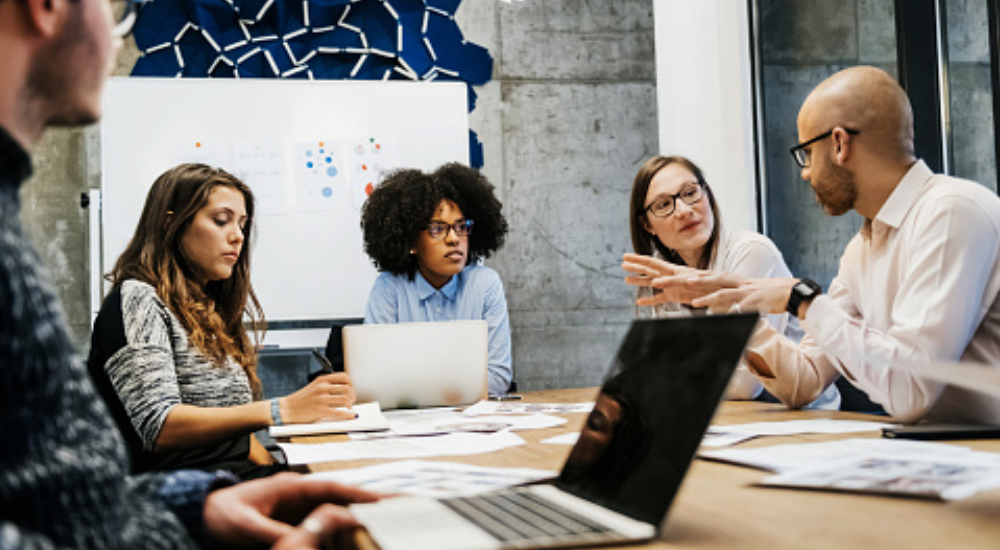 Management Liability
Covers directors and officers of private companies and offers some protection to the organisation itself, including employment practices liability and crime coverage. Tailor your policy with optional extensions as needed.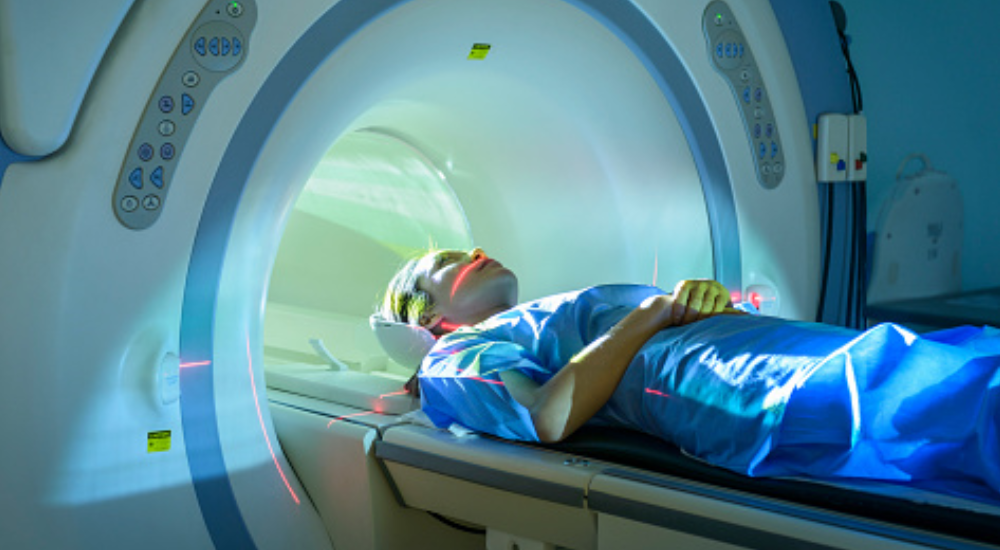 Medical Malpractice
Specialist cover for healthcare professionals, including online Medicare benefit fraud, privacy complaints, claims and statutory liability fines and penalties.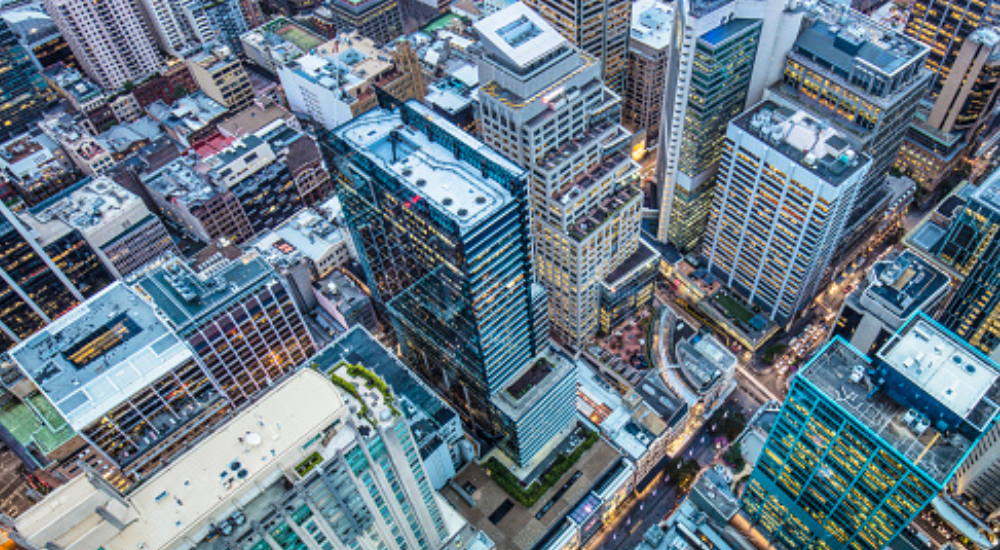 Statutory Liability
Protects companies and individuals against liability for statutory fines and penalties resulting from a breach of legislation (provided it isn't deliberate).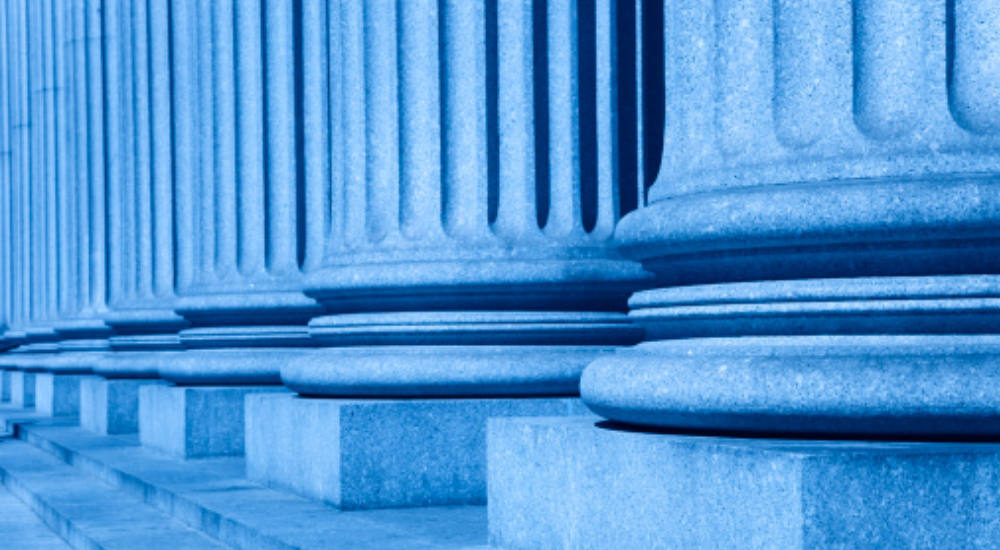 Supplementary Legal Expenses
Generally used in tandem with Directors and Officers Liability, this policy covers legal costs where a claim has been lodged against the organisation rather than a director or officer.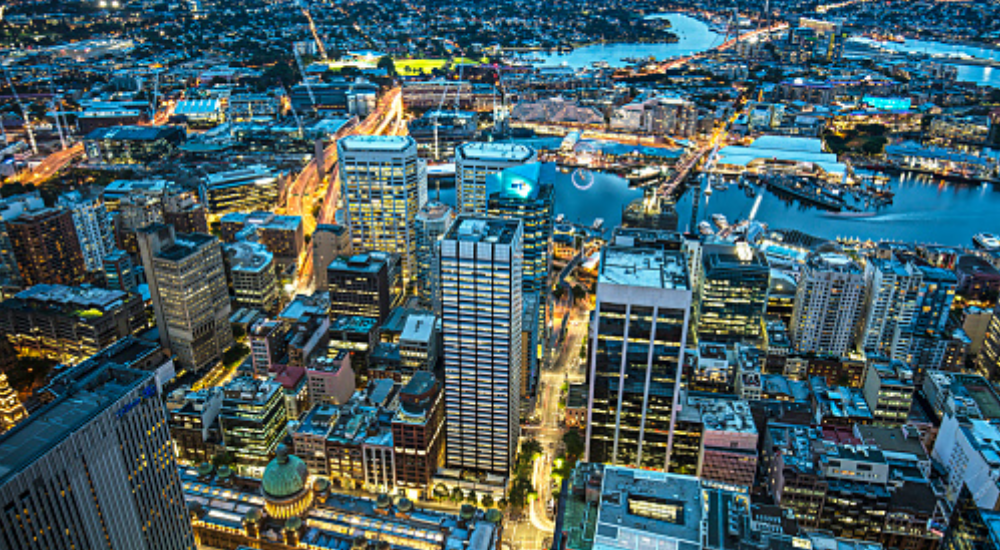 Trustees Liability
Covers trustees and trusts for the cost of claims arising from trustees' wrongful acts. Ideal for self-managed super funds or private family trusts.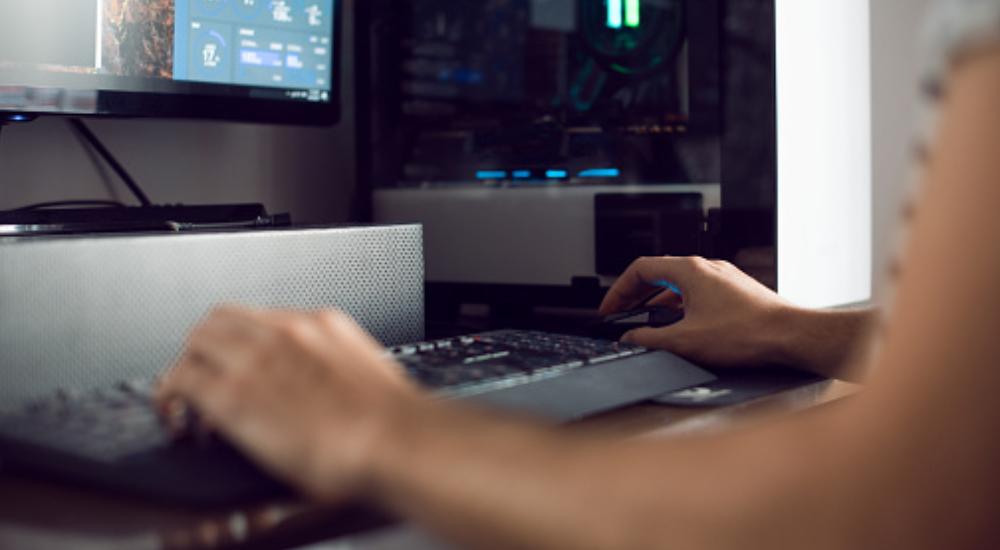 Cyber
A comprehensive security risk bundle to cover you before, during and after a data breach. Cover includes:
Multimedia exposures caused by hackers (such as defamation, libel and infringement of intellectual property rights)
Hackers' fraudulent use of information
Failure to properly handle, manage, store, destroy or otherwise control personally identifiable information
Unintentional transmission of a computer virus
Costs of withdrawing or altering data, images or other website content due to a court order or to mitigate a claim.
PURPL
All-in-one package incorporating General Liability, Professional Indemnity, Directors and Officers and Employment Practices Liability.
You might also be interested in...
Accident and Health
Protection from the financial fallout of injuries or illness, such as loss of income and medical bills. For individuals, businesses, contractors, volunteers and more.
Workers Compensation
Essential cover for your workers, delivered by experts. We also provide specialist training and advice to help your people and business thrive.
Commercial Motor
Flexible cover for any number of business vehicles, with policies designed to meet your needs. For everything from cars, utes and vans to trucks and earth movers.