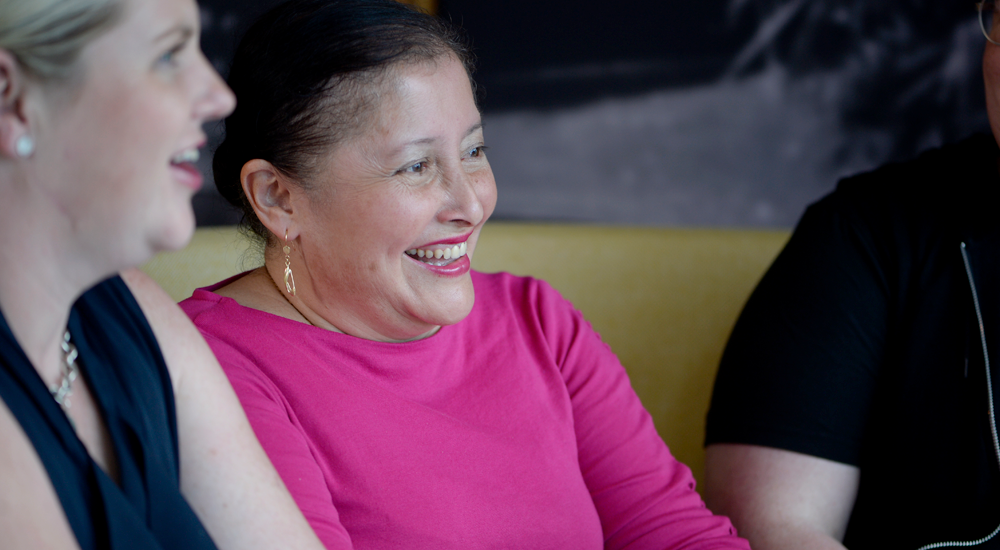 Working at QBE
We're well recognised in the insurance industry and we're one of Australia's leading employers.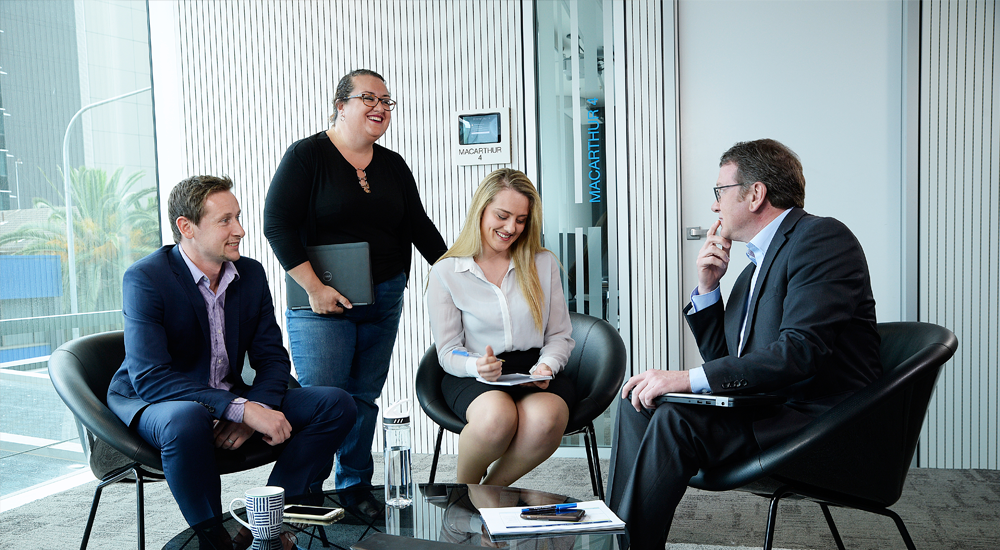 Achieving our purpose
Everyone has ambitions and goals, both personal and professional. We give people the confidence to achieve their ambitions.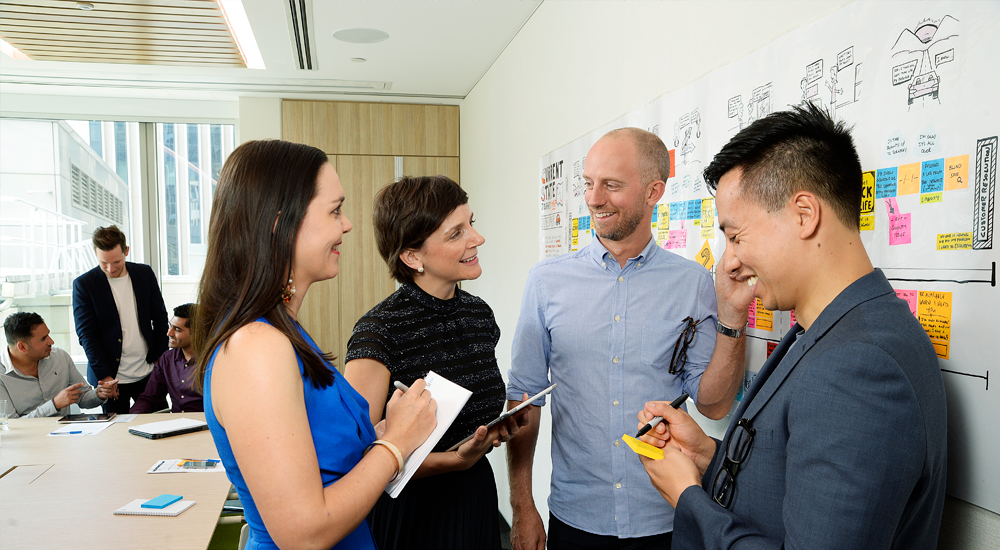 Opportunities at QBE
We seek out people with a diverse range of skills, backgrounds, experience, perspectives and ambition.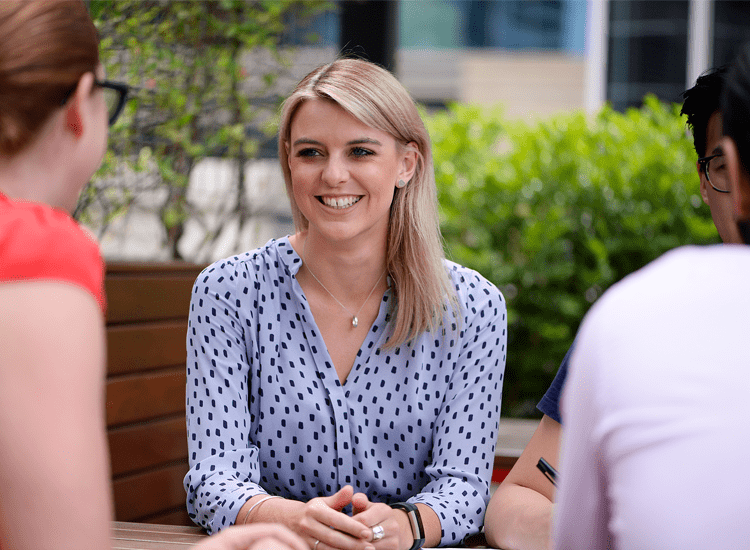 Our graduate program
Kick-start your career as a QBE graduate. We'll provide you with opportunities to work on exciting projects that are shaping the future of QBE and insurance.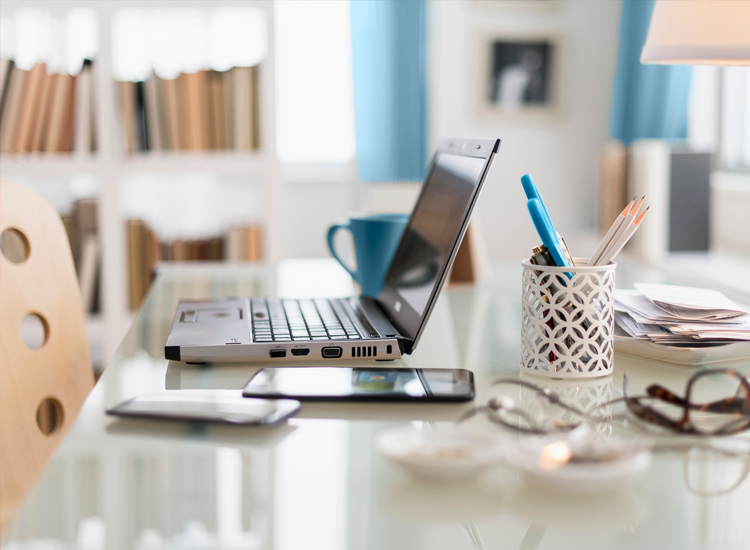 Search and apply
We look for people with all kinds of skills and backgrounds, with all levels of experience, perspective and ambition. With offices across Australia, our job search is a great way to find a role that's right for you.
Important news on employment scams
Please be aware that QBE has been informed there are individuals who have been fraudulently representing themselves as QBE employees and using QBE's name and logo in emails and on websites in an attempt to solicit fees from interested job seekers. These individuals do not represent QBE. They do not have access to valid QBE email accounts and have created their own fraudulent QBE email addresses. QBE has reported these incidents to appropriate law enforcement agencies and wishes to notify potential applicants that:
QBE never asks for any money or payments from applicants at any point in the recruitment process.
QBE will also never ask for personally identifying information (Tax File Number, Medicare Number, passport information, passwords or any other government identifier) at any point in the recruitment process.
All communication with applicants must come from a verifiable QBE email address and not from an Internet address such as Hotmail, Yahoo, Gmail or mobile line, etc.
Job vacancies in QBE are advertised on the company's online job page, as well as the company's LinkedIn site, and seek.com.au
Where vacancies exist, candidates are normally required to apply online solely through our dedicated secured network on our job website and through no other website.
If you receive a fraudulent employment request, save the message and send to your local law enforcement agency. You may also contact us.