At QBE we're driven by our purpose – enabling a more resilient future and our vision – to be the most consistent and innovative risk partner. We're an international insurer and reinsurer offering a diverse portfolio of commercial, personal and specialty products, as well as risk management solutions. We employ a team of more than 11,000 people, in 27 countries around the world.
We don't simply offer insurance. We're all about the before and after – helping our customers to protect and prevent against the 'what ifs' and being there to support if anything goes wrong.
At QBE, our people bring our purpose and values to life every day. We believe in creating a workplace that offers our people an inspiring future within an inclusive, flexible and supportive culture.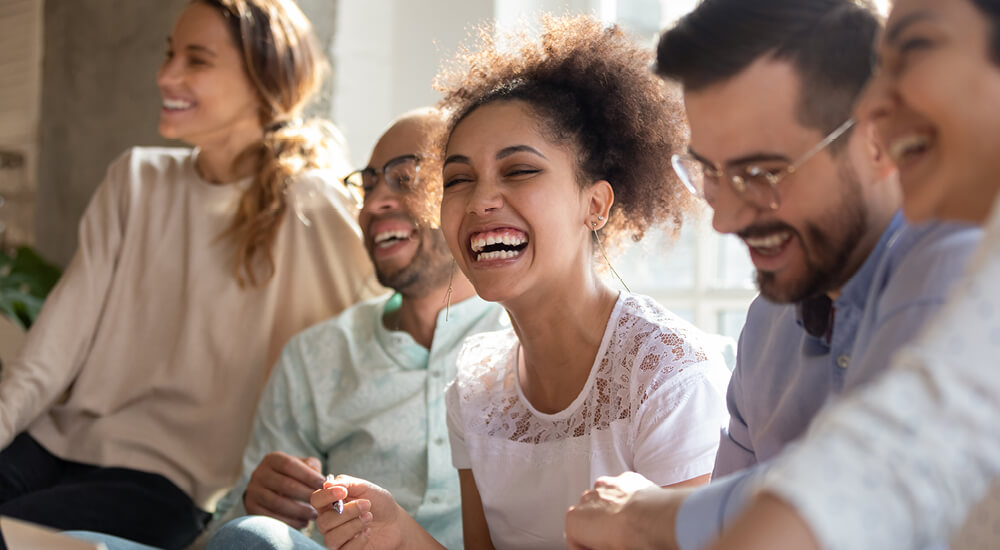 Our culture
We value and respect our people for what makes them unique. An inclusive culture takes centre stage at QBE.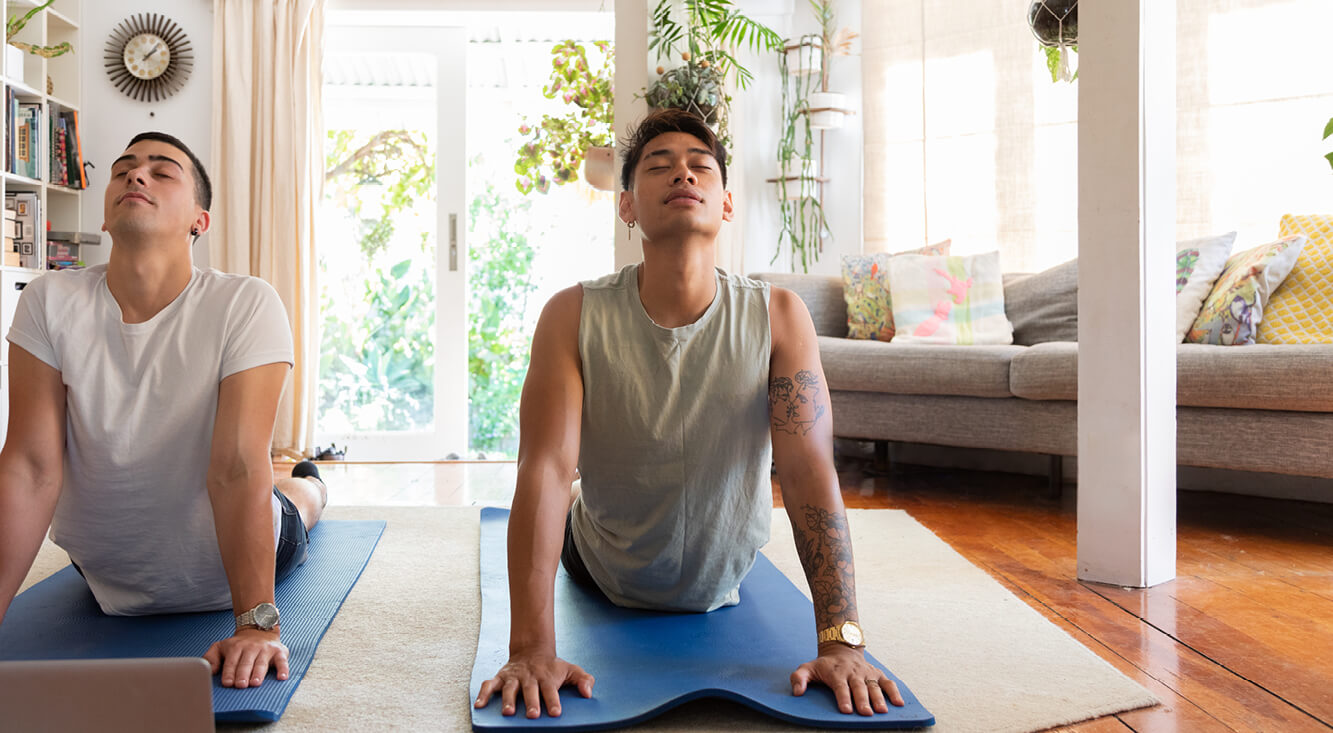 Our employee benefits
Recognising and supporting our people is important to us.
Who we are
At QBE we're driven by our purpose – enabling a more resilient future and our vision – to be the most consistent and innovative risk partner.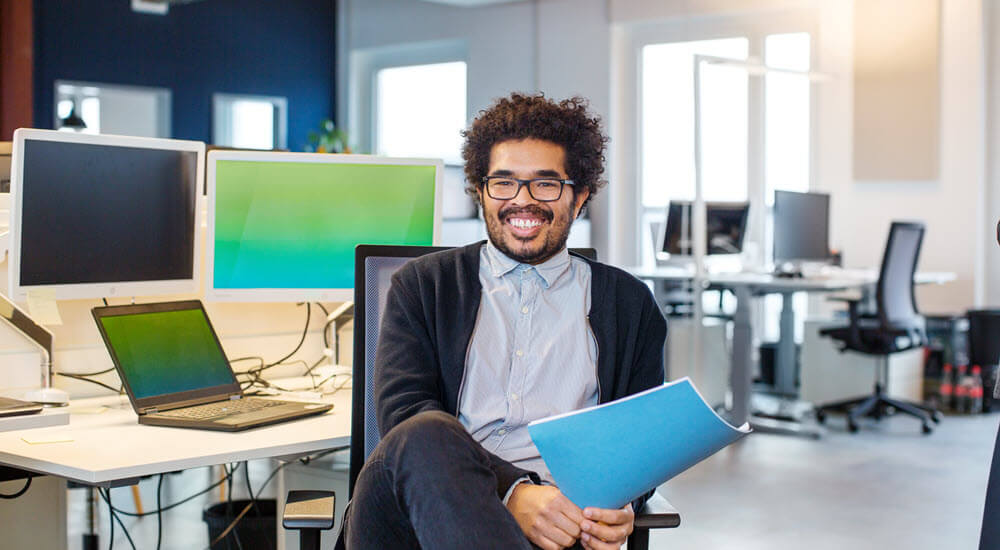 Our graduate program
Kick-start your career as a QBE graduate. We'll provide you with the opportunities to work on exciting projects that are shaping the future of QBE and insurance.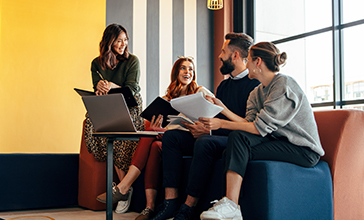 Our teams
Want to know what it's like to work at QBE and where you can make a difference?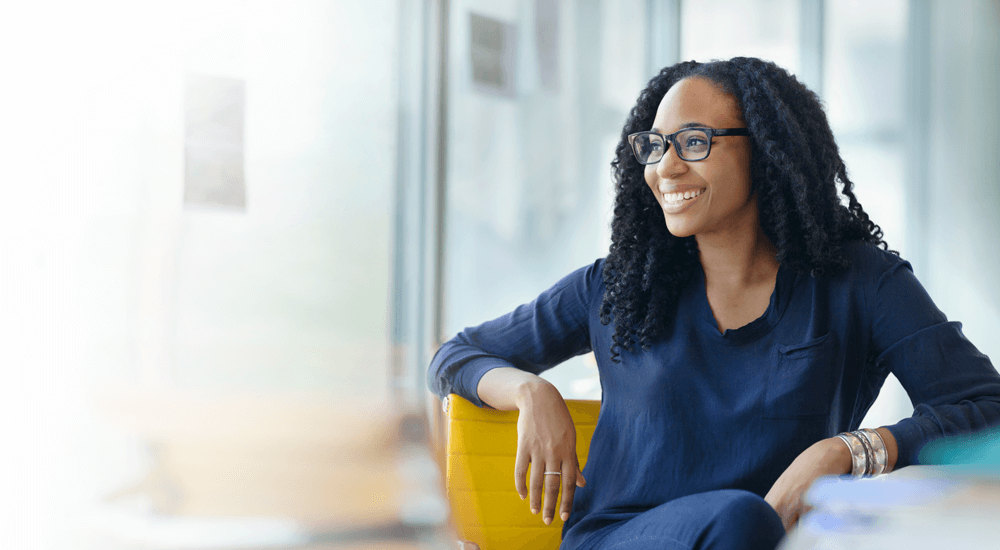 Build your career
We create development opportunities for our people to help them achieve their career ambitions.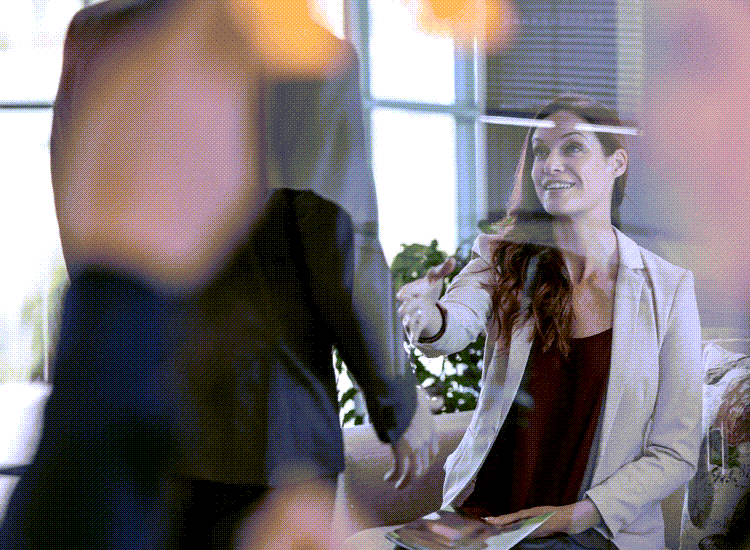 Be a part of QBE's future
Have a question?
If you have questions about a role, please contact recruitment@qbe.com
If your question is about our Graduate Program, please contact graduates@qbe.com
Please be aware that QBE has been informed there are individuals who have been fraudulently representing themselves as QBE employees and using QBE's name and logo in emails and on websites in an attempt to solicit fees from interested job seekers. These individuals do not represent QBE. They do not have access to valid QBE email accounts and have created their own fraudulent QBE email addresses. QBE has reported these incidents to appropriate law enforcement agencies and wishes to notify potential applicants that:
QBE never asks for any money or payments from applicants at any point in the recruitment process.
QBE will also never ask for sensitive information such as your Tax File Number, Medicare Number, passport information, passwords or any other government identifies at any point in the recruitment process.
All communication with applicants will come from a verifiable QBE email address and not from an Internet address such as Hotmail, Yahoo, Gmail or mobile line, etc.
Job vacancies in QBE are advertised on the company's online job page, as well as the company's LinkedIn site, and seek.com.au
Where vacancies exist, candidates are normally required to apply online solely through our dedicated secured network on our job website and through no other website.
If you receive a fraudulent employment request, save the message and send to your local law enforcement agency. You may also contact us.