Car & Vehicle

Save $75 online

Buy new Comprehensive Car insurance online today and you'll save $75.

Home

Buy online and save 10%

Buy Home, Contents or Landlord Insurance online and save 10%.

Business

Small business insurance

Insurance that passes the 'easy' test

Claims

Make a claim online

Use our online form for car or home claims.
6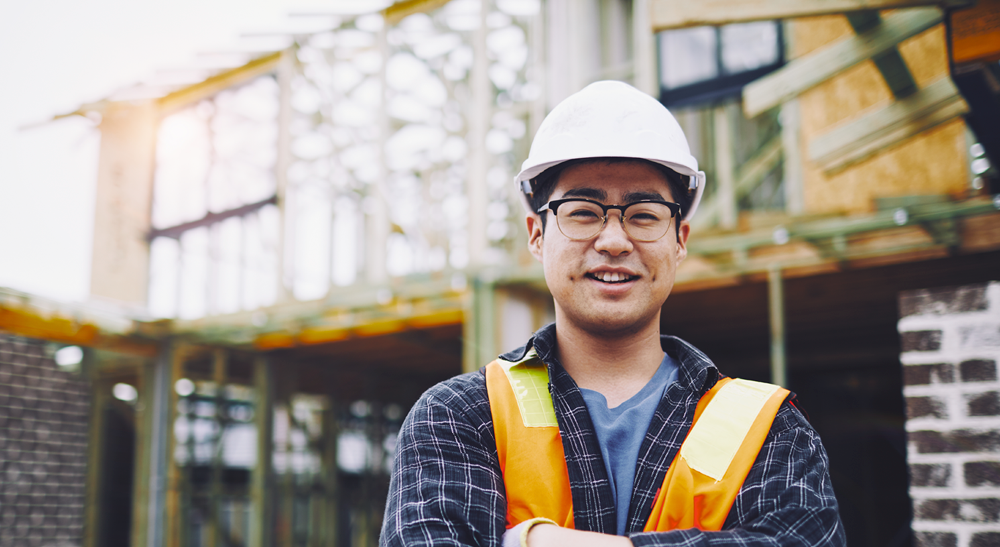 Individual Personal Accident and Sickness insurance
Cover for self-employed people in the event of an injury or sickness. In addition, cover that extends beyond Workers Compensation and CTP can also be arranged for employees.
Part of the QBE Accident and Health product suite, this policy provides a choice of cover. You can choose any or all of the following:
Weekly loss of income benefits for temporary disability due to injury or illness, with customisable options for percentage of pre-injury earnings and maximum benefit period
Reimbursement of fixed business expenses
Chauffeur services – up to $2,500
Indexed weekly benefit
Cover for funeral expenses
Injury rehabilitation benefit – up to $5, 000. This may include workers return to work assistance, vocational assessment and personal and family counselling
Guaranteed advance payment if disablement will continue for more than six months
Relocation, home and motor modification expenses following permanent disability
Lump sum payment for death and permanent disability resulting from injury or disappearance.
For more information please contact your broker.



---
Benefits listed are subject to terms and conditions. Limits and exclusions apply. To decide if this product is right for you, please refer to the Product Disclosure Statement (PDS) and Target Market Determination (TMD), available from your broker.