Car & Vehicle

Save $75 online

Buy new Comprehensive Car insurance online today and you'll save $75.

Home

Buy online and save 10%

Buy Home, Contents or Landlord Insurance online and save 10%.

Business

Small business insurance

Insurance that passes the 'easy' test

Claims

Make a claim online

Use our online form for car or home claims.
6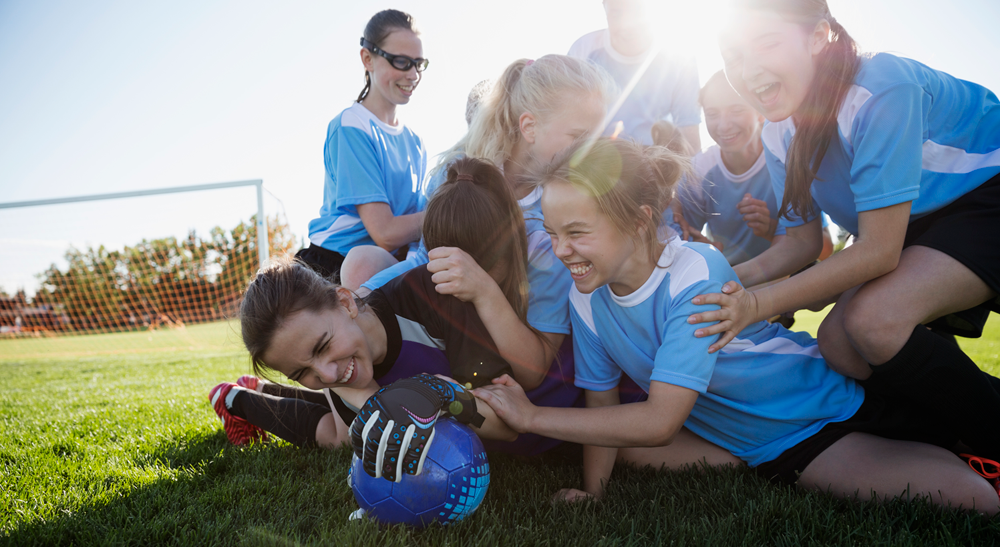 Sports Injury insurance
Cover for sports clubs and associations who provide care for their members if they are injured whilst participating, training or officiating club activities.
Part of the QBE Accident and Health product suite, this policy is ideal for sports clubs and associations that want to enjoy peace of mind knowing that their members will be looked after in the event of serious injury.
Benefits include
Non- Medicare medical expenses including private hospital bed fee, theatre, dental and ambulance expenses
Weekly benefits for disability due to injury
Rehabilitation benefit
Relocation, home and motor modification expenses following permanent disability
Home help and child minding expenses
Student assistance – cover for home tutorial expenses
Lump sum payment for death and permanent disability resulting from injury or disappearance
Cover for funeral expenses.
For more information please contact your broker.



---
Benefits listed are subject to terms and conditions. Limits and exclusions apply. To decide if this product is right for you, please refer to the Product Disclosure Statement (PDS) and Target Market Determination (TMD), available from your broker.