Car & Vehicle

Save $75 online

Buy new Comprehensive Car insurance online today and you'll save $75.

Home

Buy online and save 10%

Buy Home, Contents or Landlord Insurance online and save 10%.

Business

Small business insurance

Insurance that passes the 'easy' test

Claims

Make a claim online

Use our online form for car or home claims.
6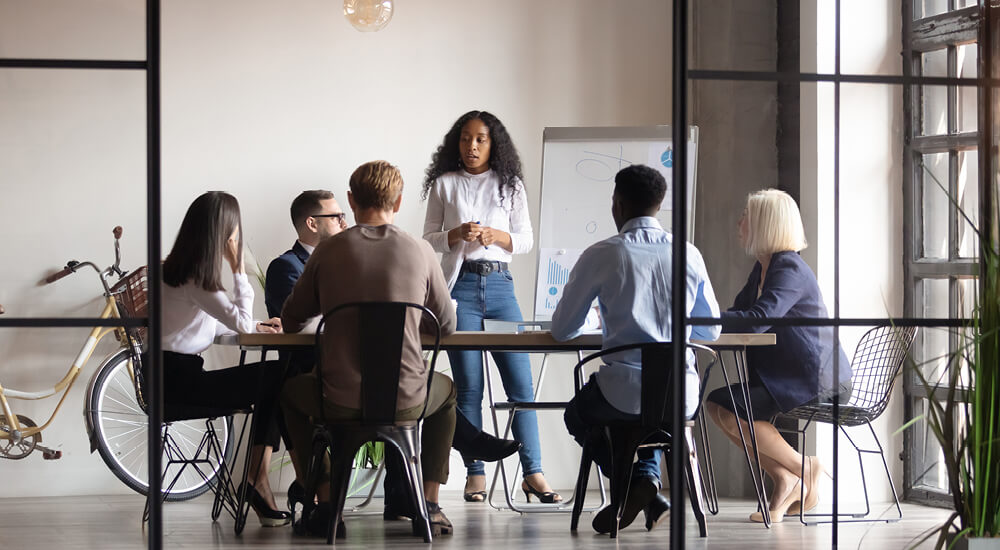 Our QBE DNA
Everything we do at QBE is underpinned by our DNA – because we know it's not just what we do that matters, it's how we do it that makes the difference.
At QBE, when we show-up for our people, customers, communities or shareholders across the globe:
We are customer-focused– we put ourselves in our customers' shoes
We are technical experts – we are experts at what we do
We are inclusive – we value different points of view and experiences
We are fast-paced – we have a sense of urgency
We are courageous – we speak openly and have the support to do so
We are accountable – we deliver on our promises
We are a team – we are at our best when we are working together and building on our strengths
No matter which role you have, where you are located in the world, or whether you work in one of our offices or in a hybrid environment, our QBE DNA is what connects us.