Here to help
Losing a loved one is one of life's toughest challenges and can be overwhelming. If you've lost someone and are taking care of their assets, it's important you let us know so their assets can continue to be protected. Here, you'll find the help you need to take care of any general insurance policies connected with a deceased estate.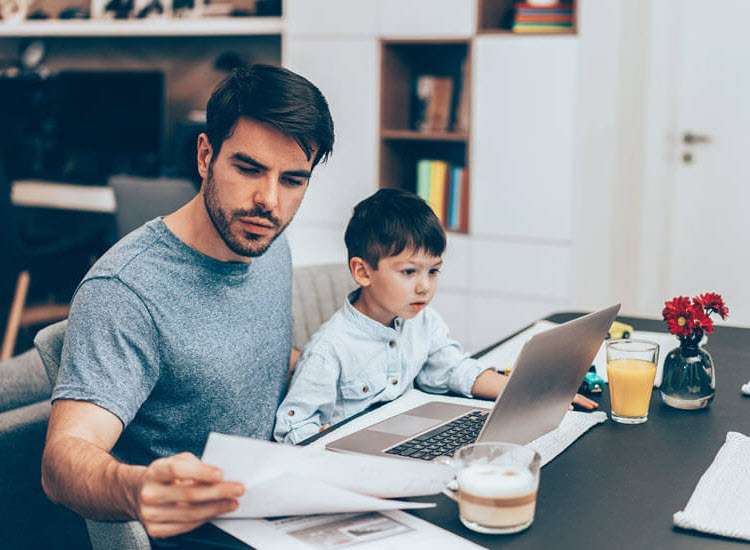 1. Notify us
To help you, we've partnered with the Australian Death Notification Service (ADNS), a free government initiative that helps you notify multiple organisations at once when someone's died. Once the details you provide the ADNS are confirmed, they'll send us the Death Certificate number and your details.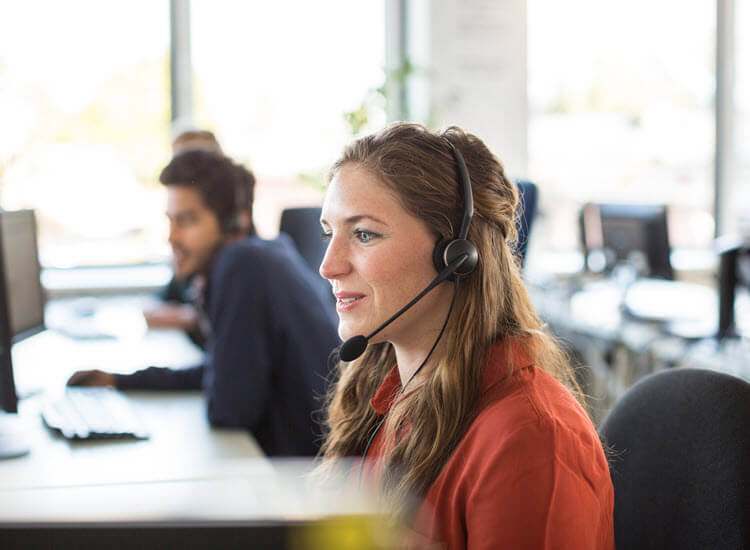 2. We'll be in touch
Once we hear from the ADNS, we'll contact you within 10 days and take you through the next steps including how to:
request a copy of the Certificate of Insurance
make a claim
cancel or change the policy(s).
Other ways to notify us
If you'd prefer to let us help you over the phone or by email, please call us on 133 723, send an email to enquiries@qbe.com or write to QBE Insurance, PO BOX 454, Parramatta, NSW, 2124