Car & Vehicle

Save $75 online

Buy new Comprehensive Car insurance online today and you'll save $75.

Home

Buy online and save 10%

Buy Home, Contents or Landlord Insurance online and save 10%.

Business

Small business insurance

Insurance that passes the 'easy' test

Claims

Make a claim online

Use our online form for car or home claims.
6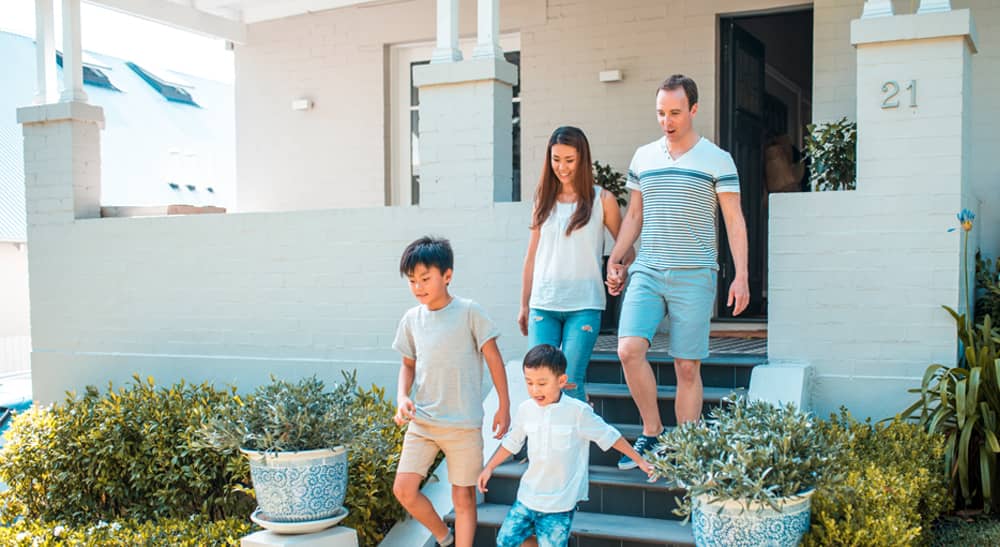 Home insurance and lifestyle articles
Helping you understand buildings, contents, rental and landlord insurance, plus home maintenance tips to help protect what's important.