Article
How to use social media for business: 7 tips for success
For most of us, social media is a part of life. And when you know how, it can also be a powerful tool for promoting your business and attracting customers. From what to post about, to which platform to choose, here are a few tips to help you connect with your customers using social media.
1. Create a clear message
Unlike personal posts, business posts need more thought. Think of it as a virtual billboard, seen by thousands of potential customers. This is your opportunity to stand out from your competitors. Get it wrong, and you'll stand out for all the wrong reasons.
That's why it's important to spend the time to create a consistent, professional message to help guide your social media approach and content. Defining your biggest strength, and how it helps your customers, is a good place to start.
Let's say you're a handyman. You fix things well for a fair price. But every handyman does that, right? You need to dig deeper to find something unique you can offer your customers. Perhaps you offer free quotes. Maybe you're friendly and local. Or you guarantee to show up on time – or your money back.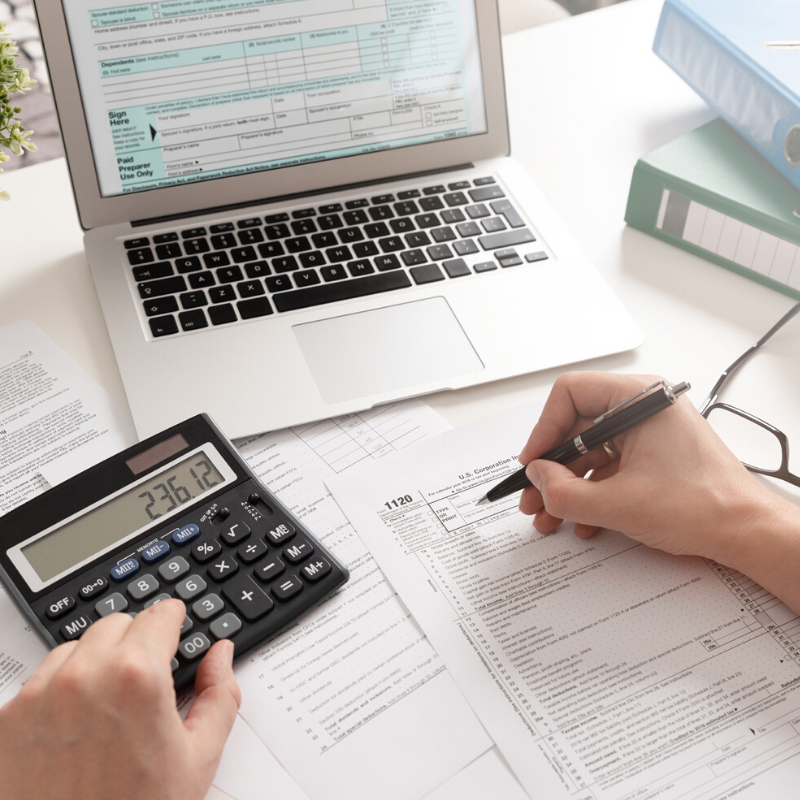 2. Update your page regularly
This is crucial. If you don't post messages regularly, people are simply going to drop off. Posts can be as simple as before-and-after pics of a job, helpful tips or a testimonial from a happy client. Whatever it is, make sure there's something in it for your potential customers.
It's also a good idea to create a calendar of content with a variety of messages. Special offers, tips, videos, staff profiles, new products and customer testimonials can all promote your business. See what your competitors are doing for inspiration and to help you understand how you can be different.
3. Stay professional
Since you probably use social media for personal use, it can be easy to fall into the trap of posting personal stuff onto your business page. Don't. Your business page should be strictly business. No family photos. No holiday selfies. No rants if you've had a bad day. Save that for your friends and family.
Before you post anything, check for typos and ensure it makes sense. If you can run it past a colleague before posting – even better.
4. Promote special offers
While it's great to be busy, most small businesses face peaks and troughs. When things are quiet, a special offer is a great way to drum up work. And there's no easier way to get the message out there than a social post.
Make your offer clear and compelling, and add a sense of urgency to encourage people to get in touch straight away. Don't forget a call to action, to let people know how to take up your offer.
For example, you could try something like '20% discount until 30 April. Places limited – book now by calling 04XX XXX XXX.'
5. Call in the experts
If you want to get serious about promoting your brand online, it might be worth hiring a professional.
A social media editor can help you write and design professional posts. Or to step things up a notch, a community manager can create regular posts for you and, if you choose, respond to customer comments. This is great if you don't have the time or skills.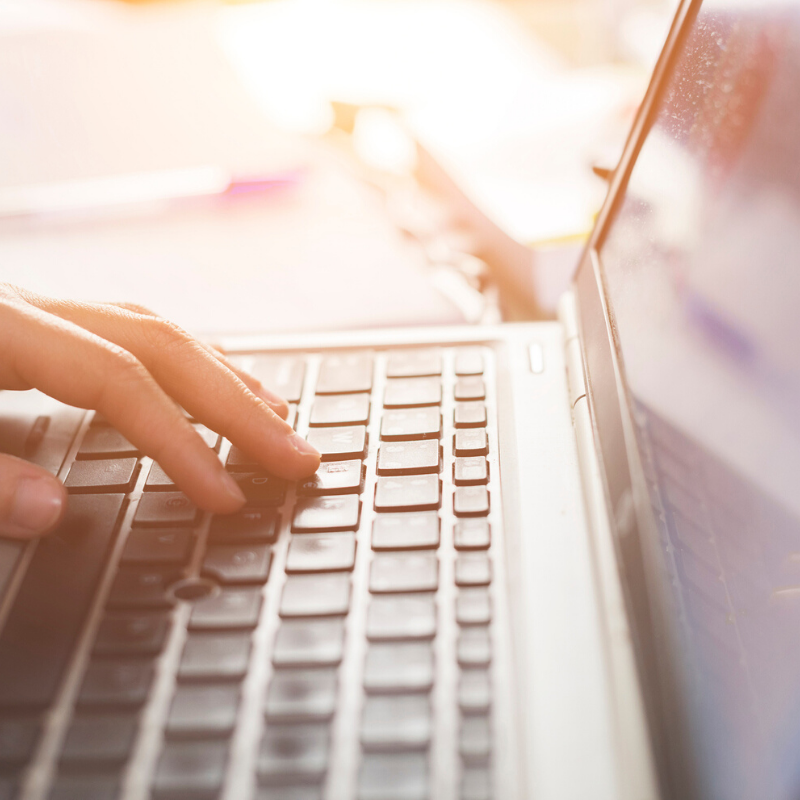 6. Choose your platform
So you've got your message right, but which platform do you use? Facebook? Instagram? LinkedIn? Twitter? It largely comes down to the type of business you run. When you're starting out, it's best to choose one platform, then when you're confident you can branch out to others.
For service businesses like accounting, marketing, consulting and recruiting, LinkedIn is a good place to start. Before you create your profile, take a look at the businesses you admire and read more tips from LinkedIn.
If you work in trades, fitness or hospitality, Facebook might be a good option. Everyone knows how to use it, and it offers you a good balance of imagery and text. It also has the added benefit of being shared on local community pages. To make the most of Facebook, read these tips.
It's no secret that Instagram is the holy grail for influencers. With its large-format visual interface, Instagram is perfect for showcasing products, in fashion, design, food and more. It's also great for videos. Keep text to a minimum and use hashtags that relate to your business. Read more tips on getting started on Instagram.
Other social platforms worth consideration:
Twitter
Facebook Messenger
Snapchat
Tik Tok
Pinterest
YouTube
Most social platforms offer paid ads as well, which give your business more prominence. If you're interested in going down this path, check out details online, or contact the platform's business rep.
7. Consider SEO and Google Ads
Already have a website? While social posts can generate some traffic, SEO (Search Engine Optimisation) is your key to attracting customers that are actively looking for your product or service.
Think of the last time you were thinking about buying something. There's a pretty good chance you jumped on Google. SEO is all about getting you on the first search page of Google where people can find you. An SEO copywriter has the skills to help you rank highly to attract new customers. It could be the best money you've ever spent.
Paid Google Ads can also put your business even further up the search page and give you more prospects.
For more handy articles on small business, read Time management tips and Productivity tips for remote working.