Article
Why every workplace needs a Mental Health Critical Incident Protocol
With mental illness on the rise due to COVID-19, employers need to implement a plan to care for their employees. This includes a Mental Health Critical Incident Protocol – a guide to managing serious mental health incidents in the workplace.
For an overview of why it's so important, we spoke to the Jonah Group's workplace mental health expert, Anna Feringa for her insights on implementing a Mental Health Critical Incident Protocol.
What's the mental health impact?
When it comes to the impact of mental illness on Australian businesses, the numbers speak for themselves.
21% have taken time off in the past 12 months
That's $6 million in lost workdays every year
Mental illness affects 1 in 5 employees1
What is a mental health critical incident?
A critical incident is a serious mental health issue, such as an anxiety attack, a threat of self-harm or suicide, or a psychotic episode.
These are all very serious, which is why immediate, appropriate action needs to be taken. That's where a Mental Health Critical Incident Protocol comes in.
"There's a response required from an organisation, but there are different steps for each type of illness," says Feringa. "You have to make sure you're keeping that person and other co-workers as safe as possible.
"Too many times, workplaces make decisions around how unwell they think people are. And it's not our job to do that. We need qualified professionals to make that determination," she says.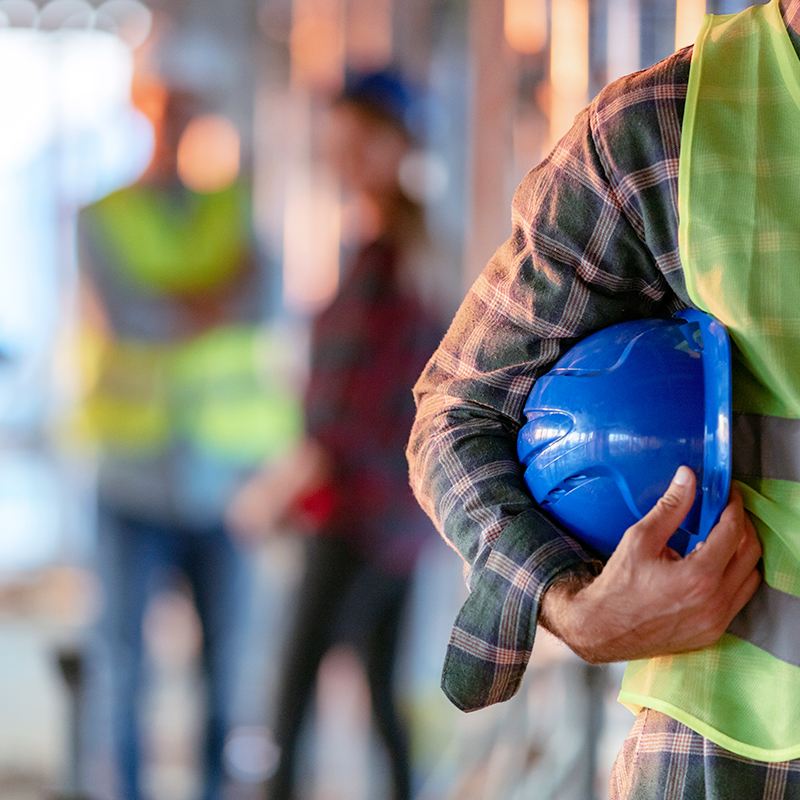 What's a Mental Health Critical Incident Protocol?
While there's no one-size-fits-all formula, a Mental Health Critical Incident Protocol is a framework that includes the actions an organisation should take to care for a staff member experiencing a serious mental health issue.
"A protocol is a duty of care to save lives and jobs. It's there to reduce burnout and reduce risk," says Feringa. "Think of it as your first aid guide for mental health in the workplace."
Why do I need one?
The safety of employees is a business owner's responsibility. A formalised protocol guides people on what to do if a critical incident arises, which helps to protect employees – and the business.
"Not getting care for an employee who's unwell is one of the biggest mistakes a workplace can make," Feringa says. "People say they're fine and stay at work. Then they don't come back the next day... or ever. And that's tragic."
A Mental Health Critical Incident Protocol helps you enforce care, when the employee isn't in a position to think clearly. Maintaining their dignity is also important.
Let's say someone is having an anxiety attack. Whisking them off in an all-lights-flashing, all-sirens-blaring ambulance in front of all their colleagues may not be the best solution. Toxic gossip is extremely damaging.
A protocol also allows employers to bring in a third party, giving them the authority to ensure employees get medical clearance before returning to work.
"That's where it becomes safer from a duty of care and liability perspective," she says. "Protocol training ensures proper treatment, dignity and medical clearance."
In most cases, the unwell employee would need medical clearance to return to work. This would come from the GP or hospital – or wherever they were taken on the day.
"With medical clearance, we know a workplace hasn't made a medical decision on behalf of that person. And it is a medical decision," observed Anna.
Emergency contacts are key
"In many cases, emergency contacts are really effective," says Feringa.
But there are a few things to consider. Firstly, are they current? Are they local? And what if the emergency contact is the cause of the problem, which could be significant given the increase in domestic violence reported during COVID-19.
We advise organisations to update emergency contacts as often as possible and consider having two emergency contacts, with at least one based in the local area, says Feringa.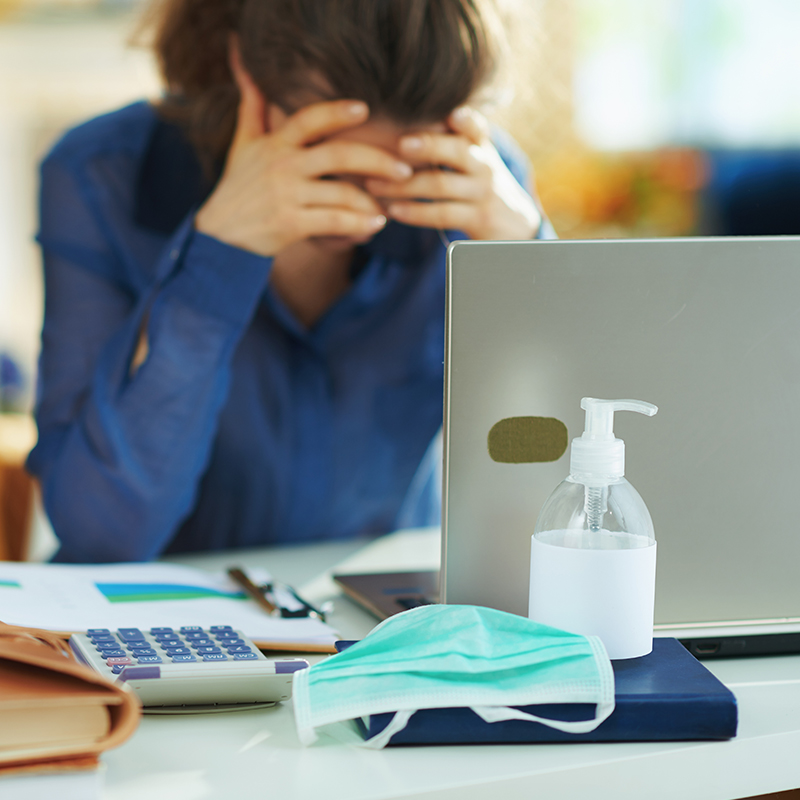 What about privacy?
While privacy can come into play when you're dealing with general mental health concerns, critical incidents are exempt.
"When it comes to critical mental health issues, safety trumps privacy every time."
If an employee has fallen into a critical incident category, it's better to apologise later. Although it might seem cruel to force a protocol onto someone, you're only doing it to get them into qualified care. "You could be saving a life," says Feringa.
With people working remotely, it's important to keep home addresses up to date. You never know when a virtual meeting could turn into a plea for help and emergency care is required.
Tips to get started
How you set up your Mental Health Critical Incident Protocol will depend on many factors. This includes the number of employees you have, physical environment - such as an office vs factory vs retail store, proximity to hospitals and whether you have an HR department.
Start by asking yourself these questions:
Do we have an existing critical incident policy?
Who will be responsible for creating one?
How will we organise training?
Can we access local emergency contacts 24/7?
Are these emergency contacts up to date?
Do we have every employee's home address?
Does the process change with people working remotely?
For more information, you can find helpful resources through this list of mental health service providers.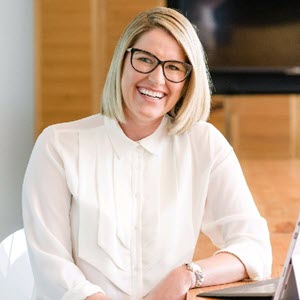 About Anna Feringa
With over 15-years' experience, Anna supports employers by helping them see that embracing mental health in the workplace can help prevent injury and drive a great culture.
She helps Australian businesses to go from fearful and confused, to confident and responsive when faced with Mental Health challenges in the workplace.
---
1
https://www.headsup.org.au/docs/default-source/resources/bl1270-report---tns-the-state-of-mental-health-in-australian-workplaces-hr.pdf?sfvrsn=8