Comprehensive Car insurance
When you choose QBE's easy to understand Comprehensive Car insurance, you're covered for things like damage caused in an accident, weather events, fire and theft, plus damage your car causes to other people's vehicles and property.
Award-winning insurance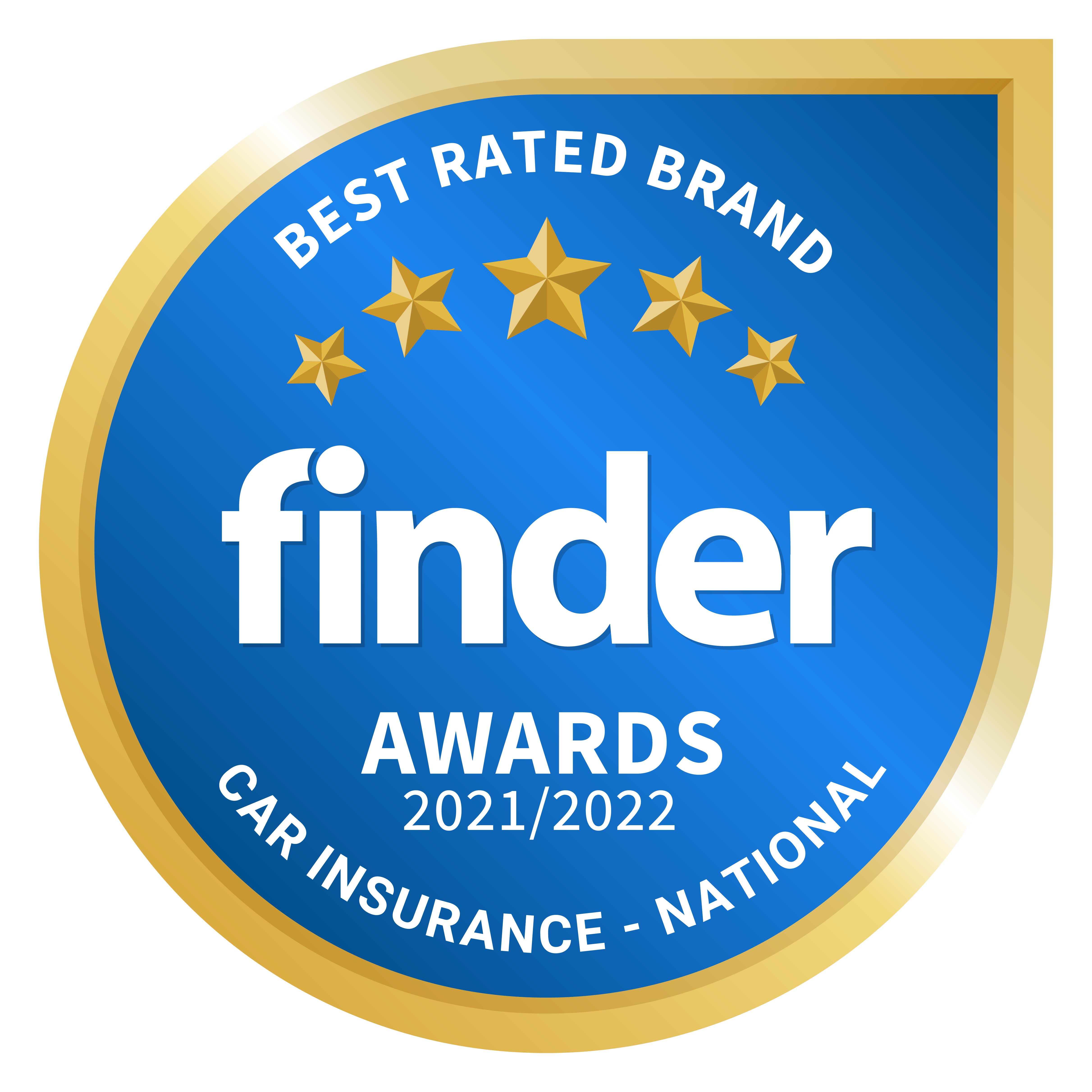 We've been awarded Finder's best-rated national Car Insurance Brand for Customer Satisfaction in 2021/2022.

Our Comprehensive Car insurance has been named a Mozo Experts Choice Exceptional Value Award winner! The award recognises our Comprehensive Car insurance for the great value-for-money cover it provides to everyday Australians. Find out more.

For the third year running we've been named by finder.com.au as Australia's Green Insurer of the Year. We're honoured to receive this recognition. A big thank you to our customers, people and partners for helping us enable a more resilient planet. Find out more about our awards.
What's included in our Comprehensive Car insurance cover?
Comprehensive Car insurance is our highest level of cover. It automatically includes:
Accident damage, fire and theft
Your car is covered for damage caused by collision, theft, attempted theft and fire.
Three-year new car replacement
Insure your brand new car with us and if it's written-off within the first three years and has driven less than 60,000 kms we'll replace it with a new car.
Hire car when you're not at fault in a car accident
Tell us the other driver's details and we'll cover the cost of a hire car while we're taking care of your repairs.
Guarantee on repairs authorised by QBE
We'll guarantee the quality of workmanship and materials used in your car's repairs, for as long as you own it.
Towing costs
If you need to have your car towed after an incident, we'll cover the reasonable cost to get it to the nearest repairer or somewhere safe.
Weather damage
We'll cover your car for damage caused by things like hail, flood, fire and storm.
Damage to other people's things
We'll cover damage caused by your car if it runs into someone else's vehicle or property, up to $30 million.
Essential temporary repairs
We'll pay up to $500 for essential temporary repairs so your car can be driven straight after an incident.
Emergency accommodation and transport costs
We'll pay up to $1,000 for temporary accommodation and transport needed to get you and the occupants of your car home.
Replacing keys and recoding locks
We'll cover the cost of replacing keys or recoding locks if your car's keys are stolen.
Three straightforward options for Comprehensive Car insurance
Hire car – extra
Add this option if you'd like the hire car cover for up to 14 days while we fix your car after an accident caused by your car's driver or damage caused by events like hail or fire.
'No-excess' windscreen
If you choose this option you won't need to pay an excess if your car's windscreen, sunroof or window glass is damaged and needs to be replaced in order to repair it.
Choice of repairer
Our accredited smash repairers are handpicked to make sure you get a high quality, guaranteed repair. If choosing your own repairer is important to you, then you can choose this option up front.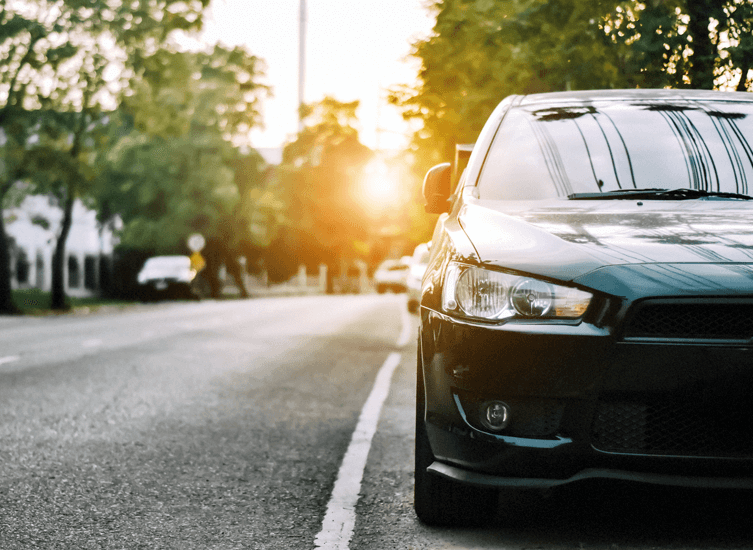 Ways to save on our Comprehensive Car insurance
We reward good driving and claims history by simply offering our best price. When you choose QBE for your car insurance, you'll get an up-front, fair premium that takes into account all of the information we've asked you about the way your car is used.
Here are two ways to lower your Comprehensive Car insurance premium.
Choose a higher excess – depending on your circumstances, you can lower your premium by choosing a higher basic excess for your comprehensive car insurance cover. Before you do, find out more about how insurance excesses work.
Buy online – buy a new Comprehensive Car insurance policy online and save $75. Get started here.
Learn more about car insurance

Comprehensive vs Third Party Car Insurance
When you're buying car insurance it's important you have the facts so you can make an informed decision. Understanding what you're covered for will help you avoid unexpected costs and provide maximum peace of mind.

Car owners: your legal obligations
Cars give us the freedom to go where we want, when we want. With that convenience comes responsibility though, and as a car owner you need to meet two legal requirements: registration and Compulsory Third Party (CTP) insurance.

CTP and Green Slips explained
CTP insurance (known as a Green Slip in New South Wales) covers the cost of third party compensation claims, if you, or anyone driving your car, causes an accident in which someone else is injured. This includes your passengers, pedestrians, motorcyclists, cyclists, other drivers and their passengers.
Comprehensive Car insurance FAQs