Car & Vehicle

Save $75 online

Buy new Comprehensive Car insurance online today and you'll save $75.

Home

Buy online and save 10%

Buy Home, Contents or Landlord Insurance online and save 10%.

Business

Small business insurance

Insurance that passes the 'easy' test

Claims

Make a claim online

Use our online form for car or home claims.
6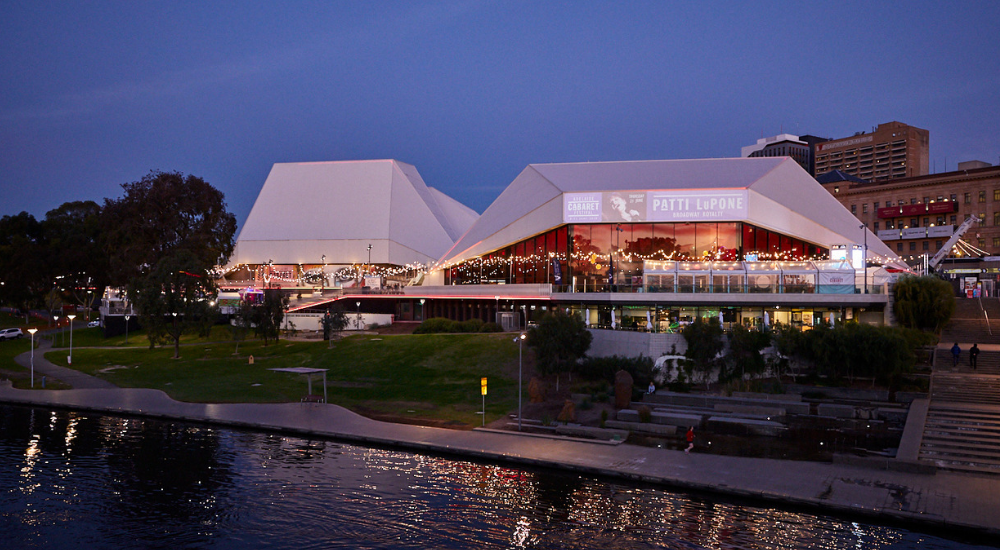 Adelaide Festival Centre
Seasonal partner of Adelaide's premier arts venue.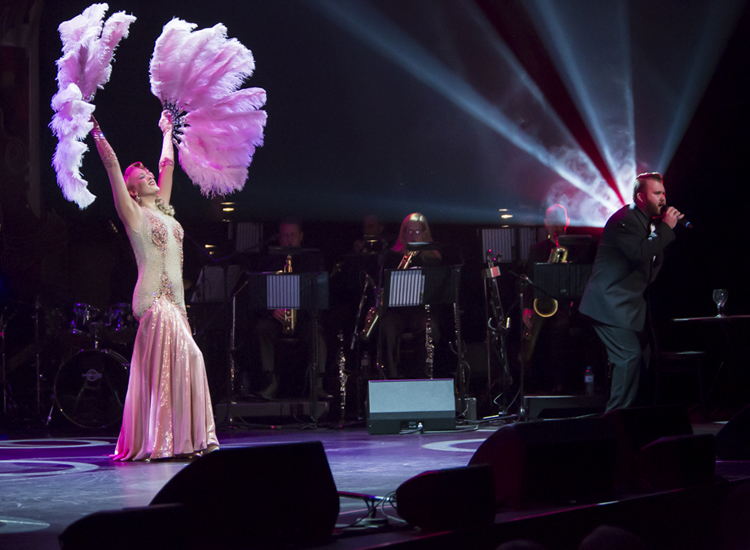 About the sponsorship
Adelaide Festival Centre is South Australia's principal performing arts venue and presenter of theatre, dance, music and exhibitions. It's a leading Asia Pacific cultural centre.

Throughout the year, Adelaide Festival Centre is home to a number of diverse festivals and shows – including Adelaide Cabaret Festival, OzAsia Festival, DreamBIG Children's Festival, Adelaide Guitar Festival, and more.

Through this partnership we're proud to be supporting culture and the arts in South Australia.