We're proud to partner with some of Australia's premier sport, culture and arts organisations. Our partnerships are built around shared values of commitment, leadership, inclusion and diversity.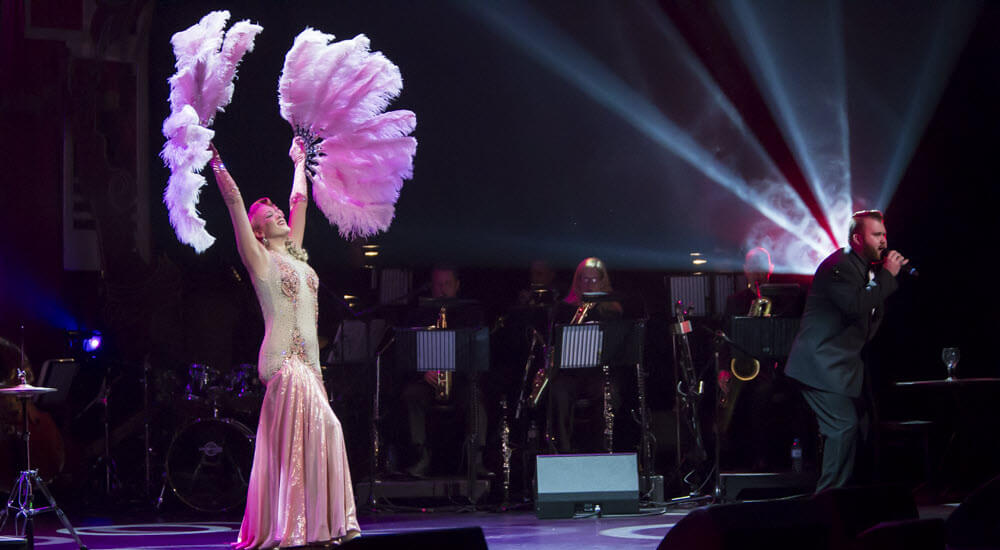 Arts and Culture
We're committed to the development of arts and culture in Australia and proudly partner some of the nation's leading organisations.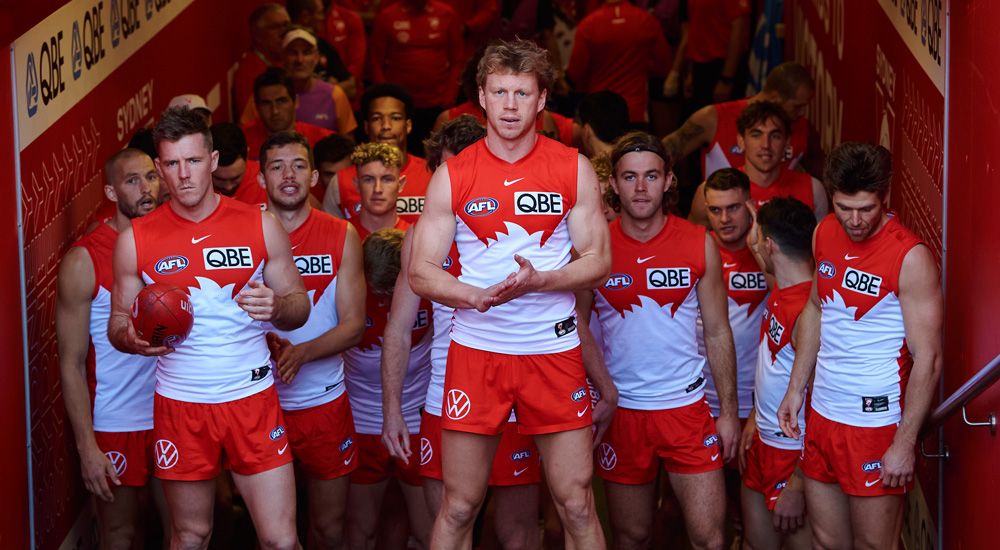 Sport
We've partnered with leading sporting teams in Australia for over 35 years. Our partnerships focus on the elite teams of today and the stars of the future.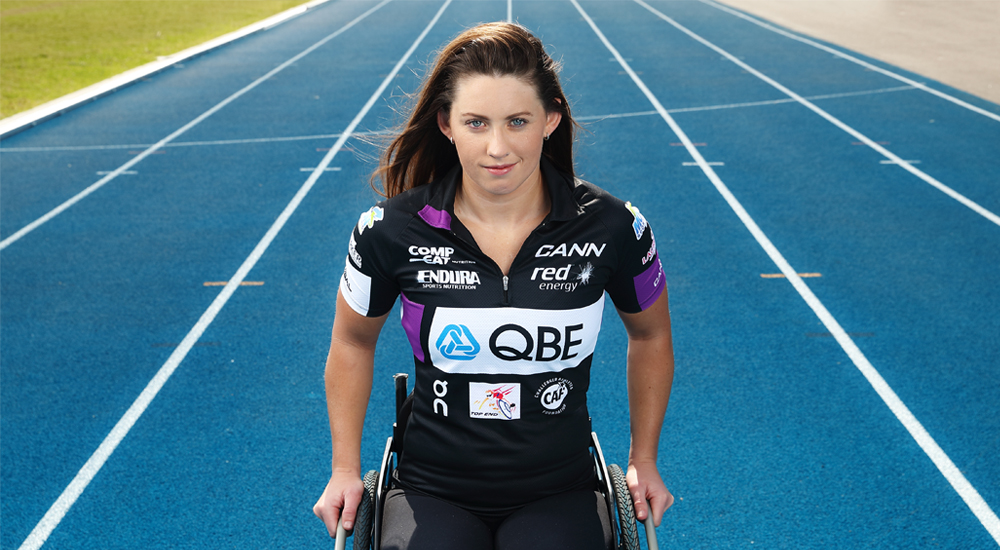 Ambassadors
Our ambassadors are both leaders in their field and inspirational in their achievements. Their commitment embodies our purpose.