Car & Vehicle

Save $75 online

Buy new Comprehensive Car insurance online today and you'll save $75.

Home

Buy online and save 10%

Buy Home, Contents or Landlord Insurance online and save 10%.

Business

Small business insurance

Insurance that passes the 'easy' test

Claims

Make a claim online

Use our online form for car or home claims.
6

Matt Hall
Proud partner of Australia's No. 1 aviator, Matt Hall.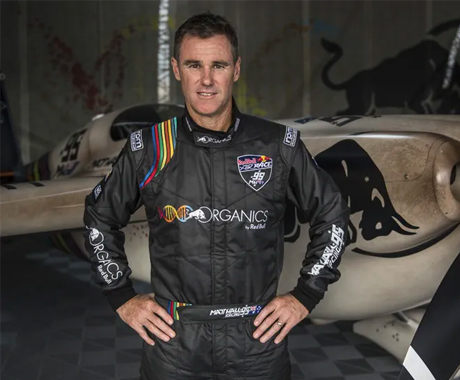 About the sponsorship
Matt Hall became the first and only Australian to win the Red Bull Air Race World Championship in 2019.

He is a third generation pilot and Australia's No1 aviator. He flew solo in a glider at age 15, got his pilot's licence at 18, became a Royal Australian Air Force (RAAF) fighter combat instructor and has flown more than 5,500 hours in various aircraft.