Car & Vehicle

Save $75 online

Buy new Comprehensive Car insurance online today and you'll save $75.

Home

Buy online and save 10%

Buy Home, Contents or Landlord Insurance online and save 10%.

Business

Small business insurance

Insurance that passes the 'easy' test

Claims

Make a claim online

Use our online form for car or home claims.
6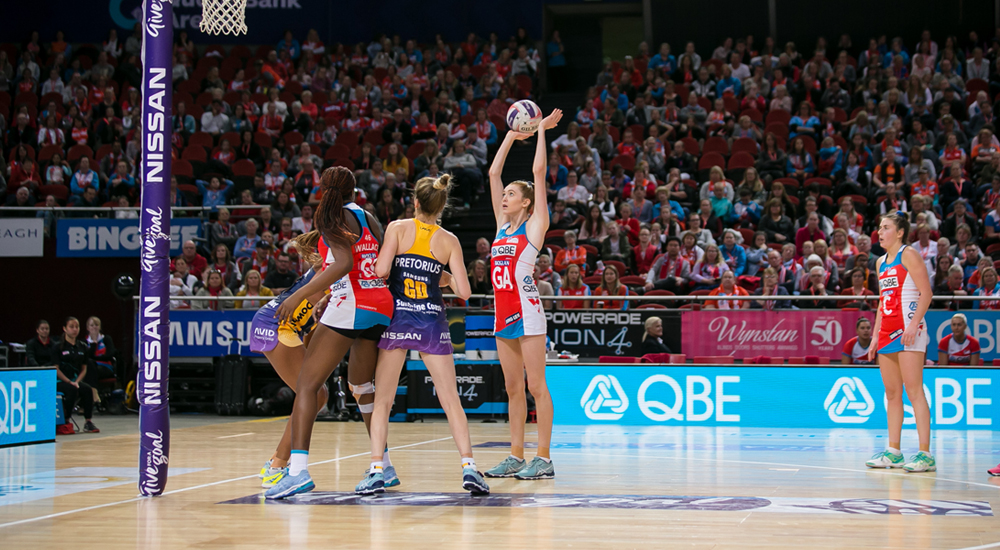 NSW Swifts
Principal partner of the NSW Swifts netball team since 2008.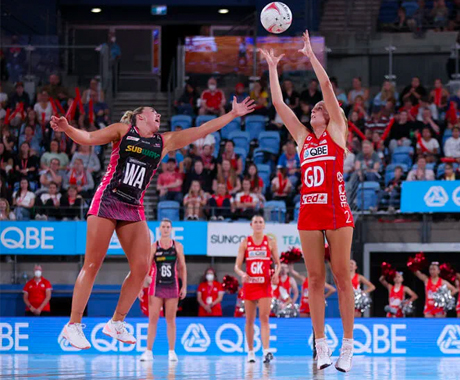 About the sponsorship
QBE signed on as joint principal sponsor of the NSW Swifts back in 2008 when we became the first major partner to invest in a netball partnership. In 2018, we were incredibly proud to mark the tenth year as principal partner of the NSW Swifts.
The NSW Swifts have grown into a revered sporting brand, breaking both membership and home crowd attendance records over a number of seasons. The team has accrued six premiership wins, including four Commonwealth Bank Trophy titles, an ANZ Championship title and a Suncorp Super Netball win in 2019.
In 2018, we expanded our partnership to support both the New South Wales Junior and Senior State Title competitions and invested in the QBE Swifts Academy which now underpins the senior Swifts side. We're proud to support up and coming talent early in their athletic journeys.