The QBE Foundation works to create positive change by partnering with like-minded charities to build strong, sustainable and inclusive communities.
The activities of the QBE Foundation are managed regionally. The Australia Pacific QBE Foundation works across Australia, New Zealand, Papua New Guinea, Solomon Islands, Vanuatu, French Polynesia, New Caledonia and Fiji. We support these communities through our large charity partnerships, local grant program, and initiatives that empower QBE employees to support causes that are important to them.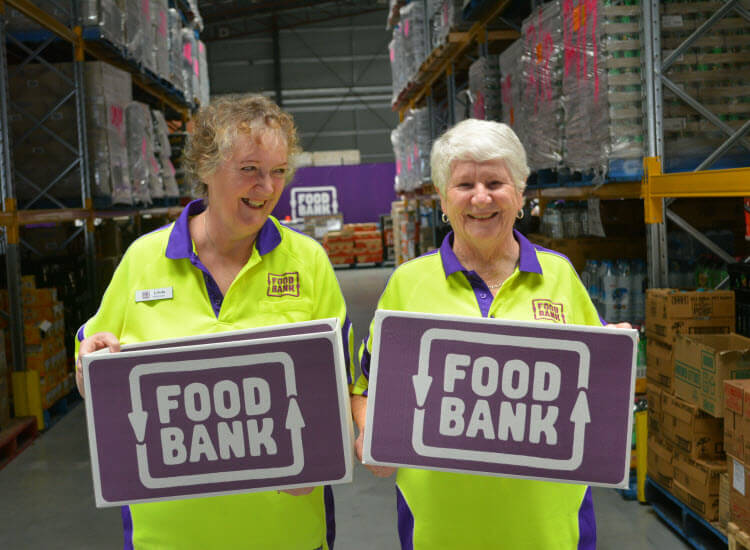 Charity partnerships
In addition to funding, our charity partners receive our support with events, fundraising, media advocacy and employee volunteering.
Our QBE Foundation Committee selects candidates for large charity partnerships using global eligibility criteria and our own strategic priorities. This allows us to partner with like-minded charities who work across a variety of community-related causes.
We are currently focused on strengthening our long-term partnerships, to make a lasting contribution over time.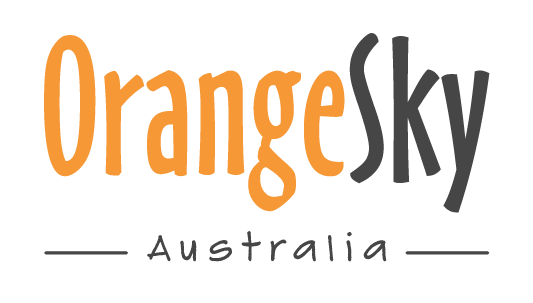 QBE also works closely with Orange Sky to support their work connecting communities and helping people experiencing homelessness.
Find out more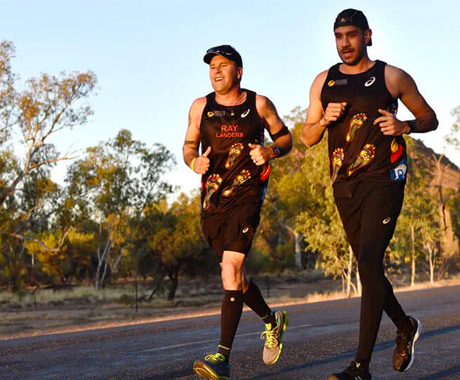 QBE Foundation local grants in Australia
QBE Foundation local grants are a way for us to provide meaningful support for community initiatives addressing specific areas of need.
The 2021 grants program closed on Monday 7 June. Please check back next year for details on the 2022 Local Grants program.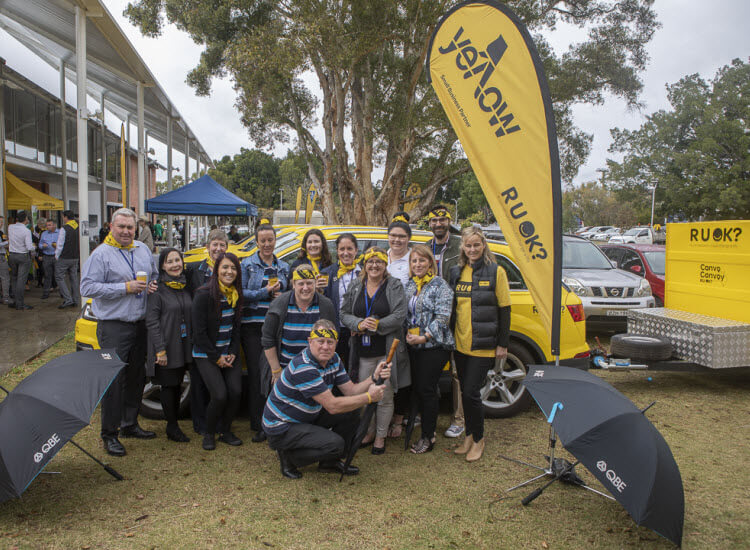 Employee empowerment
Empowering our employees to support causes they are passionate about
The Australia Pacific QBE Foundation empowers our people to supports causes that are important to them. We offer employee matching for charity fundraising as well as a paid volunteer day annually.
Our people can apply to have their personal fundraising efforts matched by the Australia Pacific QBE Foundation. This can be up to $5,000 a year, in cases where their fundraising efforts meet our Foundation's minimum requirements.
A paid volunteer day, or "Foundation Day", can be used to support a charity or cause of their choice.
QBE employees are also encouraged to apply for a local grant in collaboration with a charity they are involved with.
Get in touch with the QBE Foundation