QBE is uniquely placed to make a difference. We're often customers' first point of call in times of need and see first-hand the impact natural disasters and other unexpected life events can have on our communities.
The Australia Pacific QBE Foundation is committed to creating strong, resilient and inclusive communities across Australia, New Zealand and the Pacific. We work in partnership with community organisations, with a focus on climate resilience and inclusion – two areas where we believe we can have the greatest impact.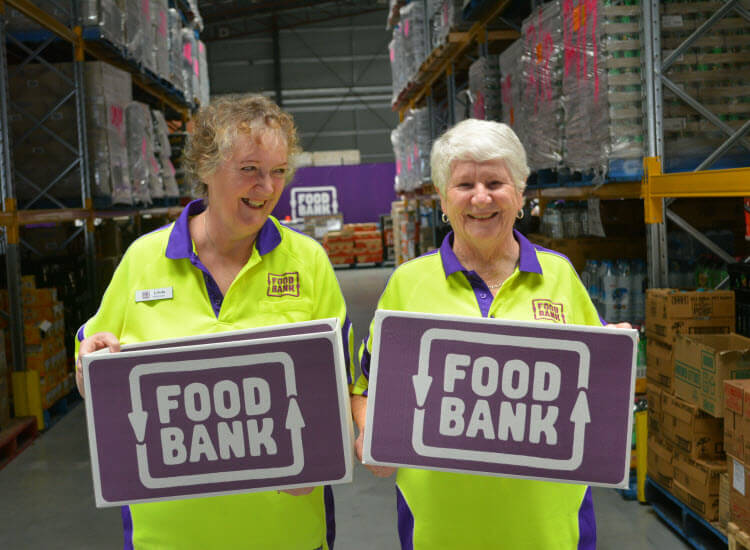 Community partnerships
We work closely with our community partners to create long-term, sustained impact in the community. In addition to funding, we work in collaboration with our charity partners to support events, fundraising, advocacy, volunteering and to seek out other ways to support their work.
Our partnerships are guided by our global strategy, which articulates our vision of creating strong, resilient and inclusive communities focusing investment and efforts on two key areas where we believe we can have the greatest impact – climate resilience and inclusion.
Our partners
Our Australia Pacific QBE Foundation partnerships are guided by our strategy for working in the community and underpinned by our global disaster relief and resilience partnership with Red Cross and Save the Children. As well as working with these organisations to quickly respond to disasters, we collaborate on local ongoing programs of work.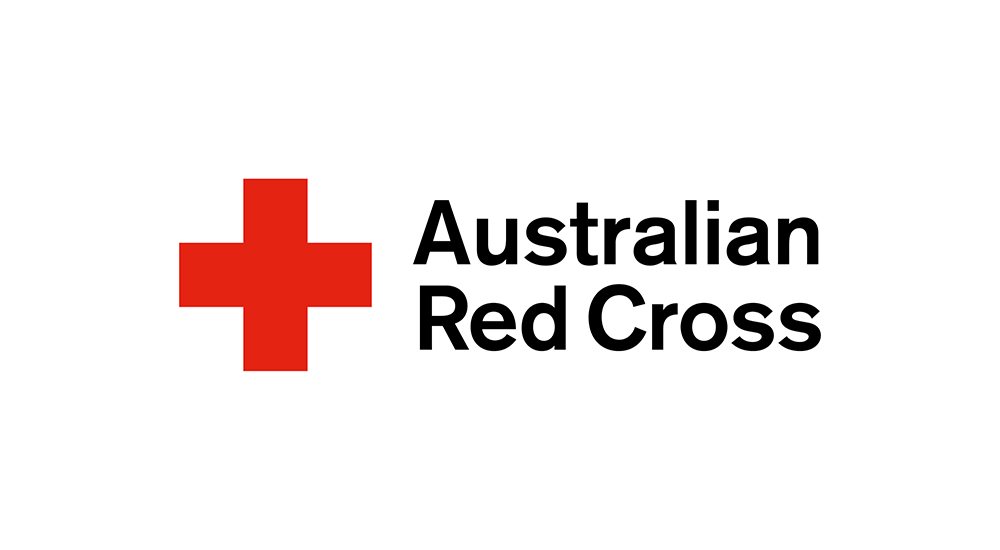 Australian Red Cross
This partnership supports communities to build resilience and improve their capacity to prepare, respond and recover from disasters.
New Zealand Red Cross
QBE is the primary supporter of the Red Cross Hazard app, so New Zealanders stay safe and informed in an emergency.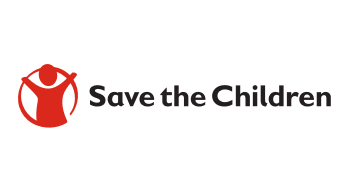 Save the Children Australia
QBE is working with Save the Children to support disaster preparedness and response programs in Australia.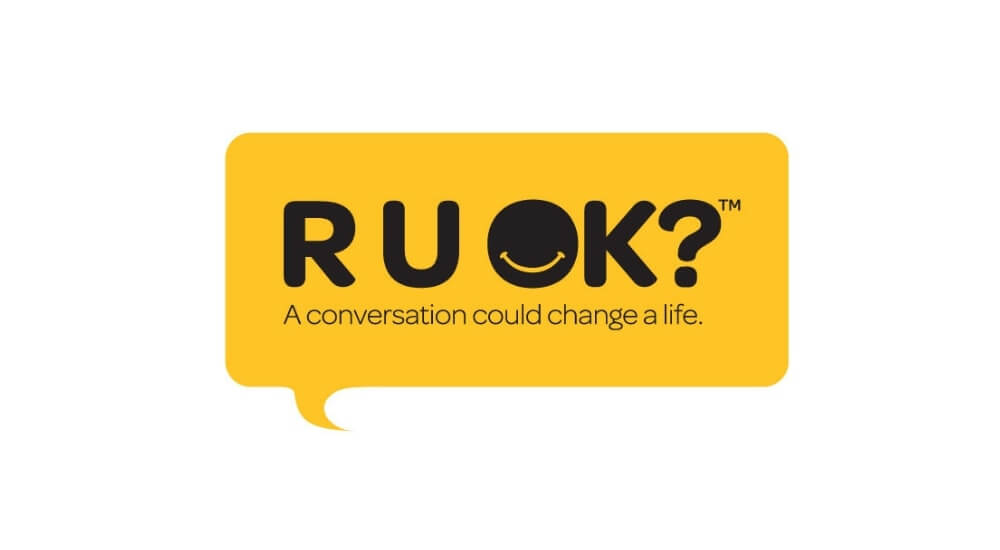 R U OK?
QBE is working to support R U OK to inspire and encourage people to stay connected and have more meaningful conversations in workplaces across Australia.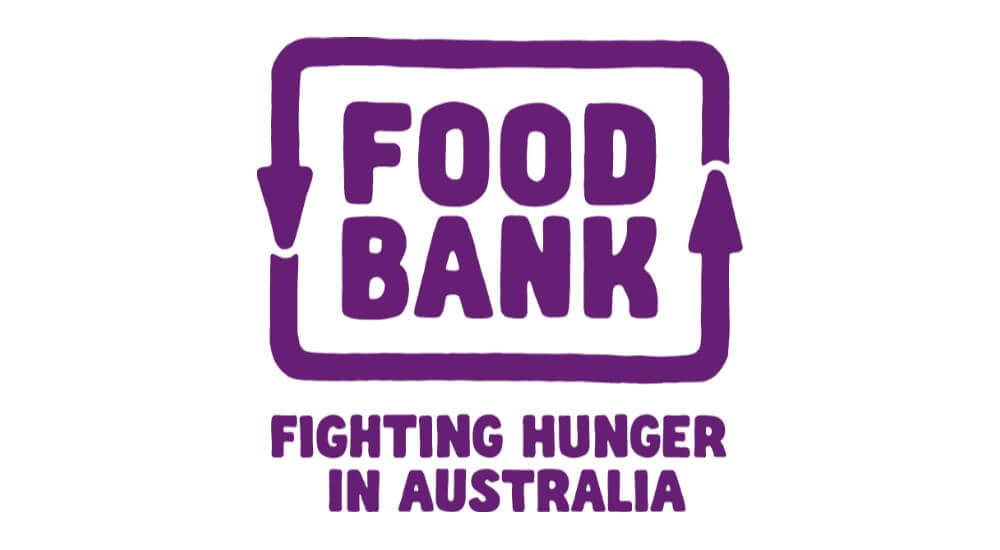 Foodbank Australia
QBE is working to support Foodbank's food relief programs, with a particular focus on supporting First Nations' people and communities.
Stars Foundation
QBE supports Stars to empower Indigenous girls and young women to finish school and create brighter futures through specialised holistic mentoring programs.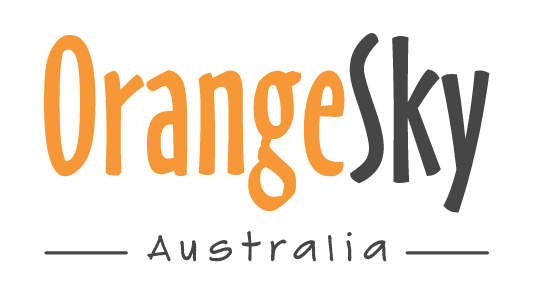 Orange Sky Australia and Aotearoa
QBE works closely with Orange Sky as their Principal Partner in both Australia and New Zealand, supporting their work connecting communities and helping people experiencing homelessness.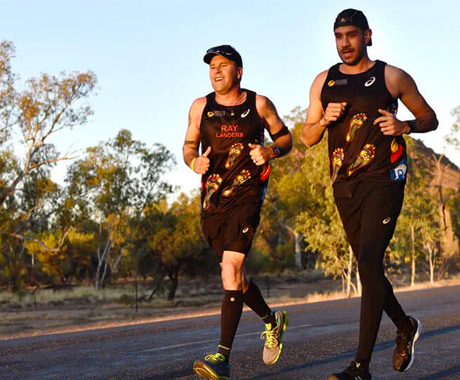 QBE Foundation local grants in Australia
QBE Foundation local grants are a way for us to provide meaningful support for community initiatives outside of our community partnerships. Each year during our application period, we invite charities to apply for grants addressing specific areas of need.
This year we invited Australian charities working to address climate resilience and inclusion to apply directly to us to be considered for a grant of AUD$40,000. The application period for our 2022 program closed on 25 March. Grant recipients will be announced later this year.
In 2021, twelve Australian charities were awarded QBE Foundation local grants.
Find out more about how these local grants are helping them.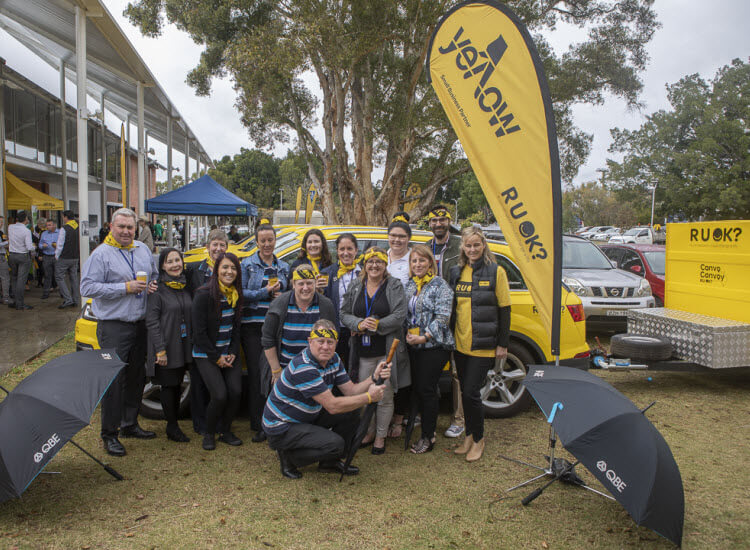 Empowering our people
Our people are passionate about making a positive impact in their communities and we actively support this with:
A paid annual volunteer day and support for skilled volunteering
Local grants program - our people are encouraged to apply for a grant in collaboration with a charity they are involved with, and our people vote on grants and ultimately direct all funding
Workplace Giving program, which enables employees to make regular pre-tax salary donations to our charity partners
Fundraising matching program - our employees can apply for us to match their personal fundraising efforts up to $5,000.
Get in touch with the QBE Foundation