The application period for the 2023 QBE Foundation local grants program has now opened. The application process will be open from Tuesday 29 August 2023 until 5pm AEST Friday 29 September 2023.
Australia Pacific QBE Foundation local grants are a way for us to provide meaningful support for community initiatives addressing specific areas of need.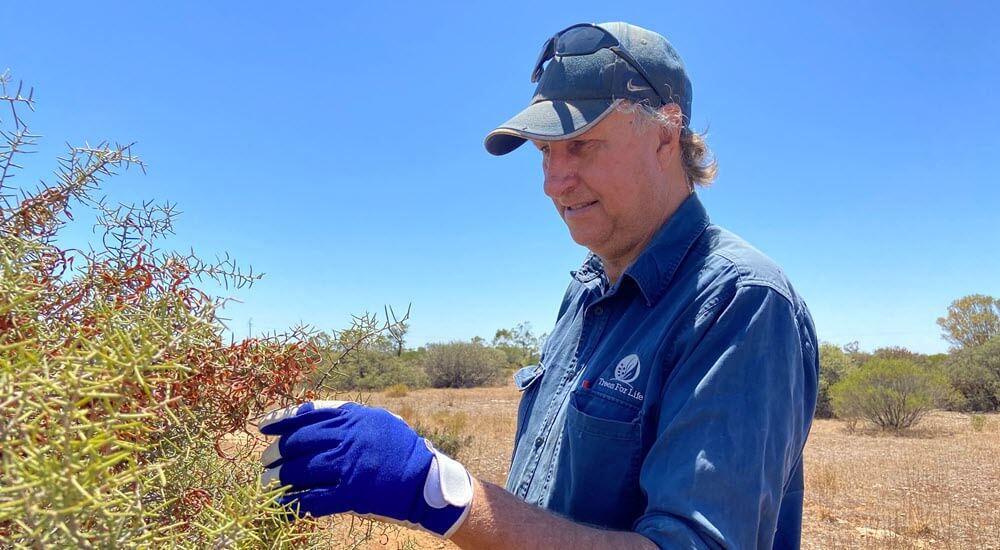 Climate resilience
Through this category, we aim to provide support and mitigation options for communities to become more resilient and prepared for climate impacts. Initiatives can be working to address environmental regeneration, climate change and disaster preparedness, resilience and recovery.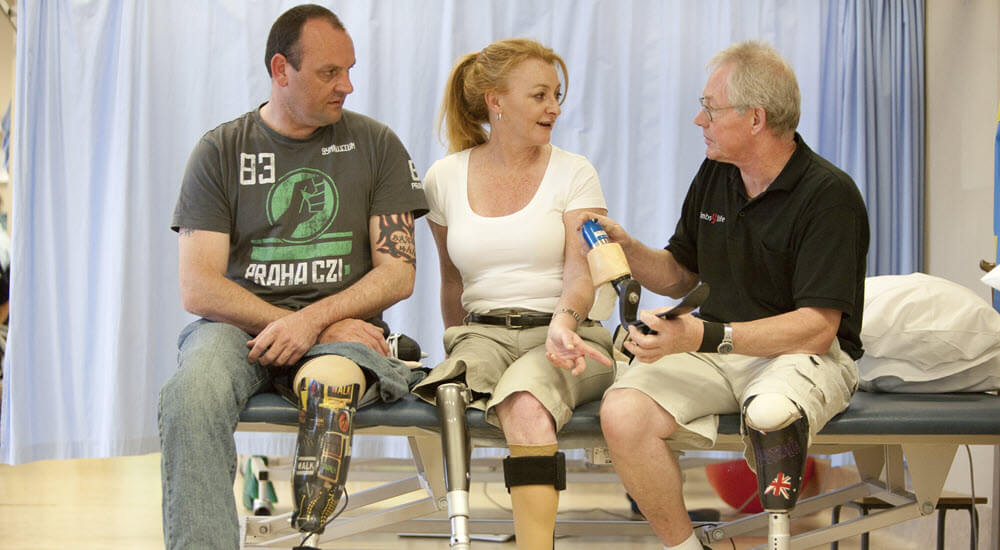 Inclusion
Through this category, we aim to increase access to opportunities and resources for the groups in our communities who experience exclusion or are marginalised in society. Initiatives aim to ensure our "whole" community is acknowledged and has the opportunity to contribute and in doing that we all benefit. Initiatives may address reconciliation, accessibility, LGTBIQ+ inclusion, mental health and gender equality.
QBE Employee Choice
This category is reserved for QBE employees based in Australia to apply for a grant in collaboration with a charity they work with or feel passionately about. Employees will be asked to provide details of their experience with the charity.
---
Charity applicants: Please note the QBE employee applicant may be called upon to advocate for your work. If you have any concerns with this, please note it in your application.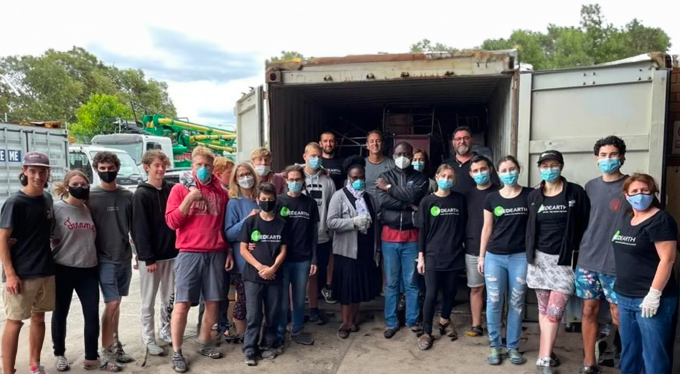 The QBE Foundation supports Australian charities through our local grants program
Since reinventing our local grants program in 2021, QBE Foundation has awarded 21 local grants to Australian charities working to address key areas of need such as climate resilience and inclusion across Australia and the Pacific.