When promising professional triathlete Lauren Parker became a paraplegic after a freak accident during a training ride, QBE was there to support her.
At the time of the accident, everything changed for Lauren. "I felt that my life was finished, I couldn't be an athlete again," she said. "I was stressed out about how I was going to pay bills and medical expenses."
At the time of her accident and subsequently, Lauren was supported by her training partner, best friend and advocate Brad Fernley.
How QBE helped
As a member of Triathlon Australia, Lauren held a QBE Accident and Health policy.
This insurance was placed by broker Rob Veale, of V-Insurance Group.
"Every member has access to a suite of insurance policies and one of those is Accident and Health, which includes cover for permanent injuries," Rob explained.
QBE paid Lauren's insurance claim in full within two weeks of her accident. "It really gave me security at a time when I most needed it," said Lauren.
Brad continued to support Lauren as she spent time in hospital and then in a rehabilitation centre.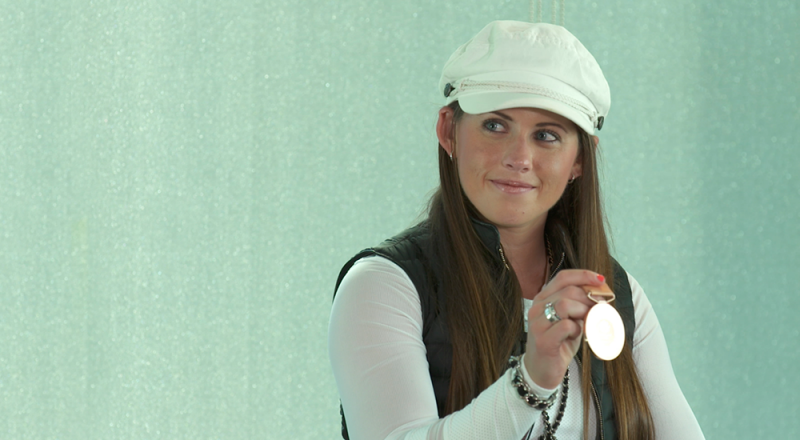 Supporting Lauren
QBE Injury Management Advisor Sarah Ahern contacted Brad and supported Lauren and Brad in the post-settlement period.
"Through my conversations with Brad, it was very clear to me that he was struggling with what he had witnessed and that he was not okay," Sarah said. "It was so important that as the number one supporter of Lauren, he needed support."
Brad, Sarah and Lauren stayed in touch over the weeks and months after Lauren's accident and remain in contact today.
"Sarah has been an amazing support to both Brad and myself," Lauren said.
The support provided by Sarah to Lauren and Brad went beyond the usual insurer response, said broker Rob Veale.
"What made this claim so different was the care that Sarah put into it. Sarah was making phone calls at 11 o'clock at night. That's not normal. That's exemplary service."
Looking to the future
Lauren is now focused on a career in paratriathlons.