Risk insights and leadership training for partners and brokers
Staying up to date with key skills is important in a constantly changing world of risk.
Get the insights you need from our professional development programs, specially designed to support our brokers and partners.
You'll get risk insights across our product range tailored to specific industries as well as leadership skills to help you run your business.
NIBA CPD and ANZIF CIP points are available.
Talk to your relationship manager today to be part of our Q Academy and take action to support your professional growth and increase your industry knowledge.
Changes have been made to the way in which NIBA CPD and ANZIIF CIP points are earned with Q Academy.
You'll still be able to obtain professional development points by participating in e-Learning modules, most live Q Academy webinars and selected Q Academy programs, however, past webinars will no longer qualify for points.
Live webinars: How to earn professional development points
Select a webinar and register for the session. Once registration is completed, you'll receive an email confirmation from "Q Academy" with a calendar invite attached. This contains a personalised link to access the webinar on the day.
Join the live webinar using your personalised link sent in the registration confirmation. Your attendance will not be recorded, and points will not be awarded if you use a forwarded link or watch as part of a group without logging in using your personalised link.
Stay for a minimum of 90% of the session to qualify for ANZIIF CIP and NIBA CPD points.
Your training record
Participants who have met the above requirements will be emailed a training record within five business days of the webinar.
If you're unable to locate your training record, please check the inbox and junk folder of your work and personal email address before reaching out for assistance via qacademy@qbe.com.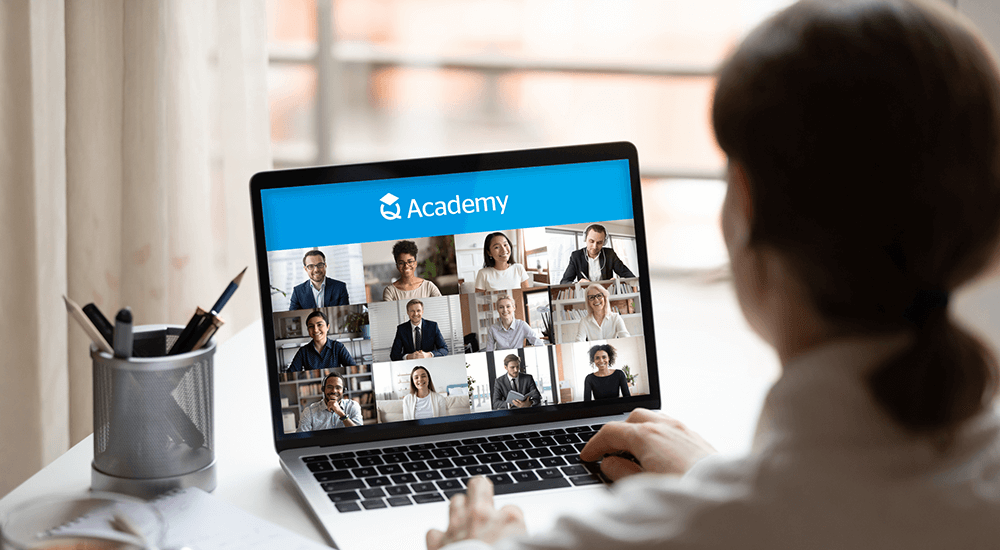 Q Academy training
Sign up to our training and coaching program to build your expertise in risk, leadership and the insurance industry.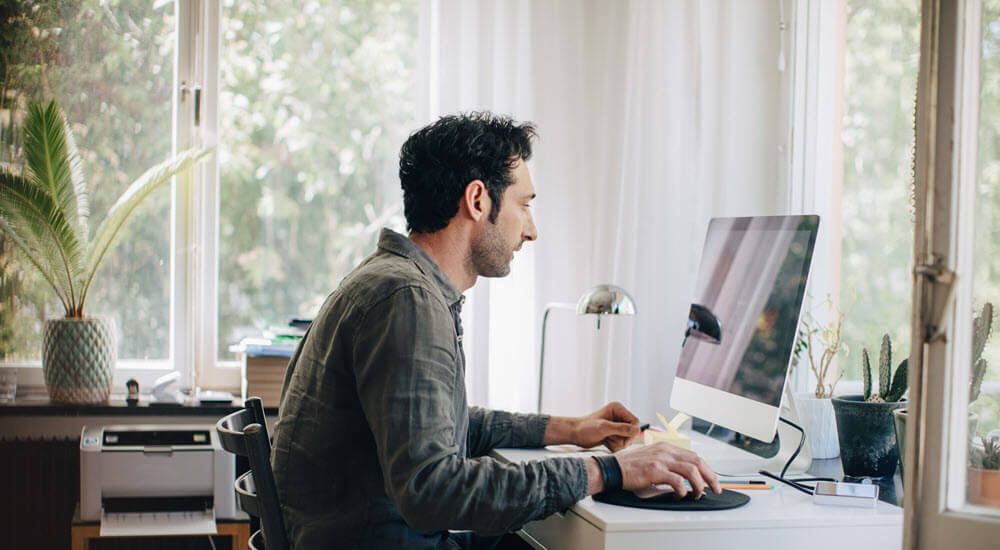 Q Academy past webinars
Watch on demand for expert risk insights and tips to help you lead more effectively and calmly.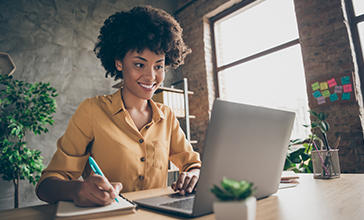 Q Academy resources
Resources designed to support and develop your business and leadership skills.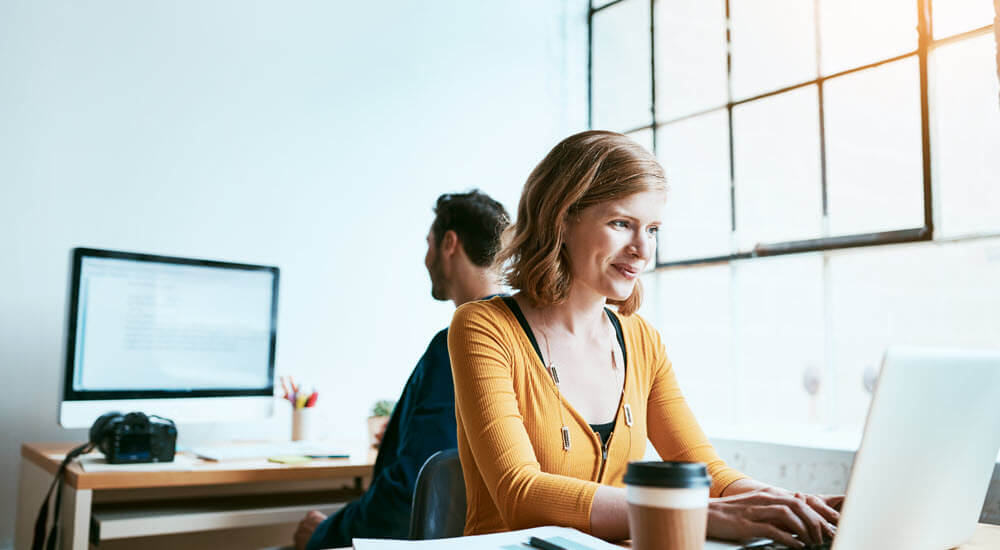 E-learning
Your one-stop shop for online compliance and product training courses.

QBE Equip
Sharpen your skills and further your career through our dynamic 12-month development program.