Risk insights and leadership training for partners and brokers

Staying up to date with key skills is important in a constantly changing world of risk.
Get the insights you need from our professional development programs, specially designed to support our brokers and partners.
You'll get risk insights across our product range tailored to specific industries as well as leadership skills to help you run your business.
NIBA CPD and ANZIF CIP points are available.
Talk to your relationship manager today to be part of our Q Academy and take action to support your professional growth and increase your industry knowledge.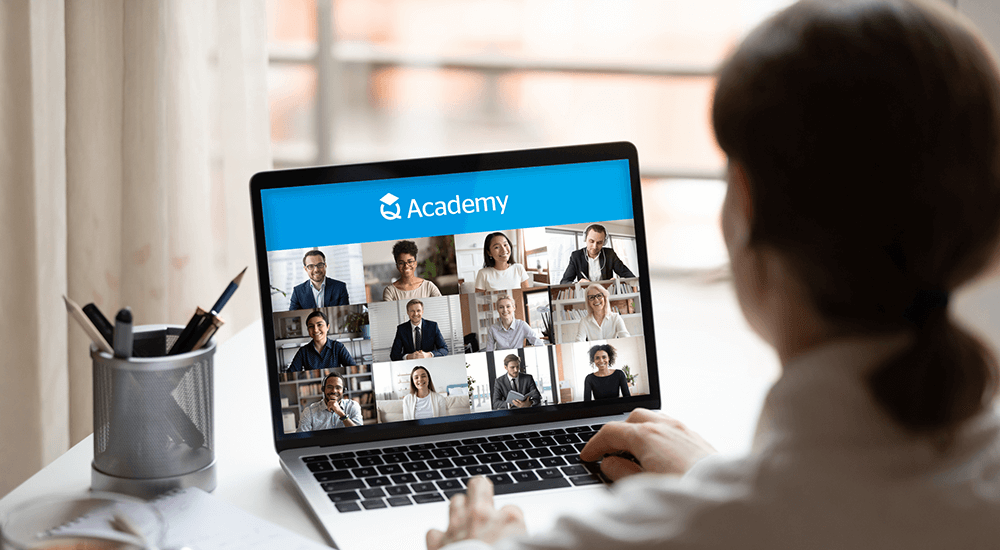 Q Academy training
Sign up to our training and coaching program to build your expertise in risk, leadership and the insurance industry.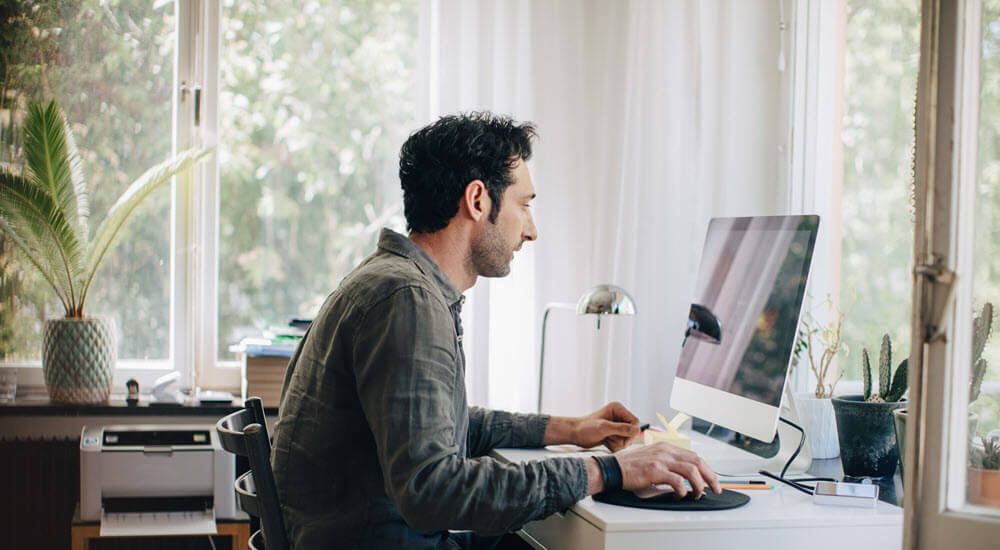 Q Academy past webinars
Watch on demand for expert risk insights and tips to help you lead more effectively and calmly.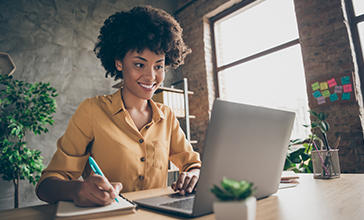 Q Academy resources
Resources designed to support and develop your business and leadership skills.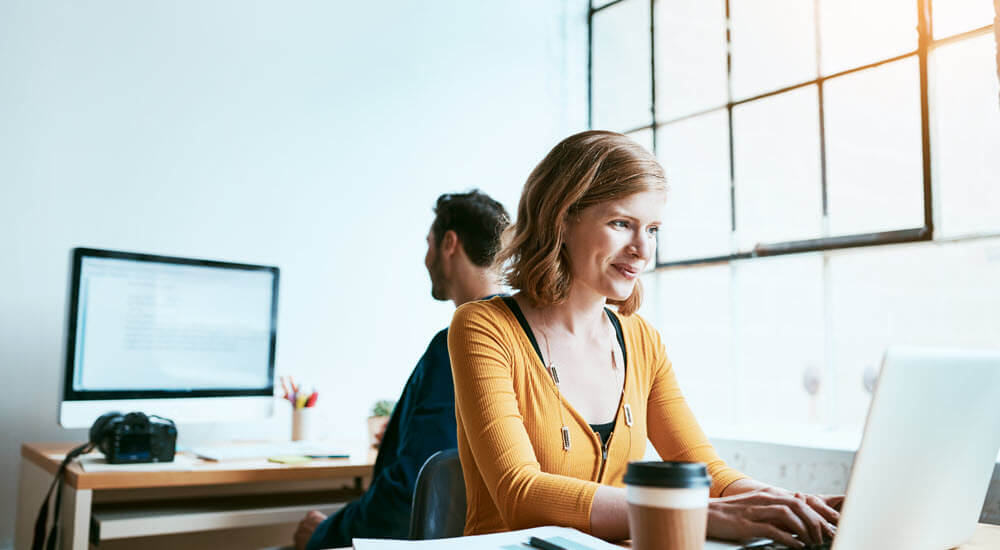 E-learning
Your one-stop shop for online compliance and product training courses.

QBE Equip
Sharpen your skills and further your career through our dynamic 12-month development program.