We'll support you with the release of new webinars on risk insights, leadership skills and industry intelligence.

We'll cover topics suitable for brokers and customers from how to run and build a business to how to support leaders and employees. We'll also include product knowledge sessions, commercial risk insights and People Risk expertise.

NIBA CPD and ANZIIF CIP points are available for selected webinars.
Changes have been made to the way in which NIBA CPD and ANZIIF CIP points are earned with Q Academy.
You'll still be able to obtain professional development points by participating in e-Learning modules, most live Q Academy webinars and selected Q Academy programs, however, past webinars will no longer qualify for points.
Live webinars: How to earn professional development points
Select a webinar and register for the session. Once registration is completed, you'll receive an email confirmation from "Q Academy" with a calendar invite attached. This contains a personalised link to access the webinar on the day.
Join the live webinar using your personalised link sent in the registration confirmation. Your attendance will not be recorded, and points will not be awarded if you use a forwarded link or watch as part of a group without logging in using your personalised link.
Stay for a minimum of 90% of the session to qualify for ANZIIF CIP and NIBA CPD points.
Your training record
Participants who have met the above requirements will be emailed a training record within five business days of the webinar.
If you're unable to locate your training record, please check the inbox and junk folder of your work and personal email address before reaching out for assistance via qacademy@qbe.com.
Upcoming webinars
Smart Work – Increase productivity, achieve balance and reduce stress
Dermot Crowley is a leading productivity speaker, trainer, and author. This high impact session is based on his best-selling book, Smart Work, and will deliver a range of practical strategies to help you to get in control of your busy schedule and inbox. Dermot has 25-years of experience working with workers, managers, and leaders in the corporate workplace, and will distil this experience into a few things you can do to create a massive impact in your working life.
Learning outcomes:
Time management essentials
Creating proactive processes to reduce reactive circumstances
Leveraging productivity technology to reach business goals
High standards for effective internal and external communications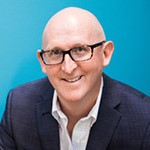 Presenter: Dermot Crowley
Dermot Crowley is one of Australia's foremost thought leaders on Productivity. He has over 25-years of experience teaching people to work more effectively in the modern workplace and has been running his own productivity training business for over 20-years. He's the author of four books, Smart Work, Smart Teams, Lead Smart and Urgent!
Dermot is passionate about productivity and believes that the best way to boost effectiveness is to combine practical productivity strategies with the technology already at our fingertips like MS Outlook and OneNote. Get ready for Dermot to shift old mindsets, inspire new possibilities, and change your behaviours around productivity.
Tuesday, 27 February 2024, 2pm (AEDT)
1 ANZIFF CIP and 1 NIBA CPD point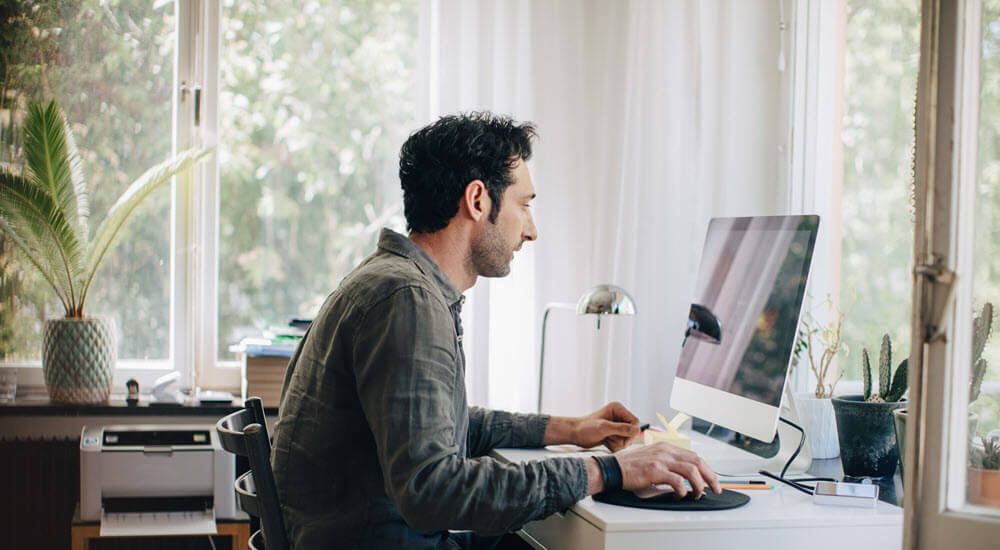 Recorded webinars
Watch on demand for expert risk insights and tips to help you lead more effectively and calmly.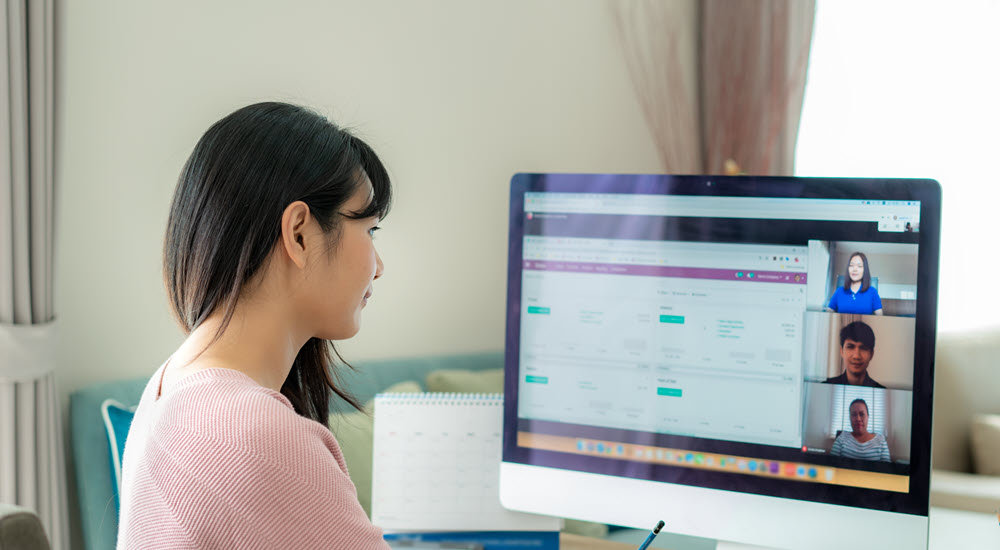 Q Academy
Professional development, training and support for our brokers and partners.