We'll support you with the release of new webinars on risk insights, leadership skills and industry intelligence.

We'll cover topics suitable for brokers and customers from how to run and build a business to how to support leaders and employees. We'll also include product knowledge sessions, commercial risk insights and People Risk expertise.

NIBA CPD and ANZIIF CIP points are available for selected webinars.
Upcoming webinars
People Risk: Trauma in the workplace and life - what it is, how to recognise it, and how to help
Trauma touches our lives in many different ways. It can affect how you feel and think, and your physical wellbeing. The way a person reacts to trauma depends on many things. This includes the type and severity of the traumatic event, the available support following the incident, other stressors currently being experienced in the person's life, certain personality traits, natural levels of resilience, and whether the person has had any traumatic experiences before. So what is trauma, how can we recognise trauma in those around us and how can we help?
In this webinar we will discuss:
What can constitute 'trauma'? Let's understand what trauma might mean.
How can experience and resilience impact the perception and impact of trauma.
How can we help ourselves, family members, and work colleagues who are impacted through trauma?
Wednesday, 25 May 2022, 2pm (AEST)
Claim 1 NIBA CPD point

Presenter: Dr David Anthony, Mantle Health
Dave is passionate about changing the way men engage in therapy and improving their quality of life. With over 15 years' experience in corporate, sport, defence, health, government and academic environments, and provides specialist psychological services in a way that's identifiable and relatable. Previously a structural draftsman, Dave was introduced to psychology through a Rotary program, and has been hooked ever since. His Doctorate involved developing strategies for the enhancement and maintenance of performance with the West Coast Eagles. A lover of surfing, the outdoors and adventure racing, Dave is married and recently welcomed a baby girl to the family, joining their 'firstborn', a chocolate labrador called Lani.
---
Risk Insight: Solar and battery powered storage systems
Solar and battery powered storage systems can be commonplace in a range of domestic, commercial and industrial settings. However, if not designed, installed and maintained correctly, they can introduce a significant fire and explosion exposure. Join QBE underwriters and the risk solutions team who will share how solar panels work, and the benefits, drawbacks and risks associated with solar installations. They'll also cover the different types of energy storage solutions and the pros and cons of each, as well as how risks associated with these installations can be mitigated.
In this webinar we will discuss:
Understanding how solar panels work, their benefits and risks
Different energy storage solutions and associated risks
Mitigation strategies for solar panels and batteries
Thursday, 26 May 2022, 2pm (AEST)
Claim 1 ANZIIF CIP and 1 NIBA CPD point

Presenter: David Middleton, Chris Deugarde and Bob Algie from QBE
David is a Risk Engineering Team Leader specialising in Property risks within the QBE Risk Solutions team, which provides national coverage whilst supporting the wider QBE AUSPAC Risk Solutions offering. David began his insurance career as a QBE graduate, thereby obtaining valuable underwriting and claims experience prior to embarking on a Risk Engineer position. David has since obtained risk engineering experience across various small to large occupancies, providing risk identification and mitigation advice relevant to improving our customer's risks. David's knowledge and experience in risk management allows him to meet each of the individual needs of customers, brokers and underwriters resulting in positive outcomes for all.

Presenter: Bob Algie, National Product Specialist - Commercial Property and General Accident, QBE
With 20 years' experience in property insurance, Bob began his career as a broker before moving across to property underwriting with QBE. As part of QBE's AUSPAC Chief Underwriting Office, Bob manages, shapes and evolves QBE's Commercial Property product offering. Bob is passionate about emerging risks, product innovation, and contract certainty. Bob is proud to be part of the property product fraternity, and the broader General Insurance industry; an essential resilience element of all economies.

Presenter: Chris Deugarde, Risk Engineer - Risk Solutions, QBE
Chris is an electrical and electronic engineer who began his career working in the mining and mineral processing industry, focusing on maintenance, risk management and optimization of power transmission and distribution systems. In 2016, Chris joined the insurance industry as a risk engineer, where he has been using his industry experience to assist customers identify hazards and implement ways to reduce their exposure to risk. He joined the QBE Risk Solutions team in 2021, providing local support to the South Australian property underwriting team as well as supporting the wider QBE AUSPAC Risk Solutions offering.
How to achieve your goals faster and easier
How would you feel if you could achieve your goals easier and sooner? For more than 25 years, Keith Abraham has educated over 1.6 million people in 39 countries on how to set personal and professional goals. 18 years ago, he started focusing on not just how to set and reach goals, but how to achieve them faster and easier.
Why? All too often, people take longer than they need to achieve their goals. They put roadblocks in their way, and delay or even never achieve what's truly possible.
Four years ago, Keith started to design a GoalDriver diagnostic tool to assess what drives people to achieve their goals and how to identify an individual's desires, which stimulates the highest level of focus. Then, the final piece of the puzzle is to help them develop a level of personal determination to become compelled and committed.
This helps people move up a level by getting out of their comfort zone to achieve massive momentum. The GoalDriver gives you an unfair competitive advantage, and helps to eradicate your self-imposed limiting beliefs about yourself.
In this webinar we will discuss:
What DRIVES you to achieve your most important goals, personally and professionally
How to define what you really DESIRE to achieve in the year ahead, in your life and career
Why it's critical to strengthen your DETERMINATION, by enhancing your daily habits and building your momentum mindset.
Wednesday, 27 July 2022, 2pm (AEST)
ANZIIF CIP and NIBA CPD points to be confirmed

Presenter: Keith Abraham, CSP from Passionate Performance
Keith Abraham is a best-selling author of five books, published in 12 languages. In his 25-year speaking career he has presented to more than 1.7 million people across 33 countries. Over the past year, Keith has created a purpose-built virtual studio and delivered 140 virtual presentations to 31,000 people in 27 different countries.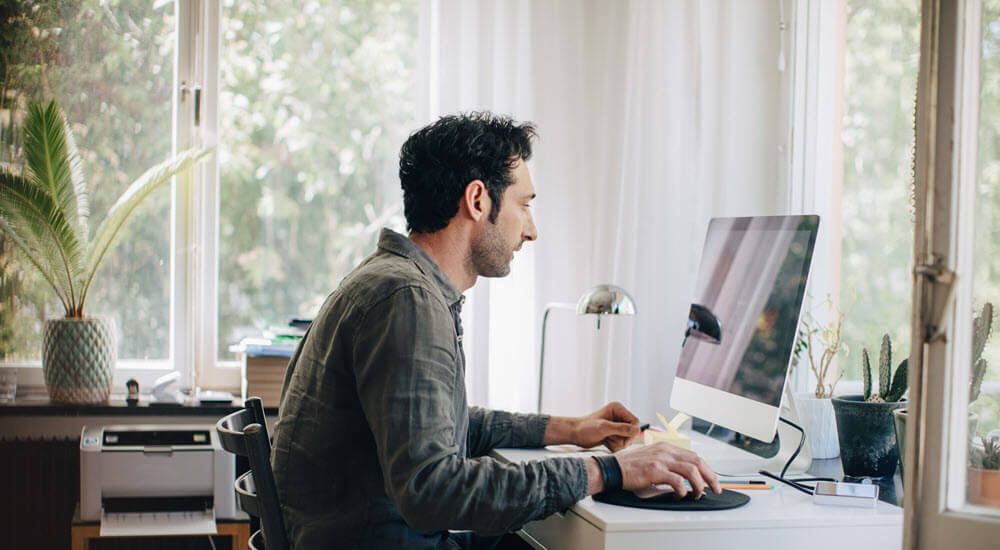 Recorded webinars
Watch on demand for expert risk insights and tips to help you lead more effectively and calmly.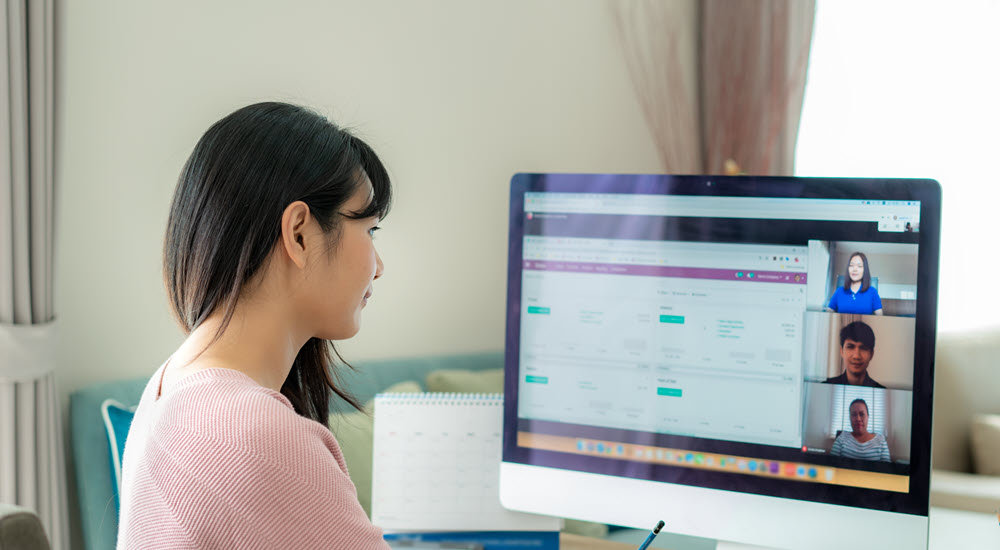 Q Academy
Professional development, training and support for our brokers and partners.