6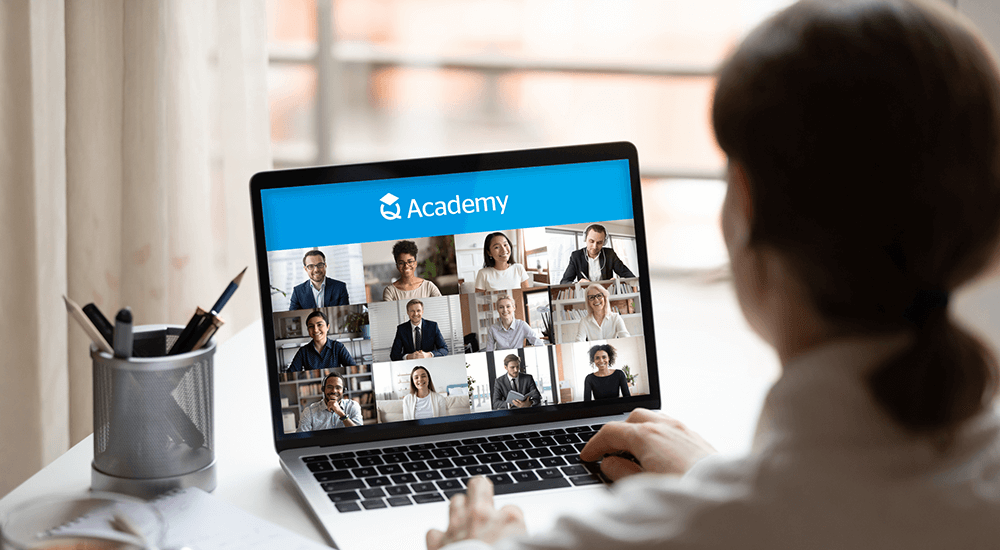 Q Academy training
Training and coaching to build your expertise in risk, leadership and the insurance industry.
We'll support you with the release of new webinars on risk insights, leadership skills and industry intelligence.

We'll cover topics suitable for brokers and customers from how to run and build a business to how to support leaders and employees. We'll also include product knowledge sessions, commercial risk insights and People Risk expertise.

NIBA CPD and ANZIIF CIP points are available for selected webinars.
Upcoming webinars
Please register for the sessions you'd like to attend, places are limited
Look out for new Q Academy webinars to be announced in early 2022.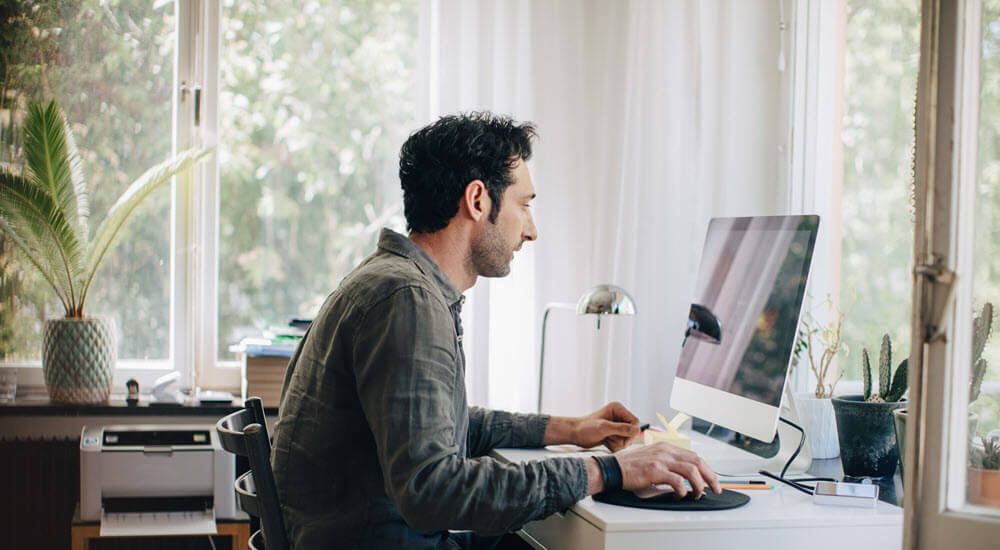 Recorded webinars
Watch on demand for expert risk insights and tips to help you lead more effectively and calmly.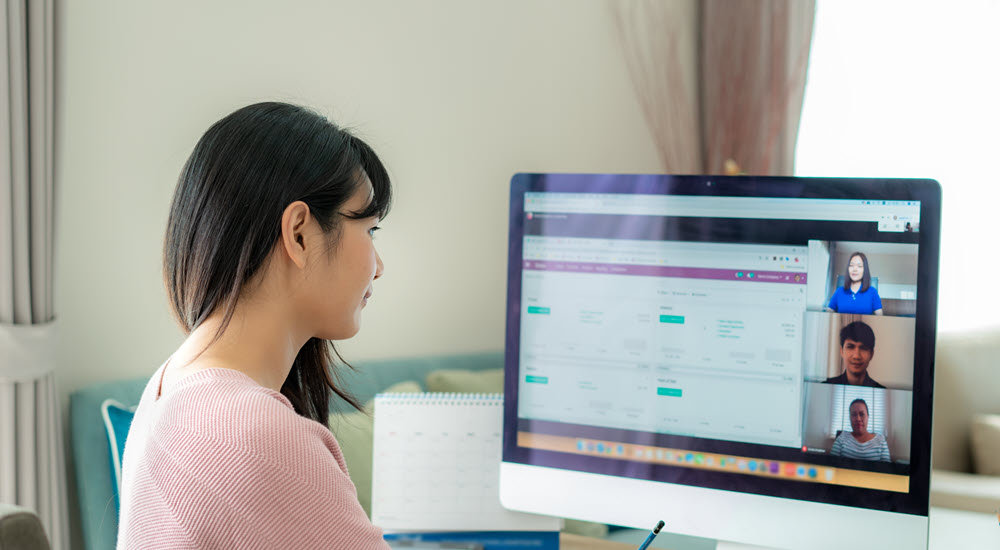 Q Academy
Professional development, training and support for our brokers and partners.