We'll support you with the release of new webinars on risk insights, leadership skills and industry intelligence.

We'll cover topics suitable for brokers and customers from how to run and build a business to how to support leaders and employees. We'll also include product knowledge sessions, commercial risk insights and People Risk expertise.

NIBA CPD and ANZIIF CIP points are available for selected webinars.
Changes have been made to the way in which NIBA CPD and ANZIIF CIP points are earned with Q Academy.
You'll still be able to obtain professional development points by participating in e-Learning modules, most live Q Academy webinars and selected Q Academy programs, however, past webinars will no longer qualify for points.
Live webinars: How to earn professional development points
Select a webinar and register for the session. Once registration is completed, you'll receive an email confirmation from "Q Academy" with a calendar invite attached. This contains a personalised link to access the webinar on the day.
Join the live webinar using your personalised link sent in the registration confirmation. Your attendance will not be recorded, and points will not be awarded if you use a forwarded link or watch as part of a group without logging in using your personalised link.
Stay for a minimum of 90% of the session to qualify for ANZIIF CIP and NIBA CPD points.
Your training record
Participants who have met the above requirements will be emailed a training record within five business days of the webinar.
If you're unable to locate your training record, please check the inbox and junk folder of your work and personal email address before reaching out for assistance via qacademy@qbe.com.
Upcoming webinars
Professional Indemnity: The key fundamentals
Professional Indemnity insurance provides coverage where an insured breaches their professional duty, performs a negligent act, makes an error, or omits something they shouldn't have. Whether mandatory or not, professional indemnity insurance can be an important part of a business's risk management strategies.
But what is professional indemnity insurance?
Do you understand the difference between a profession and a professional service?
Do you know what a standard professional indemnity insurance policy covers and what it doesn't?
In this webinar, we'll discuss:
The considerations of a Professional Indemnity Policy
What the intricacies of a Professional Indemnity Policy are
Some common questions you or we might get asked about a Professional Indemnity policy.
Thursday, 27 July 2023, 2pm (AEST)
1 ANZIFF CIP and 1 NIBA CPD point
Presenter: Philip Chiu – National Portfolio Manager, QBE
Philip Chiu has been in the Financial Lines Industry for more than 25 years in Australia and internationally. He has held numerous underwriting and senior management roles with AIG, Zurich and Chubb, whilst also establishing a Financial Lines Underwriting Agency in Asia. He is currently the National Portfolio Manager of the Financial Lines Division at QBE. Philip holds a Bachelor of Economics Degree and is a Fellow of the Australian Insurance Institute.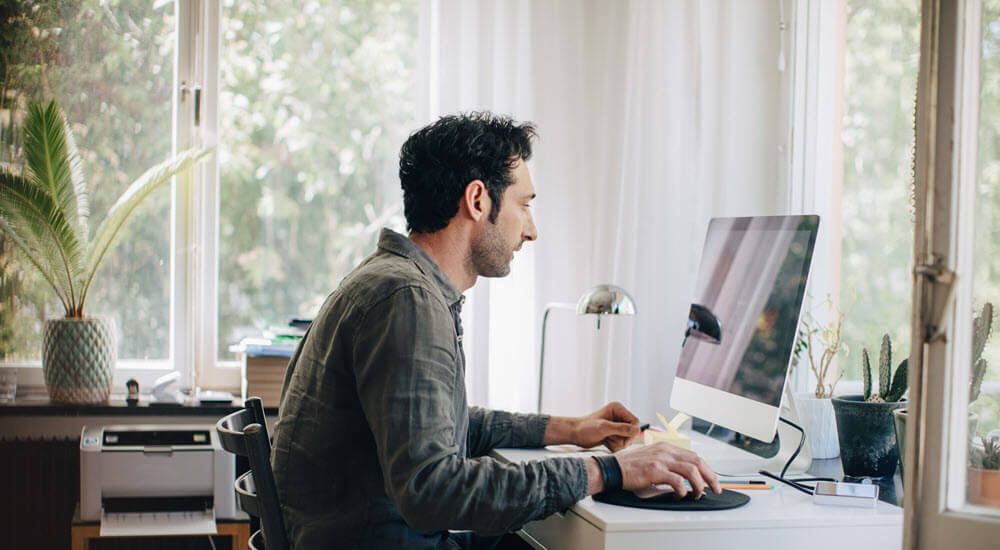 Recorded webinars
Watch on demand for expert risk insights and tips to help you lead more effectively and calmly.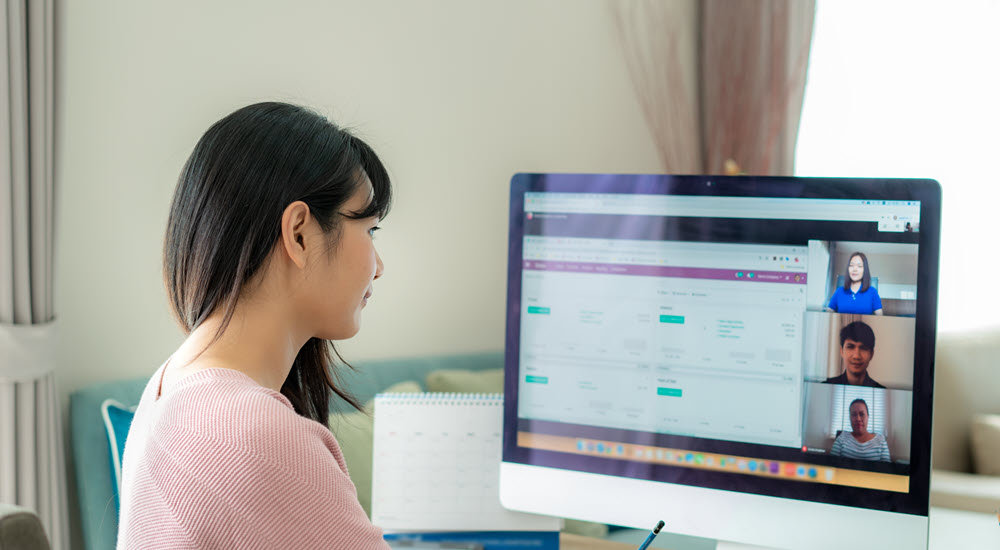 Q Academy
Professional development, training and support for our brokers and partners.