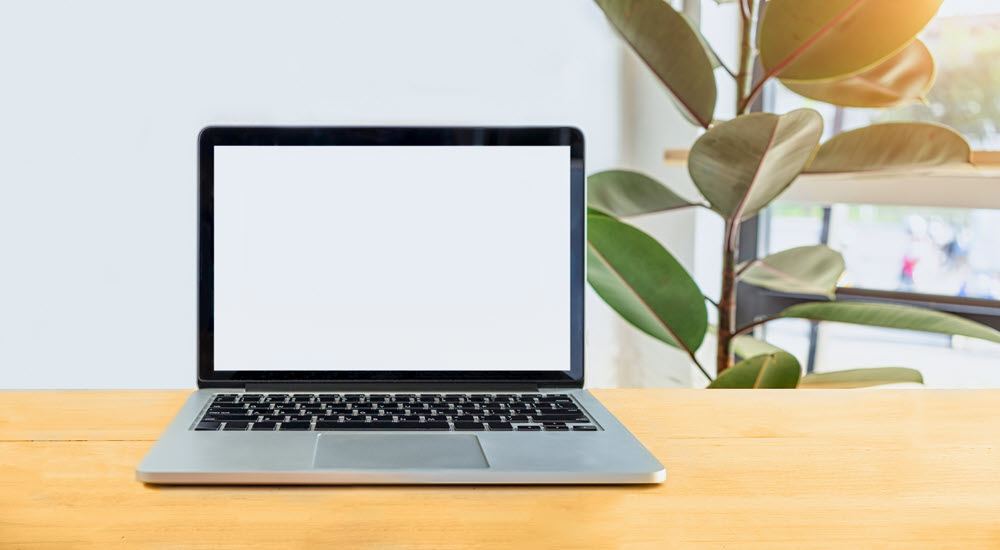 QBE system and c.change tips
We've developed these useful tips and guides to save you time and help you service your customers faster.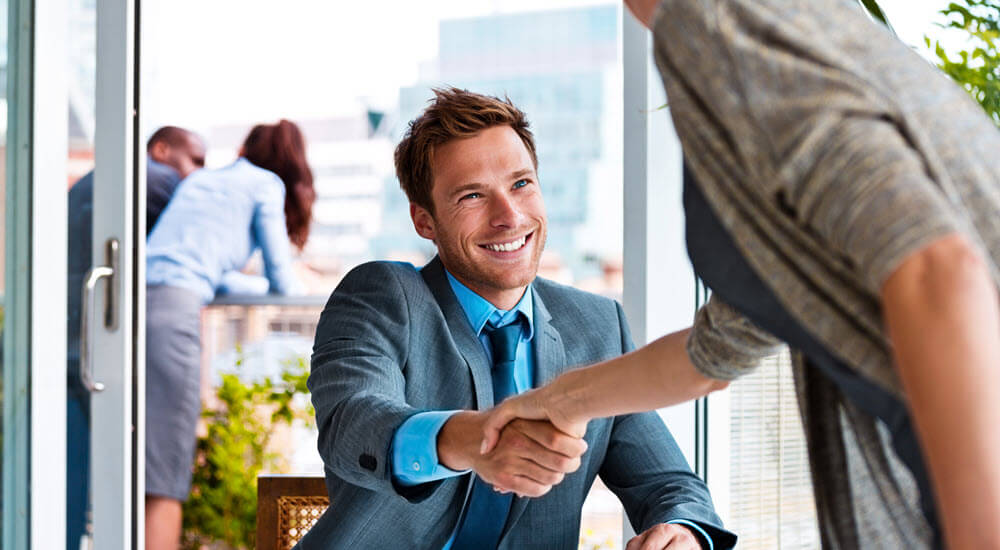 Minimum information guidelines
Our Minimum Information Guidelines (MIG) will assist you in providing a complete quote request and improve quote turnaround times.
Supporting vulnerable customers
Our QBE teams are here to help you support customers who might need extra help with their policy or claim during difficult times.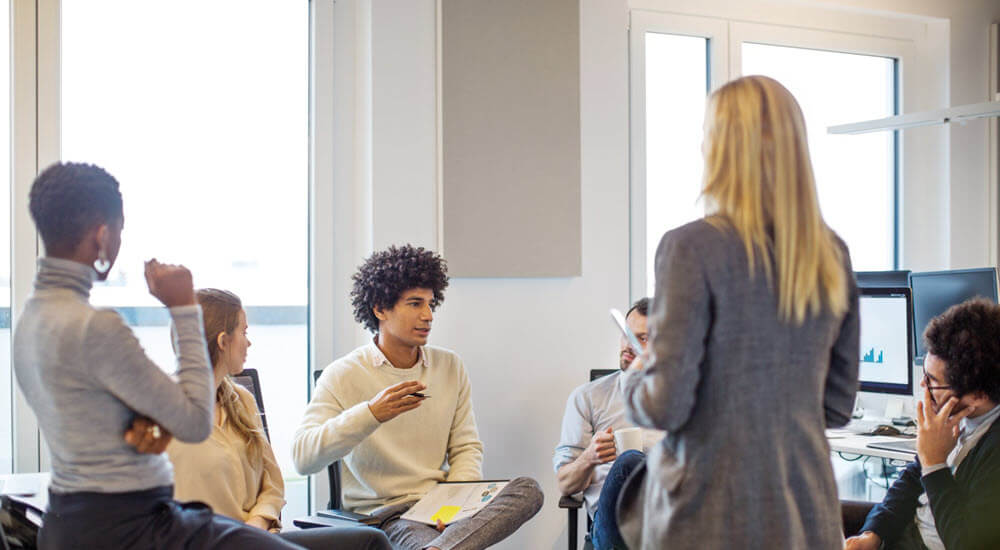 FAQs
Here are answers to a selection of the most asked questions we receive from brokers.
Regulatory updates
There have been a number of regulatory changes impacting the way the insurance industry operates. Learn about some of the key updates such as Unfair Contract Terms, Product Design & Distribution Obligations, Target Market Determinations, Anti-hawking, GICOP 2020 and more.
Tools
Document library
The document library contains documents that relate to our standard insurance products, if you are looking for co-branded or tailored documents please contact your QBE Business Relationship Manager.
Repairer finder
Our hand-picked nationwide repairers have exceptional knowledge, skills and equipment which means your clients can trust in their service and safe repairs. We'll also guarantee the quality of workmanship and materials used in repairs we organise.
Home and contents insurance calculators
These building and contents calculators can help your customer calculate their sum insured. By providing general information about their home, the calculators provide an estimated value of how much it would cost to rebuild their home or replace their contents.