Risks can come in many forms and it's an important part of any business plan and insurance program to consider how to manage it.
At QBE we aim to help you Before & After you need us so that you can avoid unnecessary loss and reputation damage.
Learn how to understand and manage risk by exploring our risk insights, developed by QBE specialists.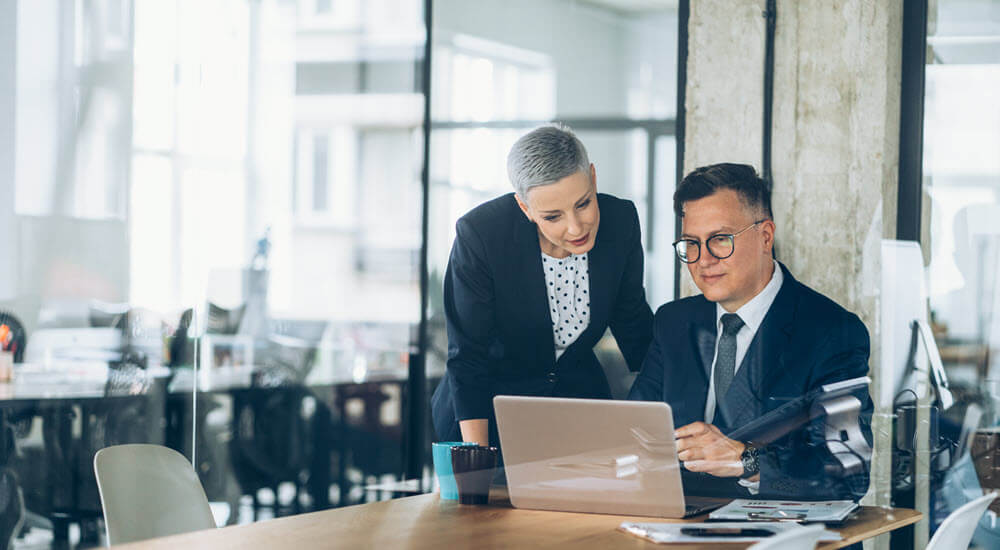 General risk insights
Understand emerging risks and key factors impacting the market.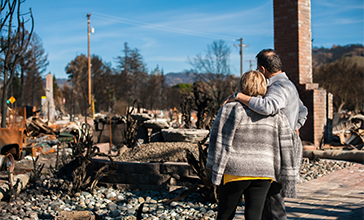 CAT risk insights and tips
Natural catastrophes are prevalent in Australia. Find out what can be done before and after a CAT event to help manage risks.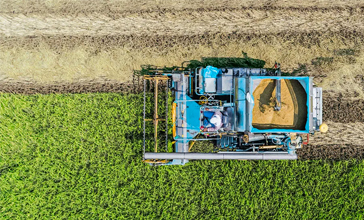 Farm risks insights
Gain insights on how to reduce and manage farm risks, including what topical farm risks are.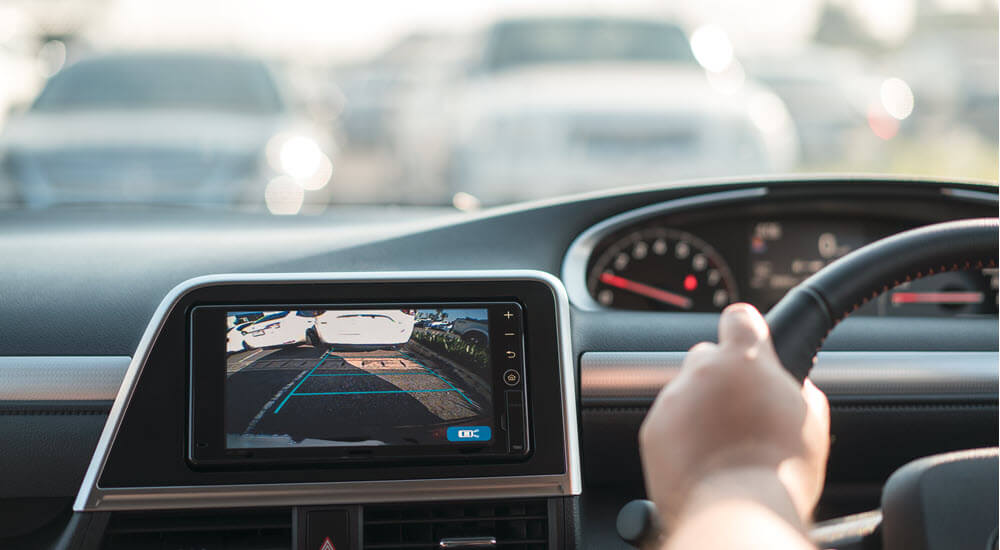 Motor risk insights
Learn what the risks are for vehicle fleets and what solutions are available to manage driver safety and protect assets.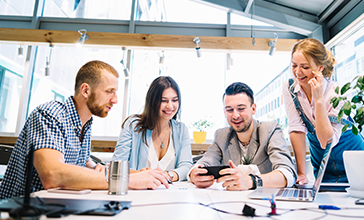 People risk insights
People are a company's most important asset. Understand the key people risks and management solutions, and stay up to date with the latest industry knowledge.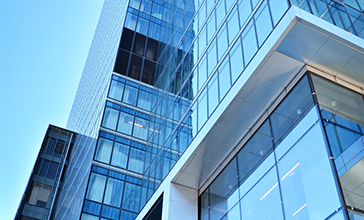 Property risk insights
Protecting property is ongoing. Learn the key risk factors and how to manage them.