6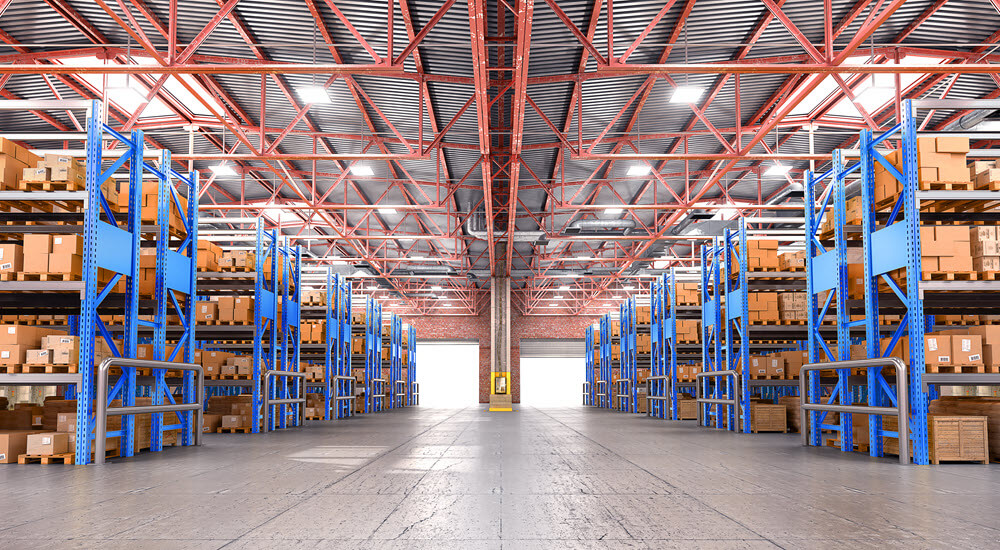 Q Risk Insights
Working together to reduce risks and share knowledge.
Risks can come in many forms and it's an important part of any business plan and insurance program to consider how to manage it.
At QBE we aim to help you Before & After you need us so that you can avoid unnecessary loss and reputation damage.
Learn how to understand and manage risk by exploring our risk insights, developed by QBE specialists.