Opportunities for learning and development are important in helping you get ahead in your career and supporting the growth of your business.
The Equip program forms a key part of QBE's commitment to the future of insurance. It is a key strategic investment by QBE in the development of the broader capabilities of Australia's next generation of industry leaders.
The unique program, which runs for 12 months, provides fantastic learning opportunities and personal development experiences designed to position participants to effectively drive business success in their future career.
Since the program's inception in 2007, over 500 participants have had the opportunity to broaden their key business capabilities and extend their personal industry networks. At the completion of the formal learning component of the program, to assist with maintaining their industry network, participants are invited to join the Equip Alumni.
For more information please contact your QBE Business Relationship Manager.
Welcome to Equip 2020
We know opportunities for learning and development are more important than ever. This year the QBE Equip program will be delivered virtually and we look forward to demonstrating our commitment to you and the industry.
We've reshaped the program to deliver a series of tailored online learning experiences incorporating the insights from our learning partner, Langley Group, specialising in strengths profiling, positive psychology, neuroscience and effective communication strategies. Additionally, we will be sharing QBE's own research on the Broker Journey Map showcasing insights from top performing brokers and a tailored product masterclass.
The Equip program also provides you with a dedicated QBE Equip Partner who will help bring your learning goals to life. They're here to coach you throughout Equip and will work through your own personalised learning development plan.
2020 Equip Program
We look forward to providing you with the knowledge, tools and insights designed to harness your strengths, utilise top broker strategies and improve your relationships with your clients.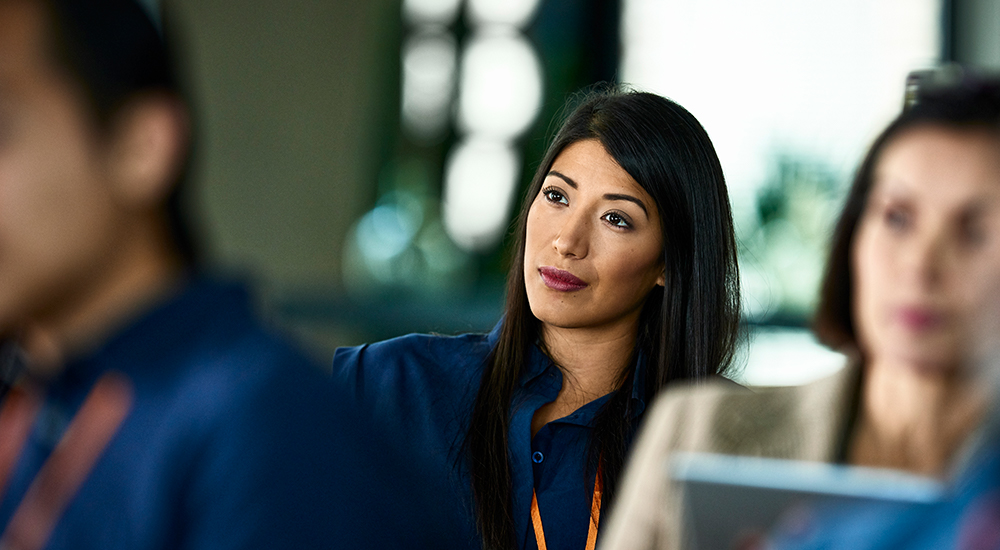 Schedule
The QBE Equip program is structured around two workshops.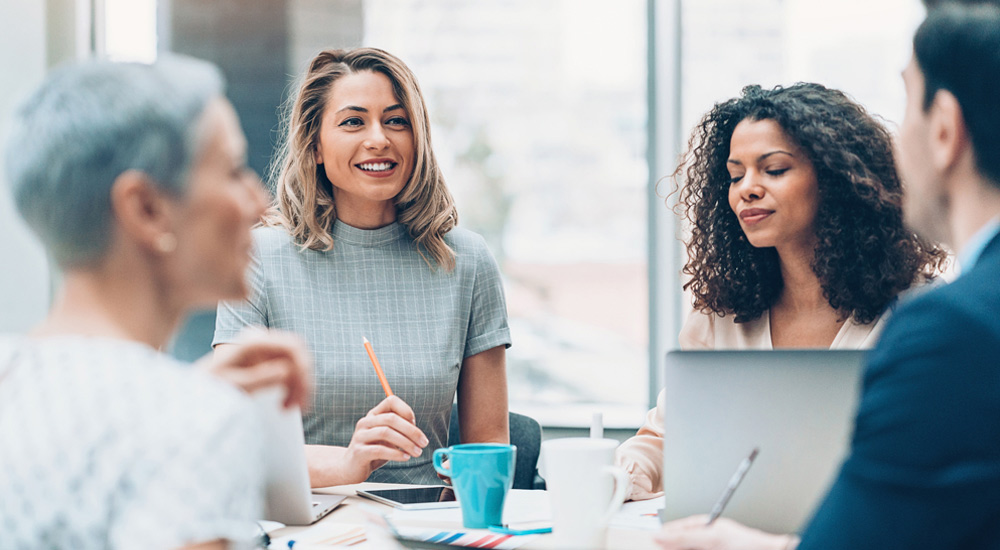 People
You will be assigned a dedicated QBE Equip Partner who will provide 1:1 coaching to support your personal development goals.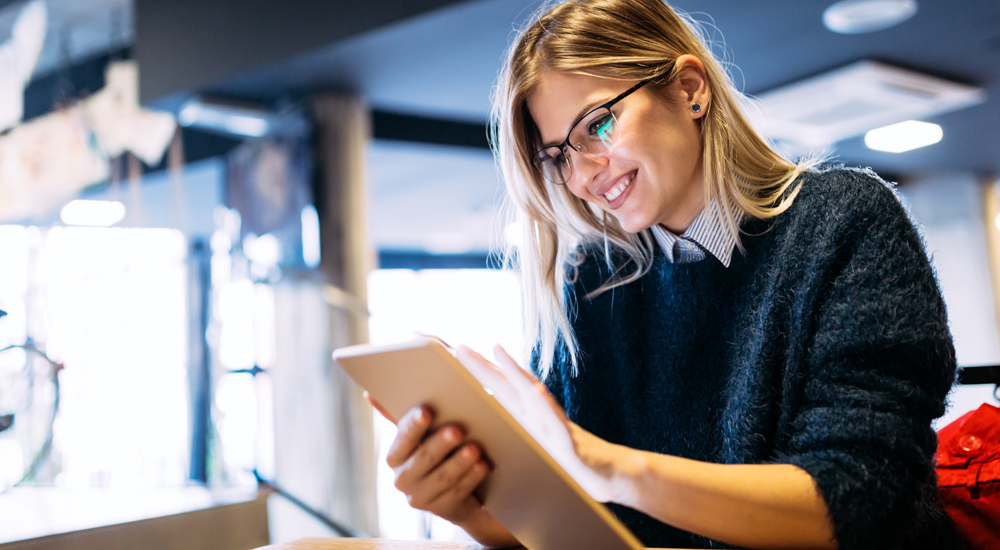 Resources
Resources to help you through your Equip journey.