QBE's Risk Solutions team provides a wide range of risk management services designed to support customers' with managing, preventing and reducing risks in their business.
Our specialist team of experienced risk engineers and risk managers draw on their technical expertise and in-depth industry knowledge to deliver comprehensive risk control and engineering services.
We aim to help mitigate and prevent risks so as to avoid incidents before a loss occurs as we believe some losses can be prevented with robust loss prevention programs and effective risk management strategies.
By leveraging the experience and risk insights of our dedicated team of property risk engineers and motor fleet risk managers, customers have access to our specialists that partner with them to understand their business. This allows us to provide tailored risk solutions and practical advice to meet customers' individual business needs and help them manage risks more effectively to protect their business.
Our Risk Solutions team continues to share our expert knowledge with broker partners and customers and provide risk learning opportunities via Q Academy and Q Risk Insights to help Before & After.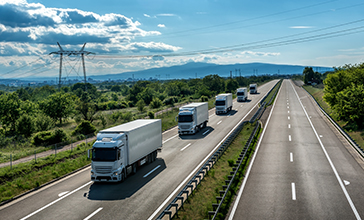 Fleet risk management solutions
Our fleet risk management solutions team supports businesses that use vehicles in their daily operations, whether they are small family operations or large corporate fleets they are there to support customers keep their people safe and protect their vehicles assets.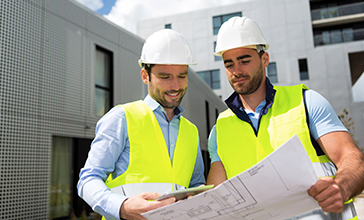 Property risk solutions
Property risks can vary. They can include asset damage, interruption to business operations, damage to neighbouring properties and supply chain interruptions, all of which can also impact the business' reputation. Our team of specialists can work with you to manage the risk.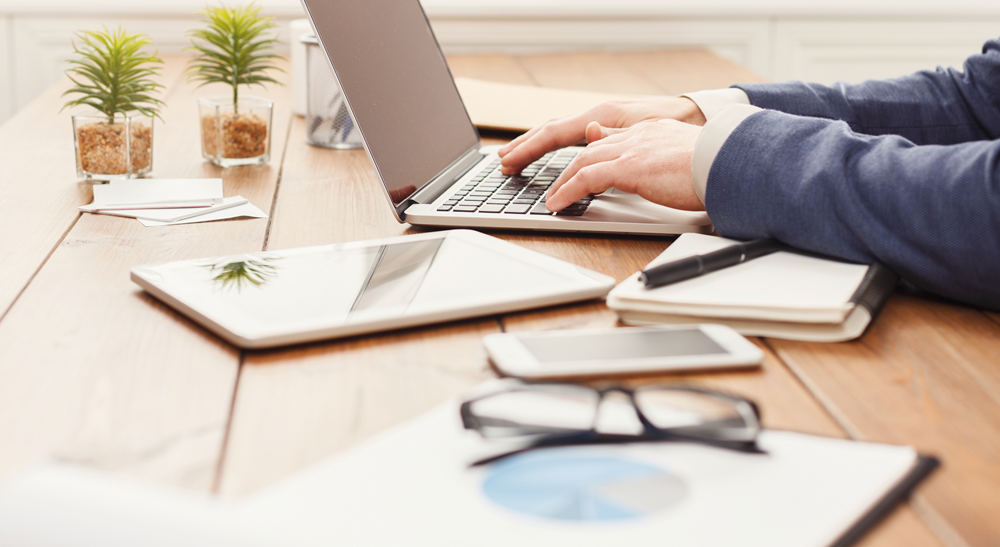 Our Risk Solutions specialists
We have specialists with expertise in property, motor, liability and people risk.
You might also be interested in...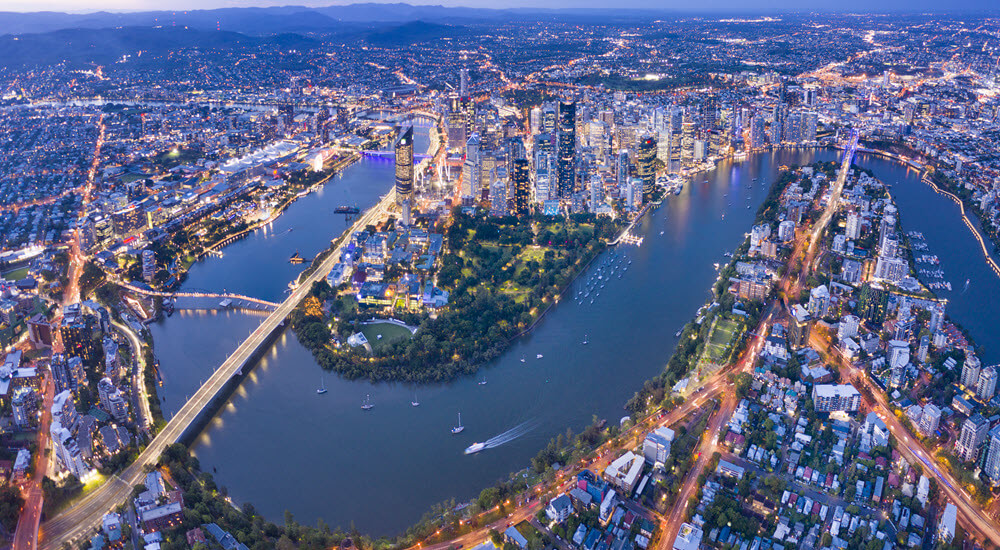 Risk insights and expertise
Learn how to manage risks in business to help save you time, money, a company's reputation and more.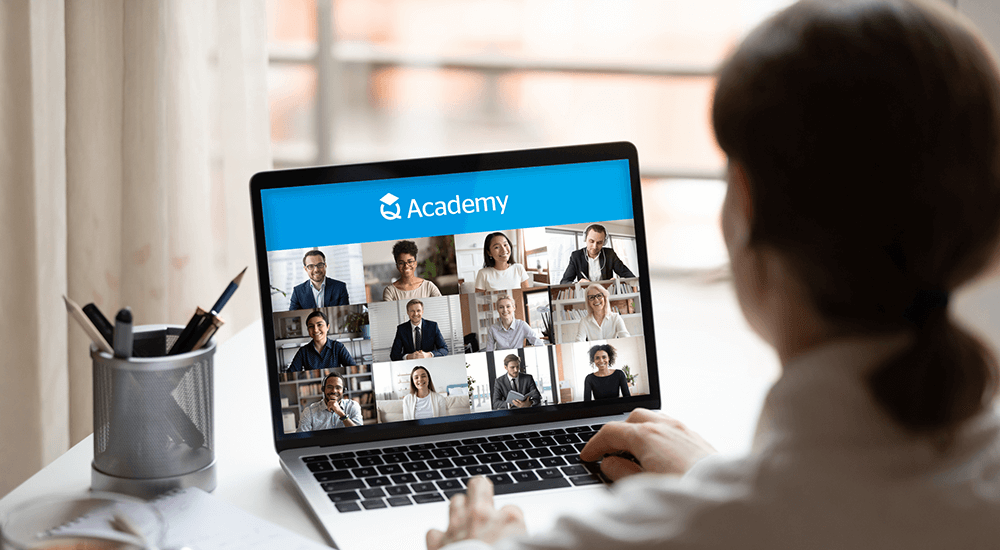 Q Academy
Sign up to our training and coaching program to build your expertise in risk, leadership and the insurance industry.

Making a business insurance claim for your customer?
Select your customer's policy to find out what to do and what is needed to get the claim started.