Understanding risk and putting effective management strategies in place can save you time, money and more importantly lives - as well as protecting a company's reputation.
At QBE we have a dedicated team of specialists, focused on delivering risk solutions to support our customers and partners in property, liability, motor and people risk to support you Before & After.
Explore our Risk Solutions we offer and the expertise shared through Q Risk Insights.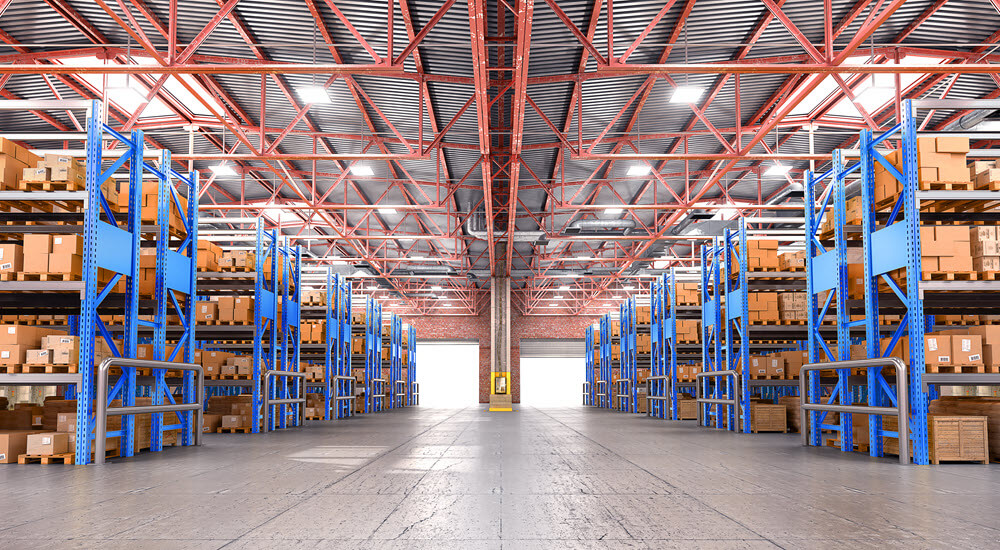 Q Risk Insights
Learn how to manage risks in business to help save you time, money, a company's reputation and more.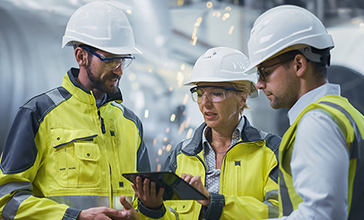 Risk Solutions
QBE's Risk Solutions team provides a wide range of risk management services to help prevent, manage and reduce risks in businesses.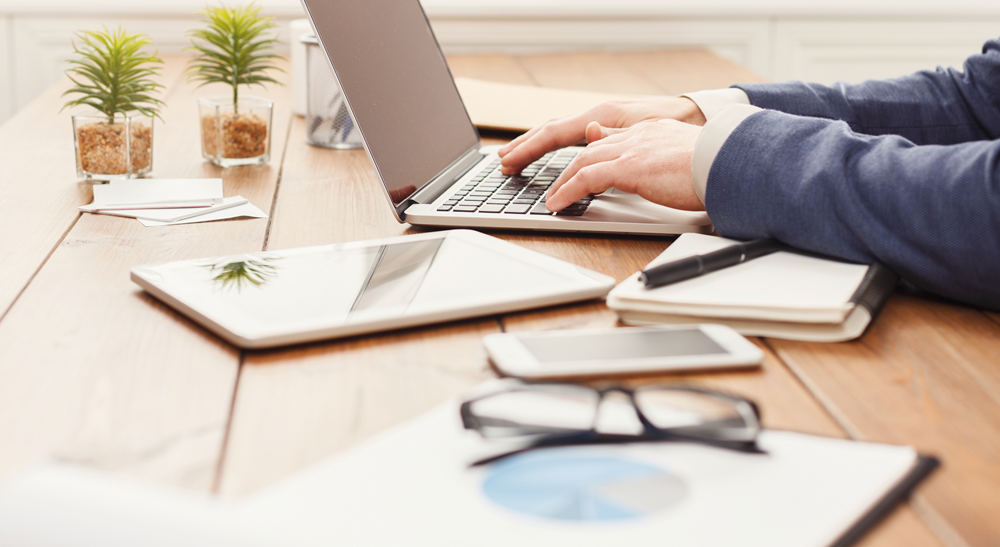 Our specialists
We have specialists with expertise in property, motor, liability and people risk.
You might also be interested in...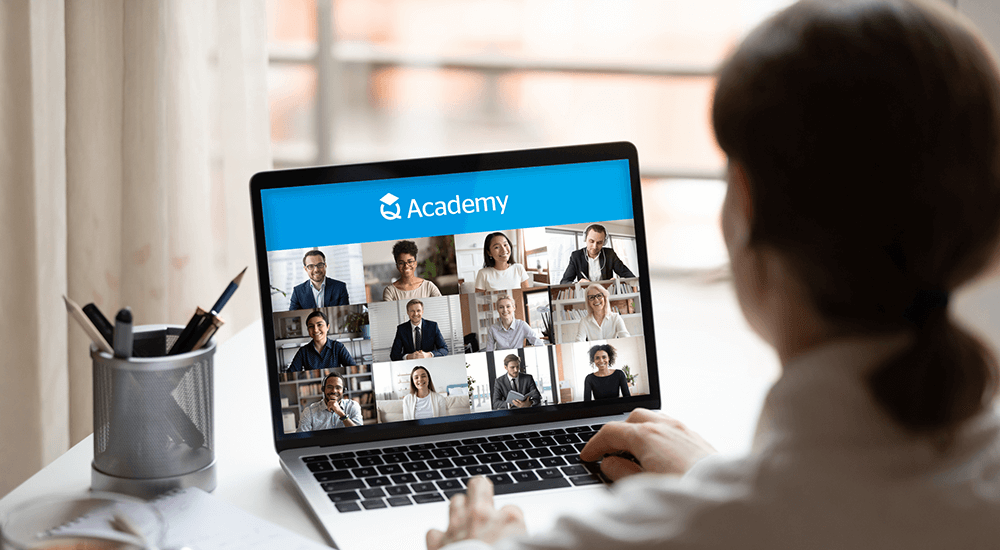 Q Academy
Sign up to our training and coaching program to build your expertise in risk, leadership and the insurance industry.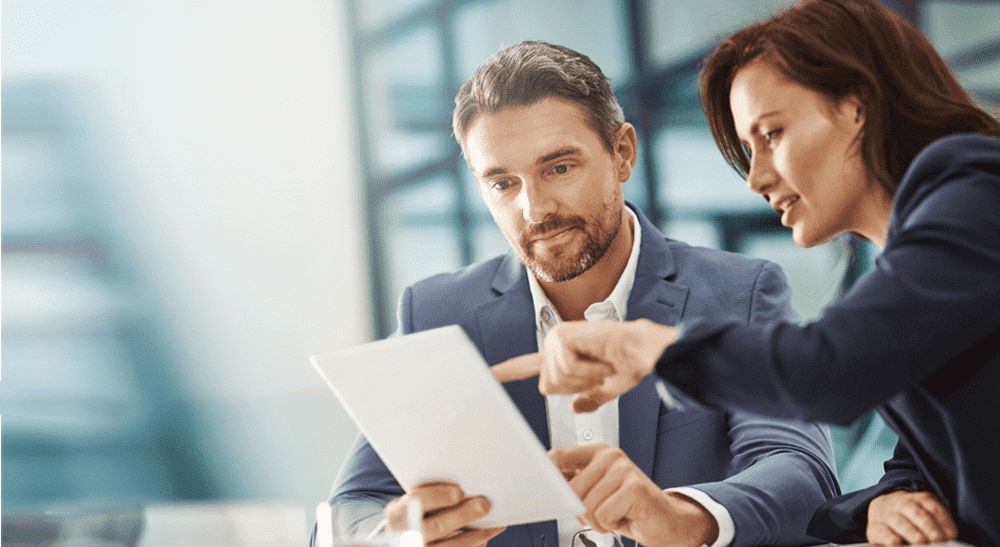 Our insurance products
Choose QBE for flexible cover at the right price and fast, hassle-free claiming.

Making a business insurance claim for your customer?
Select your customer's policy to find out what to do and what is needed to get the claim started.