Our Q nect servicing solution is built to support you before & after you need us, so you can focus on what matters most - the customer.
Q nect is specifically designed for Authorised Representatives and brokers. It gives you the opportunity to learn more about QBE Insurance products, receive e-training and attend virtual events, plus access tools and resources that can help you achieve your business ambitions.
Most importantly, it reinforces the trusted relationship between you and QBE. We're here for you before & after, ready to roll up our sleeves with practical support so that you and your business can thrive.
Q nect service
Your Q nect Manager, Partnerships are specialised in supporting local businesses looking to grow.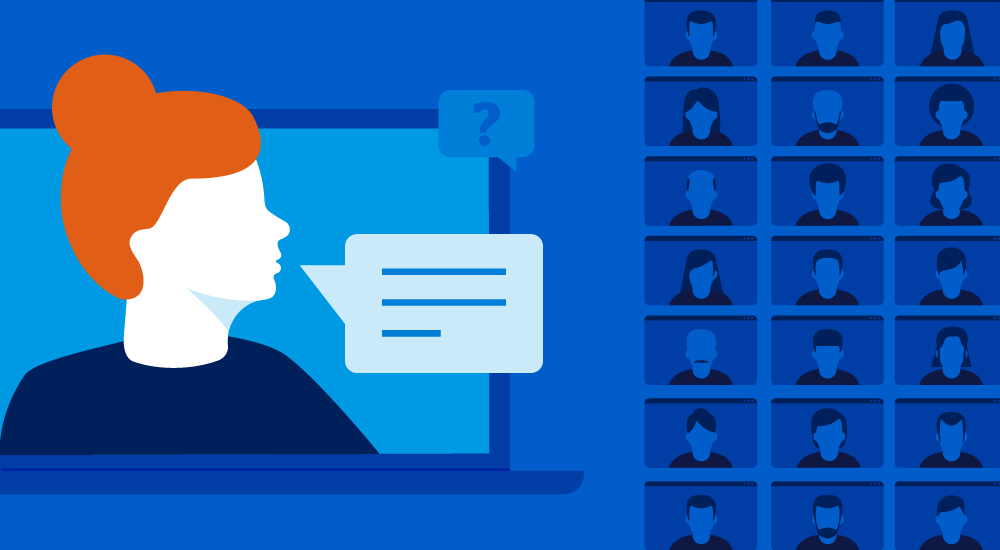 Q nect live
Enjoy Q nect live, specially curated events for Authorised Representatives and broker partners.
Q nect knowledge
Take advantage of our specialist knowledge focused on growing your business, plus industry insights and core system tips.
You might also be interested in...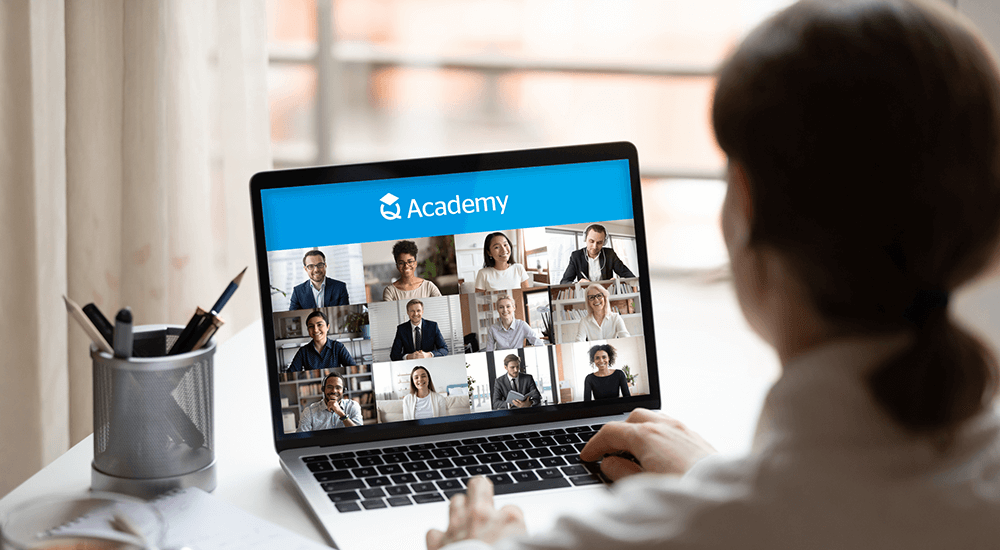 Q Academy
Learn about QBE products, risk insights and business support through our Q Academy.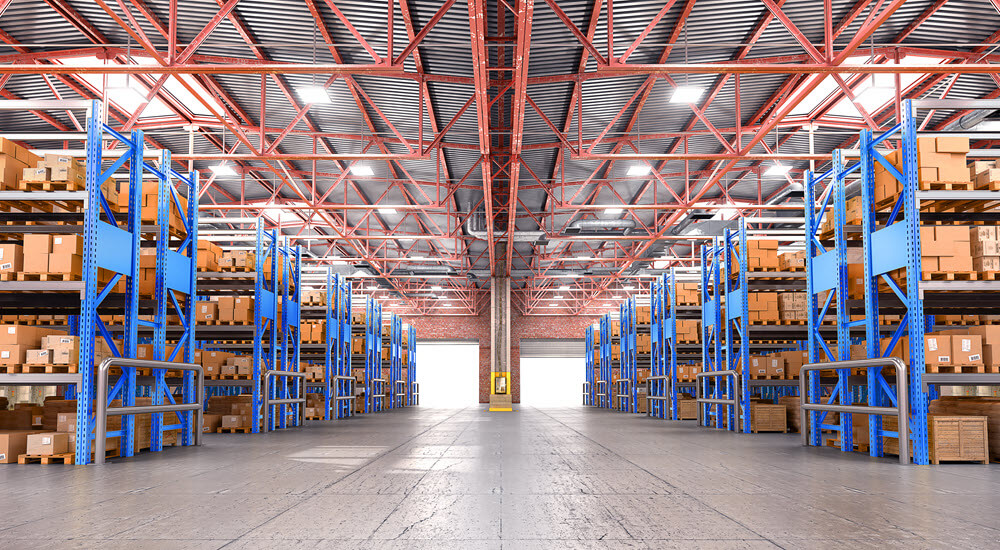 Q Risk Insights
Learn how to manage risks in business to help save you time, money, reputation and more.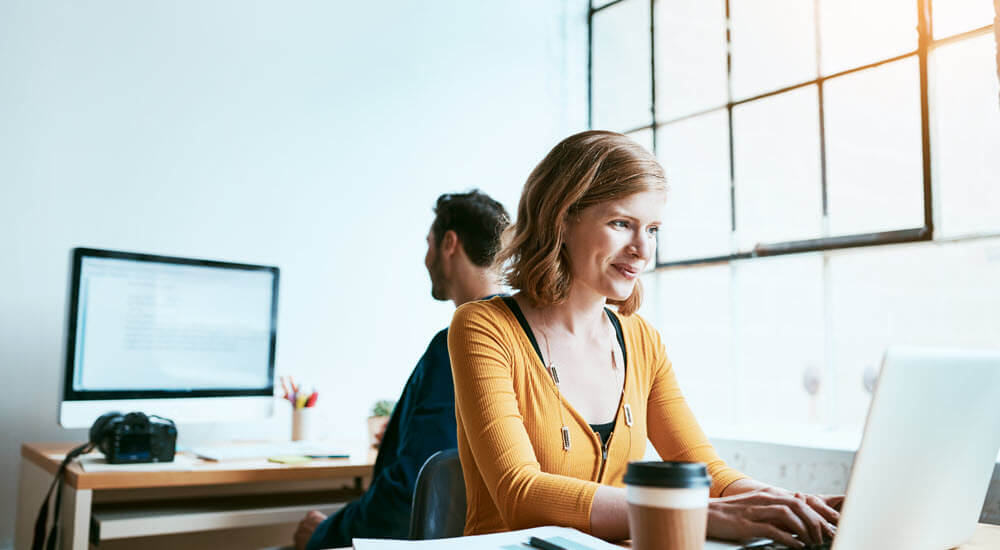 E-learning
Grow your insurance knowledge with our tailored e-learning program focused on risks and systems.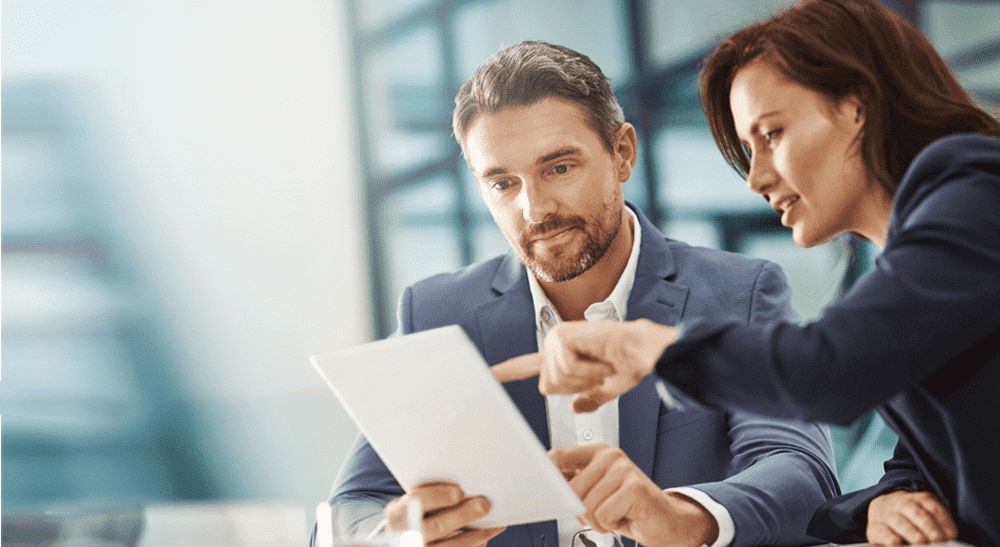 Our insurance products
Choose QBE for flexible cover at the right price, plus fast and hassle-free claims.

Making a business insurance claim for your customer?
Select your customer's policy to find out what to do and what is needed to get the claim started.
Resources and tools
Access system tips and tricks, support for vulnerable customers and other helpful FAQs to help make it easier to process the business you choose to place with QBE.