We'll support you with key events over the year specifically curated for Authorised Representatives, brokers and insurance specialists.

NIBA CPD and ANZIIF CIP points are available for selected events.
Upcoming events
Generating business momentum
Think differently in order to have a successful year. Join Keith Abraham who will share key strategies to set your business up to move forward.
Keith will explore three key areas aimed at sparking curiosity- helping business owners become curious and exploring the possibilities of doing your business differently to move ahead.
We will uncover how can review short, medium and long term opportunities in order to focus on profitable income streams for your business.
But we know nothing happens until action is taken, so we will identify the high payoff activities you need to be taking right now to create sustainable business progress.
This session is only available for QBE Q next partners.
Wednesday 2 March 2022, 1.30pm (AEDT)
Claim 1.5 ANZIIF CIP and 1.5 NIBA CPD points
Contact your Q nect Manager, Partnerships to register.

Presenter: Keith Abraham, CSP from Passionate Performance
Keith Abraham is a best-selling author of five books, published in 12 languages. In his 25-year speaking career he has presented to more than 1.7 million people across 33 countries. Over the past 12 months Keith has created a purpose-built virtual studio and delivered 140 virtual presentations to 31,000 people in 27 different countries.
You might also be interested in...
Q nect knowledge
Take advantage of our specialist knowledge with tips focused on growing your business, plus industry insights.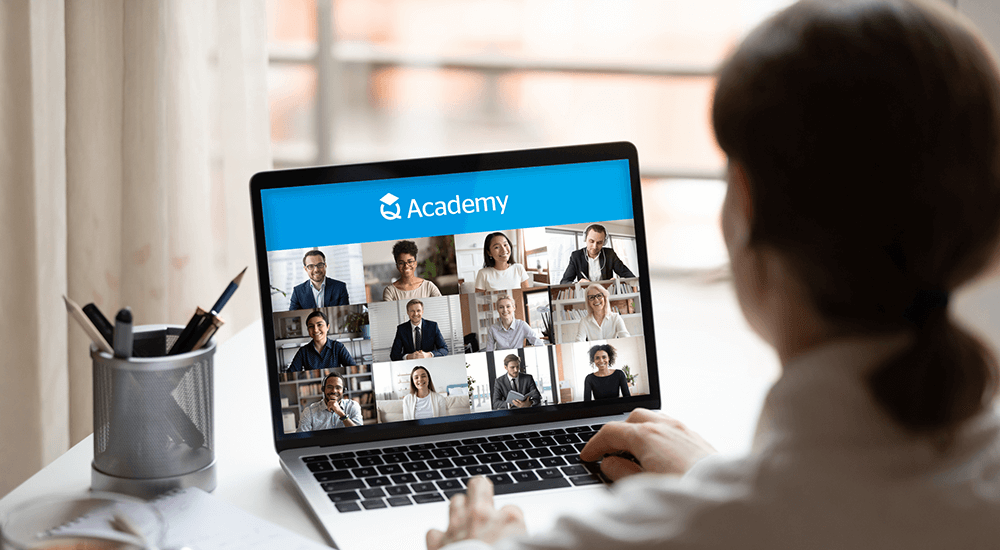 Q Academy
Learn about QBE products, risk insights and business support through our Q Academy.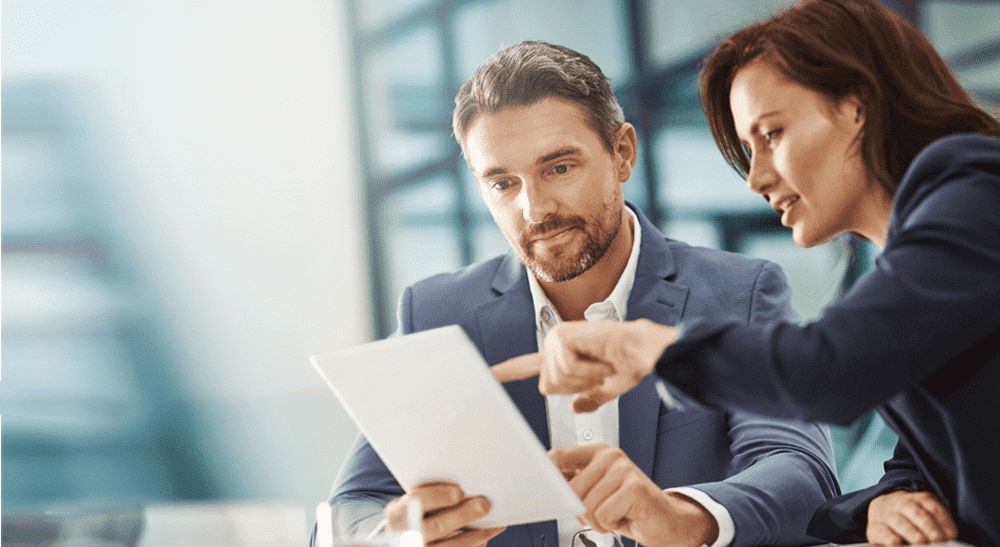 Learn more about our products
Choose QBE for flexible cover at the right price, plus fast and hassle-free claims.