We'll support you with key events over the year specifically curated for Authorised Representatives, brokers and insurance specialists.

NIBA CPD and ANZIIF CIP points are available for selected events.
Upcoming events
Look out for new Q Nect live events to be announced in early 2023.
Recorded events
ISR on SCTP: The ease of placing an ISR
How to quote on Industrial Special Risk (Property), via the Steadfast Client Trading Platform (SCTP). The session will also cover our appetite, value proposition and wording.

Presenter: Craig Behrens, Senior Underwriter – Property SCTP
Craig has been in the general insurance industry for 20 years'. He's worked locally and abroad across Underwriting and Business Development roles. He's had the privilege to have worked for various Insurers, Agencies and more recently as a Broker prior to his start at QBE.
---
Maximise your consultative skills and strengthen your ability to be a trusted adviser
As business owners it's important to know the customer as well as deliver the results needed to keep the lights on. Words like 'be authentic' 'ask questions' 'listen to understand' are thrown around a lot but don't always translate to understanding what that means and how to do it.
Watch this Q nect live session to hear from people who have walked the mile in building trusted relationships and their golden rules and approach that can help you strengthen or refresh your approach to being a trusted adviser.

Presenter: David Hirsch, Head of Marketing, QBE

Presenter: Christian Finucane, Founder & Creative Partner, The Core Agency
---
Generating business momentum
Think differently in order to have a successful year. Keith Abraham shares key strategies to set your business up to move forward.
Keith explores three key areas aimed at sparking curiosity - helping business owners become curious and exploring the possibilities of doing your business differently to move ahead.
Uncover how you can review short, medium and long term opportunities in order to focus on profitable income streams for your business. We'll identify the high payoff activities you need to be taking right now to create sustainable business progress.

Presenter: Keith Abraham, CSP from Passionate Performance
Keith Abraham is a best-selling author of five books, published in 12 languages. In his 25-year speaking career he has presented to more than 1.7 million people across 33 countries.
Over the past 12 months Keith has created a purpose-built virtual studio and delivered 140 virtual presentations to 31,000 people in 27 different countries.
You might also be interested in...
Q nect knowledge
Take advantage of our specialist knowledge with tips focused on growing your business, plus industry insights.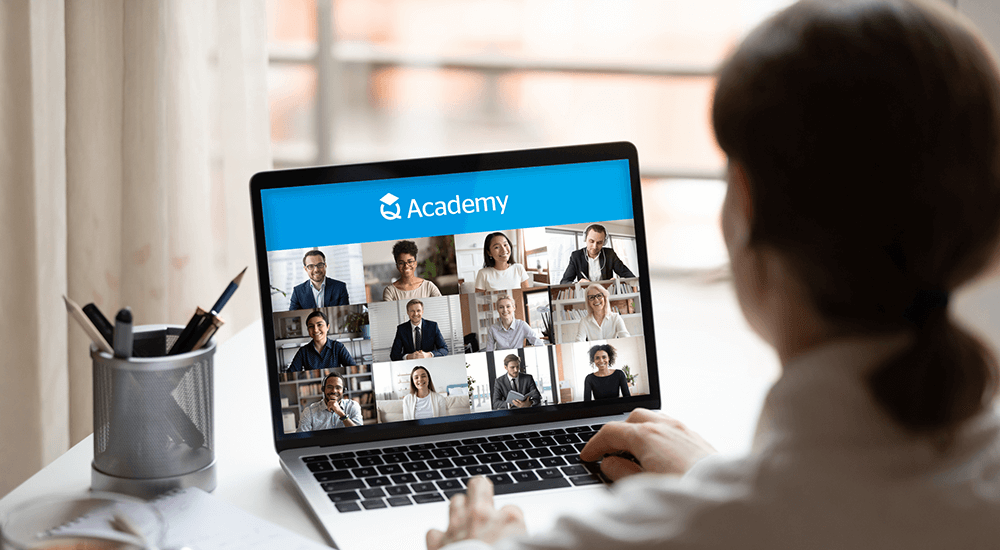 Q Academy
Learn about QBE products, risk insights and business support through our Q Academy.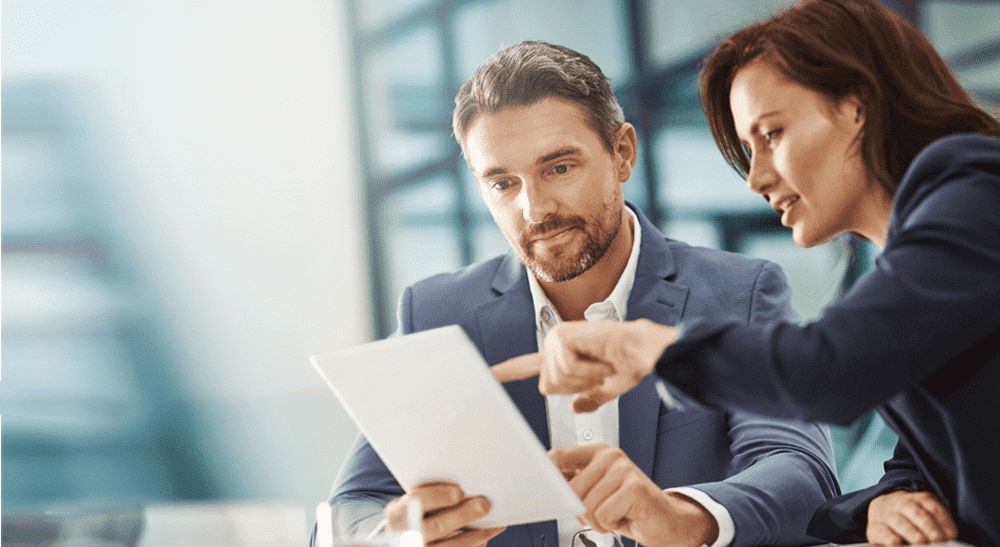 Learn more about our products
Choose QBE for flexible cover at the right price, plus fast and hassle-free claims.