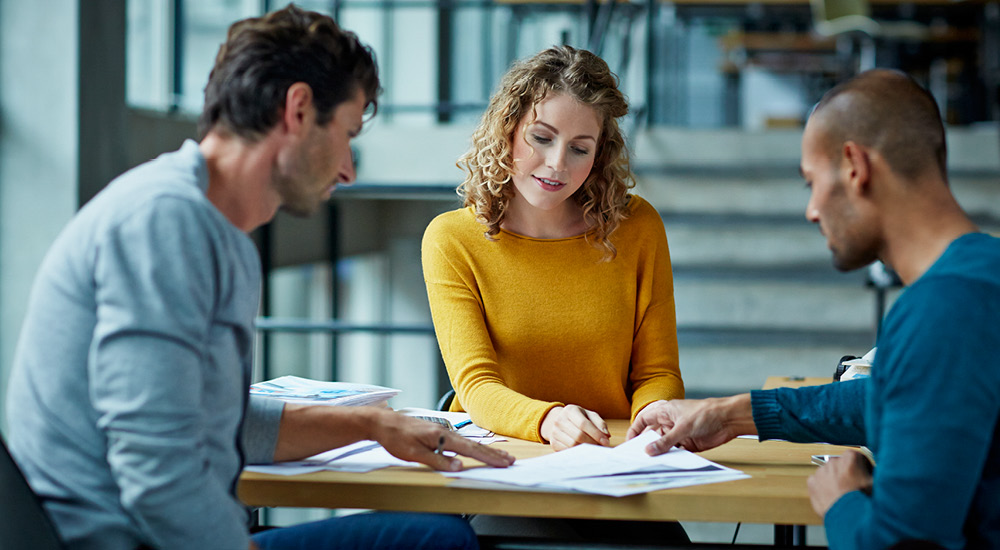 Why it's crucial to review your customers' sums insured
In today's economic climate, it's more important than ever to ensure customers have sufficient cover. Yet, research shows many business customers haven't had their insured values amended in years. Learn why it's a priority for renewal season when meeting with your clients.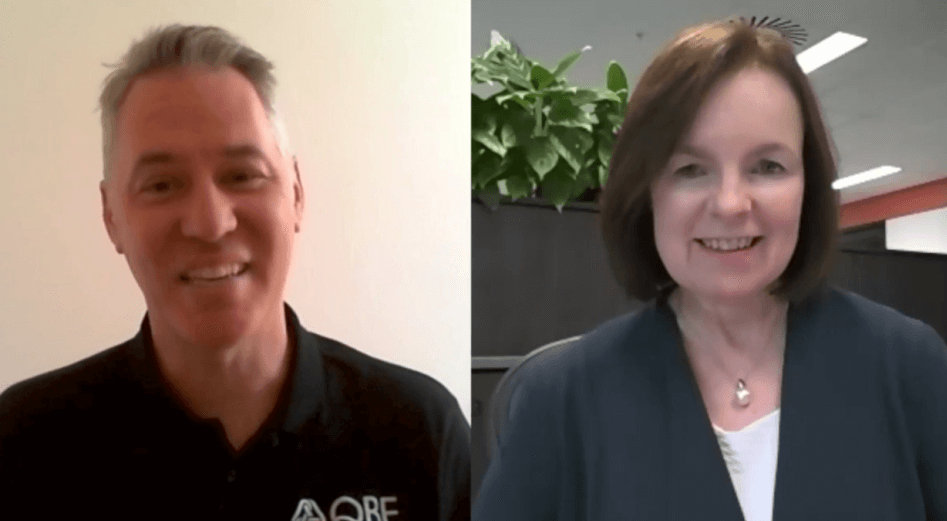 2022 reflections with Sue Houghton and Elliot Hill
2022 has been another year that has showcased the strength and power of our partnerships. Hear from Sue Houghton and Elliot Hill as they reflect upon the year that was and look ahead to what's next.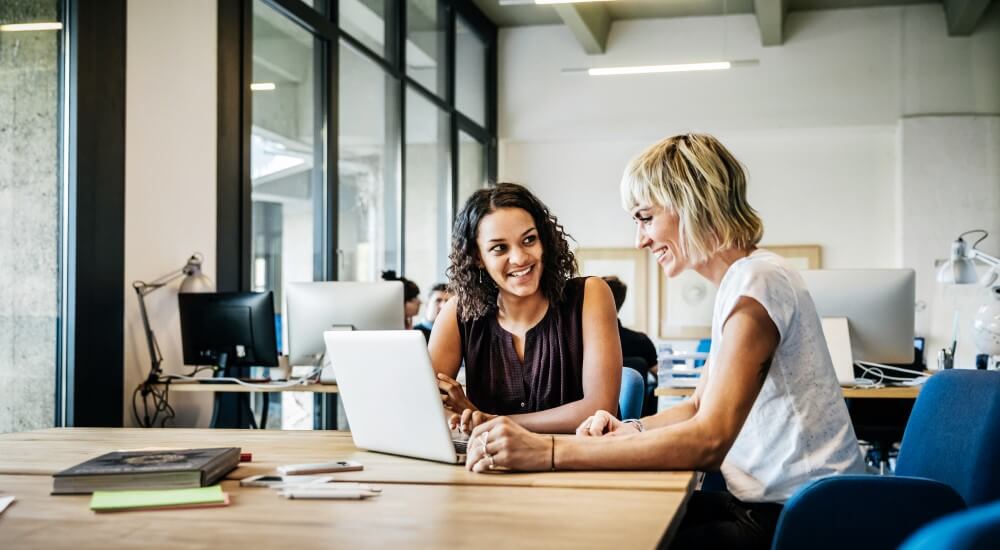 Holiday support for you and your customers
QBE offices will be closed during the holiday period from Friday 23 December 2022 and will reopen on Monday 9 January 2023. Find out how our team will be here to support you and your customers.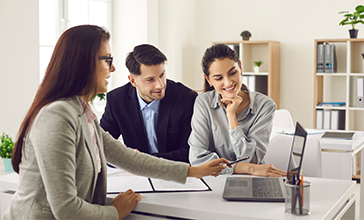 Using a broker versus going direct
Should you use an insurance broker to place your business insurance, or is going directly to your insurer the better option? Well, that can depend. Here's why.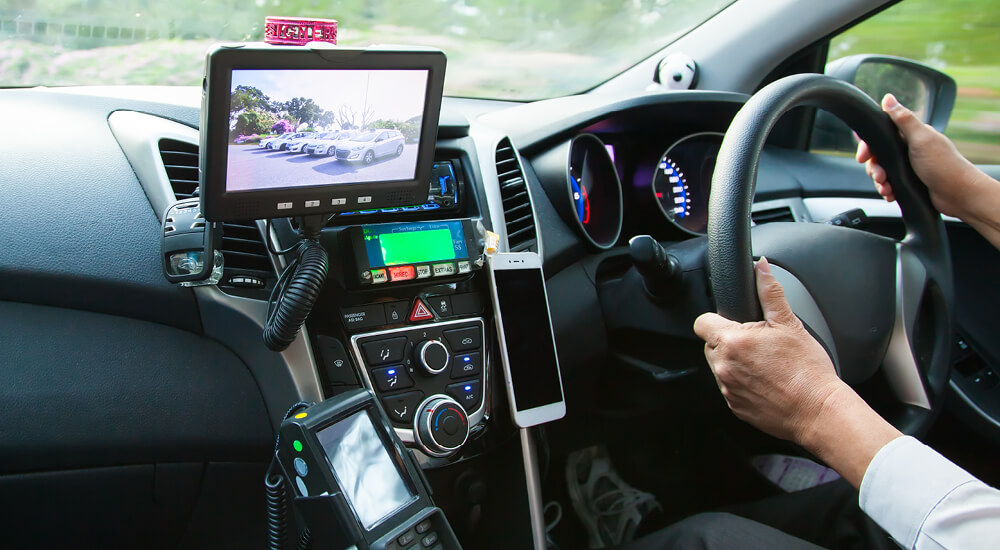 Four common reasons for accidents when driving for business — and how to prevent them
While distractions and rushing to meet deadlines cause a significant number of business vehicle accidents, the temperament of drivers is the biggest risk. But what can you do to mitigate it?

The value of working with an insurance broker
If you're a business owner, there are advantages to working with an insurance broker. They'll quickly become a trusted adviser, and could ultimately be the difference between success and failure.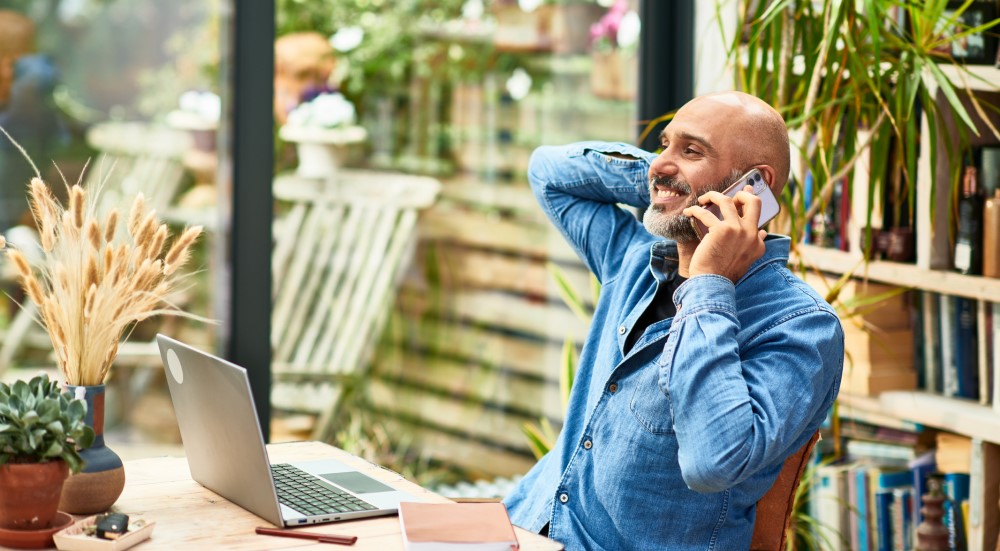 How to access QBE's extended wellbeing support offering
Bushfires. COVID. Lockdowns. Floods. These events can have a significant impact on the mental health and wellbeing of customers and the broker partners who support them.
Supporting communities with the QBE Foundation local grants program
Know a charity making a difference in the areas of climate resilience or inclusion? Find out how you can encourage a local charity to apply for a grant.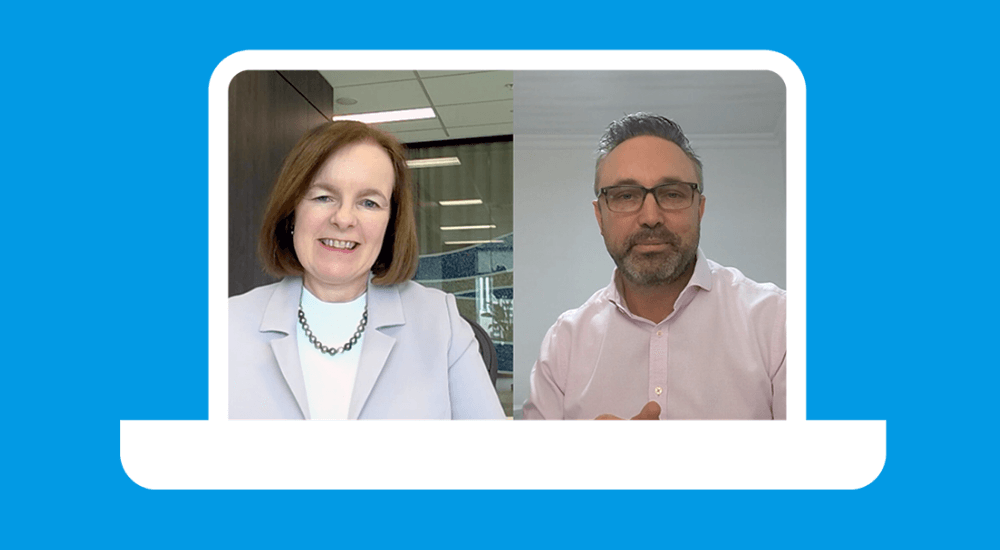 2021 reflections with Sue Houghton and Jason Clarke
Get to know QBE's new AUSPAC CEO and hear what Jason is most proud of from 2021 and looking forward to in 2022.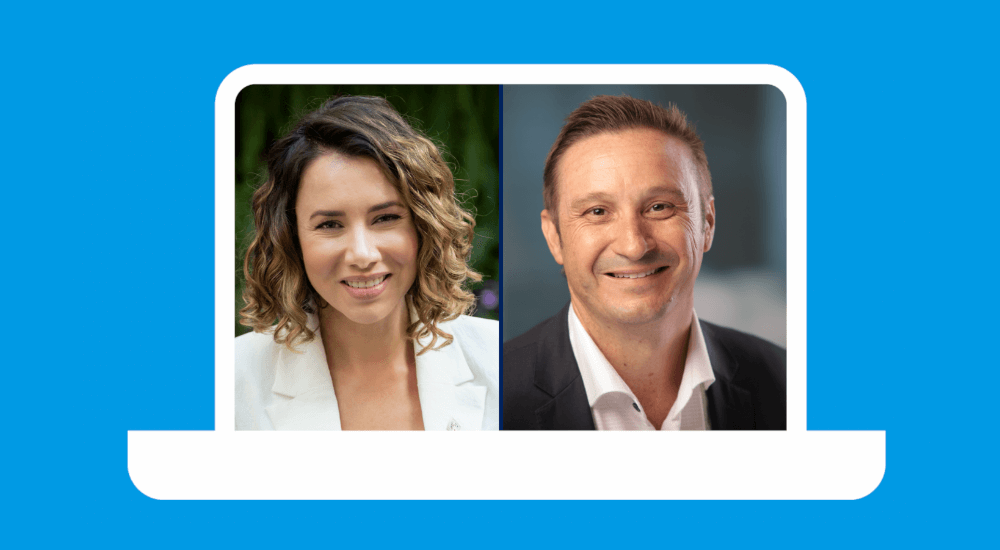 People Risk Solutions: putting the people at the centre
QBE's approach helps remove uncertainty for injured people, employers, broker partners and the community.

Three QBE stars named Insurance Young Guns
Find out why Harleen Bhasin, Ben Richardson and Sarah Ellis have been recognised on Insurance Business Magazine's annual Young Guns report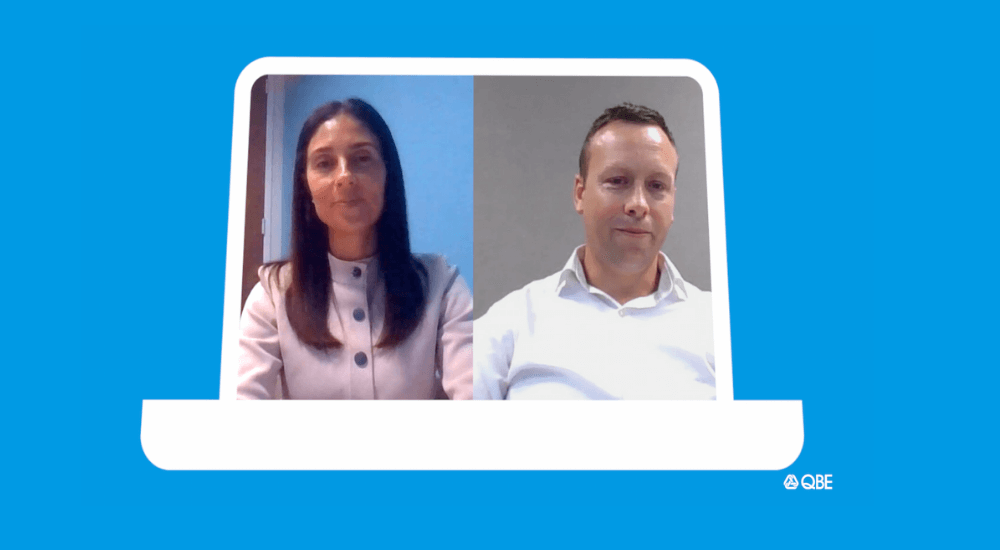 Helping you this renewal season
Our team is available to help you solve customer challenges and explore cover options this renewal period.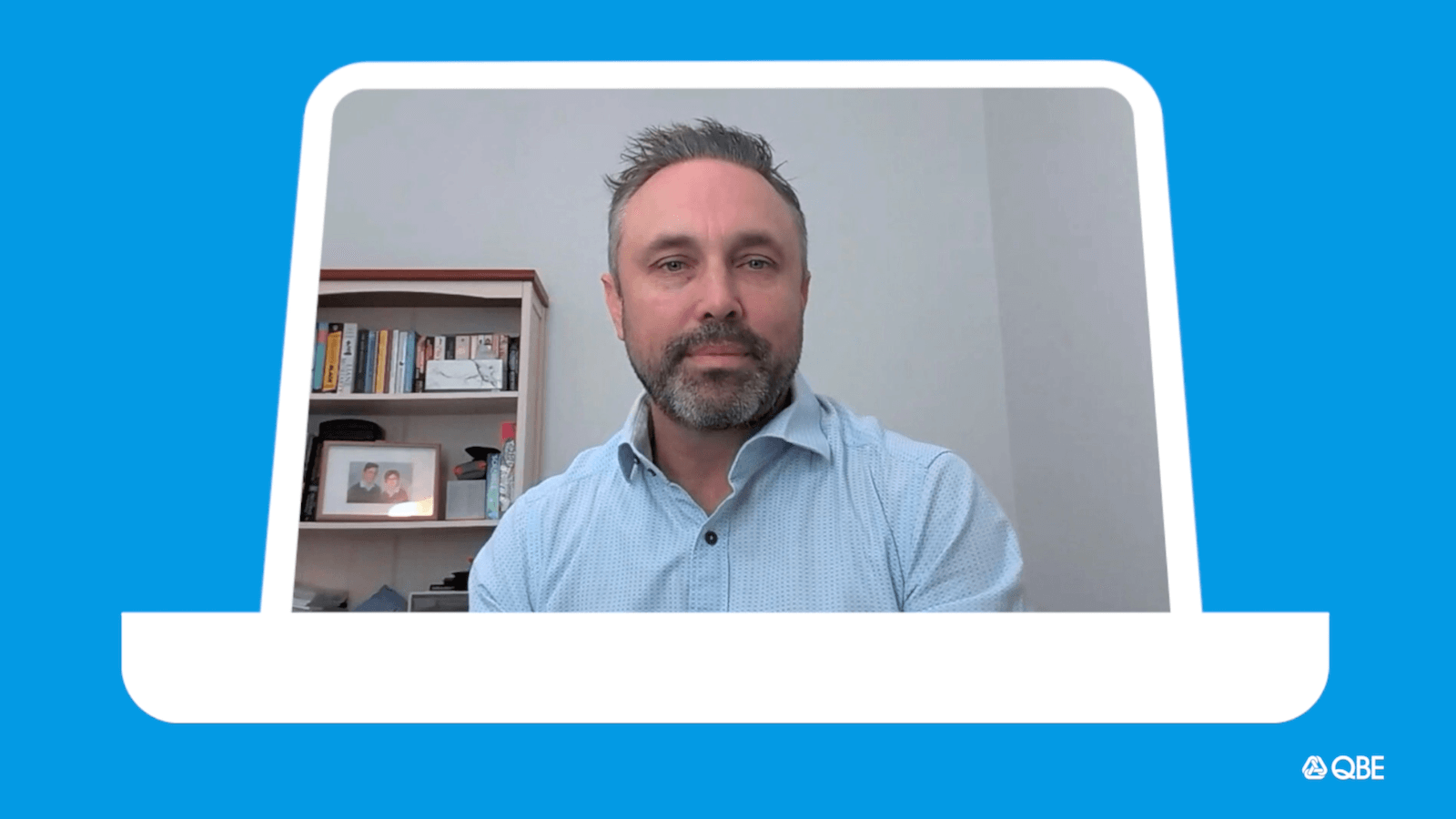 Renewal season: early engagement is key
We're focused on growth and working with you to support customers, says Jason Clarke, QBE Chief Customer Officer, Commercial Lines.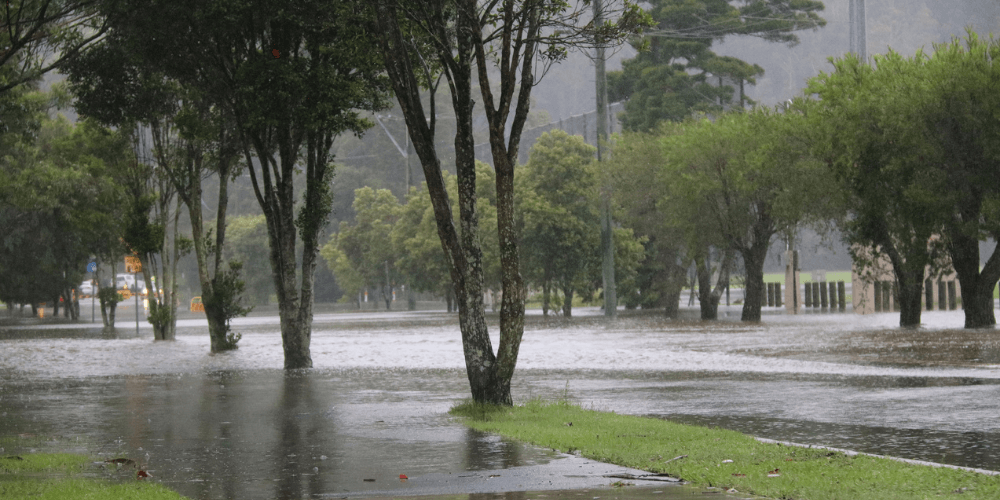 After the storm: Our catastrophe update
Our teams have been busy responding to the latest extreme weather events.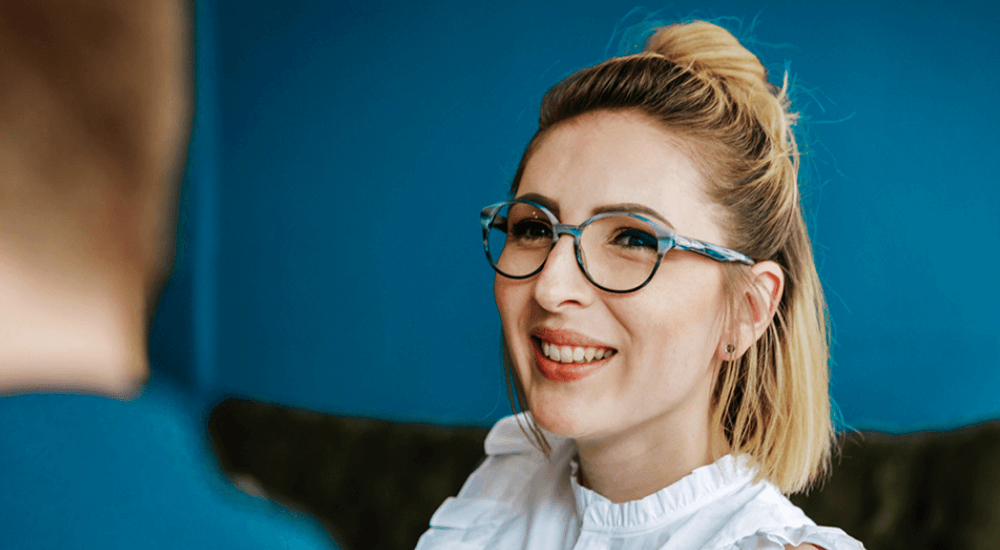 QBE's new and improved Directors and Officers Insurance product
Supported by a local claims team and accessible specialist underwriters, here is what you need to know about our revamped Directors and Officers Insurance.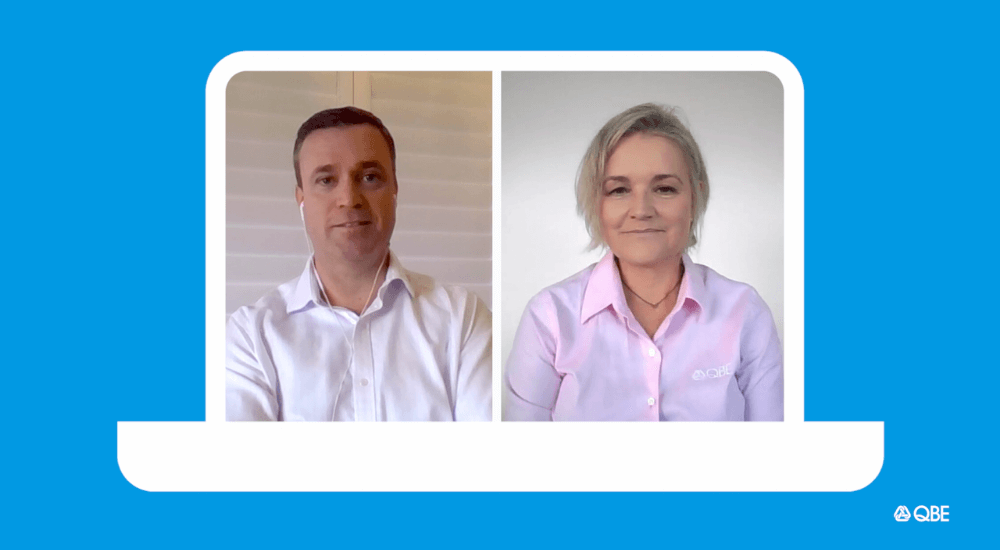 Modernising to make insurance easier
QBE's SME team are investing in digital innovations and modernising our partnership approach to make things easier, simpler and faster.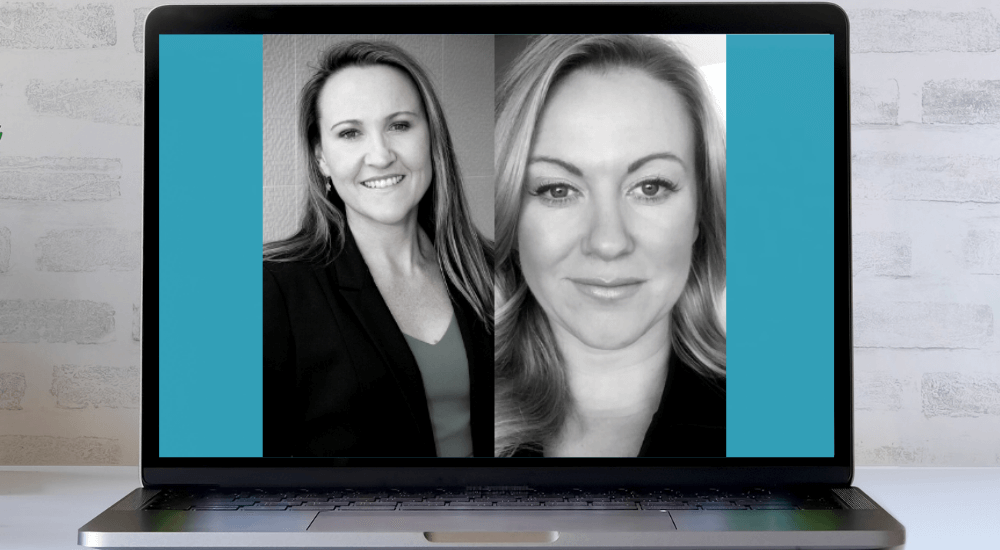 Being named top broker: how it helps
The Stephen Ball Memorial Award for Insurance Broker of the Year can boost your business and profile in the industry. Learn more from past winners.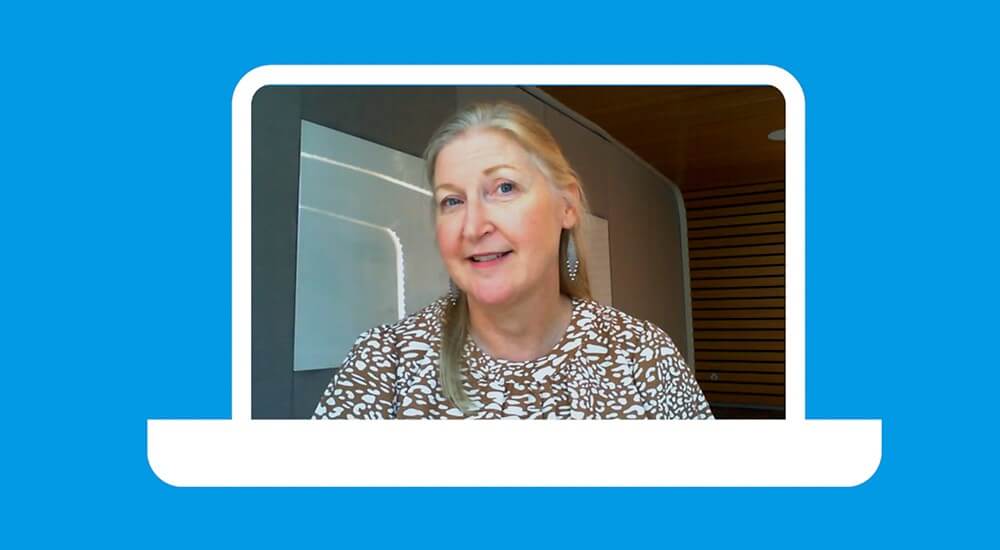 Partnering with brokers for success
QBE's Commercial Underwriting team can help you arrange cover for your customers' risk. Find out how best we can work together to place complex risk and provide your customers with piece of mind.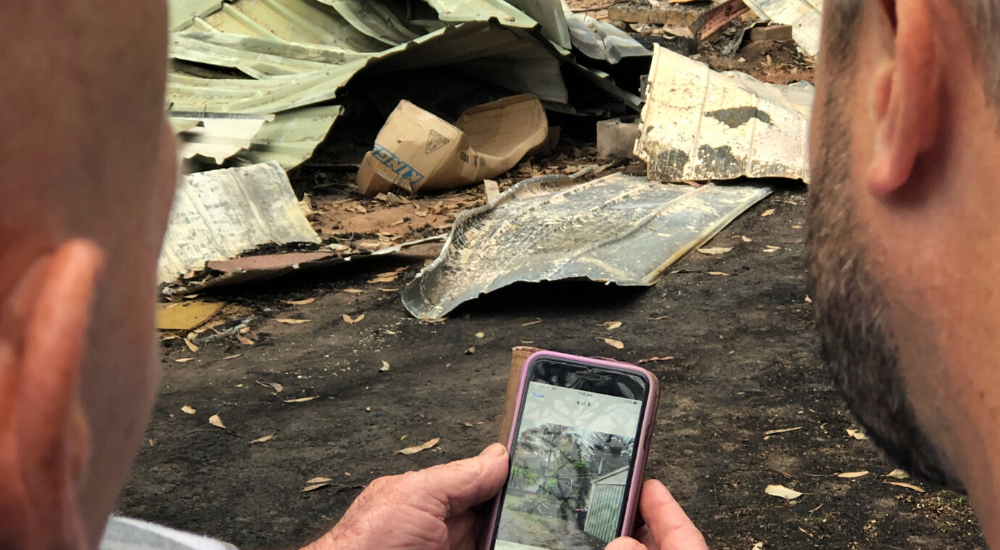 Bushfire claims progress update
We've stayed focused on helping our bushfire-affected customers get their lives back on track, despite the challenges of COVID-19, and we've now finalised 80% of our bushfire claims.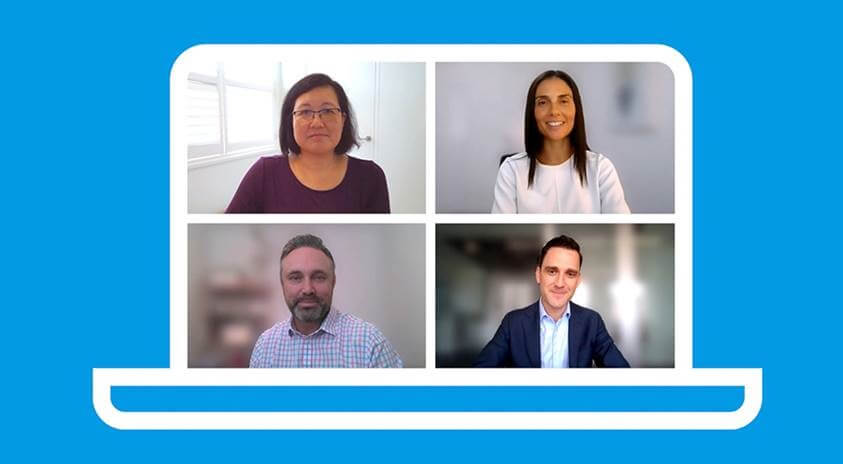 Workplace equality – what to do in 2021
Workplace equality is essential to the success and sustainability of the insurance industry. What do businesses need to focus on to create inclusive workplaces?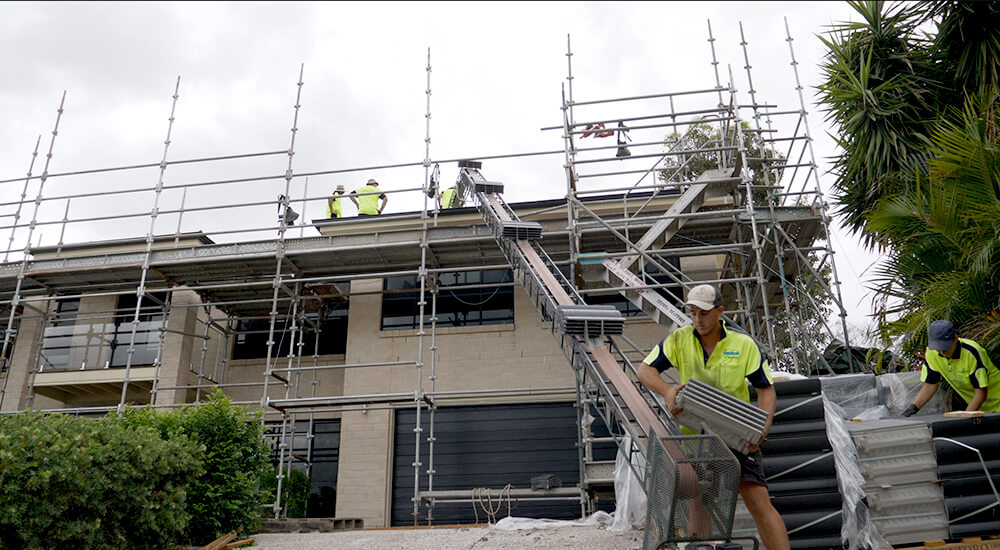 A new way to process digital home claims
QBE's new digital claims tool aims to make it even simpler and easier for brokers to lodge home claims. Find out about the benefits of using the tool.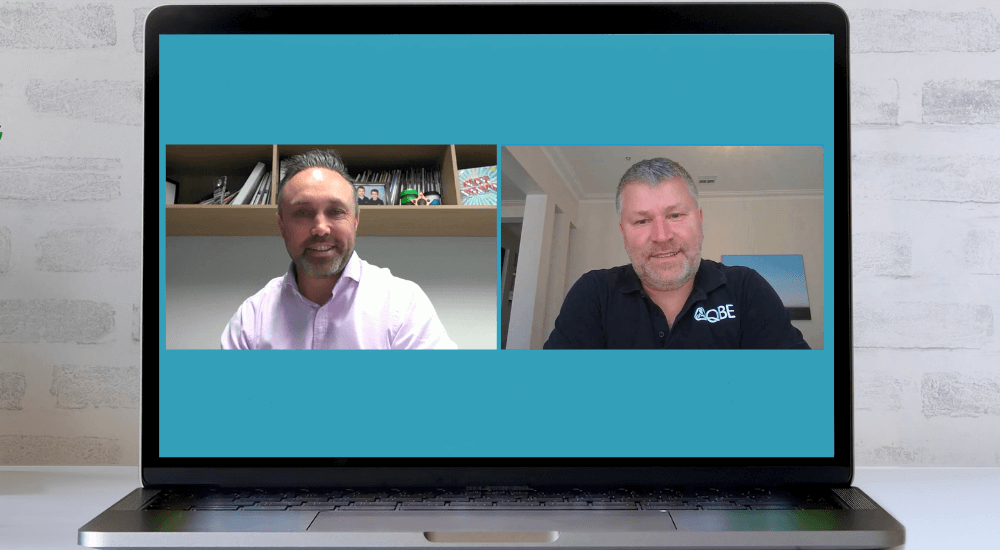 Thank you for your support during 2020
Jason Clarke, Chief Customer Officer Commercial Lines, and Jon Fox, Chief Claims Officer talk through 2020's challenges and achievements and look forward to 2021.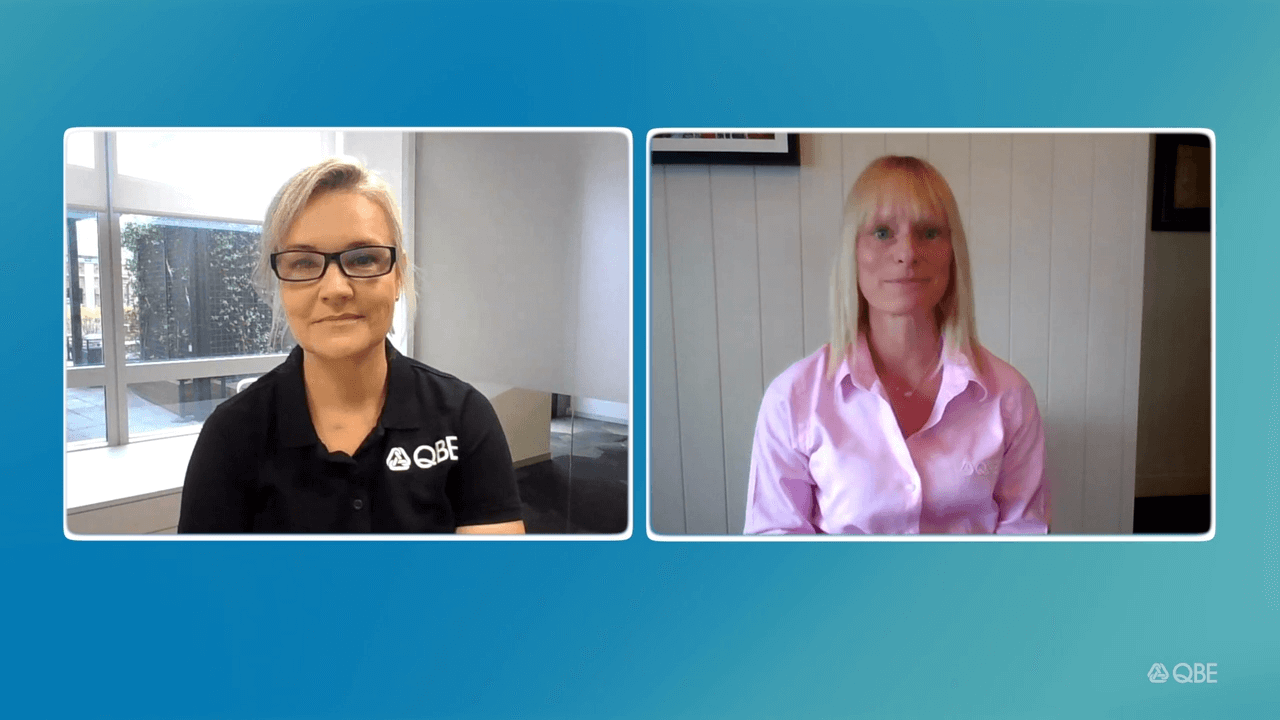 SME support through the next phase
SME customers are shifting focus to recovery and growth as they continue to plan their COVID normal futures. QBE leaders Laura Nelson and Belinda Steedman discuss how we're supporting customers through the next phase.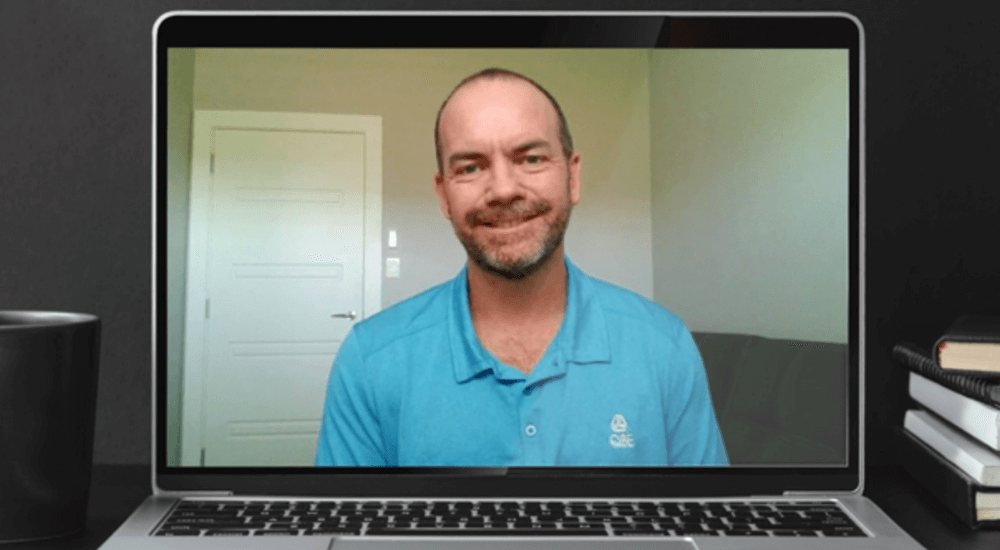 Lessons from Australia's worst bushfire season
The 2019-20 bushfires shone a light on the devastating impact underinsurance can have. Preparation is key to protecting customers this season says QBE's David Gow.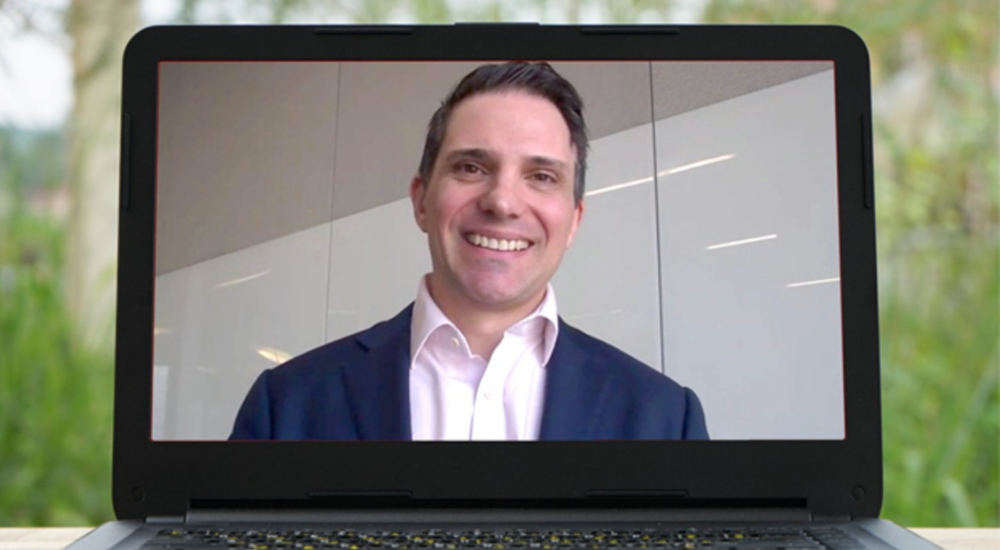 A focus on People Risk innovation with Rob Kosova
QBE's People Risk team has launched a suite of innovative projects and partnerships. Rob Kosovo, QBE's People Risk General Manager shares how they're supporting customers and partners.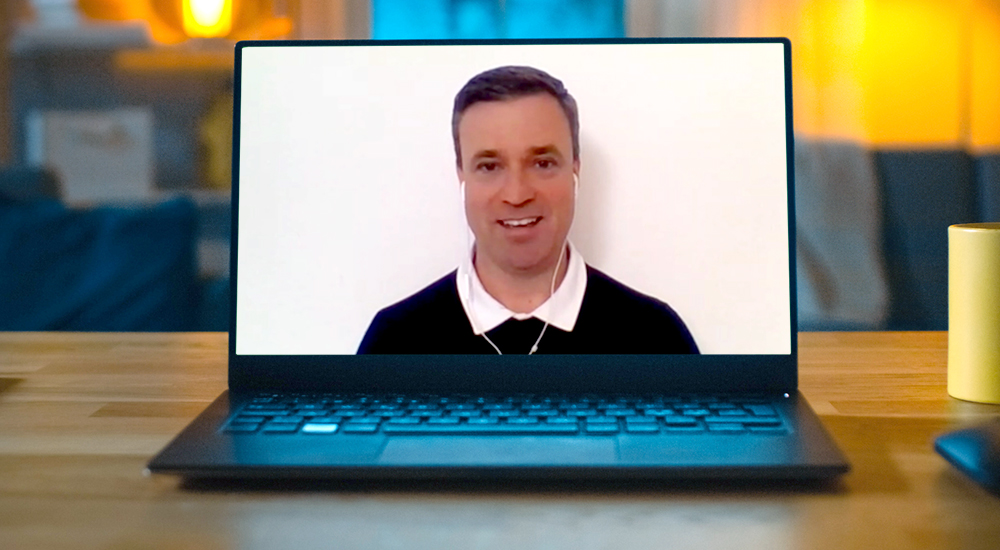 Spotlight on SMEs with Aaron Gavin
QBE is focused on helping SME businesses survive and thrive in a post-COVID-19 world, says Aaron Gavin, QBE Australia Pacific's General Manager of SME.
Farm insurance: Why understanding the complexities is key
As we approach the 2020-21 bushfire season, farm insurance is once again in the spotlight. For brokers, there's a huge opportunity to help farm clients of all sizes ensure they've got the right coverage in place.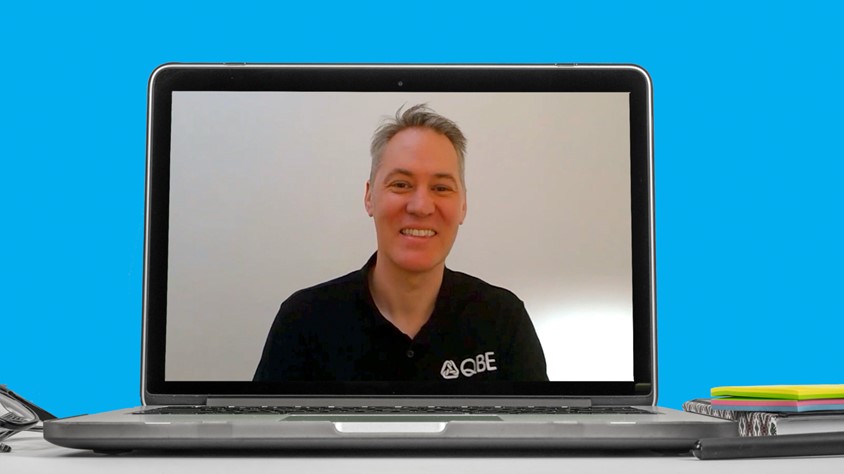 Looking ahead with Elliot Hill
What does the new world mean for brokers and customers? Elliot Hill, QBE Australia Pacific's General Manager - Sales & Relationship Management discusses our response.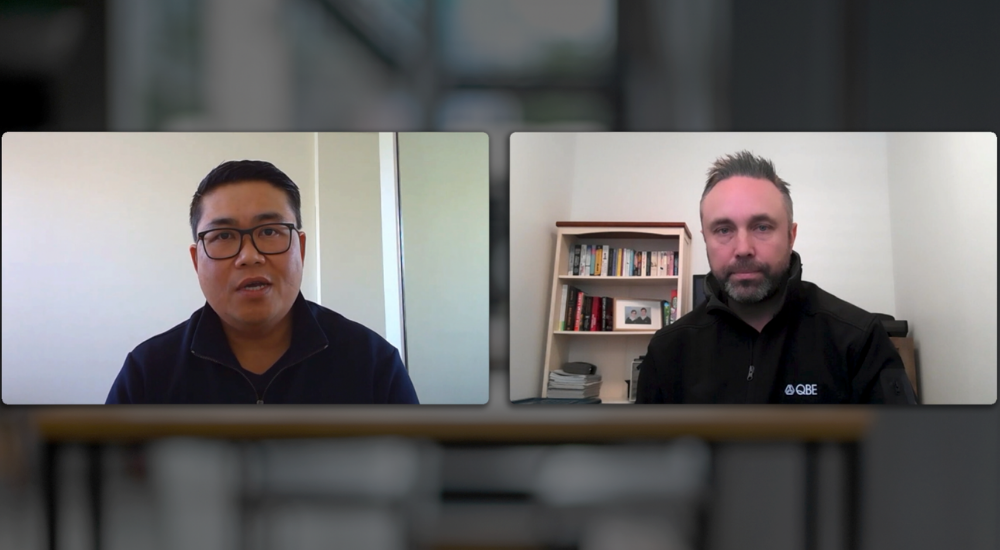 Supporting you through renewal season
Watch Jason Clarke, Chief Customer Officer, Commercial Lines and Phuong Ly, Chief Underwriting Officer discuss our commitment to supporting brokers and vision for the future.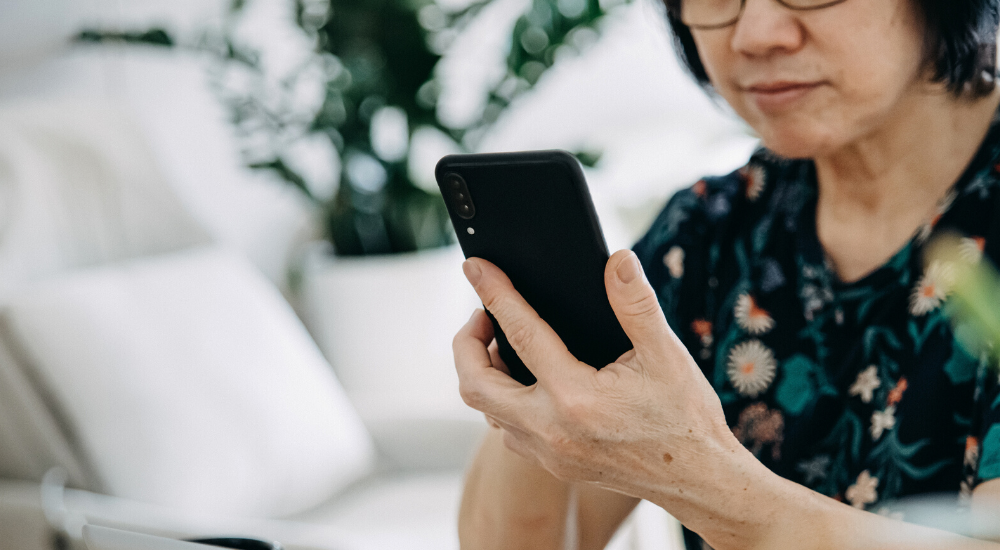 How video claims are helping customers

Video claims triaging means a customer can give us a virtual tour of their property to quickly assess damage and next steps. Find out how we're using it deliver better claims outcomes for our customers.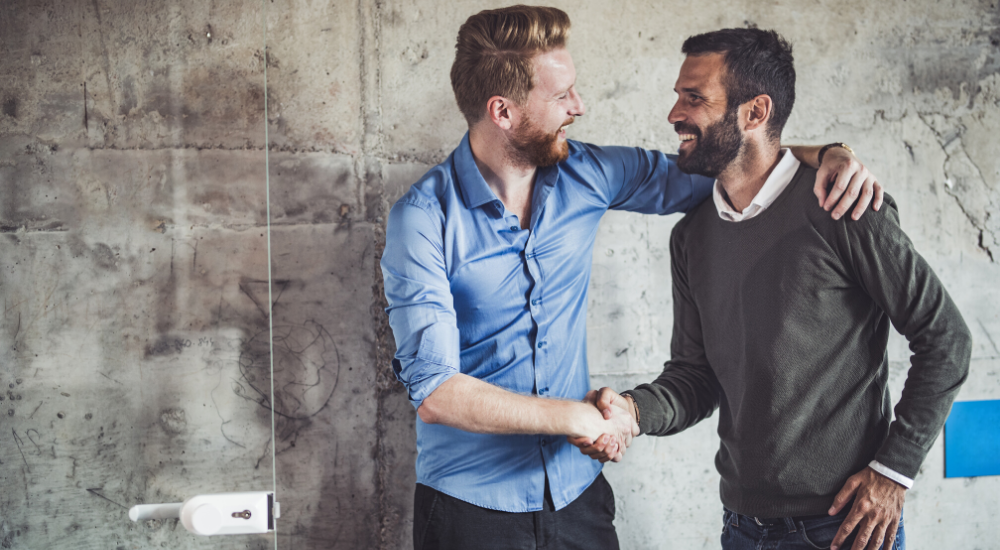 Improving Workers Compensation outcomes
Our new Workers Compensation claims process enhancements will help employers manage their claims costs, while also helping employees get back to work after an injury on the job.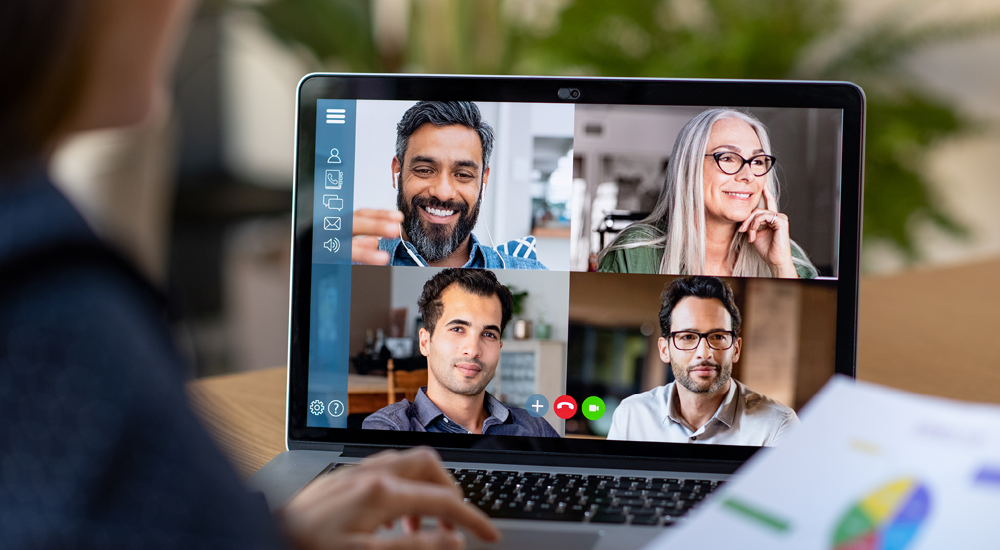 COVID-19 update: Workers Compensation
We're taking some important actions in our Workers Compensation team in response to the COVID-19.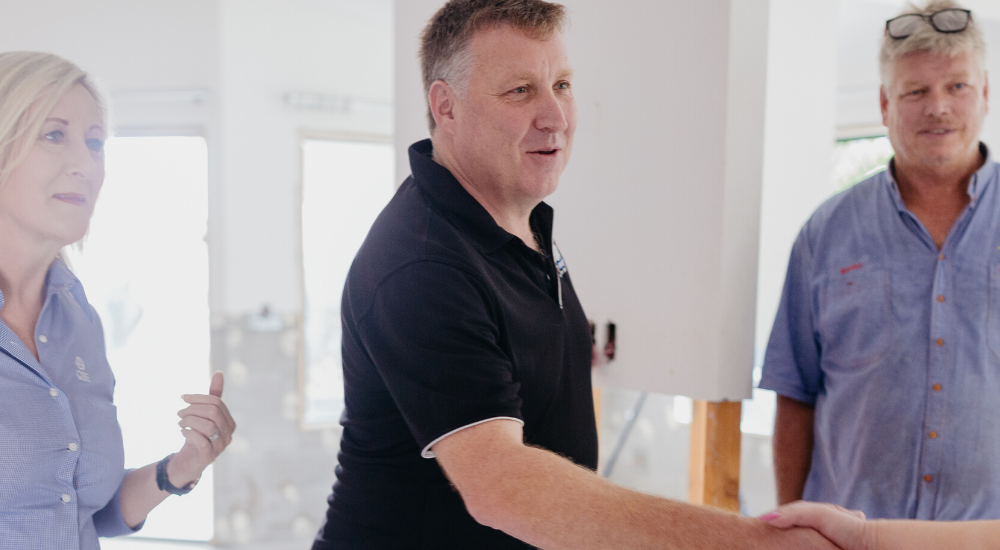 New Charter puts customers first
Your clients are now firmly at the centre of all claims recovery activity.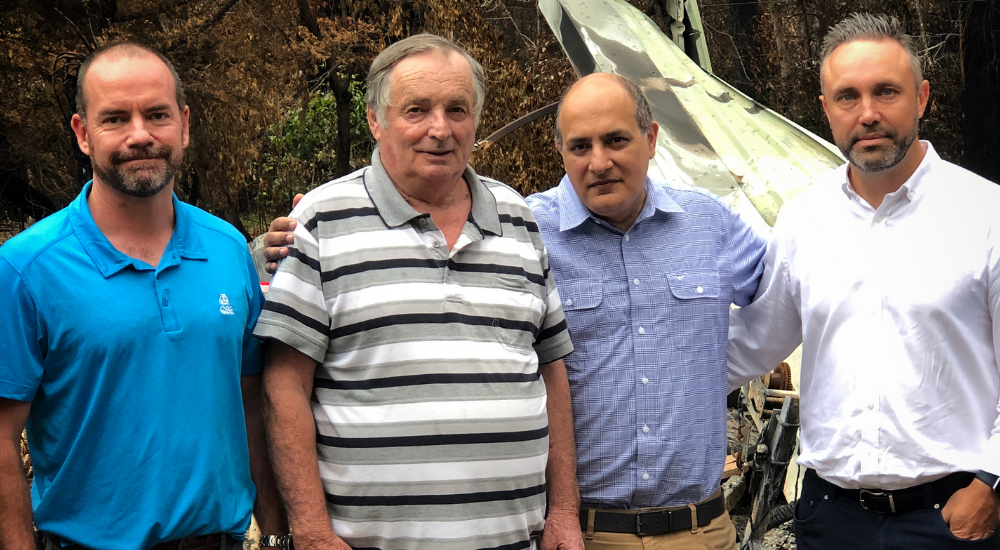 Connecting with bushfire-affected customers
We've been busy in bushfire-affected areas helping customers.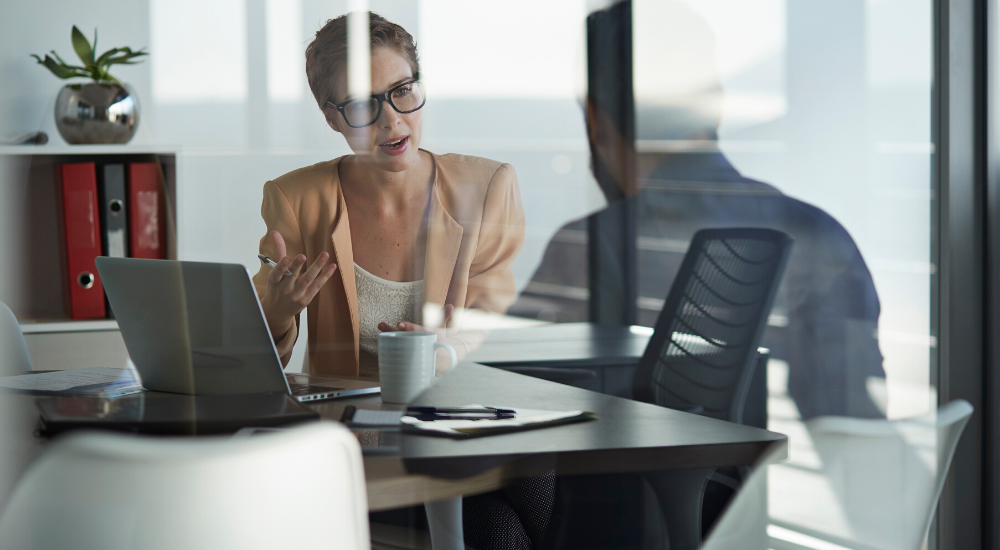 A new era of injury claims management
QBE has put science at the centre of helping injured people get back to work.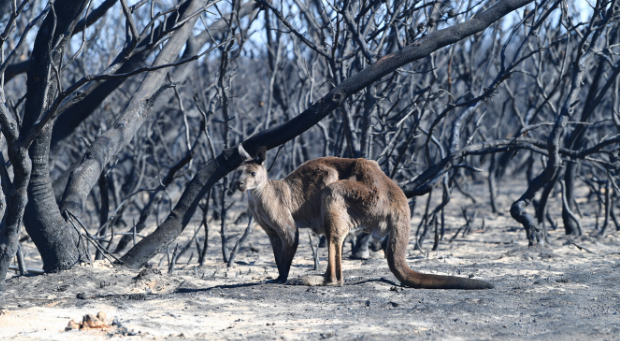 Update on our bushfire response
How we're supporting you and your customers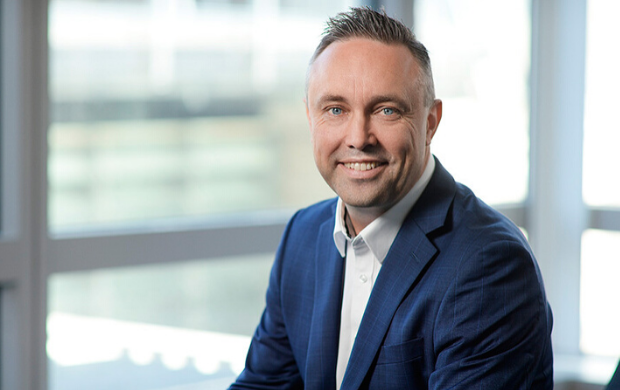 We're looking to the future
Jason Clarke reflects on our evolving industry and business in his end of year message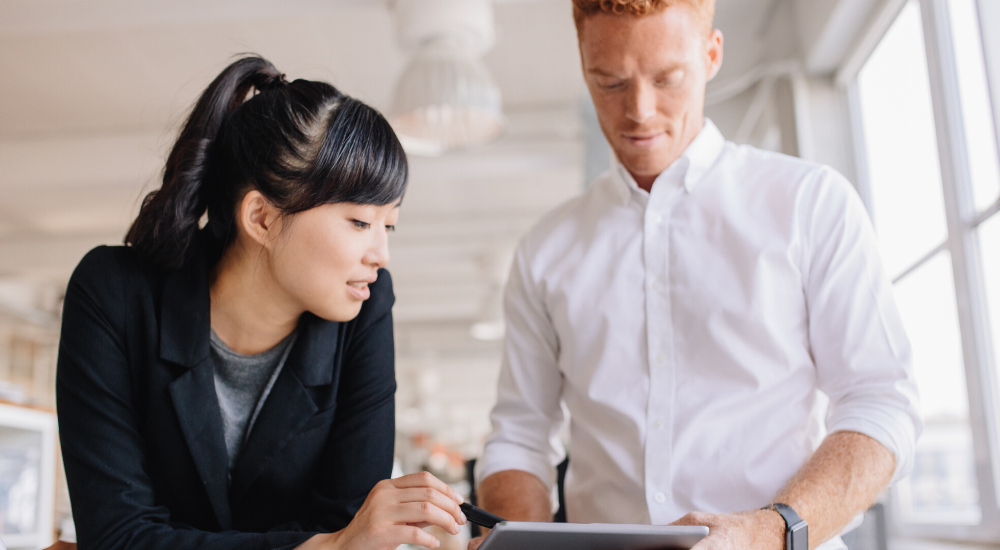 SMEs and Insurance Report
Examining risk trends for Australian small and medium-sized business.