6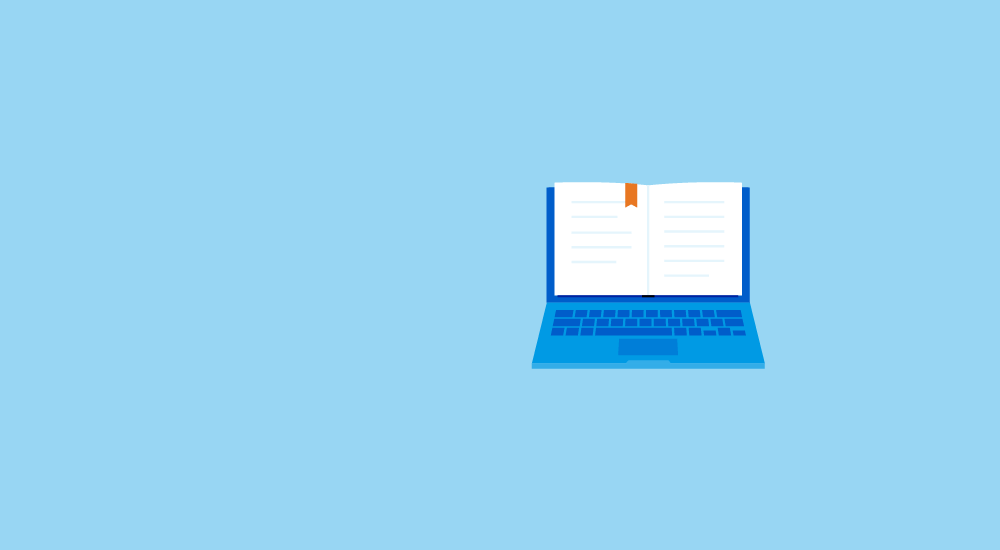 Q nect knowledge
The knowledge you need to grow your business.
Managing a company comes with lots of jobs so, while insurance is our profession, we understand you need to wear many hats to operate your business well. That's why we've brought together a range of experts, so you can tap into all their hints and tips for running a successful insurance business.
You may also be interested in...