Products

Learn more about our products

Choose QBE for flexible cover at the right price, and fast, hassle-free claiming
6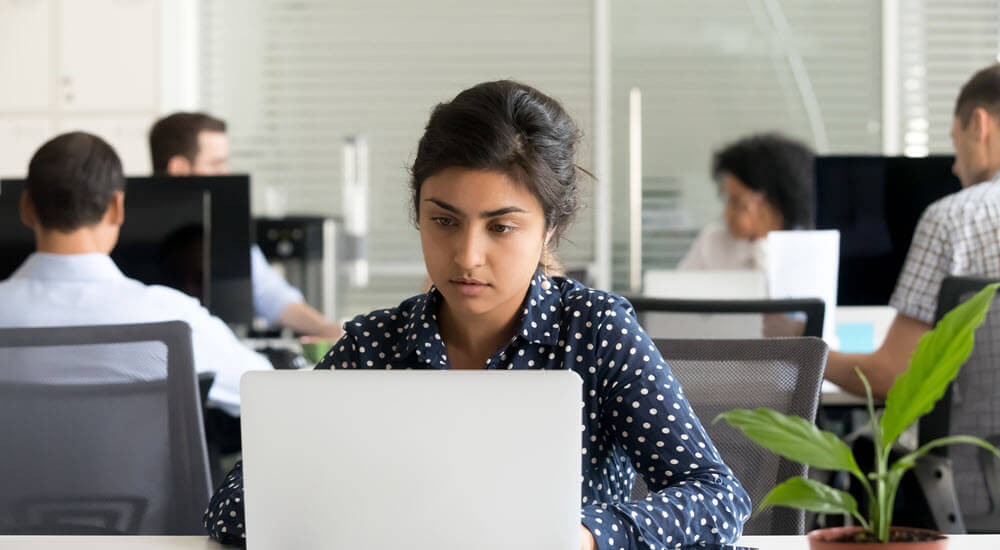 Learn@QBE
Online product and compliance training
Product and compliance training is an essential part of doing business. We can help.
Learn@QBE enables you and your people to meet industry training requirements, online in your own time.
We offer three core courses – Privacy, General Insurance Credit Practices and ICA Essentials – as well as a range of tutorials on products such as Home, Motor and Landlord insurance.
So whether you're just starting with us, want to expand your product knowledge or need to recertify in a core module, you've come to the right place.
Log in to Learn@QBE to get started.