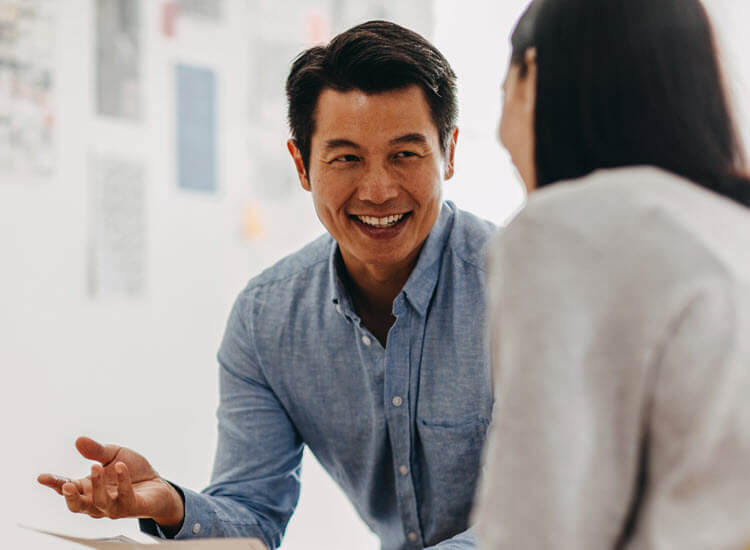 We're here to meet your needs
If you are unhappy with any of our products or services, please tell us

This gives us the opportunity to address your concerns

Our complaint resolution service is available to you, free of charge

We are open Monday to Friday, 9am – 5pm AEST/ADST

Call us on 1300 650 503

English not your preferred language?
Select your preferred language below.
General insurance complaints
Compulsory Third Party (CTP) complaints
Workers Compensation complaints
What to do if you have a complaint
What you can expect from your interactions with QBE
At QBE, we endeavour to act in the best interest of our customers and partners, and aim to make impartial and ethical decisions in accordance with the relevant laws, regulations, and codes of practice as well as our own policies.
We understand that there may be times where a customer does not agree with a decision we have made.
QBE is committed to the safety and wellbeing of its people, and will not tolerate behaviour that is abusive, threatening, bullying, discriminatory, uncooperative, or otherwise unreasonable towards our employees.
Should customers display one or more of these behaviours when engaging with our people, we may consider:
Changing or restricting access to services provided to the customer
Limiting the customer to a single contact point
Limiting when and how the customer can contact us, e.g. through a third party representative only
Not offering insurance to the customer in the future.
Need help to understand our complaints process in your language?