Optus data breach - keeping our customers' personal information secure remains our priority.
Read more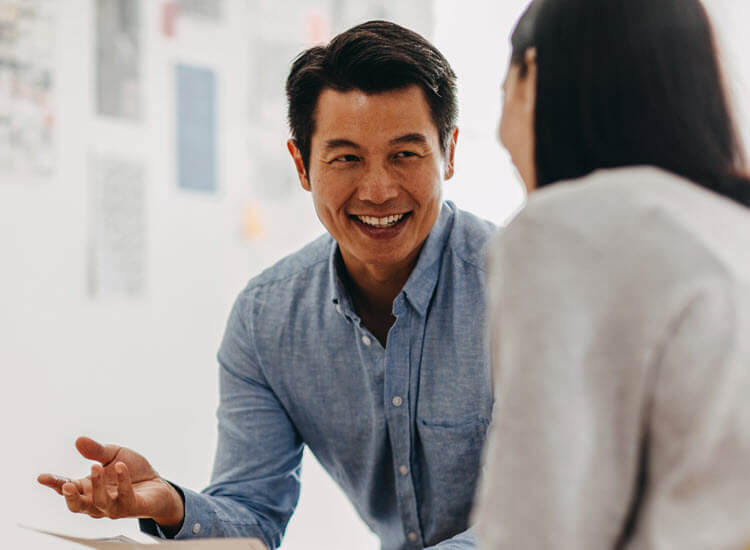 We're here to meet your needs
If you are unhappy with any of our products or services, please tell us

This gives us the opportunity to address your concerns

Our complaint resolution service is available to you, free of charge

We are open Monday to Friday, 9am – 5pm AEST/ADST

Call us on 1300 650 503

English not your preferred language?
Select your preferred language below.
General insurance complaints
Compulsory Third Party (CTP) complaints
Workers Compensation complaints
What to do if you have a complaint
Need help to understand our complaints process in your language?