Customers can now use their smart phone cameras to show loss adjusters, assessors or builders around their home, instead of having to wait for a site visit before their insurance claim can proceed.
Video claims assessing has been around for a while now, but it really came into its own as the situation with COVID-19 took hold.
QBE has now made it compulsory for all our suppliers to offer video triaging and claims assessing and the response has been overwhelming, says Chad Vigar, QBE Claims Head of Property Supply Chain.
"This technology means we can effectively get inside a customer's home without putting them, our people or suppliers at risk," Vigar says.
"This fast and easy solution for claims management means we're not delayed in cases where physical assessments may have to wait."
Part of QBE's business as usual approach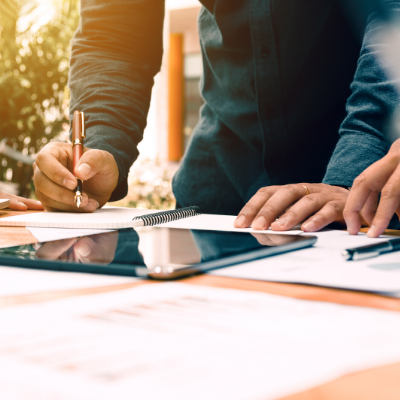 This technology is now part of QBE's business as usual approach to claims management and the benefits have been wide ranging.
"Not only has this made a difference for customers during the COVID-19 situation, but it's already helping customers who may be difficult to visit in regular circumstances because of their remote location.
"We think it will also make a big difference if roads or transport routes are cut off or inaccessible in the aftermath of natural disasters like flood, cyclone or bushfire," Vigar says.
How it works
Video triaging a claim is all about using digital technology to deliver information to a loss adjuster, assessor, restorer or builder as though they are in the property.
In many cases, the customer will be sent a link via text message. They click on this link, enable camera and microphone access on their phone or iPad and then walk around their property following the assessor's instructions and capturing footage and images of their property.
"It's very simple and the customer and assessor do not need to be overly tech savvy to make it work," Vigar says.
"It's really exciting technology that gives us the ability to fast track claims because we can easily progress them from stage to stage and minimise the number of site inspections we need to make."
Most of the systems will also feature a built in geolocator to identify customer's location. It also means the data can be pulled into geographical analysis which has added importance when it comes to natural disaster and weather-related claims.
Where it's being used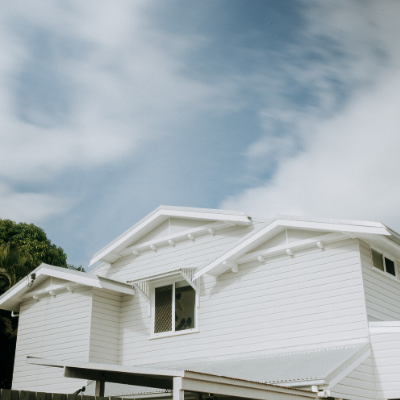 Video triaging is up and running for many of our customers and is already delivering benefits.
"We had a water damage claim where we were able to organise a plumber and restorers immediately on the day the assessment took place," says Vigar.
"This came down to the assessor's ability to communicate and supply photos straight away to us so that we could progress the claim."
We recognise that not all our customers will feel completely comfortable with this mode of assessment so we're careful to ensure our suppliers talk through the process with customers early on and give them the chance to raise concerns or ask questions.
"We had a great story come back to us from a supplier the other week about a 78-year-old man who was one of their first customers to use the video triaging tool. It ended up being a simple process for him and we were able to progress his claim without delay, which is what it's all about."
Screening customers and suppliers
Physical site visits are still necessary during the claims process and QBE has introduced a number of measures to protect customers and suppliers.
"We've been using a screening processes to assess risk since March this year," says Vigar. "This includes specific questions around potential exposure to known cases of COVID-19, as well as other risk factors such as travel and unexplained flu-like symptoms.
"We're also reminding everyone of the latest hygiene and social distancing requirements which need to be observed to keep everyone safe."
Read more about QBE's Property Supplier Network.