6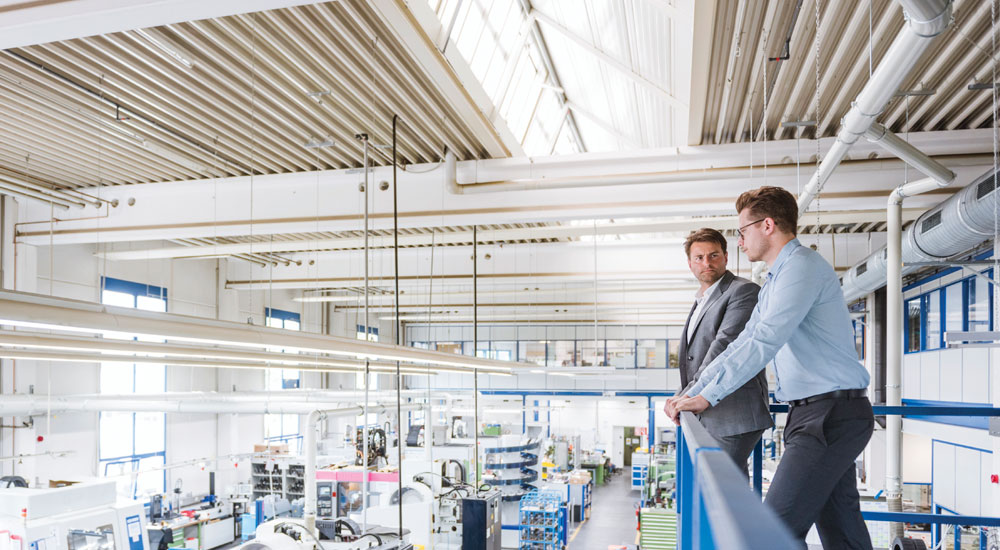 Property (Industrial Special Risk)
How to get the best quote faster
Your minimum information checklist
Sending us the right information upfront can help us speed up the process, so you can deliver even better service to your customers.
Property (Industrial Special Risk) insurance generally suits those customers that have larger and/or more complex property exposures. It's important we understand your customer's unique risk profile, so that we can offer a solution that best meets their needs.
Below is a list of the minimum information required to complete an initial assessment. Please note our underwriters may request additional information specific to your customer in some cases.
Slip
Period of insurance

Limit of liability (Section 1 & 2)

Geograpic scope

Sub-limits

Deductible

Indemnity period

Commission

Business occupation

Applica

ble policy wording and endorsements
Schedule of locations
List of locations

Asset values split by buildings, plant and machinery, stock and business interruption

Complete construction, occupation, protection & exposure (COPE) information

Area in m2, number of stories

Business activity at each location
Claims history
Minimum 3-year claims history (preferably 5 years)

Including full details of events

Additionally, any details of large losses outside 5 years
Risk management information
For higher hazard occupations with values in excess of $5 million a recent survey is required

A risk management survey should be completed by a suitably qualified Risk Engineer or Property Insurance Surveyor

Pro

perty valuations if available


Want to request a quote?
Submit your customer's quote request with the minimum information above to underwriting@qbe.com
Download a pdf of this guideline
---
This information is prepared for clients of QBE and their customers. It provides general information only. It does not take into account matters specific to your business. You should always seek independent professional advice before acting upon anything in this document. No part of this publication can be reproduced without the written permission of QBE Insurance (Australia) Limited ABN 78 003 191 035. Normal underwriting terms and conditions apply. Consider the Policy Wordings to see if the product is right for your customer.