Article
Five business risks on the horizon for 2030
As we're about to enter a new decade it's worth reviewing your business risks to help you prepare for the short to medium future.
Business risk 1: The water wars
Large-scale land clearing and erosion of top soil has meant that the water table may never be replenished in many places around Australia.
The drought is unlikely to break any time soon and it's not just a country issue. Many towns and cities around Australia risk running dry1 and now have heavy water restrictions2.
Risk management considerations:
Does your business need water for cleaning, washing, or manufacturing? If so, what can you do reduce water usage?
If you had to pay more for your water, how will it impact your bottom line?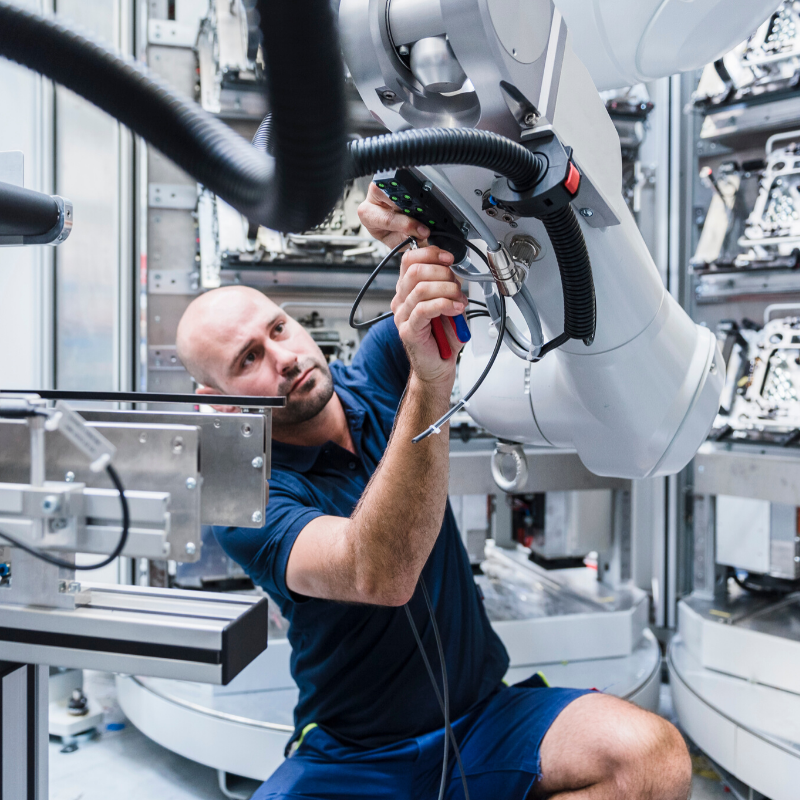 Business risk 2: The rise of the robots and automated processes
While some automated processes can greatly streamline workflow and cut wage costs, small business owners face increased competition from bigger players using automation at a much bigger scale3 to outmanoeuvre them.
Errors from automated process can also impact your bottom line if you don't have the right people performing quality control and maintenance. A robot might be great at performing monotonous tasks, but if it's not calibrated properly then entire batches of work can be performed poorly.
Risk management considerations:
Could a bigger business take your territory by performing the same tasks, or producing similar products, faster and cheaper?
What are the costs of training up employees to use new equipment? And what are the additional maintenance costs?
Read about the top trending risks in the digital era.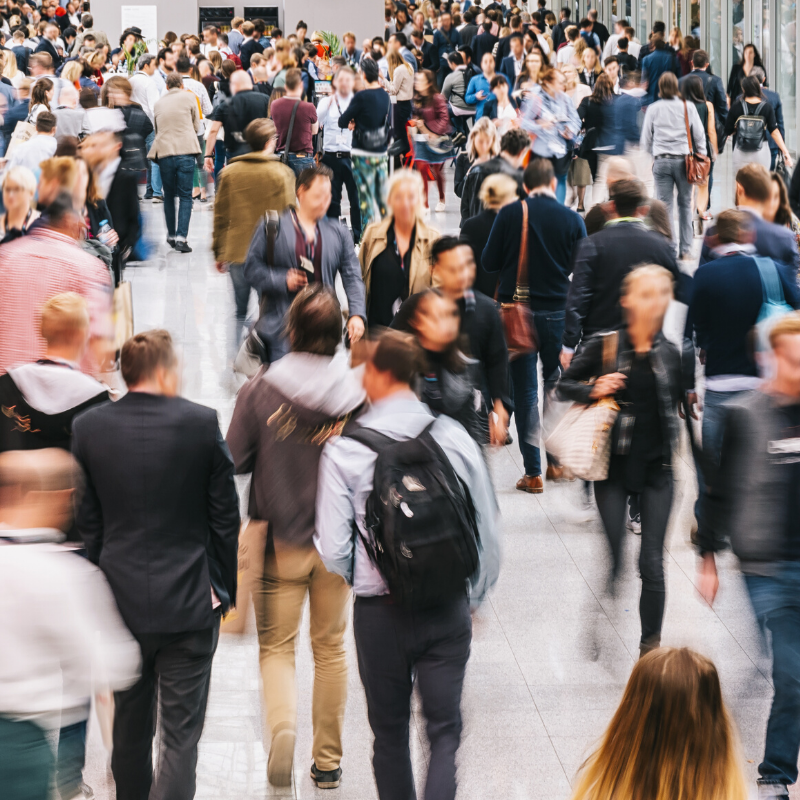 Business risk 3: Population boom
Australia's population is expected to jump by 20% by 20304 and new infrastructure and development projects could change your local area. But even before then, there will be added stress on our cities as people leave the land when towns run out of water.
New shopping centres in growth areas tend to attract traffic away from smaller, street-based shops, while other
businesses
could be forced to close or relocate to make way for new roads or apartment blocks.
Risk management considerations:
Is your local area ripe for developers and therefore opportunities for competitors with similar offerings to move into your area?
Is zoning in your local area tightly controlled or is it likely to change to allow bigger developments?
Business risk 4: Copycat products
Copycat products5 look just like yours and exploit your hard-won brand recognition.
Unfortunately, the globalisation of manufacturing means unscrupulous companies are prepared to cut corners on quality of materials and manufacturing processes to produce cheap knockoffs.
Because the knockoffs are intentionally similar6, they can also affect the reputation of the products you carefully developed (with years of investment in R&D).
If consumers buy the copycat and don't like it, there's a very real risk they may not even try yours, or worse, think your product is also inferior.
Risk management considerations:
Is your intellectual property protected?
How are you ensuring you produce superior products?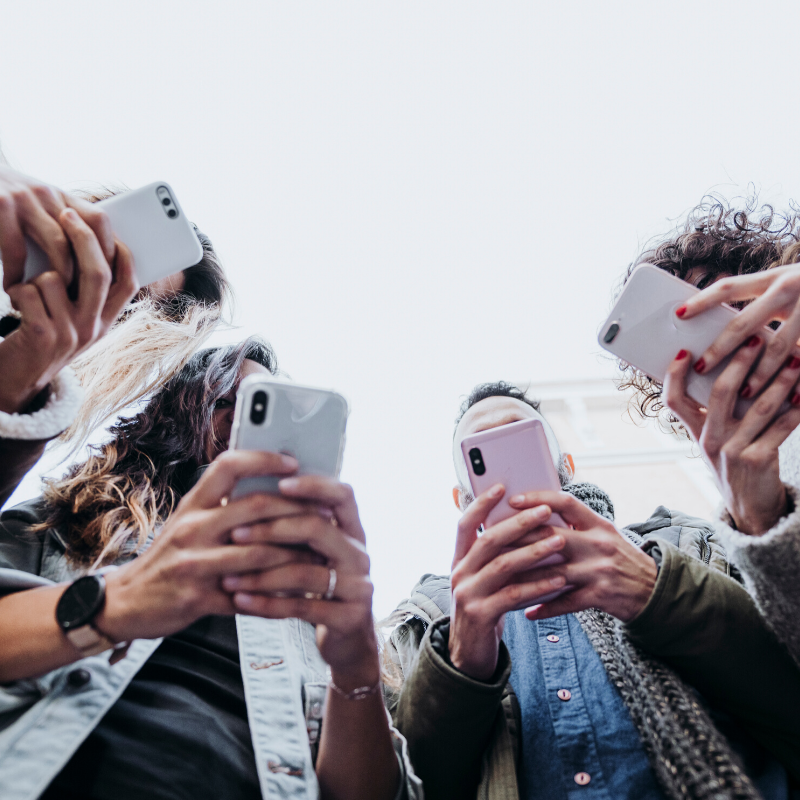 Business risk 5: Digital wildfires and fake news
Digital wildfires7 are rumours that spread rapidly through social media and cause offline harm, with people accepting lies as facts.
Digital wildfires might also be spread about your business, through no fault of your own. The risk here is that a disgruntled ex-employee or competitor spreads rumours online, damaging your reputation.
What can do you about it?
Academics researching the phenomenon for the Economic & Social Research Council, said the first step is to police digital wildfires on social media8, rather than fight fire with fire (i.e. arguments) and present facts to correct false information and dismiss rumours.
Change is inevitable – but you can prepare for it
It can be exhausting keeping up with the news cycle to work out which events might impact your small business now and into the future. An insurance broker who can draw on knowledge of plenty of other businesses like yours can help you review the big risks in your industry – and prepare to face them.
Find a broker for your business:
Learn more about business risk assessments:
___________________________________________________________________________________
1https://theconversation.com/this-is-what-australias-growing-cities-need-to-do-to-avoid-running-dry-86301
2https://www.environment.nsw.gov.au/questions/information-on-water-restrictions
3https://www.weforum.org/agenda/2019/02/the-outlook-for-automation-and-manufacturing-jobs-in-seven-charts
4https://www.theguardian.com/australia-news/2018/nov/22/australias-population-forecast-to-hit-30-million-by-2029
5https://www.monash.edu/business/marketing/marketing-dictionary/c/copycat-product
6https://theconversation.com/copycat-products-living-dangerously-with-intellectual-property-92540
7http://reports.weforum.org/global-risks-2018/digital-wildfires/
8https://theconversation.com/how-to-police-digital-wildfires-on-social-media-63220