Article
5 quick tips for safer online shopping this Christmas
How to shop safe online
Online shopping activity is set to spike in the coming weeks before Christmas.
Australians are estimated to spend almost $53 billion before Christmas this year, according to research by the Australian Retailers Association and Roy Morgan.
Notably, the research1 revealed Australians are set to spend $4.17 billion on clothing, footwear and accessories and nearly $8 billion on 'other retail' which includes online purchases.
But when you're shopping online, you do need to stay focused on the purchasing process, the website you're buying from and the personal details you're providing.
So how can you make sure you're keeping safe online?
1. Think about the retailer and buy from familiar websites
Stick to well-known and trusted brands and cross check information on their websites to ensure you're dealing with the official seller, rather than a scammer impersonating the brand2, advises Stay Smart Online, the online safety and security programme from federal government's Australian Cyber Security Centre.
Look out for reviews from other customers and check that the fine print includes complaints handling, privacy policies, warranty and refund information.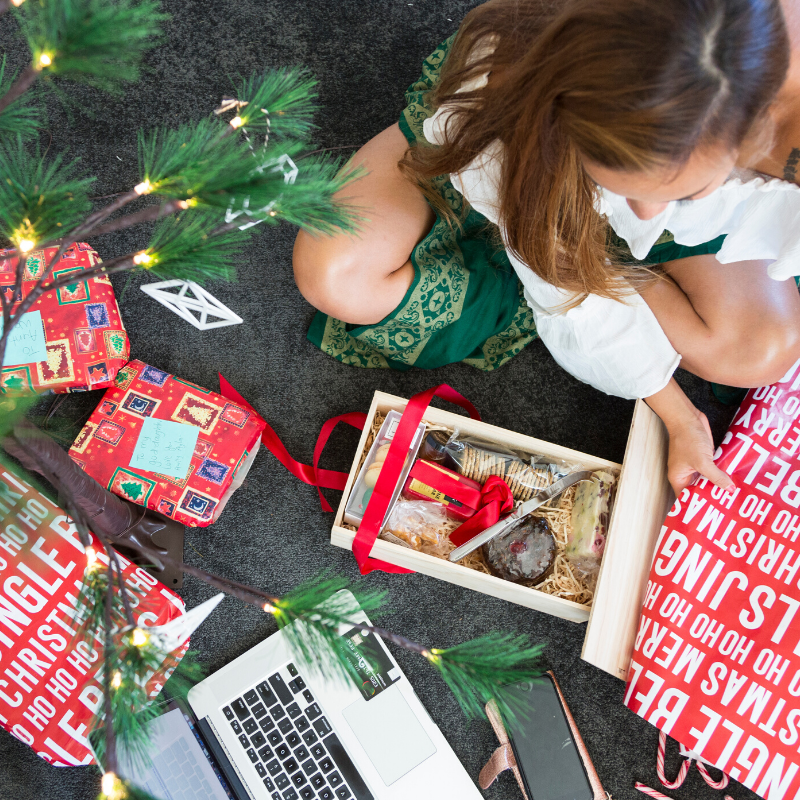 2. Check the web address
Make sure that the web address starts with "https" and check that you can see the padlock system before giving out any personal and credit card details. This indicates that you're sharing your information on a secure site.
3. Be mindful of fake sellers
Fake websites and fake social media pages on Facebook and Instagram can be made by scammers who want to steal personal details or money – so beware of these.
Scammers can easily copy logos and designs to appear as legitimate brands or businesses.
Stay Smart Online3 advise looking out for social media pages that have only recently been created or only have a few followers. They could be fake. Also look out for conversations that are very one-way by the page owner only, with little engagement from the community or other customers.
If you're shopping on Instagram, Stay Smart Online say to look for the blue tick next to the page's profile name. This tick indicates that the page has been verified by Facebook.
Another tip is to type a web address of a retailer directly into your browser, rather than clicking on a link provided in an email or in ad, so you don't get directed to a fake website.
4. Pay securely
Paying by credit card can provide extra protection when you shop online, according to Fair Trading NSW. If you run into trouble and suspect you have been scammed, you can often make a quick call to your credit card provider and ask for a chargeback during the investigation of the matter. Fair Trading NSW also suggest using an online payment service such as PayPal.
It's crucial to look out for the 'Verified by Visa' or 'Mastercard Secure Code' guarantees too.
5. Don't give out personal information
No reputable online shopping retailers will need your birthday, your bank account details or password information. Never give these details out.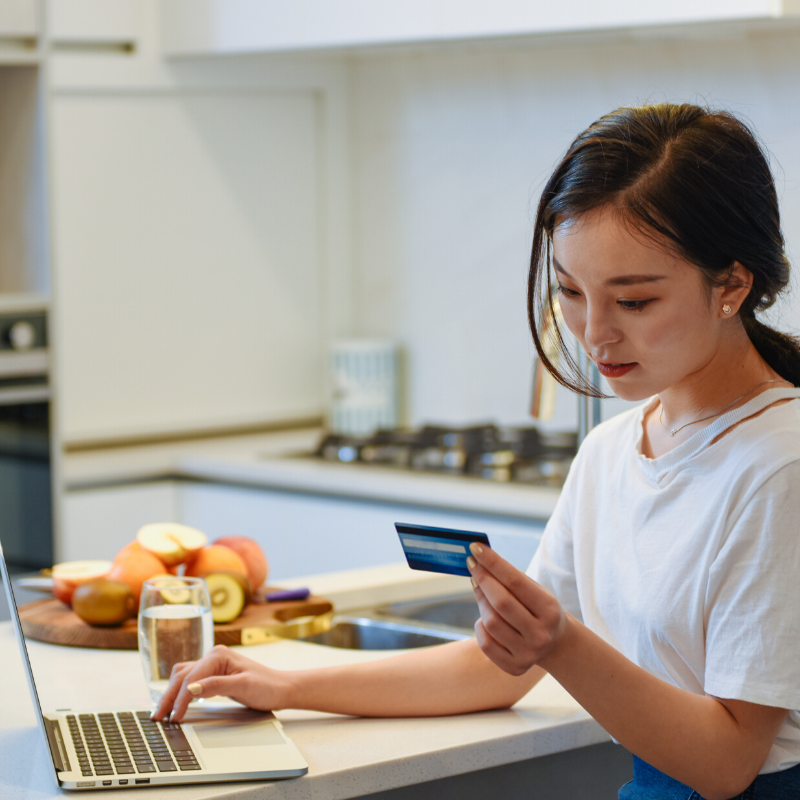 What to do if things go wrong
Advice from Stay Smart Online4 is:
Contact your bank or financial institution
If you've sent money or your personal banking details to a scammer, contact your bank or financial institution immediately. They may be able to help stop a money transfer or cheque, investigate a fraudulent credit card transaction, or close your account if the scammer has your details
If you have been a victim of a crime (such as fraud) report it to the Australian Cyber Security Centre's ReportCyber
Report scams to Scamwatch
Report the scam to the Australian Competition and Consumer Commission's Scamwatch