Article
Does renters insurance cover that? 10 FAQs answered
Charlie wrecked my neighbour's lounge.
My apartment flooded, and I need to stay somewhere else until my carpet is replaced.
Does my renters insurance cover that?
Rugs, electronics, furniture, white goods including your washing machine and dryer, surfboards, paddleboards and canoes are just some of the items that are covered by a renters insurance policy, also commonly known as contents insurance.
But you need to be mindful of the things that won't be covered if a crisis happens, so you can take the necessary precautions.
"We've compiled the answers to some of the most common things people want to know about renters or contents insurance and explain what is and isn't covered," says QBE National Householders Product Manager, Angelo Colosimo.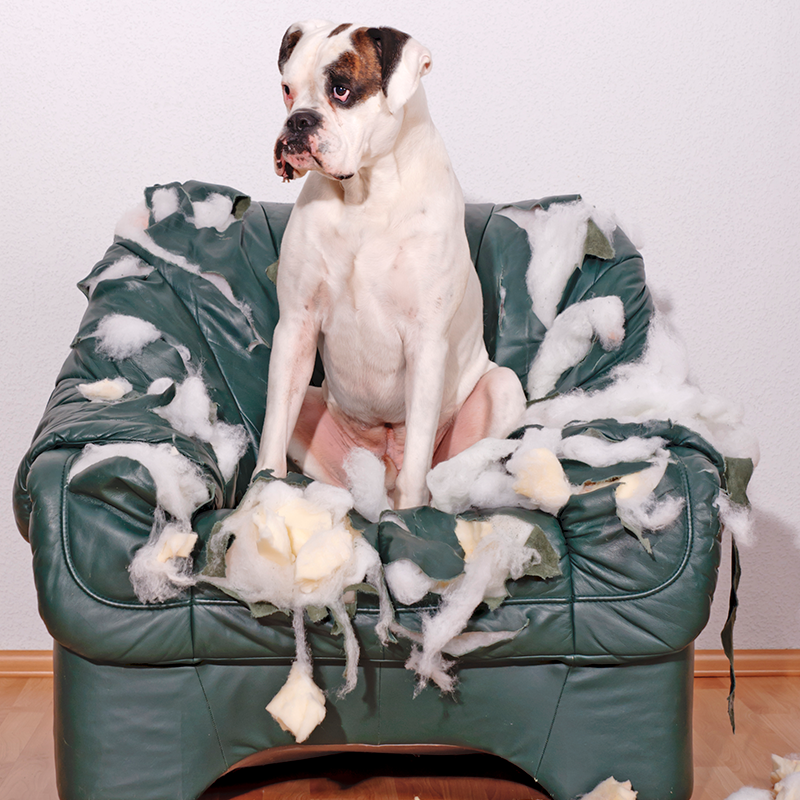 1. Will renters insurance cover your liability for damage caused by your pet?
"If you take your dog over to another person's house and they wreak havoc, for example, if they tear up the lounge, the cost of the damage could be claimed on your contents insurance under your liability cover."
2. Will renters insurance cover a stolen bike?
Yes, but there are some limitations.
"A standard renters insurance will cover a stolen bike only if it's been stolen from your home. If you'd like to cover your bike outside your home, you can ask us to cover it as portable contents."
It's important to note that we won't cover a stolen bicycle if it was left unattended in a public place without being chained with a secure bicycle or D-lock.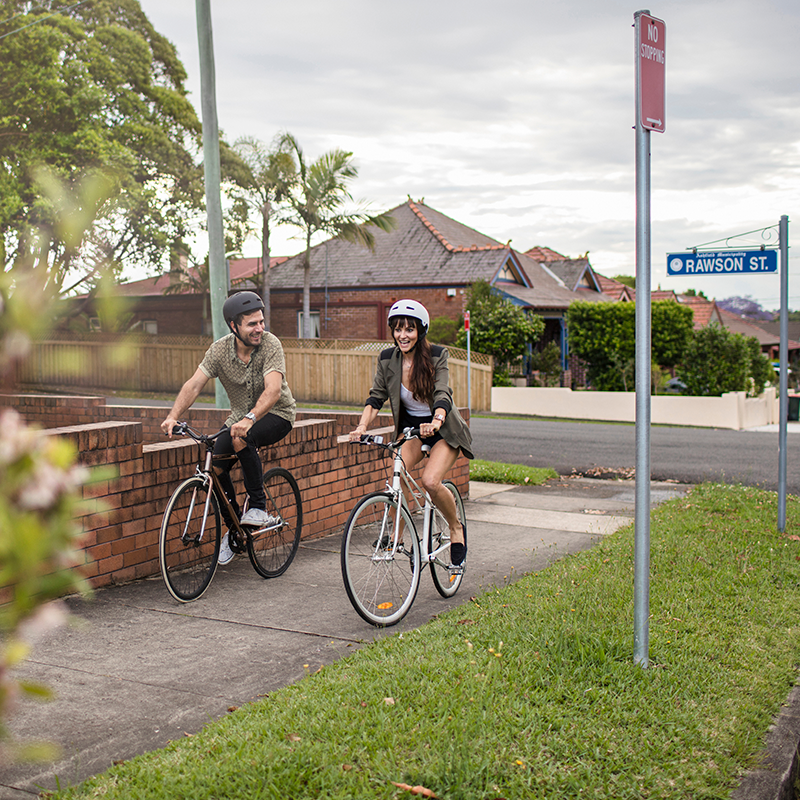 3. Will renters insurance cover bed bugs?
No, we can't cover damages or removal of bed bugs.
"Unfortunately, renters insurance won't cover damage caused by bed bugs and other pests such as insects, mice, termites or other animals considered as vermin," Colosimo adds.
Renters insurance also won't cover the costs to remove bed bugs or other pests.
It's important to note that damage from mould, mildew, rot or another inherent defect will not be covered by your contents insurance.
4. Will renters insurance pay for a hotel?
Yes, Colosimo says.
If your home is damaged after an insured incident, such as flooding after a storm or after a kitchen fire and it's unsafe or uninhabitable, renters insurance can cover the cost of temporary accommodation up to a maximum of 6 weeks from the time of damage."
"We'll also look after your pets too. We can put them up in a professional animal boarding home at the same time if they're not allowed in your temporary accommodation," he says.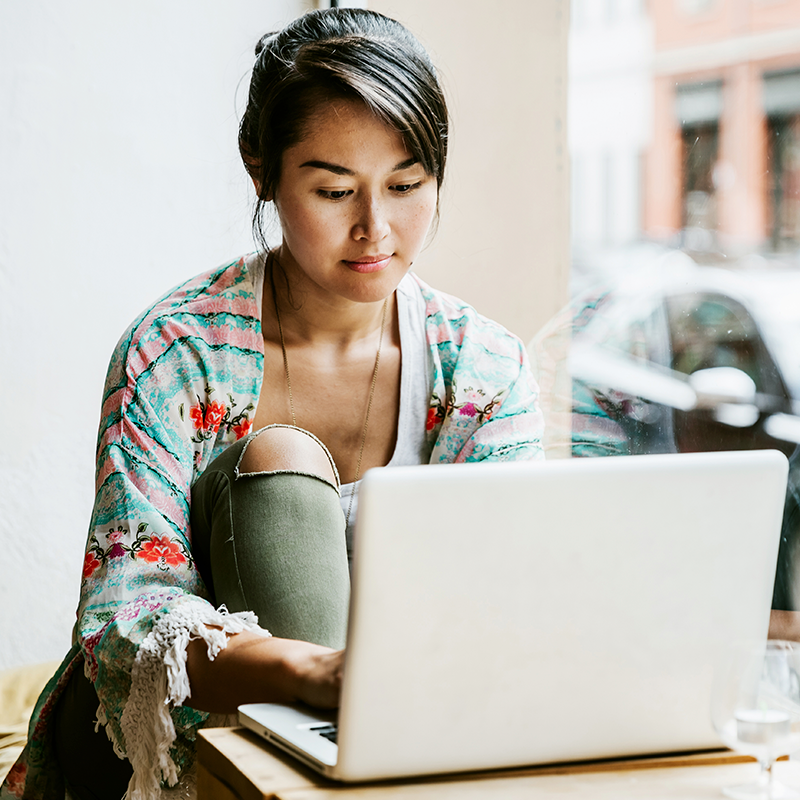 5. Will renters insurance cover a stolen laptop?
Renters insurance will cover a stolen laptop whether it's stolen from your home or outside your home, such as your local café if you have selected the additional option for portable contents on your policy.
6. Will renters insurance cover a stolen motorcycle?
"No, renters insurance will not cover a stolen motorcycle. You'll need a separate motorcycle insurance policy to be covered," Colosimo says.
Find out more about QBE Motorcycle Insurance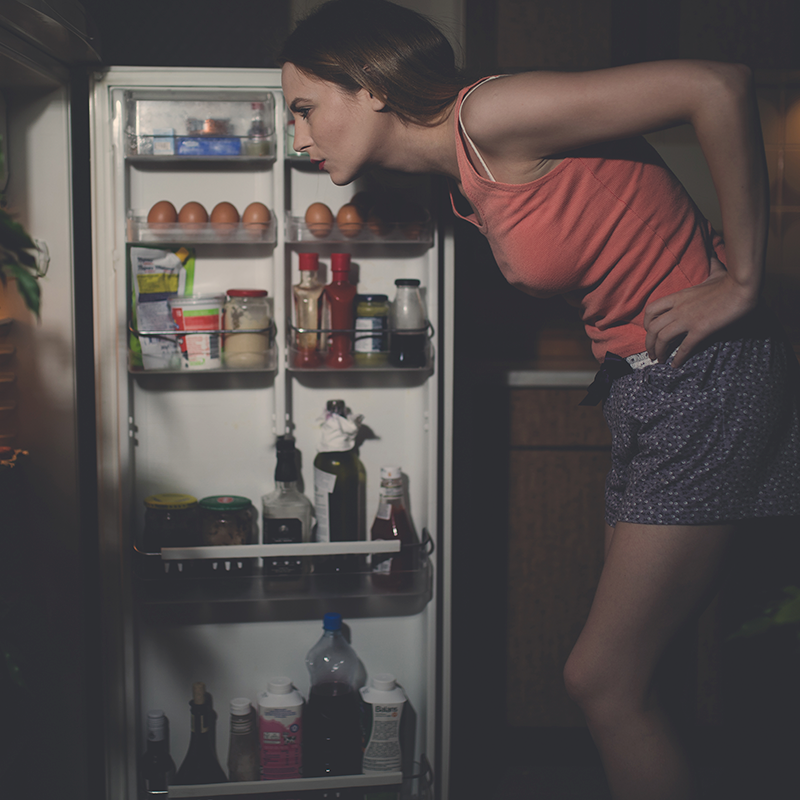 7. Will renters insurance cover food loss?
Yes, Colosimo says.
"If your fridge or freezer breaks, or if it's affected by a loss of electricity supply and your food or medicine spoils and needs to be thrown out, we'll cover up to $500 towards the cost to replace these," Colosimo says.
8. Will renters insurance cover a broken TV?
"We'll cover the cost of an accidentally broken TV screen only if you've chosen the Accidental Damage cover as part of your contents cover. Other similar items that would be covered include glassware, crockery or vases," Colosimo says.
9. Will renters insurance cover dog bites?
"Yes, if your dog bites someone, the vet and medical bills may be claimed as part of your renters or contents insurance," Colosimo says.
That's because renters insurance also includes a largely little-known type of cover called liability insurance, which dog bites or pet damage to another person's property falls under.
"Liability insurance also can protect you from liability if a person is accidentally injured in your home or if you or a family member accidentally injure someone outside your home. It also provides protection if you, a family member, or your pet, causes loss or damage to another person's property," he adds.
This insurance also extends to accidental injury to others outside your home, whether in Australia or overseas, so if you accidentally injure a person on holidays and you're found liable, associated medical costs up to $30 million may be covered.
Related article: Liability cover: The little known benefit included in your home insurance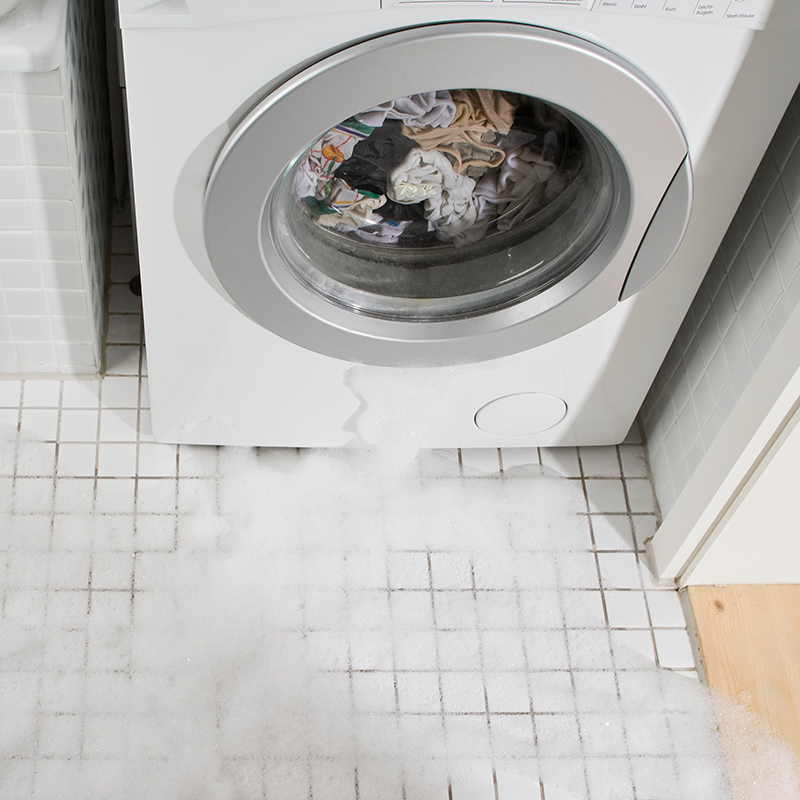 10. Will renters insurance cover water damage?
Yes, renters insurance does cover water damage.
"We'll pay for the costs to cover damage to your belongings in your home that's caused by water which suddenly escapes from you or your neighbour's plumbing system, bath or sink, roof gutter, tank, toilet system, white goods, or rain tanks," says Colosimo.
Related article: Avoiding the top causes of home water damage
Find out more about QBE Contents Insurance for renters
---
*This is the QBE Direct Contents Insurance Product Disclosure Statement & policy wording (QM8698).
This article was originally published in April 2019 and was updated in November 2020.