Article
Essential smartphone apps for drivers
Google Maps aside, there's a wide world of apps out there to help you on the road, whether you're behind the wheel for the first time or an experienced driver.
Apps for driving safely
From apps for driving safely to navigation and parking assistance, L-plater logbook support and more, here are seven driving apps to take for a test drive.
1. Waze
Waze1 takes the concept of navigation assistance a step further than Google Maps or Apple Maps by allowing drivers to route their journey based on tips from other drivers. This means alerting and rerouting you around traffic accidents, construction, hazards and police, all in real time.
Cost: Free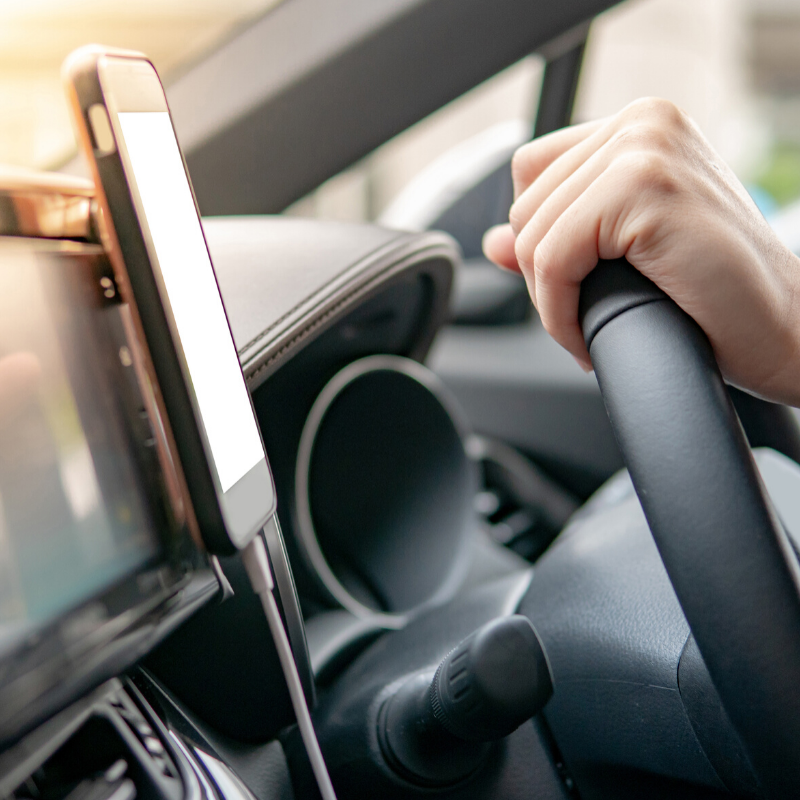 2. Parkopedia
Born out of a frustration of looking for parking, Parkopedia2 maps and lists over 60 million parking spaces in over 8000 cities around the world. If you're stuck for a parking spot, Parkopedia allows you to find parking using your current location or by entering an address and see parking space availability in real-time.
Cost: Basic edition free, premium upgrade $7.99 for iOS or $7.49 for Android
Here's what to do if your car is stolen.
3. Find My Parked Car
We've all done it at one time or another: wandered around for far too long wondering where on earth the car is parked. Find My Parked Car3 allows you to avoid that scenario for good by using your phone's GPS to store your car's location and leading you back to your vehicle.
Cost: Basic edition free, premium upgrade $2.99 for iOS or $3.59 for Android
4. L2P Learner Log Book
The L2P4 app is a digital logbook with a countdown to motivate learners, real-time tracking and recording of driving sessions, and an online educational platform with video clips for demonstrations. Supervisors and professional instructors can also use it to structure lessons, record achievements and verify driving sessions.
Cost: Free
Find out more about road safety for learner drivers in each state.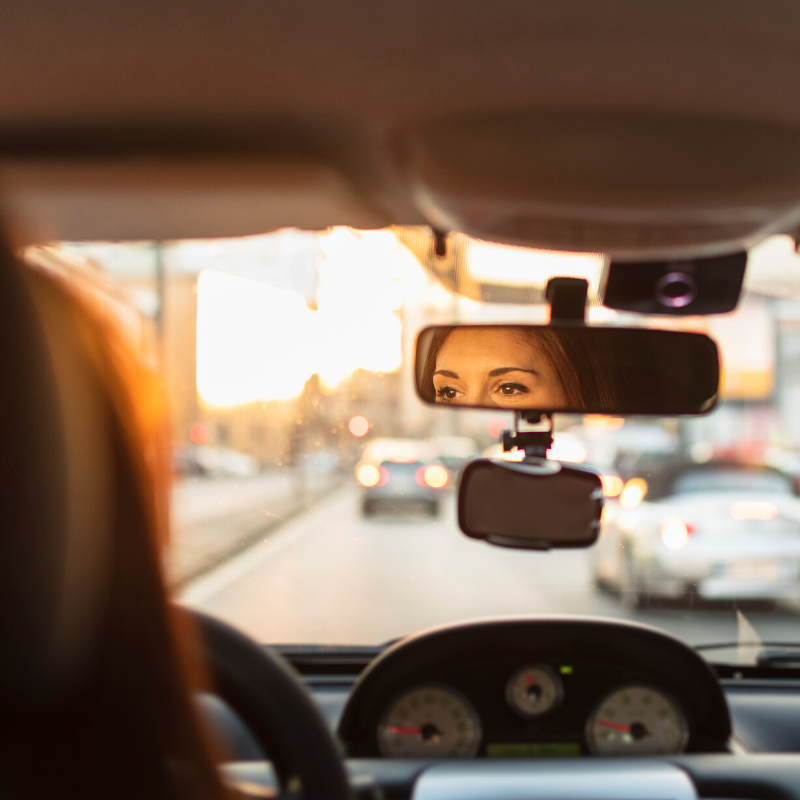 5. ReadItToMe
This award-winning hands-free app is designed to make driving safer by reading out your incoming text messages and any other app messages, translating text speak into normal language. ReadItToMe5 also allows you to reply with your voice, completely hands-free.
Cost: Basic edition free, premium upgrade starts at $1.39 (Android only)
Read here for tips for a long distance drive.
6. Fuel Map Australia
Fuel Map6 app is a crowd-sourced database of petrol stations and fuel prices all over Australia. All station information is added and edited by users, so you can view or add current fuel prices, which are then shared with other users of Fuel Map. Locations of petrol stations are shown on the map with the last known fuel price displayed above.
Cost: Basic edition free, premium upgrade $2.99 for iOS and Android
7. SafeDrive: For Teen Drivers
If you have a young driver in the family, SafeDrive: For Teen Drivers7 is the app for you. SafeDrive automatically measures the driver speed and uploads it securely to iCloud, so parents can monitor speed and location. The app also shows the posted speed limit and parents get a notification if the driver exceeds this.
Cost: Basic edition free, premium upgrade $4.49 (iOS only)

Remember it's illegal to use a hand-held phone while driving, so consider your safety first. Have peace of mind that you're protected behind the wheel with the insurance coverage. Find out more about QBE car insurance.
---
1Waze
2Parkopedia
3Find My Parked Car
4L2P
5ReadItToMe
6Fuel Map
7SafeDrive: For Teen Drivers