Article
HaloGo: an on-demand fuel start-up and insurance
HaloGo is a start-up, on-demand fuel delivery service that brings fuel to customers, so they don't need to visit a petrol station.
Working with fuel means there's a lot of risk and potential things to go wrong.
Brigid Shute, the founder and CEO of HaloGo, explains how she found the right public liability coverage for her business with QBE.
"We needed an insurer who backed our level of risk and a broker who would look at our business information and any possible risks and then support us with insurance," Shute says, pictured with business partner Robert Pacaro.
All of HaloGo's equipment and vehicles needed to be insured because the company's 'place of work' is essentially mobile and in a continually changing physical environment.
It also needed public liability insurance as the business delivers fuel outside of the service station environment.
Almost 9 out of 10 (87 per cent) small business owners agree that a business liability claim has the potential to put them out of business, cause them to lose revenue, or dry up cash flow, according to research from the QBE SMEs and Insurance Report.
And an analysis of QBE claims data revealed that automotive fuel retailing was the fifth highest claiming sector for liability claims in the past three years2.


Source: QBE Liability claims data 2015 to April 2019
"We needed to get educated around what a public liability policy would and wouldn't include and the types of scenarios it might cover," Shute remembers.
"And so, we used a broker from Brookvale Insurers who we knew and trusted to interpret the language and the fine print for us. That expertise was worth its weight in gold."
"I would say to other people who are starting a new business, 'Find a good broker who you feel really comfortable with asking really dumb questions.
"I've now got the peace of mind that I've got QBE behind me if I ever need to use public liability insurance. I could think of nothing worse than if something went wrong and someone got hurt," she says.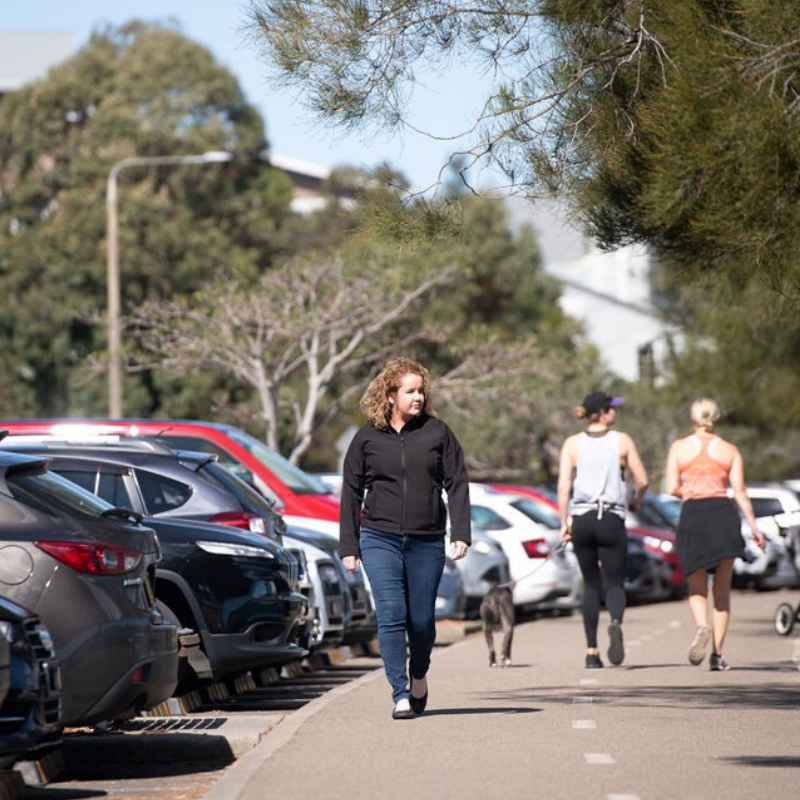 Shute thinks liability insurance is vital when it comes to protecting even the smallest business.
"Even a business with minimal financial exposure, like a soy candle maker who sells at market stalls, has risks. And the stuff that happens is the stuff you never read about."
Find out the insurance you need to start a small business.
While the upfront cash investment of public liability insurance can be a considerable sum for a start-up, she says, the long term peace of mind, the safety net it provides her business and the comfort it provides her customers, employees and investors, has a value that is far, far greater than the dollar value that she has invested.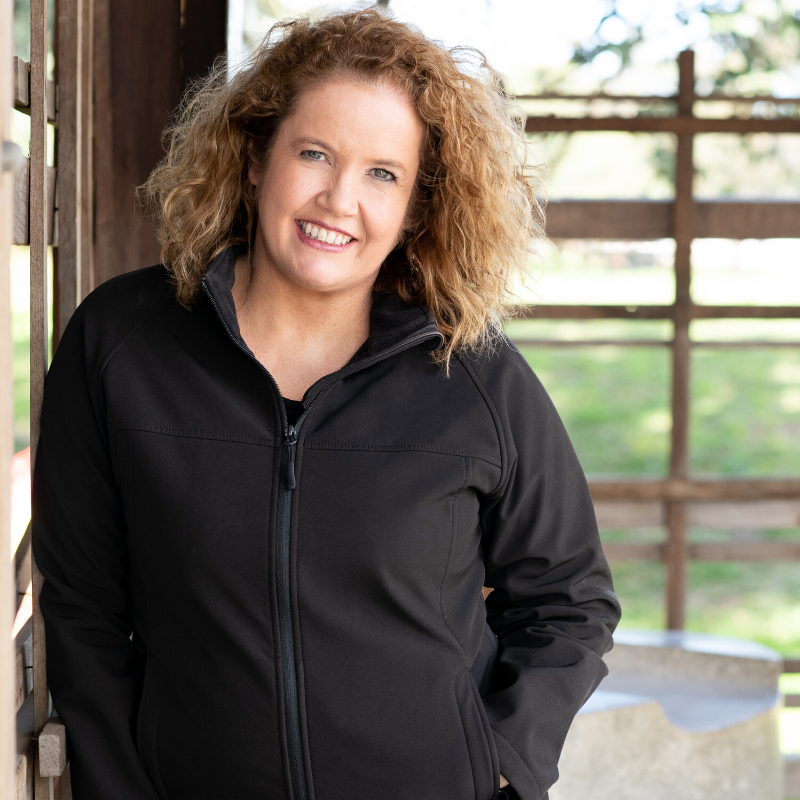 "If I was talking to my more inexperienced self, three years ago, I would say, 'Don't be stupid'. Even with the best will in the world, things can go wrong. And just because it does, it doesn't mean you've done something wrong. It's also not always going to be something you could have predicted."
Having the right insurance is about being a responsible business owner who does everything they can upfront to manage risk, Shute concludes.
"An incident will hopefully never happen, but you need to do everything you can to fix it if it does."
Find out more about liability insurance.
________________________________________________________________________________
1 Pureprofile research study of 609 Australian SMEs completed for QBE Insurance during April 2019
2 QBE liability claims data 2015 to April 2019, based on frequency of claims