Article
How to insure your engagement ring
Getting engaged is one of the most memorable experiences in your life, but it can also be one of the most expensive. Those big gleaming rocks don't come cheap and, as such, Aussies will spend an average of $6,000 on an engagement ring. Added to that, whether it's worth $90 or $900,000, the sentimental value of your engagement ring is priceless.
If you lose your sparkler at the park, or if the dog eats it, you'll most likely want to replace it. So, what's the best way to protect your engagement ring against loss, theft and damage? Well, it depends on its value.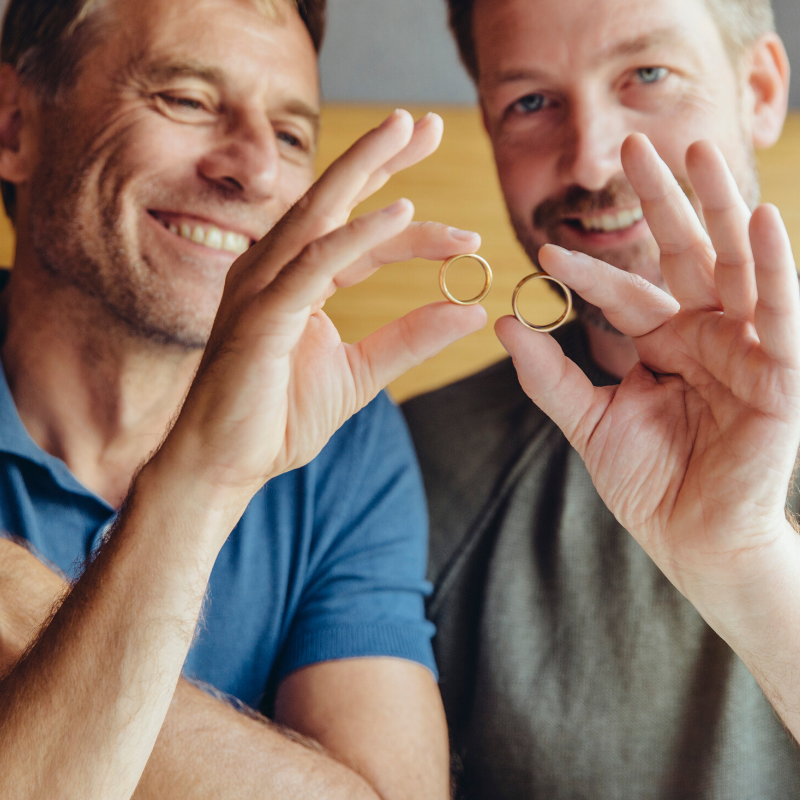 What are my options?
The first step is to get your engagement ring assessed by a professional valuer. Don't forget to keep your receipts and valuation certificates safe because you'll need to prove the ring is yours, and its value, when insuring it and when making a claim.
The next step is to decide the exact sum you want to insure it for. The most common way to protect jewellery is through contents insurance or combined home and contents coverage.
These types of policies provide a level of cover if your engagement ring falls down your bathroom sink or is stolen from your home, but they might not be enough to replace it. This is because most home and contents policies have a set limit on the total amount you can claim for jewellery.
And home and contents insurance won't cover your engagement ring while you're showing it off at your work celebration drinks, or if it slips off in the surf.
To cover your engagement ring outside the home, you might need portable contents coverage. This type of insurance covers unspecified items for accidental loss or damage anywhere in Australia or New Zealand. You can arrange worldwide cover for your engagement ring with this kind of insurance, too.
But remember to check in the Product Disclosure Statement (PDS) about whether your engagement ring needs to be listed as a specified item within your insurance policies. This may mean a premium increase, but it will cover your ring for its full value if you need to replace it.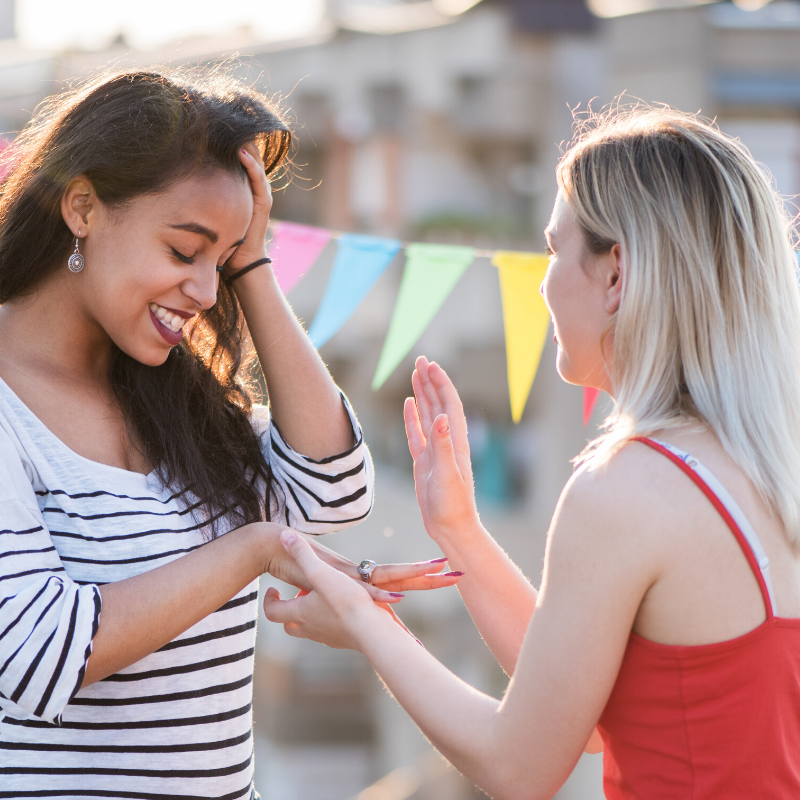 Key questions to answer
By asking yourself these questions can help you make sure your engagement ring is fully covered.
What are the replacement limits for jewellery under these policies? Are they enough for me to replace my engagement ring?
Can I list my ring as a specific item under contents insurance so that I can cover its full value?
Will portable contents coverage protect my ring outside the home? Does it need to be listed as a specific item?
Can I get my ring replaced or fixed at any jeweller I want?
What can I do if the cost to replace my ring is more than the agreed replacement value?
What proof do I need to support a claim if I need my ring replaced or fixed?
To learn more about contents insurance, you might like to read our Portable Contents and Personal Property Insurance page.