Article
How the Resolve Program is driving meaningful change
Using a lived experience of mental health to help others struggling with similar problems is at the heart of the Resolve Social Benefit Bond, Australia's first impact investment aimed at improving mental health outcomes.
The bond is a public-private-social partnership, involving the New South Wales Government, Flourish Australia, Social Ventures Australia and investors. It receives investment from QBE through the Premiums4Good initiative.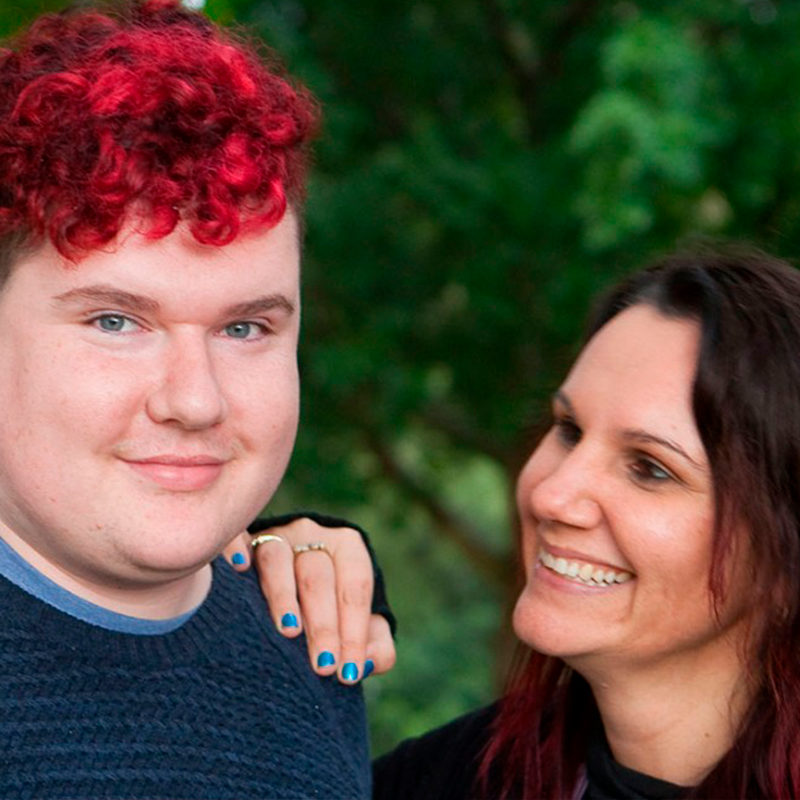 Premiums4Good enables insurance customers to direct a portion of their insurance premiums towards investments by QBE which have an additional social or environmental objective.
The Resolve Program is being delivered by Flourish Australia, a mental health service provider and a national leader in the employment and support of mental health peer workers.
It's anticipated that 530 adults in Penrith and Orange will be supported by the Resolve Program over a seven-year service delivery period, according to Social Ventures Australia.
Complementing existing local mental services, the Resolve Program includes a residential program for periodic crisis care, community outreach support and a 24/7 phone line to provide advice and support before a crisis situation arises.
The services will be primarily delivered by peer workers - people with a lived experience of a mental health issue who use their knowledge to help others on their recovery journey.
"I can understand if someone hears voices or has delusions, I actually know what they are living," says Michael, one of the peer workers involved in the program. "Having that lived experience as a peer worker is a very powerful item to have in your toolkit."
Flourish Australia CEO Pamela Rutledge said getting the right help at the right time at community level was pivotal for many people with a mental health issue.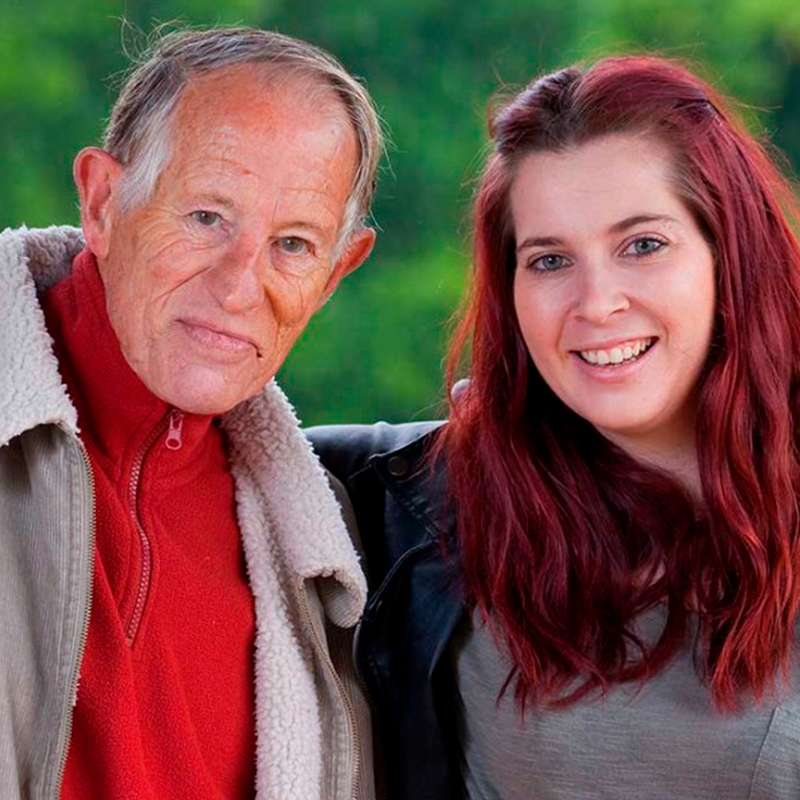 "The costly, isolating and stigmatising impacts of long periods in hospital can be avoided when community supports such as those offered under the Resolve Program are in place," Ms Rutledge said.
"This program is about helping people with a mental health issue find, maintain and lead meaningful, independent lives in the community.
"A keystone of the program is utilising peer workers who provide hope and optimism from their own experience of living with a mental health issue," Ms Rutledge said.
Since the program launched, the Resolve team have moved into two new Resolve Centres located in Orange and Penrith. The centres consist of five-bedroom residential homes designed to encourage participants to continue to lead a normal life, while also providing a central hub for activity and services.
"There is a really positive energy around the Resolve Program, and all who are involved can't wait to see the meaningful change in so many peoples' lives," says Resolve Program Manager Christine Miniaway.
Participants have enjoyed activities including shopping, lawn bowls, walking groups, barbeques, and art classes. The peer operated phone line is being well utilised, alongside the outreach component of the program, with some participants requesting a home visit just for some company.
Read more about the Resolve Program.
Read more about QBE's Premiums4Good initiative.