Article
Telehealth could be just what the doctor ordered
While telehealth has been around for years, the COVID-19 pandemic has brought this invaluable service into the spotlight. Virtual consultations mean there's no need to sit in crowded waiting rooms. It also saves essential protective gear for hospital staff on the front line.
So, what is telehealth?
Also known as telemedicine, telehealth is virtual technology that gives sick and injured patients access to a wide range of medical services from their homes. It already supports thousands of Australians in regional, rural and remote areas who have come to rely on this vital service.
Thanks to coronavirus and the widespread take-up of video conferencing, people in urban areas are realising the benefits too.
Telehealth services include:
GP consultations
Script processing
Physiotherapy
Psychology
Midwifery
Paediatrics
Palliative care
and more.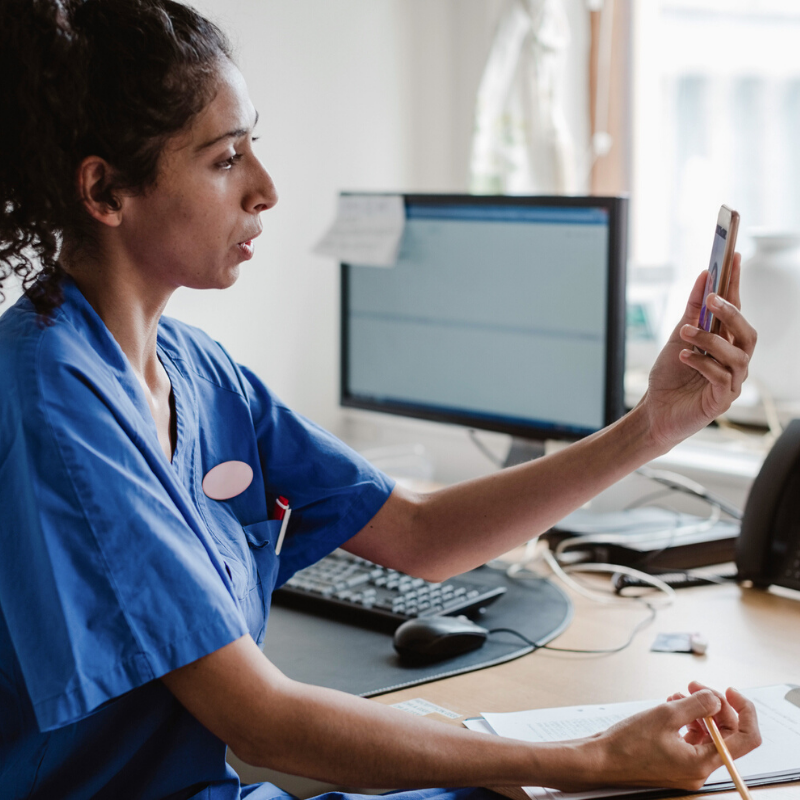 How does the technology work?
Just as we connect via Zoom, Skype and FaceTime for work (and play), doctors use the same technology for face-to-face meetings with patients. That's all from the comfort of your home – or even your bed.
Telehealth also covers phone consultations.
Along with video conferencing, remote monitoring devices can keep tabs on a patient's health. They work by transmitting information electronically from the patient to the physician.
For example, a voice app could remind a patient to take their insulin, while a doctor monitors their levels. Heart monitors can keep track of cardiology patients. Digital cuffs can measure your blood pressure and pulse. Even Apple Watch and Google Glass are useful tools.
Is telehealth covered under Medicare?
In response to COVID-19, the Department of Health has expanded Medicare rebates for telehealth to the entire population, which means most services are bulk-billed. This is in place until 30 September 2020, with a view to extend further if necessary. Of course, concessional and vulnerable patients can continue to access the service free of change.
To find out more about Medicare rebates, you can read the press release on their website. You can also find more information on the government's mbsonline website.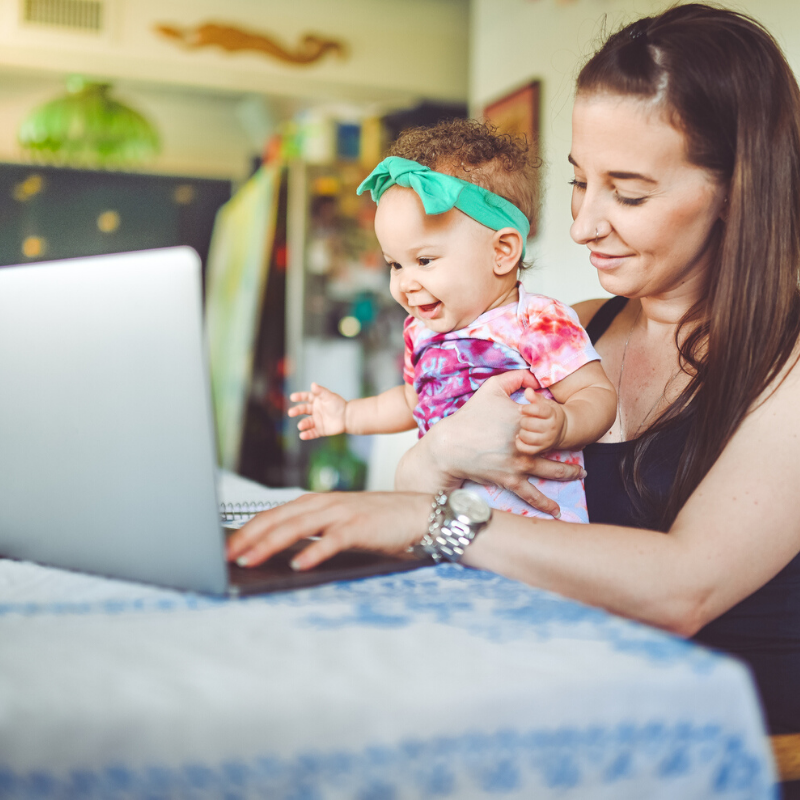 How do I access telehealth?
Firstly, check if your preferred doctor has it in place. They'll be able to explain what you need to do.
Most have phone consultations at a minimum, particularly with the onset of coronavirus. There are also online telehealth services available, such as websites HealthNow and 13-doctor.
Additionally, for your convenience, your GP can email or fax scripts to your local pharmacy. And COVID-19 and vulnerable patients can have their medication delivered through Pharmacy Home Delivery Service providers like Claims Pharmacy. Visit Claims Pharmacy's website for more information.
Finally, if you have an insurance claim with QBE and would like to include telehealth costs as part of your claim, speak to your case manager who will be happy to help.
You can also find more handy resources from QBE on our useful articles and news page.