Article
Tips to determine your used car valuation
How to determine used car valuations
Valuing a used car to sell can be tricky.
Price it too low and you risk cheating yourself out of money that could be used to put towards buying another car. Price it too high and you may not be able to sell it as quickly as you'd like, or at all.
One point to consider when valuing a used car is whether you plan to sell it privately or trade it in. Generally speaking, you can get a higher price for a used car by selling it privately, but you have to manage the sale yourself. Trading in your car can be easier but can sometimes mean you'll get less money for it. It's also worth considering if your old car is somehow special. Perhaps it's now a sought after vintage car, and might be worth selling privately after you've checked its fair market value.
Regardless of whether you want to sell your car privately or trade it in, it's always important to know its fair market value beforehand. Here's some tips to go about valuing your used car.
1. Assess your car's condition
One of the most important steps in valuing your used car is assessing its condition. Two cars of the same make and model can have very different valuations depending on their condition and kilometres they have travelled; so aim to be as thorough and objective as possible when inspecting your car.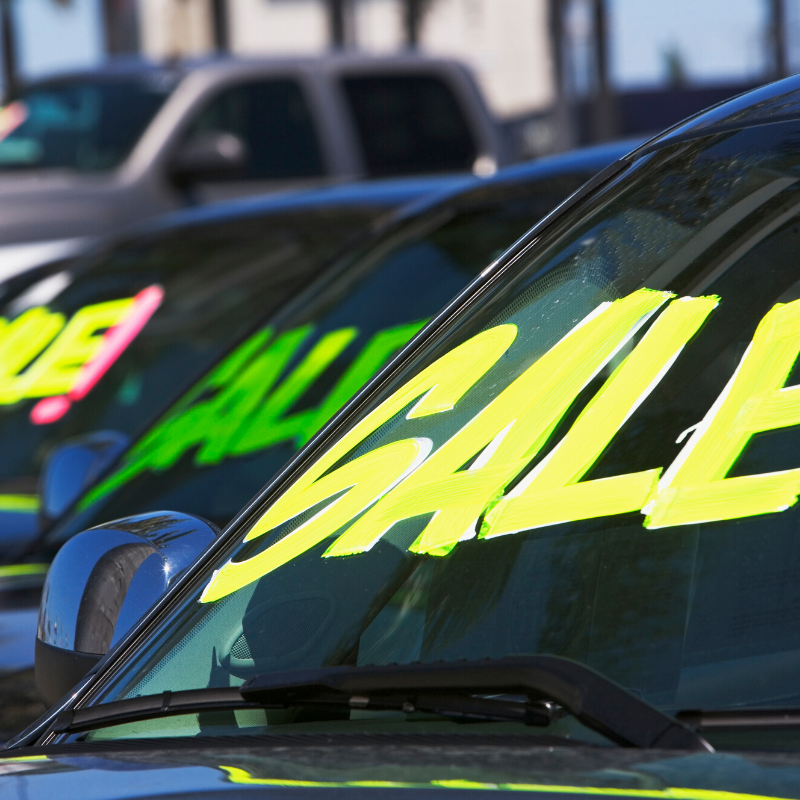 Some key things to look for include:
Exterior
Check the condition of the body and make a note of any rust spots, dents and scratches. Consider what the buyer would need to get fixed to be happy with their purchase.
Look for uneven gaps between the panels
Check for chips or cracks in the windscreen glass. You may need to get it replaced if a crack is too big, to allow you to get a roadworthy certificate needed in some locations.
Check that all lights and indicators are functioning
Check the condition of the tyres, including the spare tyre
Check to make sure the blade and wipers are functional
Under the bonnet
Examine the engine and fluid reservoirs for any corrosion or leaks
Check the oil, coolant and, if accessible, the transmission fluid. If oil or fluid is dark or smells or looks burnt, it most likely needs to be changed
Consider how long it's been since the last service, and whether getting the service will assist you to negotiate the sale of your car privately – it's one less thing the buyer needs to do.
Interior
Check if the upholstery has any stains, rips, cigarette burns, or other types of damage.
Check to make sure the air conditioner and heater are functioning properly. If not, consider whether it's worth you re-gassing the air conditioner, if selling privately.
Make sure the stereo and entertainment system are working
Make sure all seat belts are functioning properly
Check to see if any warning lights are displaying on the dashboard
Consider the car's kilometres travelled – an average car in Australian can travel between 16,000 and 24,000km a year.
RELATED: What to do if your car is damaged in a hailstorm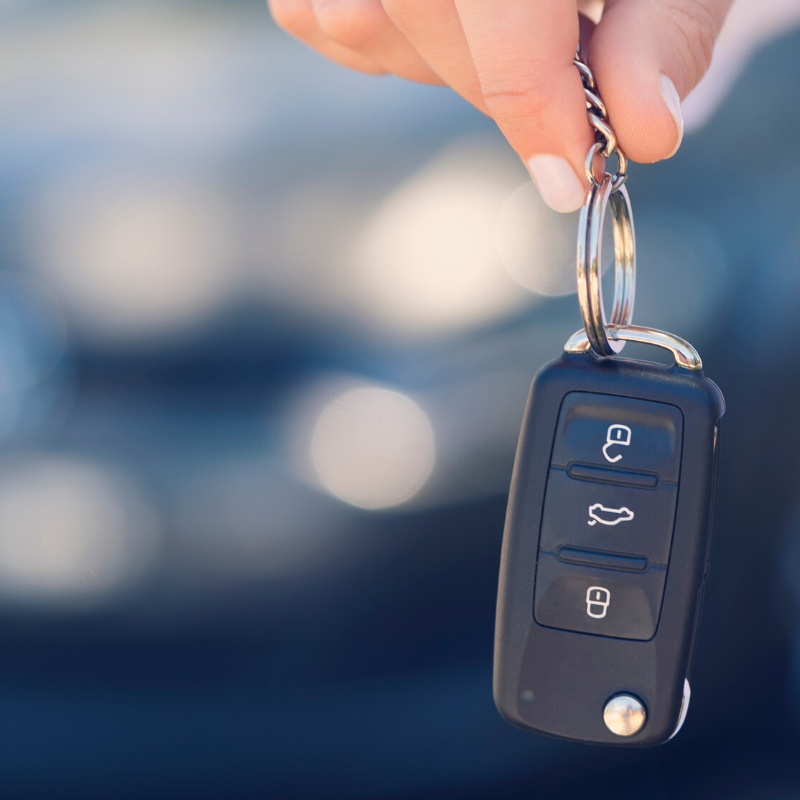 In addition to these factors, your car's valuation can vary depending on the type of transmission it have (automatic or manual), the number of previous owners and the car's specifications and any aftermarket features.
Keep in mind that you could improve your car's price with minor repairs and servicing. Even thoroughly cleaning and detailing your car can increase its value to a potential buyer.

RELATED: Tips for keeping your car looking brand new

2. Look at comparable cars for sale
Once you have a good idea of your car's condition, take a look at comparable cars for sale online to see what the average range is for a car in the same condition as yours. Prices can fluctuate depending on the area, so it's best to compare similar cars in your area if possible.
Sites like carsales.com, CarsGuide and Gumtree allow to search and compare used cars for sale by make, model, year, transmission type and more. Remember, the prices advertised are asking prices, and the purchase prices for cars that sell online can be a little lower.

RELATED: What to do if your car is stolen

3. Check a reputable car value guide
In addition to looking at listings for comparable cars in your area, it's useful to plug your car's details into an online car value guide like carsales.com's Value My Car tool or Redbook. Many of these tools will give you an average price range for your used car, broken down by private sale price vs. trade-in price.
When the time comes buy a car, keep it protected with the right insurance coverage. Find out more about what's covered under QBE different policies with our guide to car insurance.


---
The advice on this website is general in nature and has been prepared without taking into account your objectives, financial situation or needs. You must decide whether or not it is appropriate, in light of your own circumstances, to act on this advice. You should ensure you obtain and consider the policy wording or Product Disclosure Statement for the policy before you make any decision to buy it.